KaloBios, Formerly Led by Martin Shkreli, Files for Bankruptcy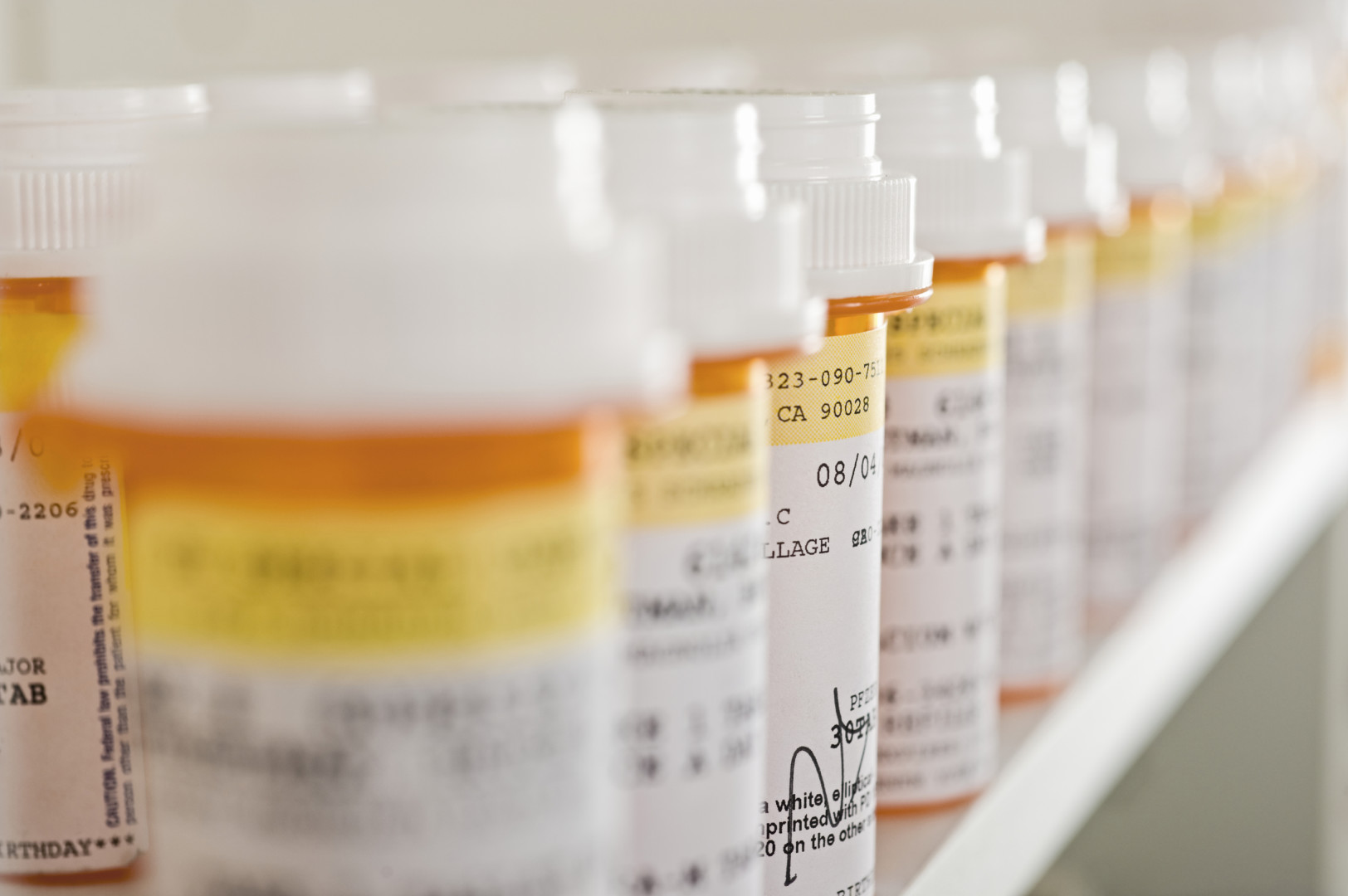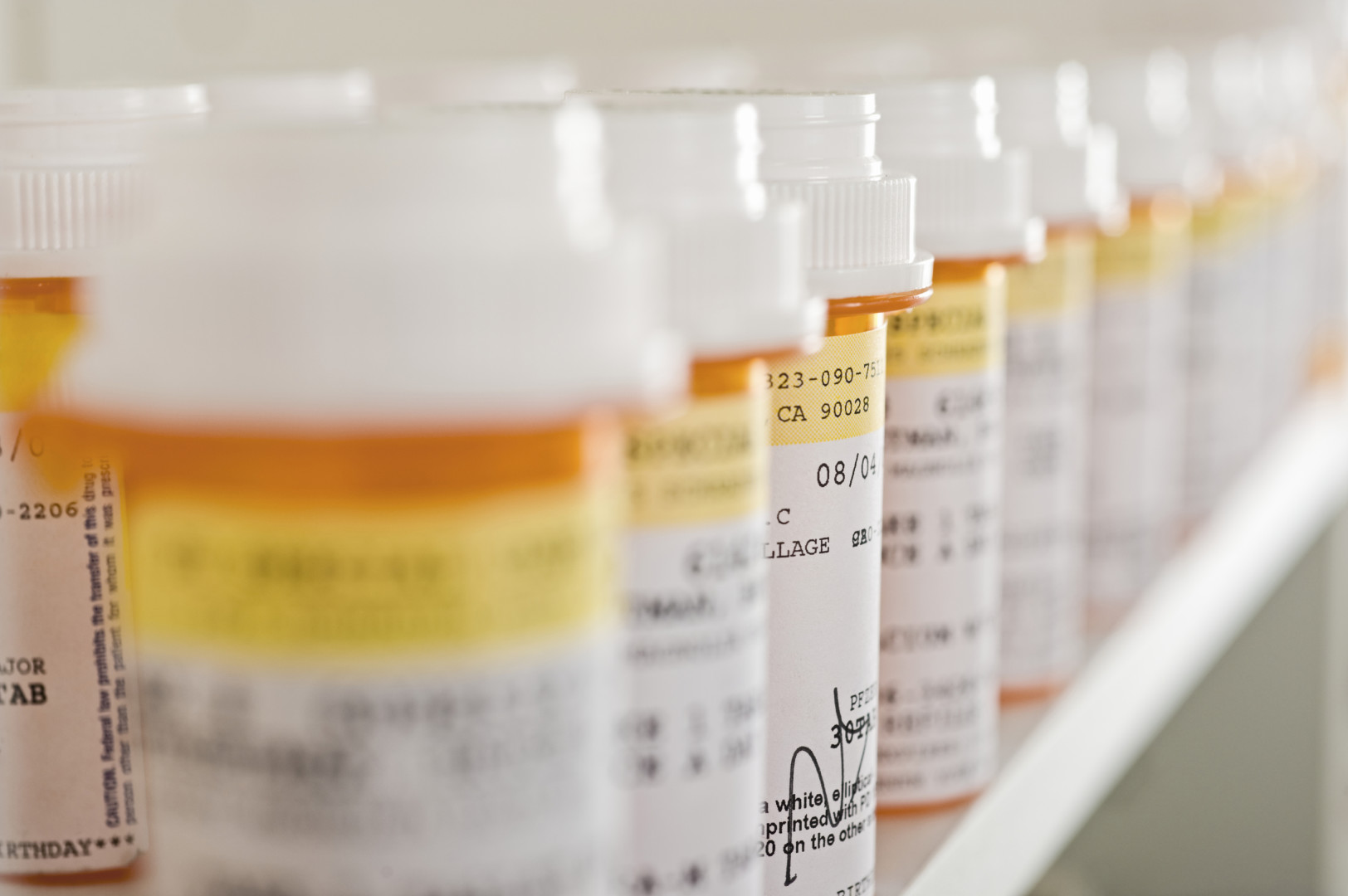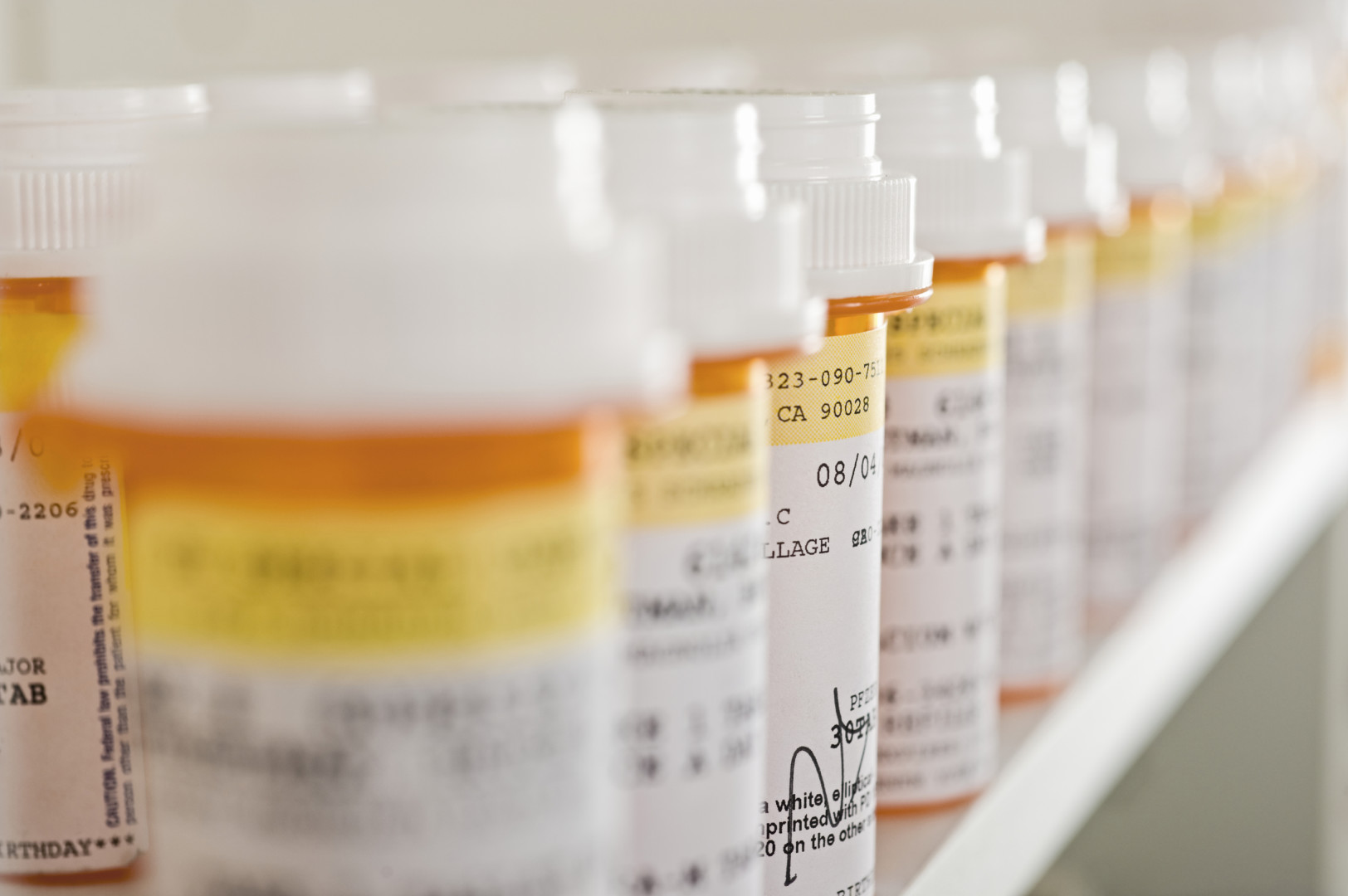 KaloBios Pharmaceuticals Inc., a drug company acquired by Martin Shkreli last month, filed for bankruptcy Tuesday at a federal court in Delaware.
Shkreli was appointed chief executive officer of the San Francisco-based firm on Nov. 19 in an attempt to help the company avoid filing for bankruptcy. He was fired earlier this month after being arrested on Dec. 17 on securities fraud charges unrelated to KaloBios or Turing Pharmaceuticals AG, the other drug company he once led.
KaloBios focuses on making drugs to treat cancer patients.
Shkreli became well-known this fall after Turing raised the price of Daraprim from $13.50 per pill to $750 overnight. After his arrest, he resigned from his post at Turing.