Kentucky Governor Hopes to Launch Medicaid Expansion Plan in 2017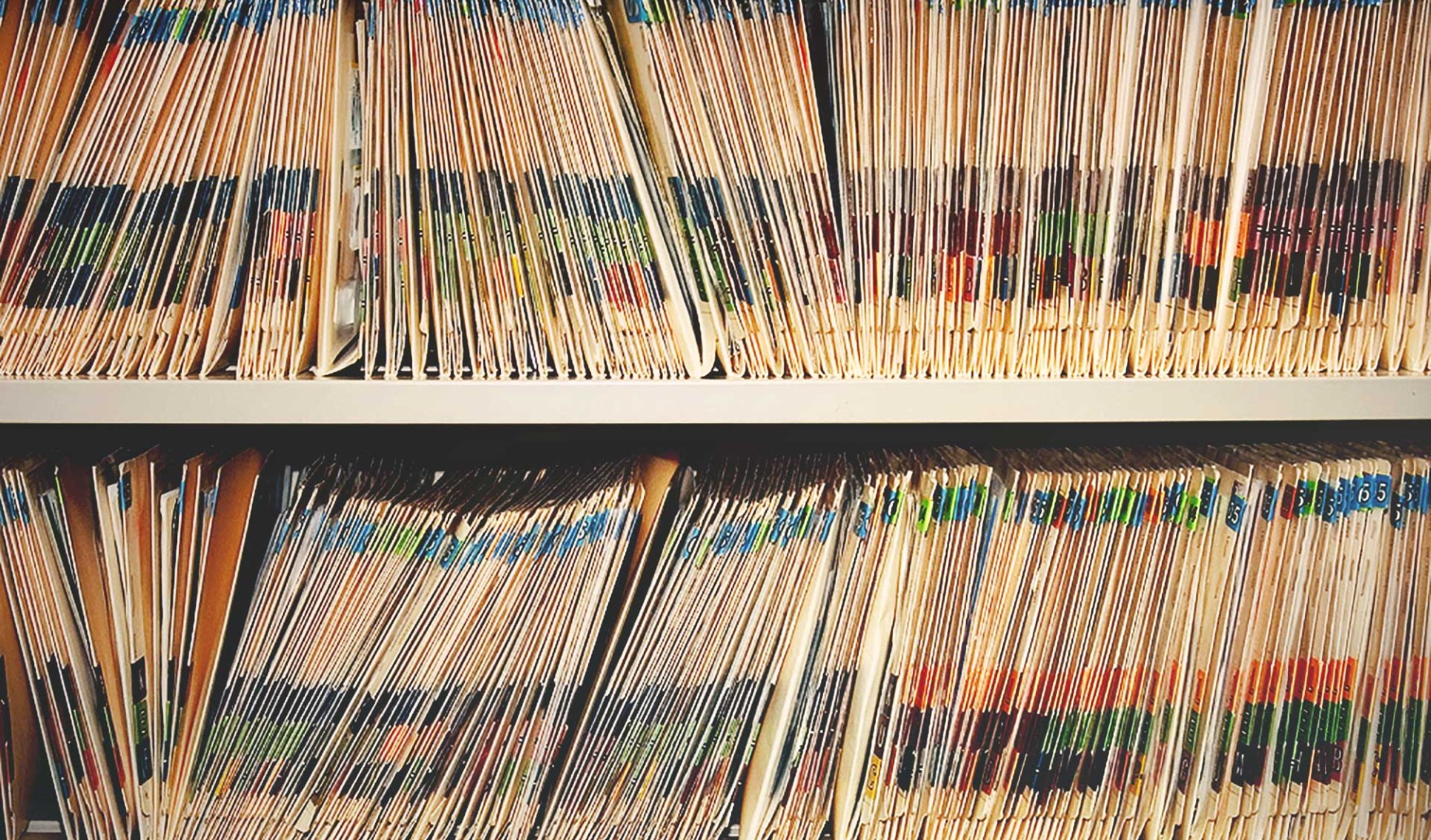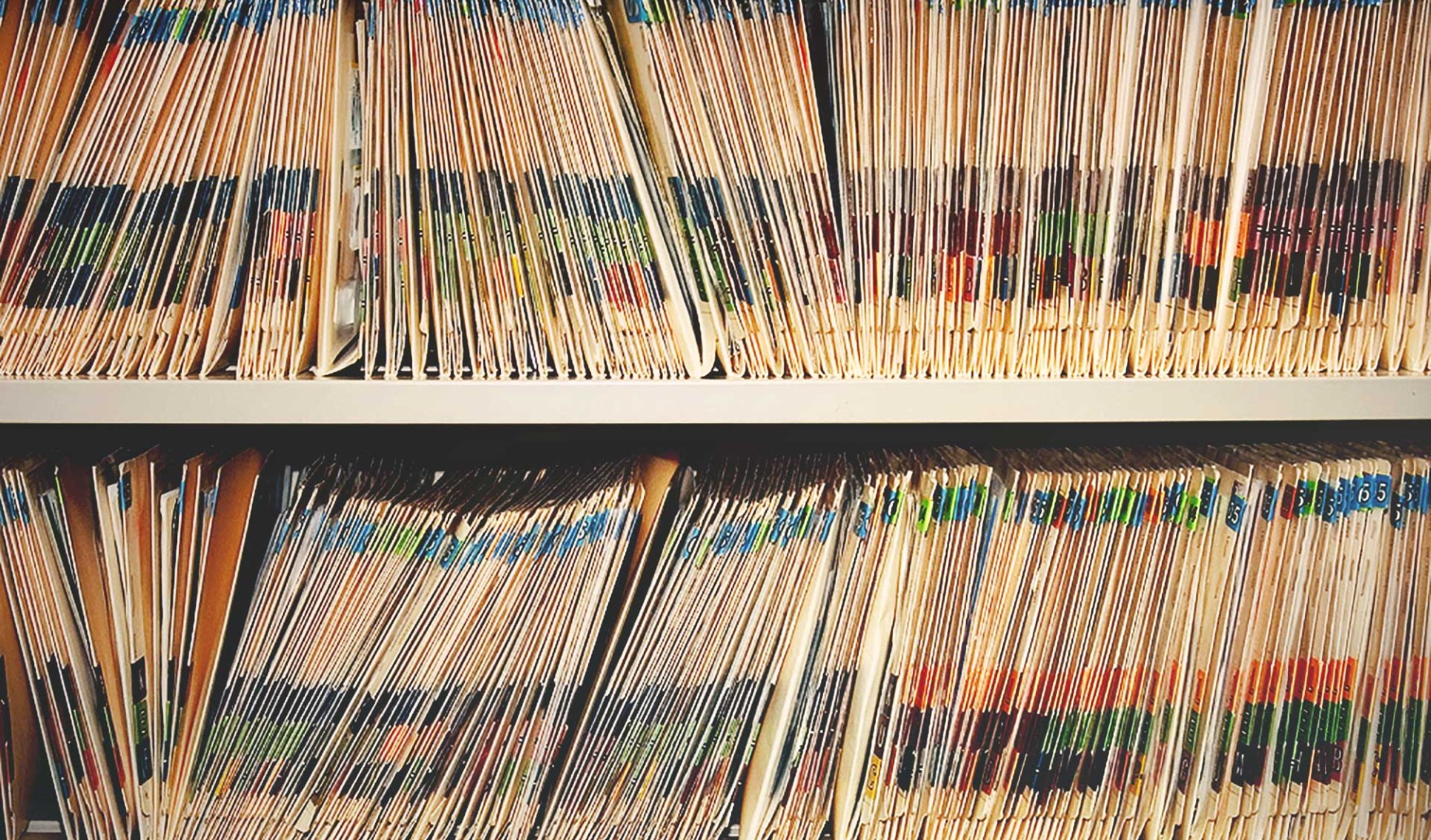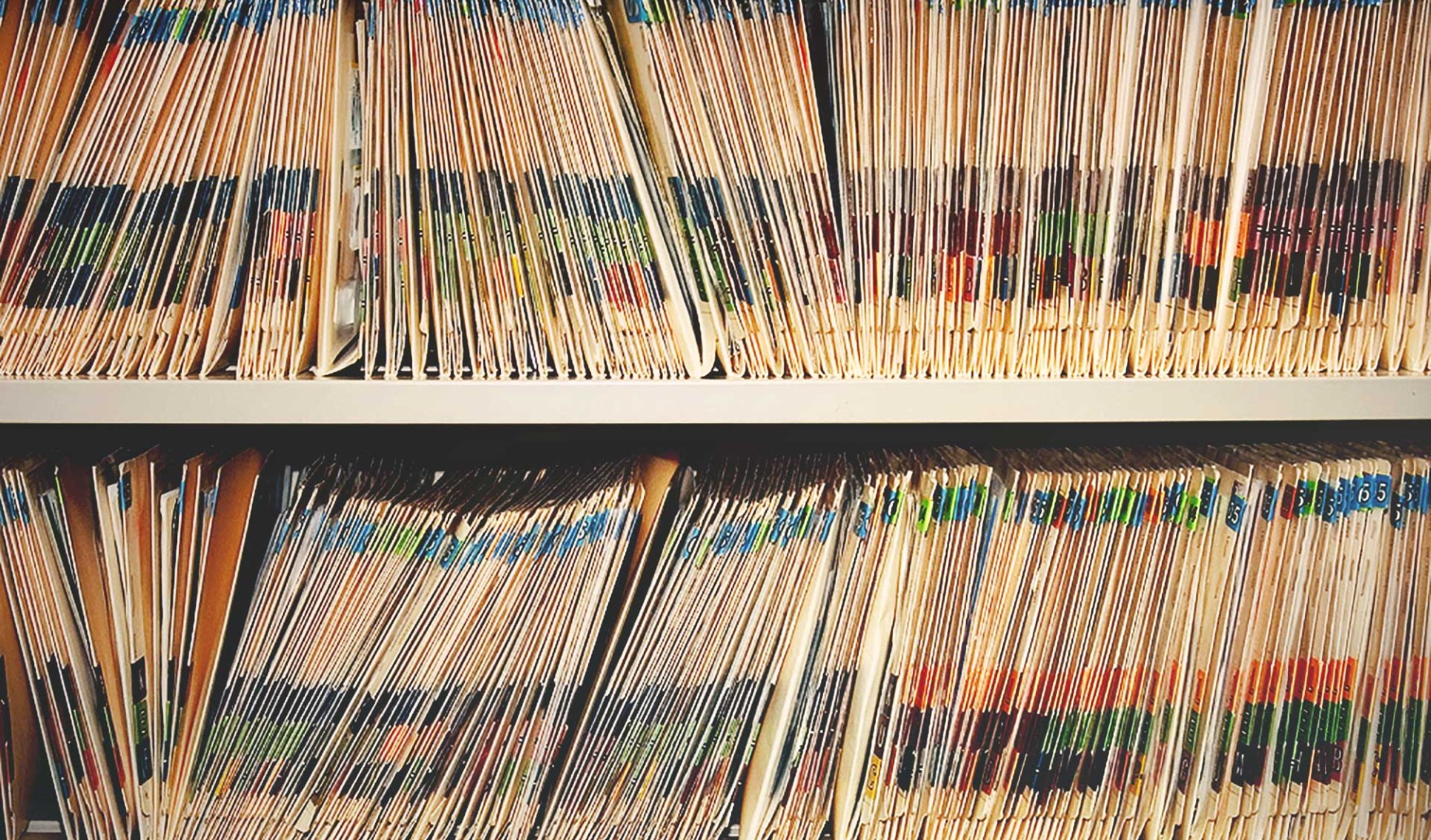 Kentucky will spend the next six months working with officials from the U.S. Department of Health and Human Services to customize a Medicaid program for the state, which Gov. Matt Bevin (R) said he hopes will launch in January 2017.
Speaking at a press conference today, Bevin said that by the middle of 2016 it should be clear whether the state can create a plan to hold down Medicaid costs. He said he would seek to use a waiver under the Affordable Care Act that allows states to create their own Medicaid programs starting Jan. 1, 2017.
"It will be cutting edge," Bevin said. "It will be transformative."
While the Centers for Medicare and Medicaid Services could deny the state's request to use the waiver, Bevin said he was confident the state will come up with a solution, adding that he has already had conversations with HHS and CMS officials.
He told reporters that his plan would be partially modeled on Indiana's Medicaid expansion program, which requires users to pay a portion of their healthcare costs.
"Ultimately, we want to take people from full dependency to a point where they can sustain themselves," Bevin said. "I think it's important for us to empower people, because with this comes dignity. We owe people the dignity and the self respect that comes with being able to make decisions for themselves even while they are dependent on the assistance of others."
Bevin's remarks come three weeks after he was inaugurated as governor. During the campaign, he pledged to scale back the state's Medicaid expansion and to shut down Kynect, the state's health insurance marketplace.