Republicans Aim to Replace Obamacare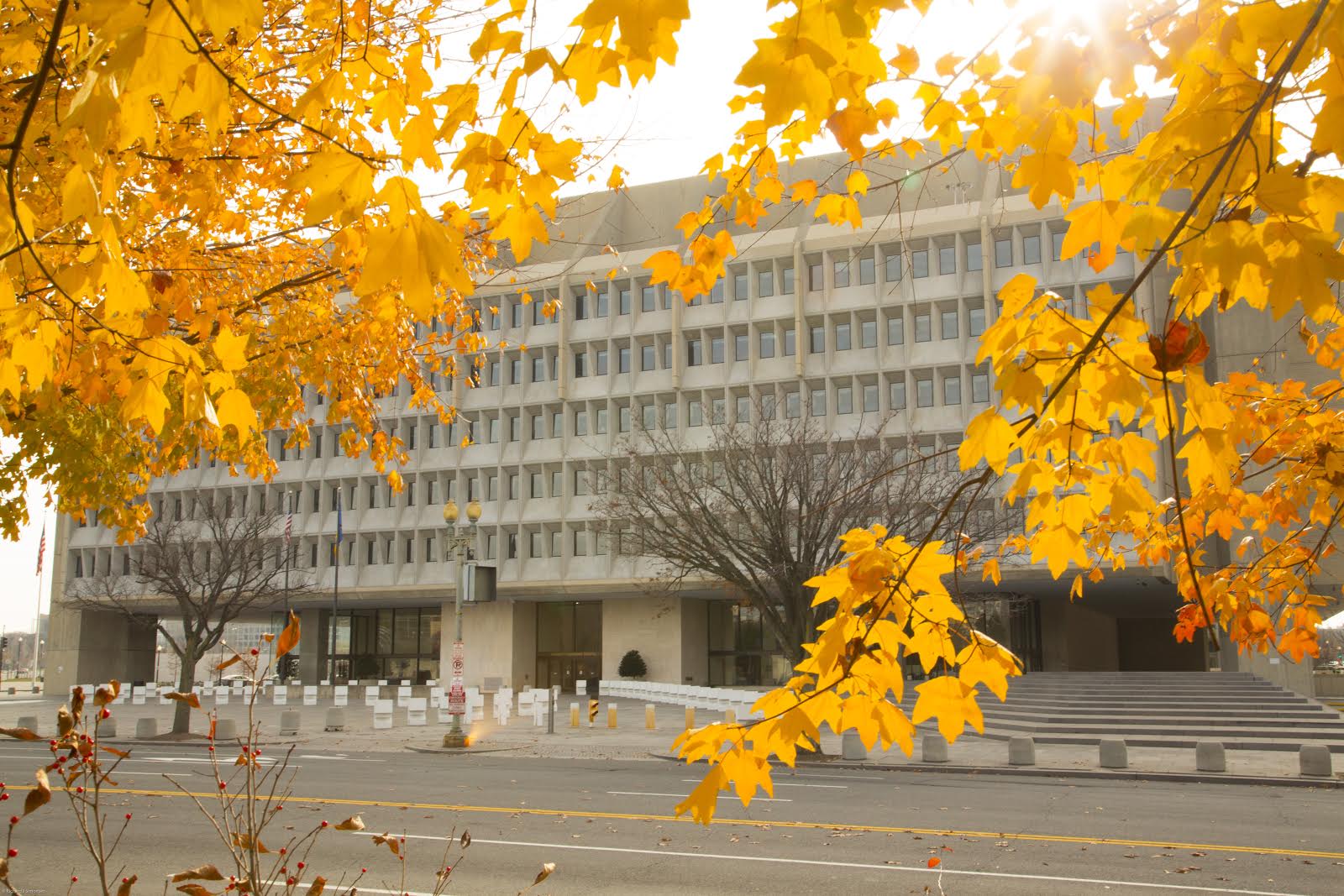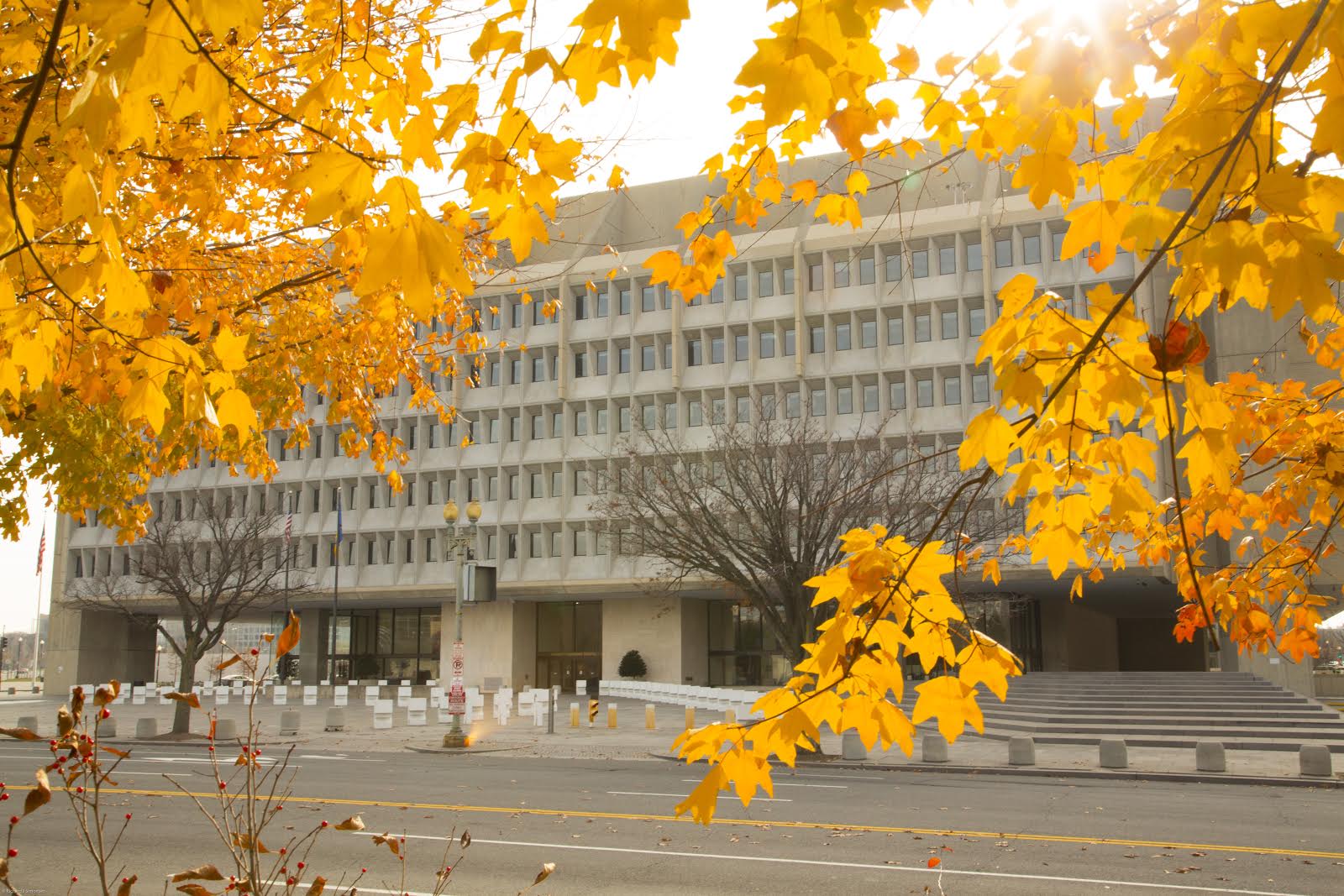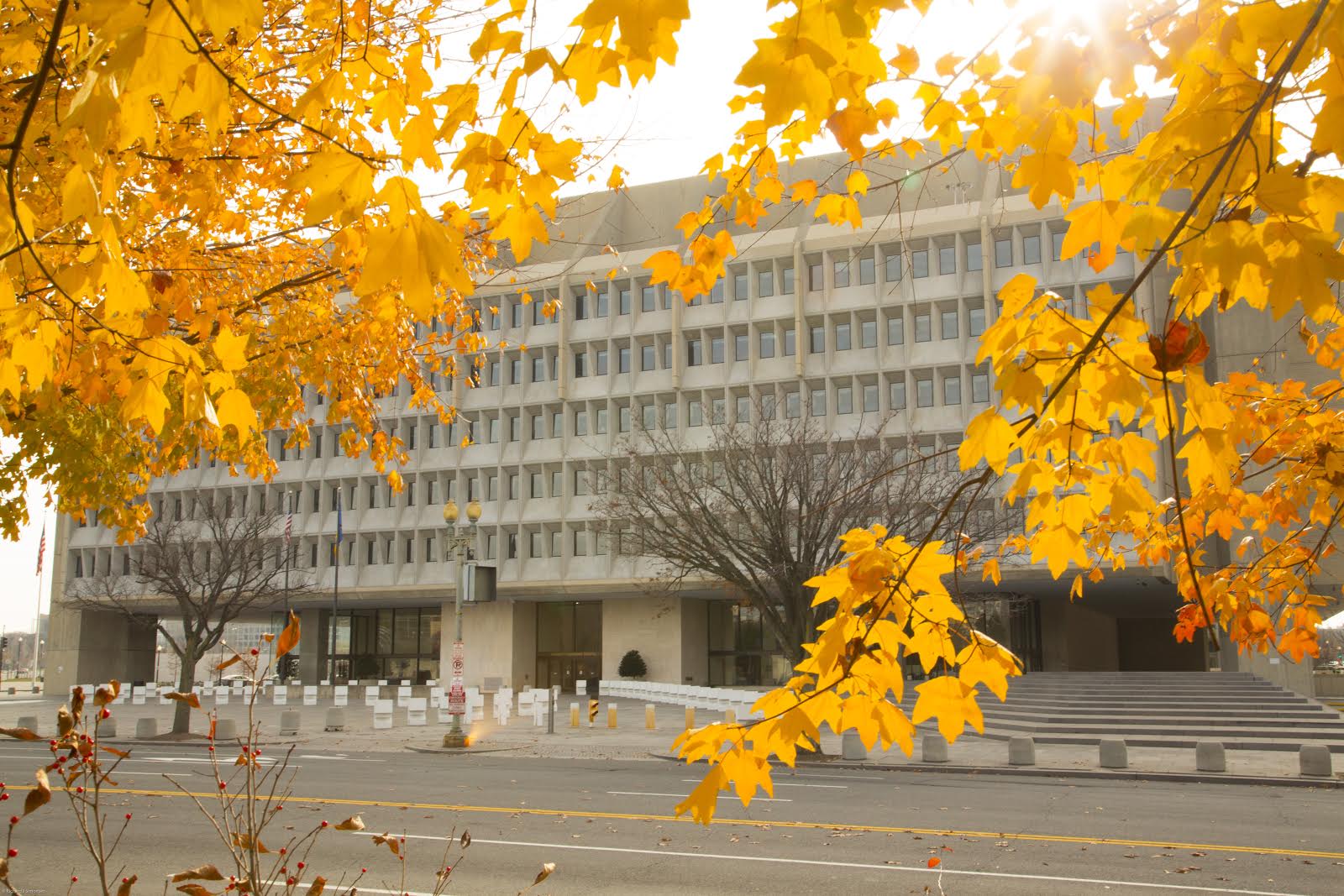 The legislative year will kick off with a House vote designed to send a message to voters: Vote for Republicans in November, and Obamacare will be repealed.
Late last year, the Senate passed a bill to repeal major pieces of Obamacare and defund Planned Parenthood. House Speaker Paul Ryan (R-Wis.) says the House will vote on the same measure the first week in January.
It is a symbolic gesture. President Obama has said all along that he would veto the measure.
But that will only be the beginning of Republicans' work against the Affordable Care Act. Ryan has committed to putting forth an alternative to Obama's signature health care law well ahead of the November election.
"We…have to offer the country a clear choice. We have to put alternatives out there. And so are we ever going to have a law repealing Obamacare signed into law by a President named Obama? I kind of doubt that. That is why we are going to put out our own alternatives," Ryan said in a December press conference.
Republicans will begin discussing alternatives to the health care law at their retreat, set for the second week of January. They want to have policy alternatives in the works well before the party chooses a presidential nominee.
"We may not have a nominee until, I don't know, June or July," Ryan said. "I think it is a little late to all of a sudden show the country who we are and what we believe and what we are going to do, if they give us the honor of being in the majority and having the White House and being able to pass our agenda."
This isn't a new goal for Ryan. He was committed to writing an Obamacare replacement plan when he served as chairman of the Ways and Means Committee. But he also wants to run a decentralized, bottom-up legislative body. Fortunately for him, the new Ways and Means Committee Chairman, Kevin Brady (R-Texas), previously led the health subcommittee. As such, Brady is equally committed to tackling a GOP-oriented health care law this year.
"As the speaker identified, we also have a top priority of replacing Obamacare," Brady said in an interview. "I think there will be a number of issues, from consolidation of the health care industry and the impact on prices and competition, [and] continued oversight of the Affordable Care Act."
The ACA replacement is a decidedly partisan exercise. But Democrats will be involved in several other health issues under the Ways and Means jurisdiction. "In January, the committee will pick up right where we left off with hospital payment reform — including looking at the recent out-patient payment changes made in the October budget law," said Emily Schillinger, a spokeswoman for Ways and Means.
Drug Costs Vex Congress
The cost of prescription drugs, and the way they make it to market, is becoming an issue that lawmakers can't ignore. Sens. Susan Collins (R-Maine) and Claire McCaskill (D-Mo.), co-chairs of the Special Committee on Aging, have taken the lead on investigating and publicizing the high cost of specialized drugs.
Congress also has a ready-made legislative vehicle to tackle drug cost costs in a Health, Education, Labor and Pensions Committee bill. That panel has been drafting a medical innovation bill designed to give more research and development resources to the Food and Drug Administration and the National Institutes of Health. Chairman Lamar Alexander (R-Tenn.) expects to act on that measure in early 2016.
Collins and McCaskill are shedding light on the drug companies that buy off-patent drugs – usually treatments for rare diseases – and then raise their prices astronomically. Because these drugs often have no competition, patients are forced to pay the price. These companies recently have received significant media attention, particularly Turing Pharmaceuticals and its now-ex CEO Martin Shkreli, who was arrested on unrelated charges of of defrauding investors.
Collins, who is also member of the HELP Committee, said the drug pricing investigation is still in its preliminary phases, but she expects legislation to eventually emerge via HELP. "We on the HELP committee, of which I'm a member, anticipate marking up an FDA bill. And I see that as a vehicle to try to have some kinds of reforms," Collins said in an interview.
Alexander says his medical innovation bill includes a solution to the issue, and he is anticipating that others will pop up. "If we reduce the backlog on generic drugs in FDA, that, itself, will tend to create more competition and lower drug prices. So the single thing the FDA can do about drug prices is reduce the backlog in the FDA," Alexander said. "I'm sure if we have a bill on medical innovation, there'll be amendments in the committee and amendments on the floor."
A senior Senate GOP aide said drug companies currently lack incentives to sell a specialty product to a small group of people, which would break the monopoly held by companies like Turing. But if the FDA's drug approval process is expedited, the aide said, it would make market competition more profitable and discourage drug makers from artificially raising prices.
"Why couldn't FDA say, 'Hey universe, if somebody wants to submit an application to compete with this monopoly drug, we're going to expedite that application,'" the aide said. "If you're a normal Turing and you know that the FDA has that authority, you're probably not going to be a jackass."
The pharmaceutical industry has sought to disassociate itself with drug companies under fire from lawmakers and the public, and to advocate for new policies that enhance competition.
"Much of the media coverage has focused on the business practices of just two companies, Turing Pharmaceuticals and Valeant Pharmaceuticals. The critical backlash against these companies was predictable and nearly unanimous – but what surprised people most was that the biopharmaceutical industry itself was part of it," wrote Stephen Ubl, president and CEO of Pharmaceutical Research and Manufacturers of America, in a blog post published last month in 
The Hill
.  "To have an honest discussion about the cost of medicines, we need to recognize that not all companies are the same."
"[W]e believe that there are things the government can do to address situations where competition is lacking – without thwarting researchers' and scientists' life-saving work," Ubl added.
Democrats are advocating for more stringent market controls across the board, but they are willing to take smaller stabs at the issue, particularly if the legislation targets hedge funds. "I think we'll have a hard time moving anything large that impacts all of [the pharmaceutical industry]. But I think this discreet area, these off-patent drugs where hedge funds are buying a drug where they can get a monopoly because the time and cost of getting a generic to market to compete with them is not realistic based on the size of the population that needs the drug – really, it's evil genius, is what it is," McCaskill said in an interview.
The HELP committee had originally planned on releasing a draft of the medical innovation bill that could include provisions to impact drug pricing, before the end of 2015. But its work on a massive education bill, as well as partisan snags, have delayed the bill until mid-January. Committee leaders forged a lot of goodwill when crafting a bipartisan education bill, and they intend to use the same process — every process step agreed on by both parties —  when writing the medical innovation bill.
The HELP Committee's work follows on the heels of the House-passed 21st Century Cures Act, which would give $8.75 billion to National Institutes of Health. The House bill passed with an overwhelmingly bipartisan vote of 344-77 this summer. That was before the public began paying attention to high drug costs.
Drug pricing and the FDA language will add complexity to the Senate's medical innovation package.  Both political parties agree that the top priority is getting drugs and devices to market faster while maintaining their safety. But the GOP aide said that Democrats appear more concerned about moving too quickly and compromising safety. "I think they've got a lot of pressure from the consumer groups who are sometimes irrational in their concerns," the aide said.
Lawmakers Eye Mental Health 
Momentum has been growing for Congress to overhaul the nation's mental health system, and it just might happen in 2016. A few small mental health bills saw committee and floor action last year, and comprehensive bills are still in the pipeline.
The real challenge will be disentangling the mental health reform from gun control debate. "There's a lot of interest so I think it's going to be a big priority," said the senior GOP Senate aide. "I think there's a lot of recognized sensitivity on how do we do it in a way that doesn't aggravate the gun issue."
In the Senate, two major mental health bills have been introduced in different committees, but there is talk of merging them. Sens. Bill Cassidy (R-La.) and Chris Murphy (D-Conn.) have introduced a comprehensive overhaul of the country's mental health care delivery system in the HELP Committee. The committee will hold its second hearing on mental health in general in January.
In addition, Senate Majority Whip John Cornyn (R-Texas) has introduced a mental health bill that falls into the Judiciary Committee's territory. "We have discussed potentially merging our legislation with other mental health efforts in the Senate. We expect the Senate Judiciary Committee will hold a hearing on Sen. Cornyn's bill next year as well," said a Cornyn aide.
In the House, the Energy and Commerce Committee's health subcommittee has marked up Rep. Tim Murphy's (R-Pa.) comprehensive mental health bill. Staffers are working through policy and scoring issues. Both Chairman Fred Upton (R-Mich.) and Ranking Member Frank Pallone (D-N.J.) have expressed interest in working on the issue. A committee aide said they are hoping to address Murphy's bill in the first quarter of the year.
Both Republicans and Democrats agree the mental health system needs attention. But Republicans also tout mental health reform as the appropriate legislative response to gun violence. Democrats are less enamored of that idea. They say that gun control, an explosively partisan issue, is a more direct policy pathway to curbing gun violence.
Both sides know that to get mental health legislation passed, they must tread carefully around the gun issue.
Murphy's bill has a powerful advocate in Speaker Ryan. In November, he said he wants the Energy and Commerce Committee to take up Murphy's bill.  "I think we need to improve our mental health laws so we can address these problems before they get out of control, because mental health is a component of these shootings that I think we have not looked at seriously enough," he said.