CBO: ACA Tax Delays Increase Savings of Reconciliation Bill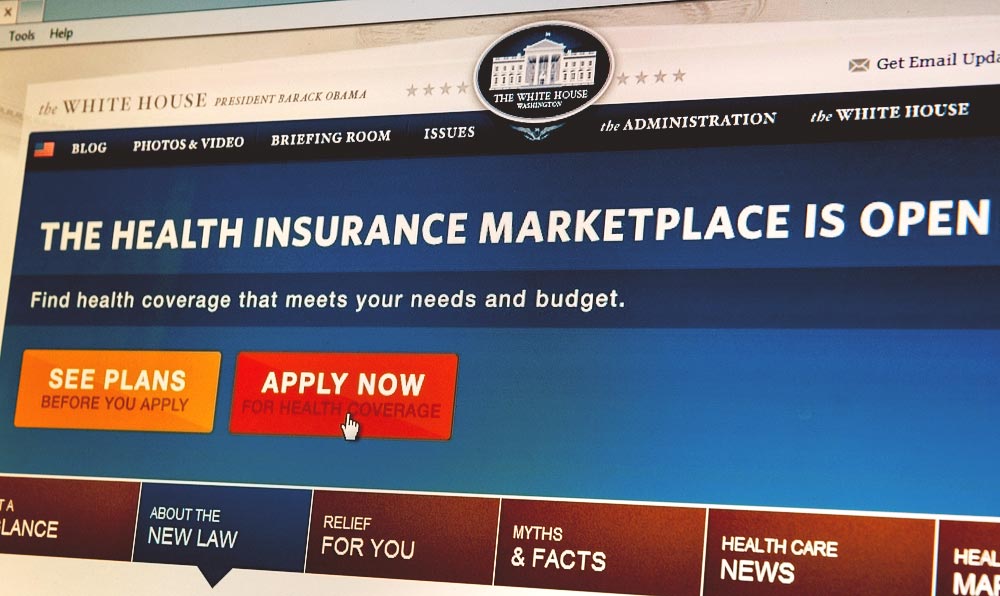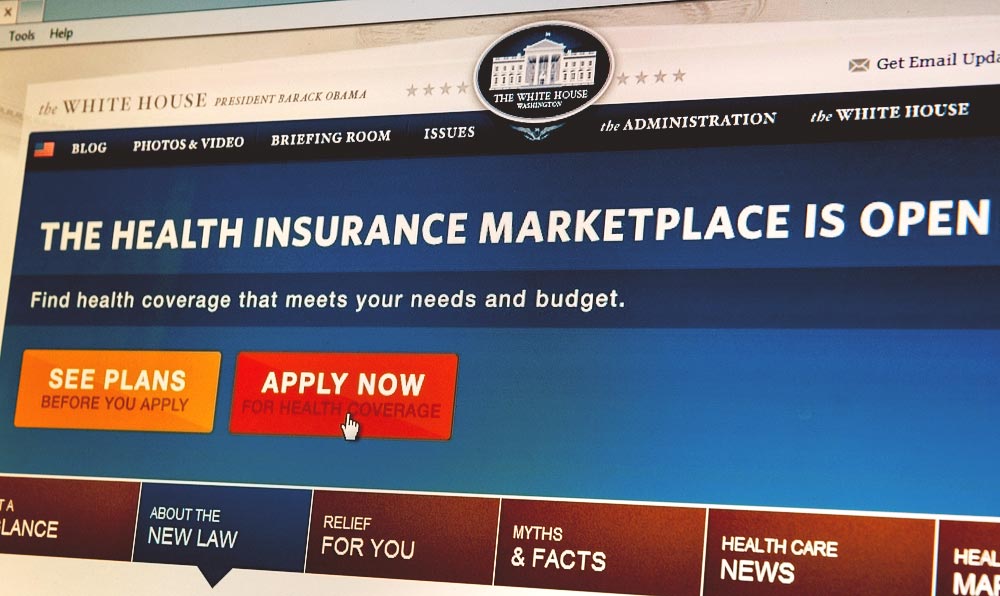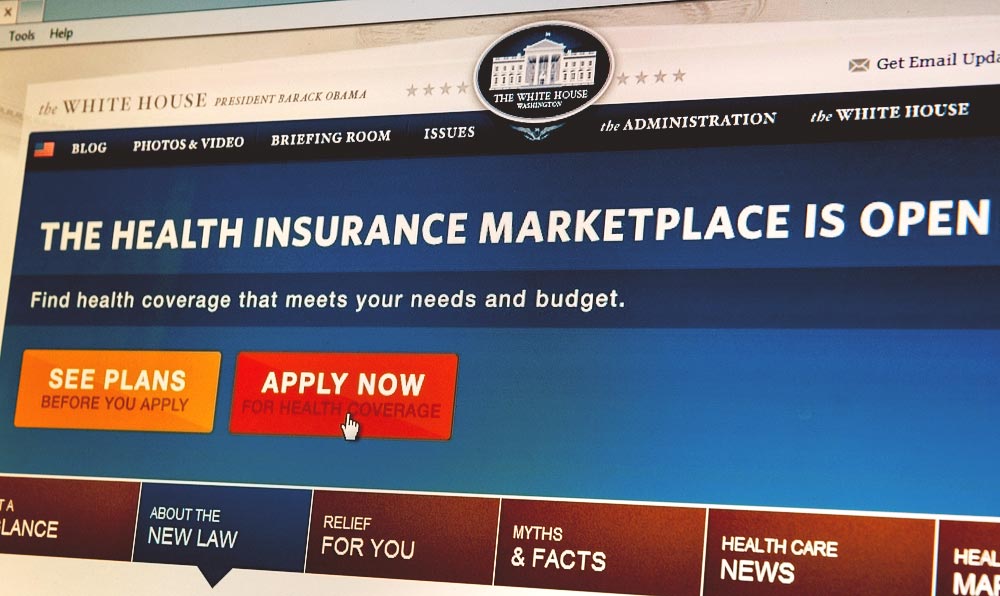 A bill intended to repeal key parts of the Affordable Care Act and defund Planned Parenthood would now decrease the deficit by about $553 billion, should it become law.
The added savings come after President Obama signed the year-end omnibus spending bill and tax extender packages which delayed three taxes under the Affordable Care Act: Two-year delays of the "Cadillac" tax and the medical device tax, as well as a one-year delay of the health insurance tax.
Those delays increased the savings the bill would provide by $36 billion without macroeconomic feedback and by $42 billion with macroeconomic feedback between 2016 and 2025.
The legislation would save about $318 billion without macroeconomic benefits between 2016 and 2025, according to an updated score of the bill by the Congressional Budget Office and the Joint Committee on Taxation. Previously, CBO said the bill would save about $282 billion without macroeconomic benefits during that timeframe.
CBO scored the bill last month after it passed the Senate. The House will take up a vote on the legislation this week and is expected to send it to the White House, which has promised a veto.