DOJ Files Complaint Against Volkswagen for Clean Air Act Violations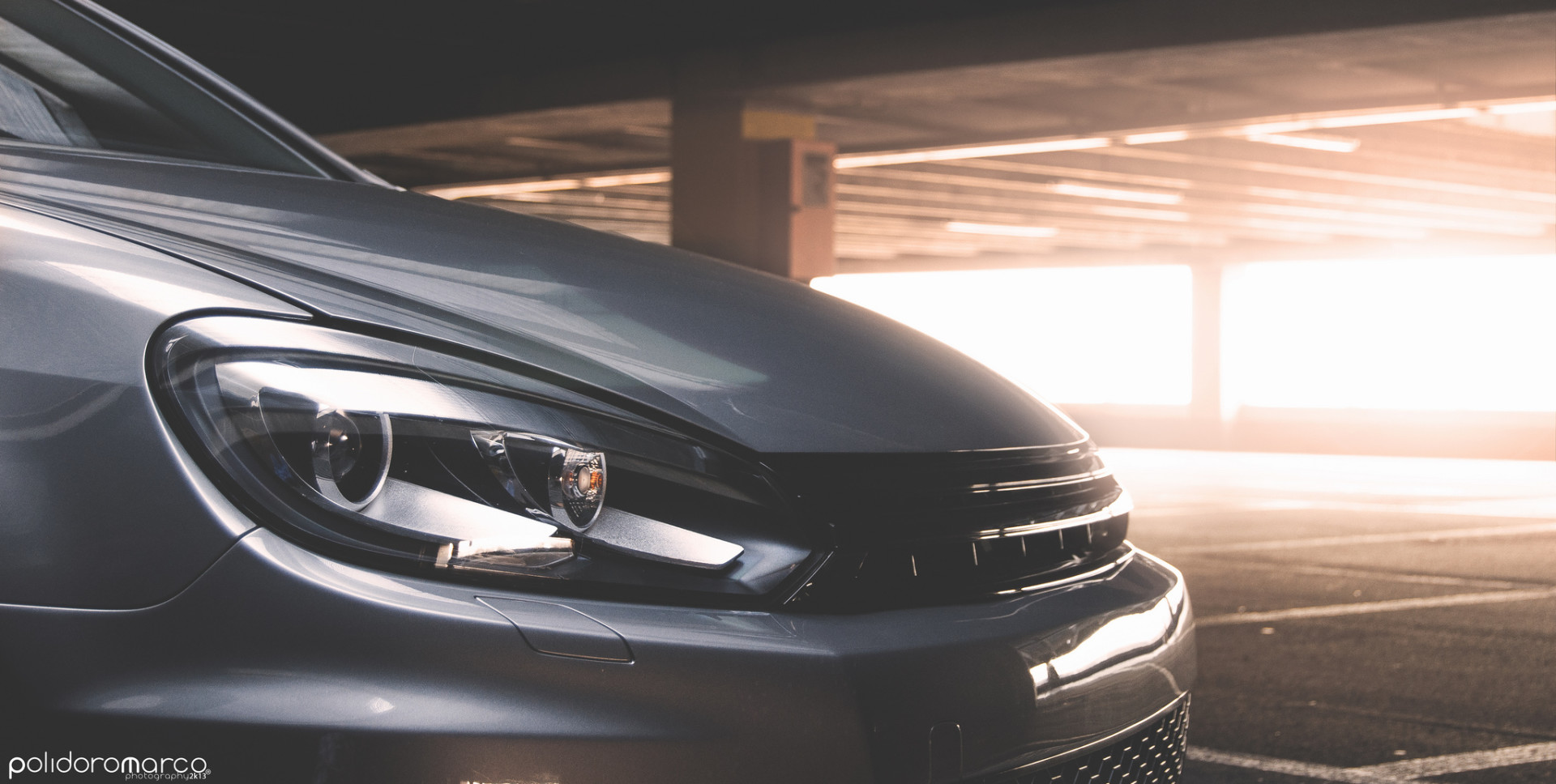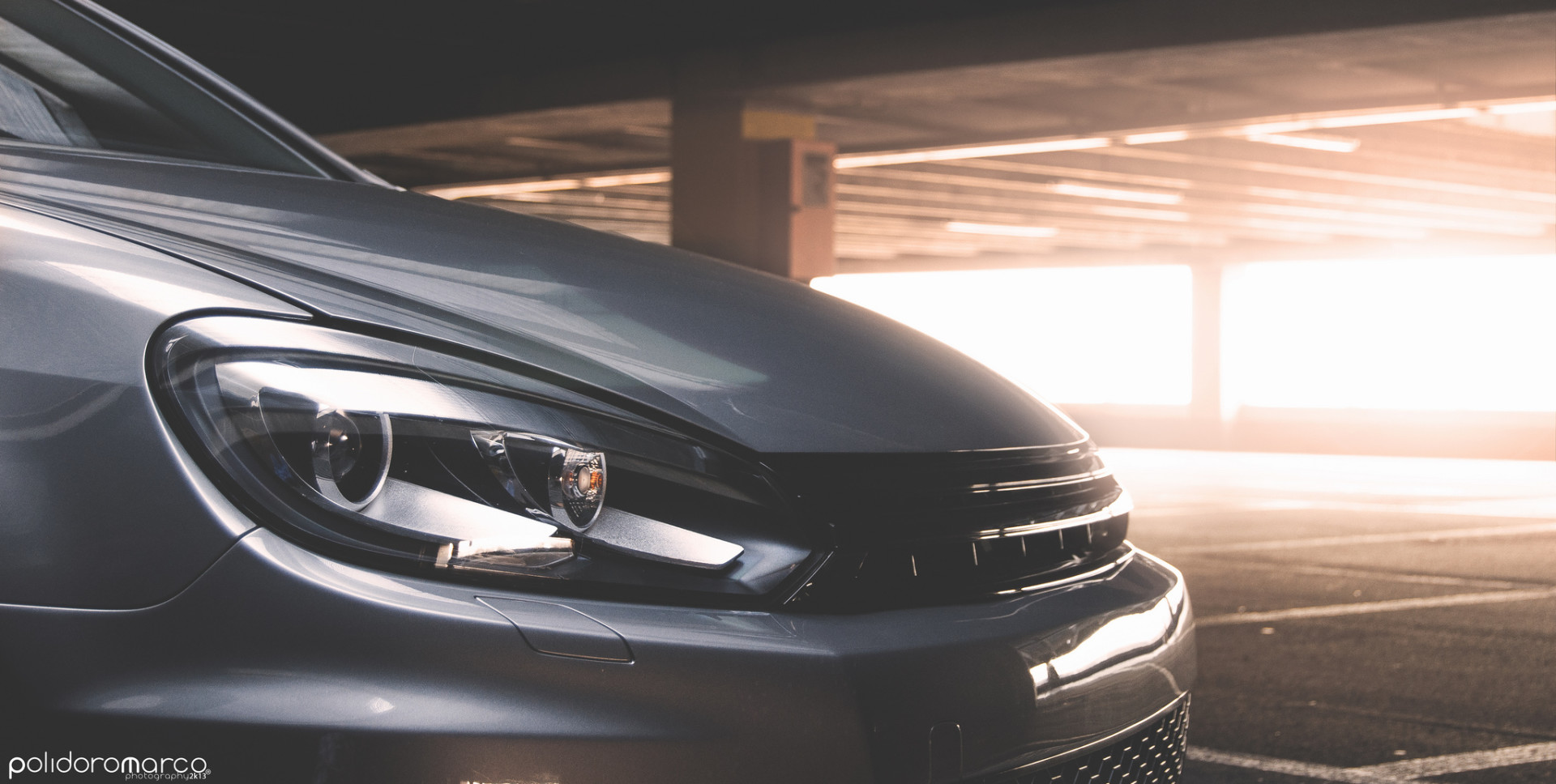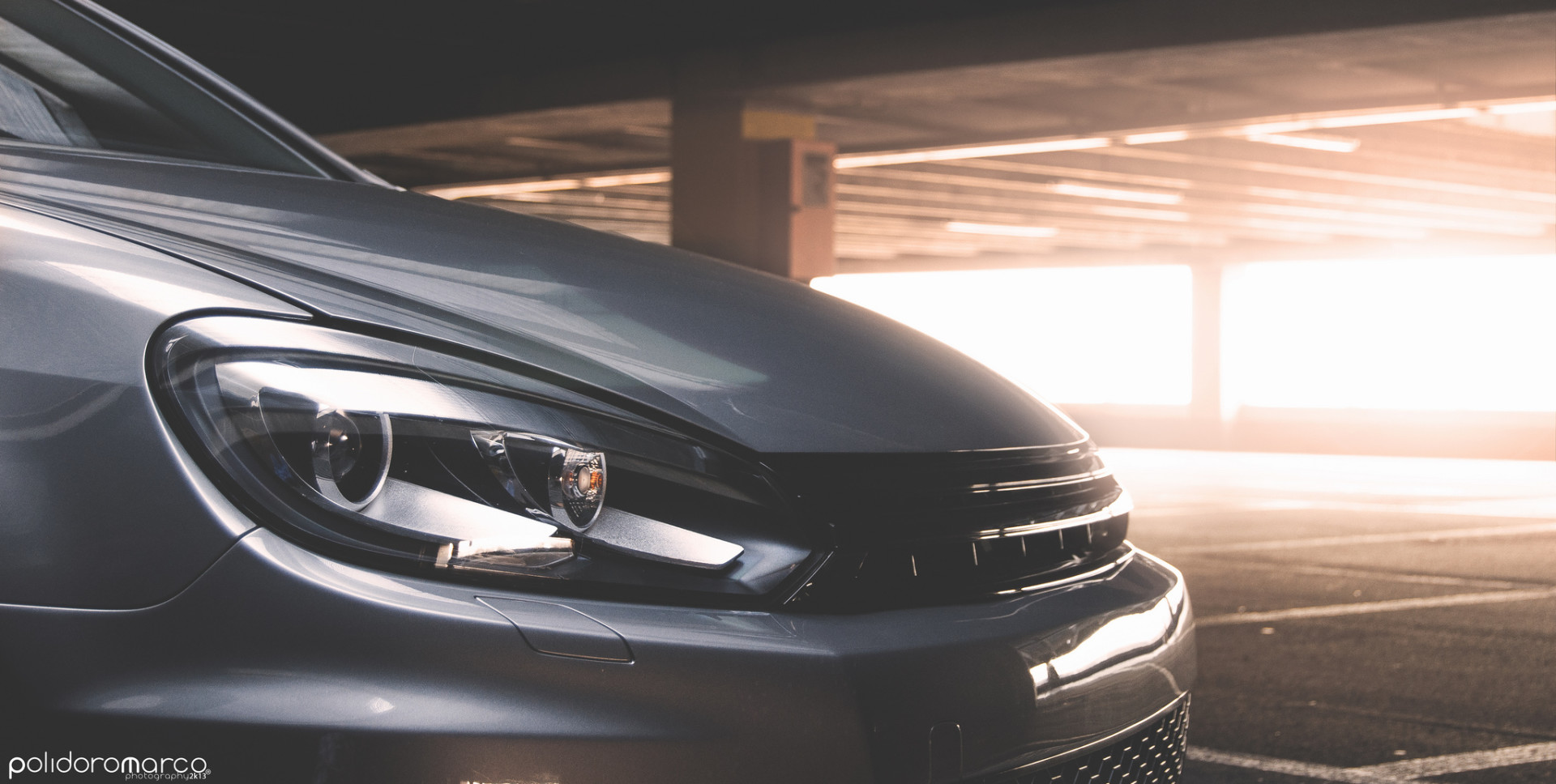 The Justice Department filed a civil complaint against Volkswagen on Monday, alleging violations of the Clean Air Act.
The complaint alleges that about 580,000 Volkswagen vehicles sold in the U.S. were equipped with software that allowed the vehicles to perform differently during federal emission testing than during normal operation. The illegal software allowed vehicles to emit up to 40 times more nitrogen oxide emissions than the amount allowed by the Environmental Protection Agency.
The complaint was filed in Detroit, on behalf of the EPA, against Volkswagen AG, Audi AG, Volkswagen Group of America Inc., Volkswagen Group of America Chattanooga Operations LLC, Porsche AG and Porsche Cars North America Inc. The EPA issued a Notice of Violation of the Clean Air Act for Volkswagen 2.0 liter engines on Sept. 18 and a notice for 3.0. liter engines on Nov. 2.
"The Clean Air Act requires vehicle manufacturers to certify to EPA that their products will meet applicable federal emission standards to control air pollution," the Justice Department said today in a statement. "Motor vehicles equipped with illegal defeat devices cannot be certified."
Volkswagen could face civil penalties up to $32,500 per vehicle for each violation occurring before Jan. 13, 2009, and $37,500 per vehicle for each violation occurring after that date.
Volkswagen is currently in discussions with federal officials to figure out how or if vehicles will be recalled. Recall talks will continue alongside federal court action, Cynthia Giles, the assistant administrator for EPA's Office of Enforcement and Compliance Assurance, said in a statement.
The automaker sought certification for its diesel vehicles from the EPA's Office of Transportation and Air Quality in Ann Arbor, Mich., according to Barbara L. McQaude, the U.S. attorney for the Eastern District of Michigan.
"Car manufacturers that fail to properly certify their cars and that defeat emission control systems breach the public trust, endanger public health and disadvantage competitors," John C. Cruden, assistant attorney general for the Justice Department's Environment and Natural Resources division, said in a statement. "The United States will pursue all appropriate remedies against Volkswagen to redress the violations of our nation's clean air laws alleged in the complaint."