Energy Led Decline in 2015 Commodity Prices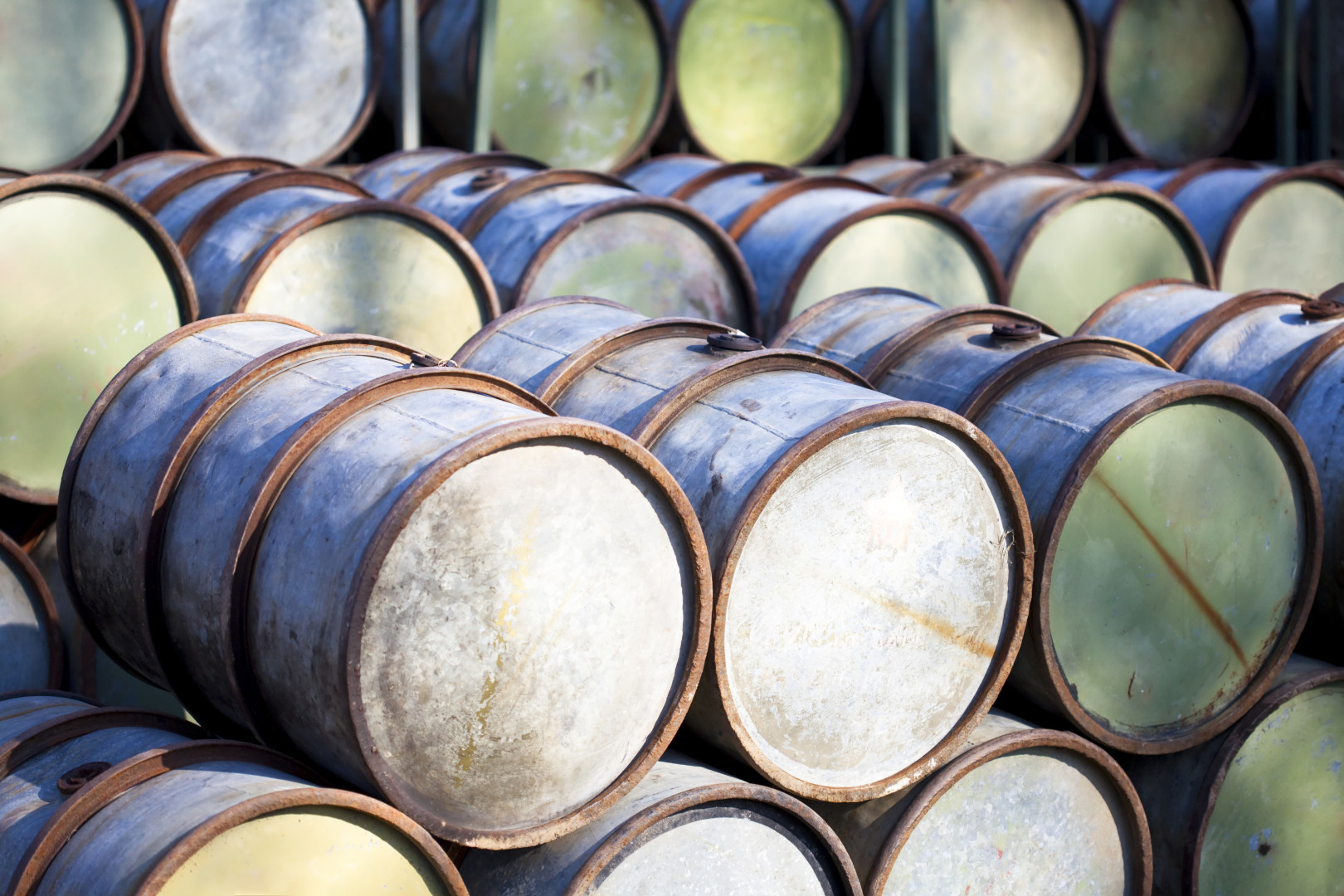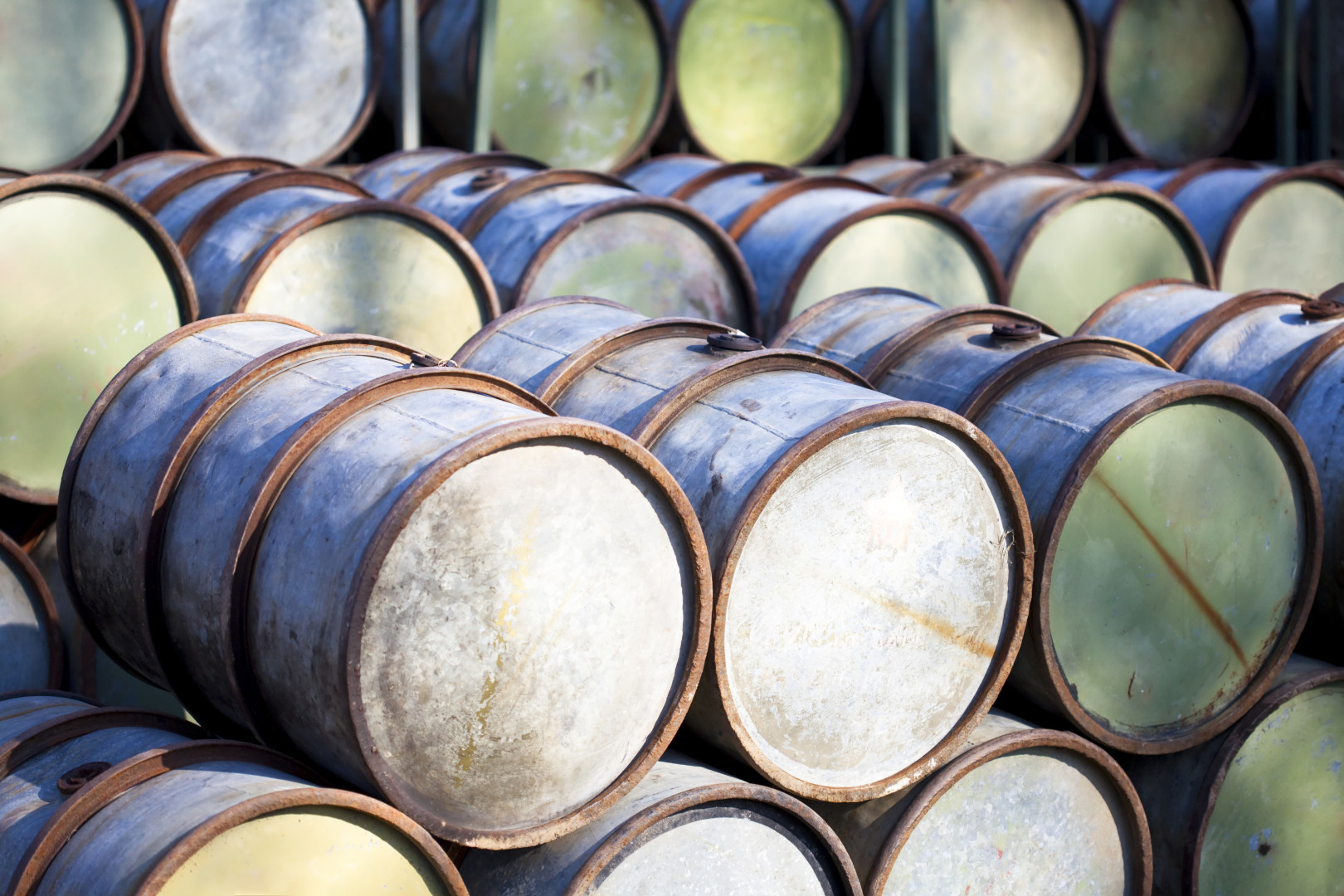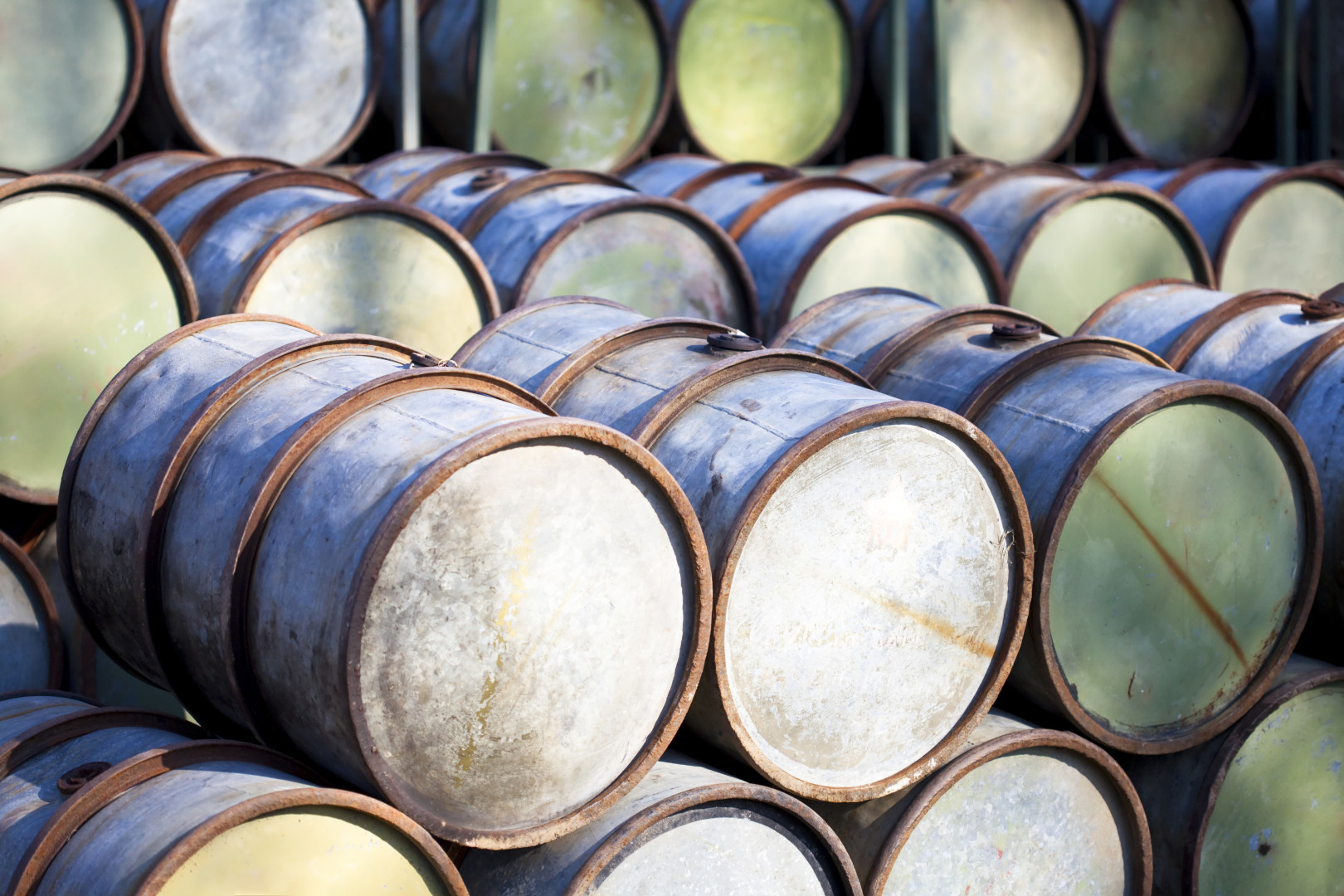 Energy prices dropped 41 percent last year, more than any other commodity in the S&P Goldman Sachs Commodity Index, the U.S. Energy Information Administration said today in a report.
Of the 16 commodities measured by the four S&P GSCI indices, four energy commodities had the largest price drops after nickel due to an increase in global fuel inventories. Prices for industrial metals dropped 24 percent, while grains fell 19 percent and metals components declined 11 percent.
EIA author Rebecca George said the index showed declines of 39 percent for ultra-low-sulfur diesel, 38 percent for gasoil, 34 percent for Brent crude oil and 30 percent for WTI crude oil. Natural gas fell 22 percent.
"In 2015, natural gas futures prices declined to the lowest level in 16 years in mid-December because of increased production and record-high inventory levels," George wrote in the report, adding that gasoline "not only had the lowest price decline of all energy commodities, but it also declined less than many nonenergy commodities because of increased gasoline consumption in the United States and in other countries."