EPA to Finalize Proposals on Fuel Economy, Methane Leaks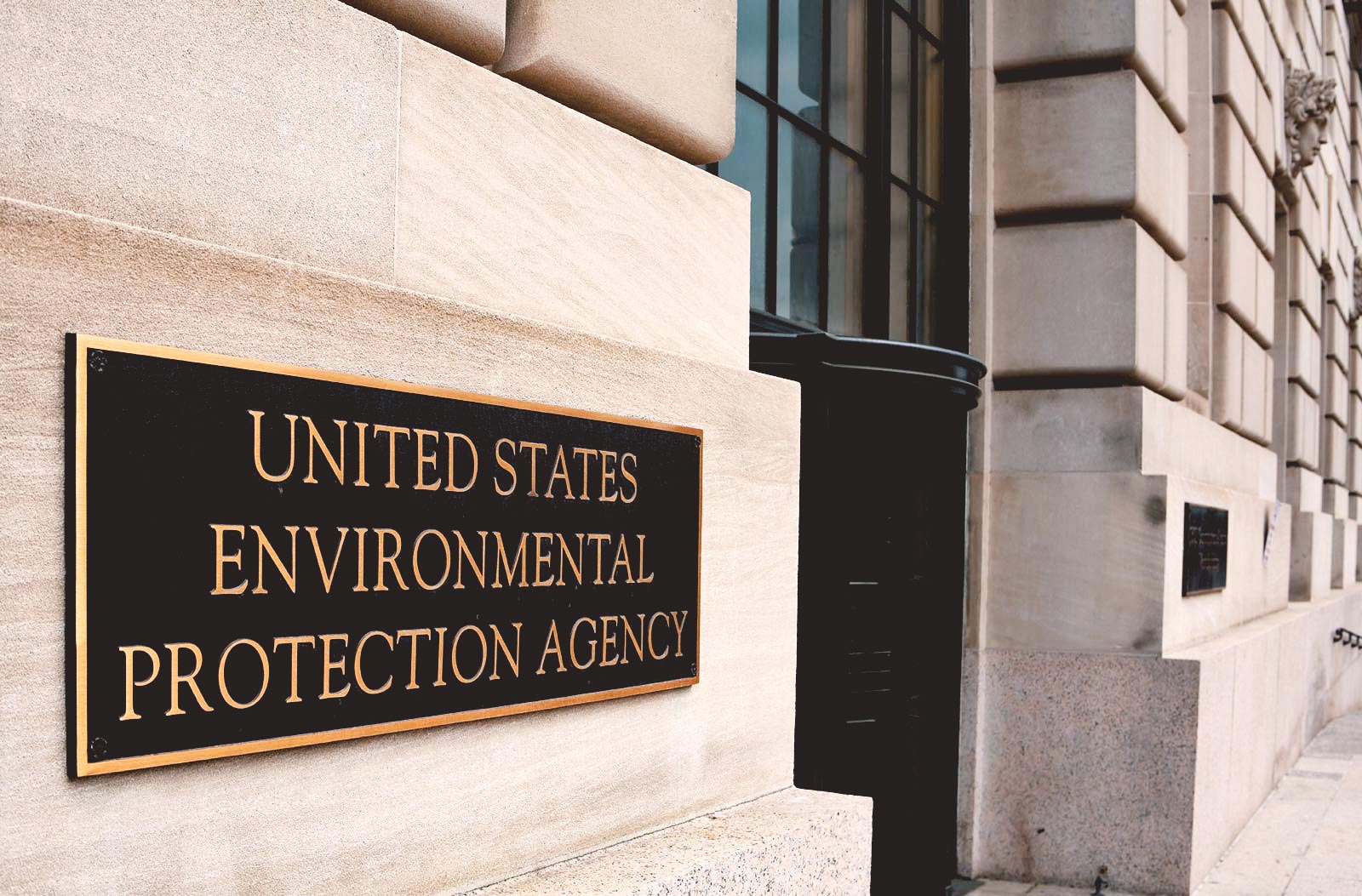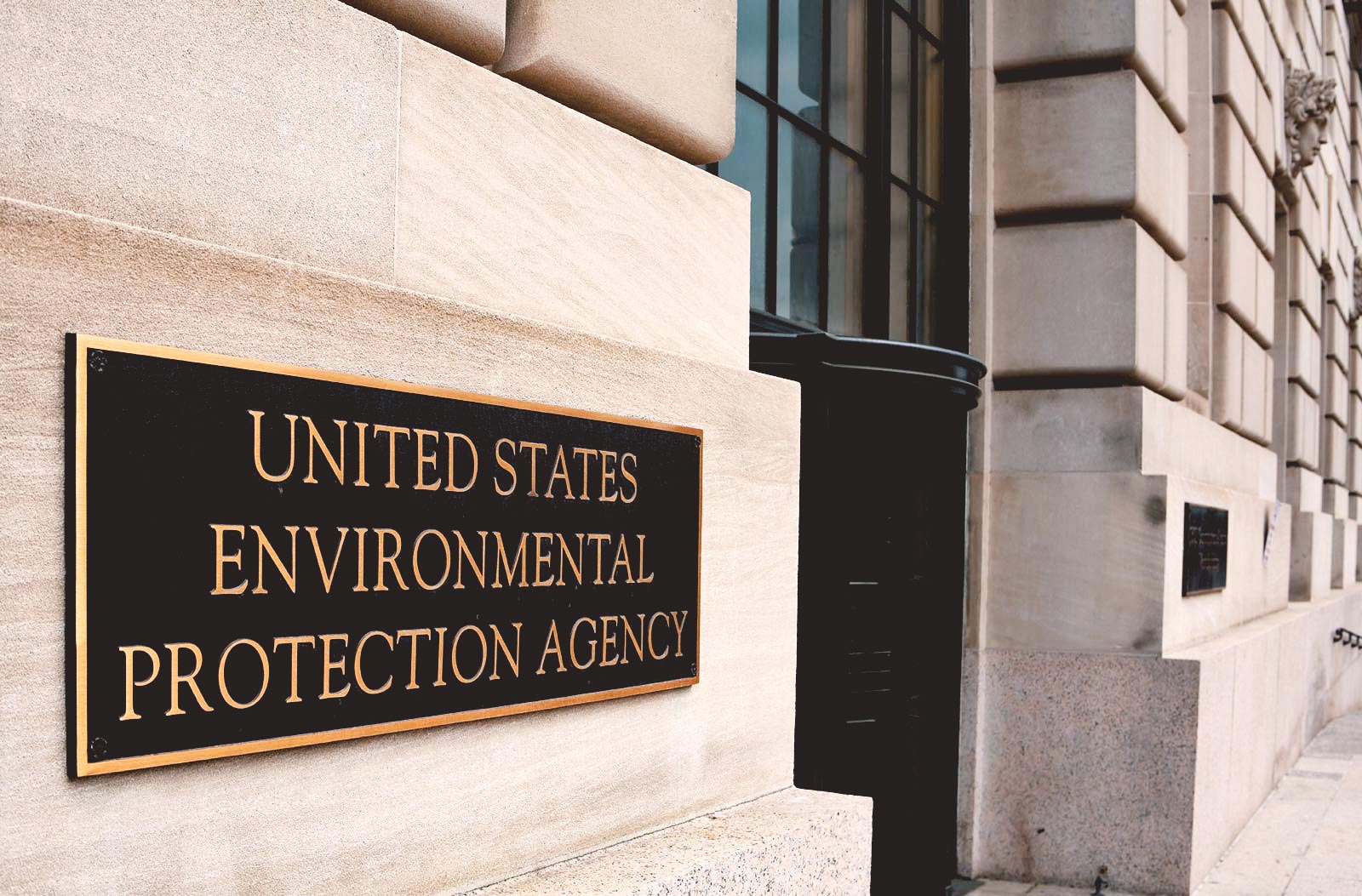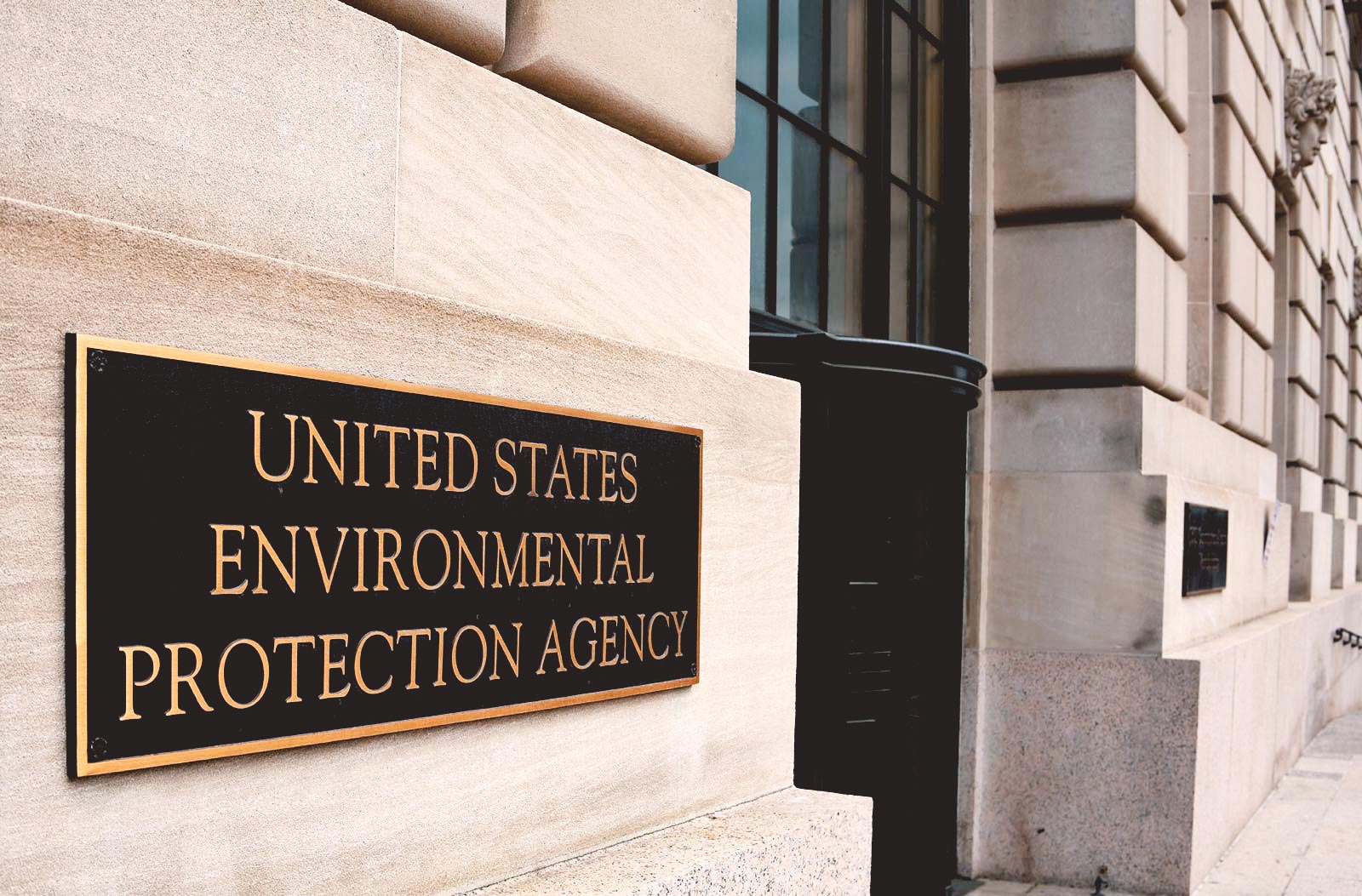 The Environmental Protection Agency will finalize proposals for fuel economy and methane leaks this year, Administrator Gina McCarthy wrote in a blog post Monday.
"We will finalize a proposal to improve fuel economy and cut carbon pollution from heavy-duty vehicles, which could avoid a billion metric tons of carbon pollution and save 75 billion gallons of fuel by 2027," McCarthy wrote. "We'll also finalize rules to limit methane leaks from oil and gas operations — which could avoid up to 400,000 metric tons of a climate pollutant 25 times more potent than carbon dioxide by 2025. Meanwhile, we're doubling the distance our cars go on a gallon of gas by 2025."
A proposed rule to update the new source performance standards for both methane and volatile organic compounds for certain equipment, processes and activities in the oil and gas industry was posted to the Federal Register in September. A final rule for the methane and VOC standard is expected in June.