GM to Invest $500 Million in Lyft for Fleet of On-Demand, Autonomous Cars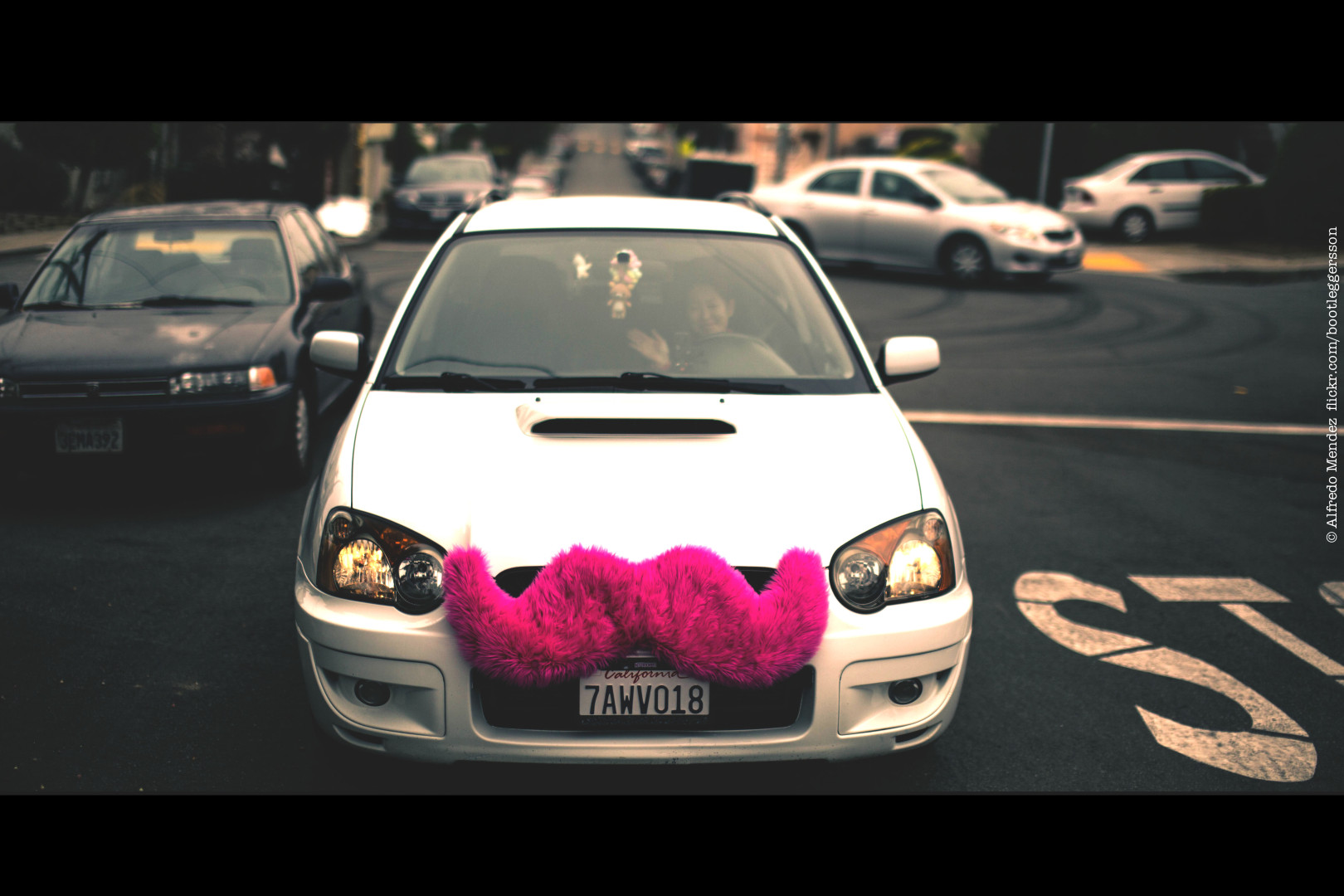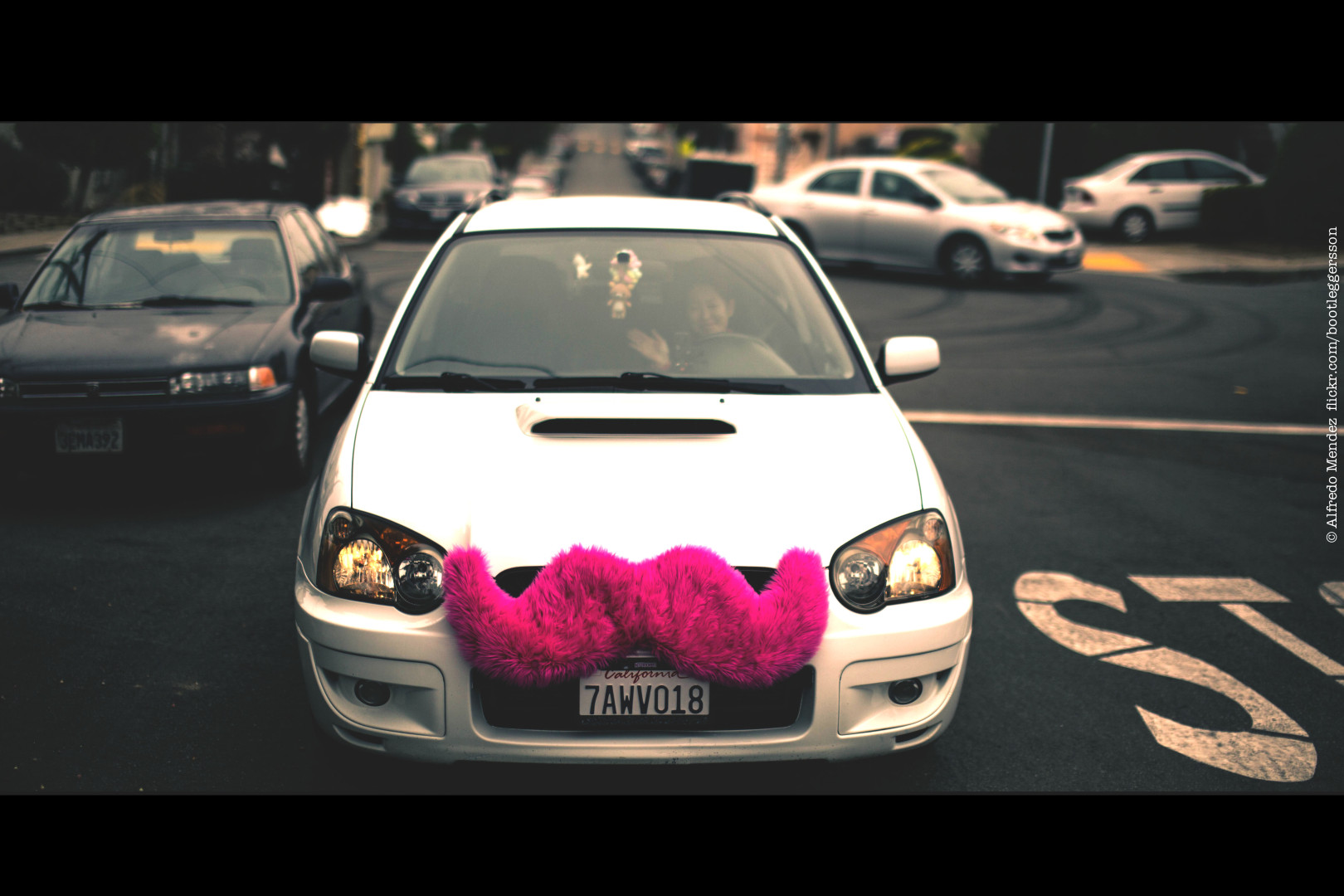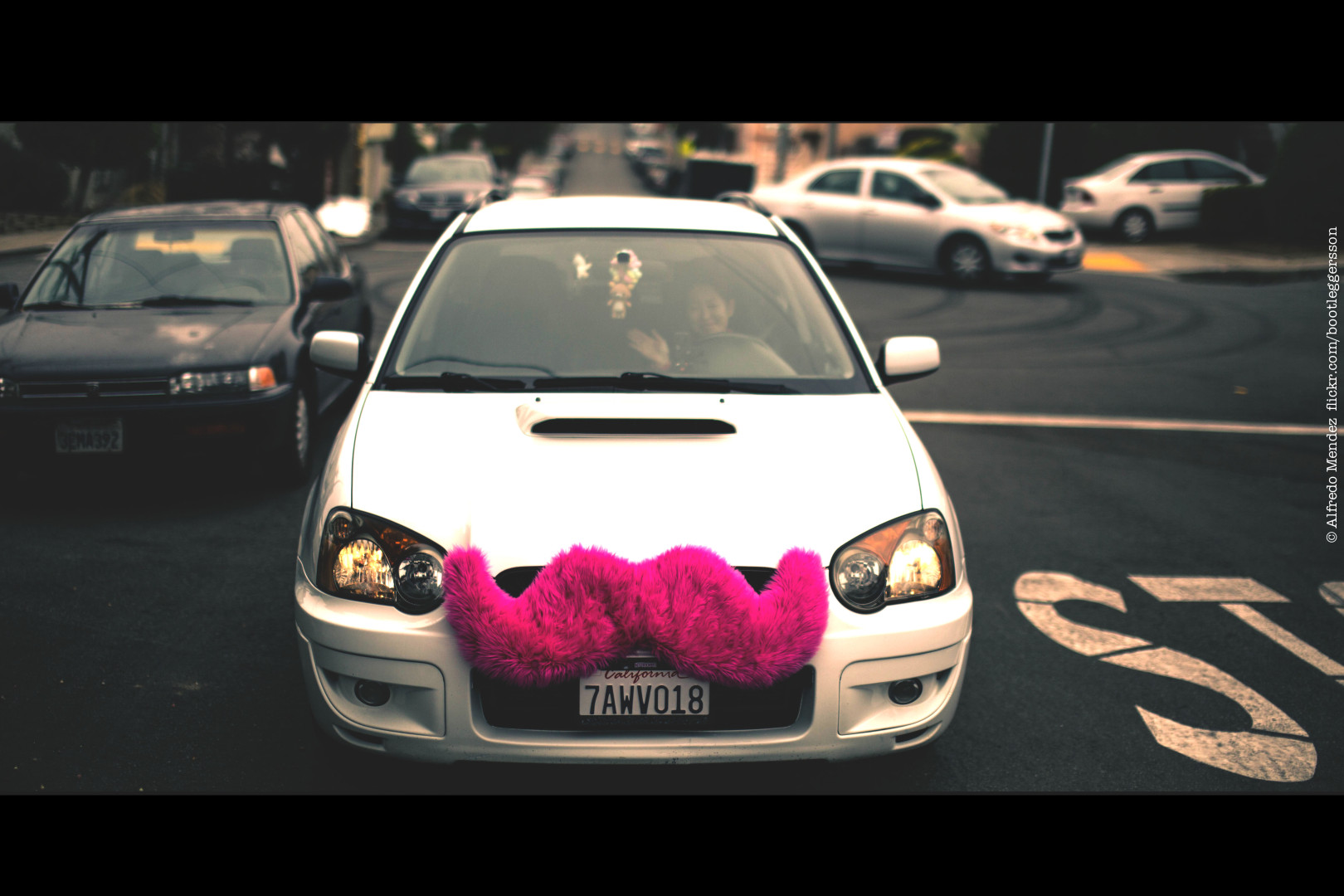 General Motors Co. and Lyft Inc. today announced a partnership to develop a fleet of on-demand, self-driving cars in the U.S., with GM investing $500 million in Lyft.
"Together we will build a better future by redefining traditional car ownership," Lyft president and co-founder John Zimmer said in a statement.
As part of the partnership, GM will occupy a seat on Lyft's board of directors. Starting immediately, GM will be the preferred provider for a stock of short-term rental vehicles to be used by Lyft drivers. The two companies plan to build a fleet of self-driving cars that can be hailed on demand.
"We see the future of personal mobility as connected, seamless and autonomous," GM President Dan Ammann said in the joint statement.
In 2013, the National Highway Traffic Safety Administration distributed regulatory guidelines for states that wish to regulate self-driving vehicles, and the agency has said they are researching the new technology. Six states — California, Florida, Michigan, Nevada, North Dakota and Tennessee — and the District of Columbia have enacted regulations for self-driving cars.