Report: Mobile Health Apps to Play Prominent Role by 2020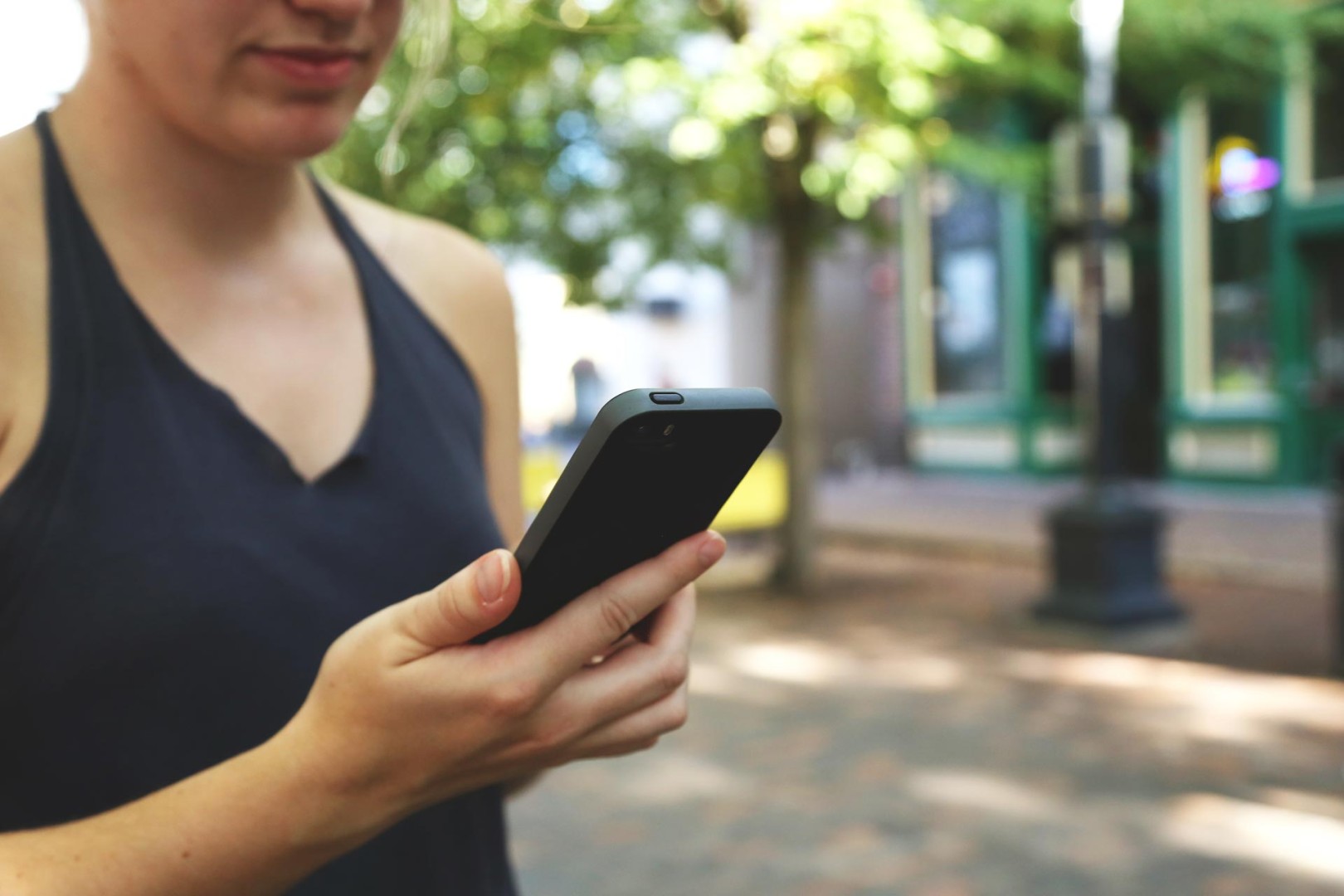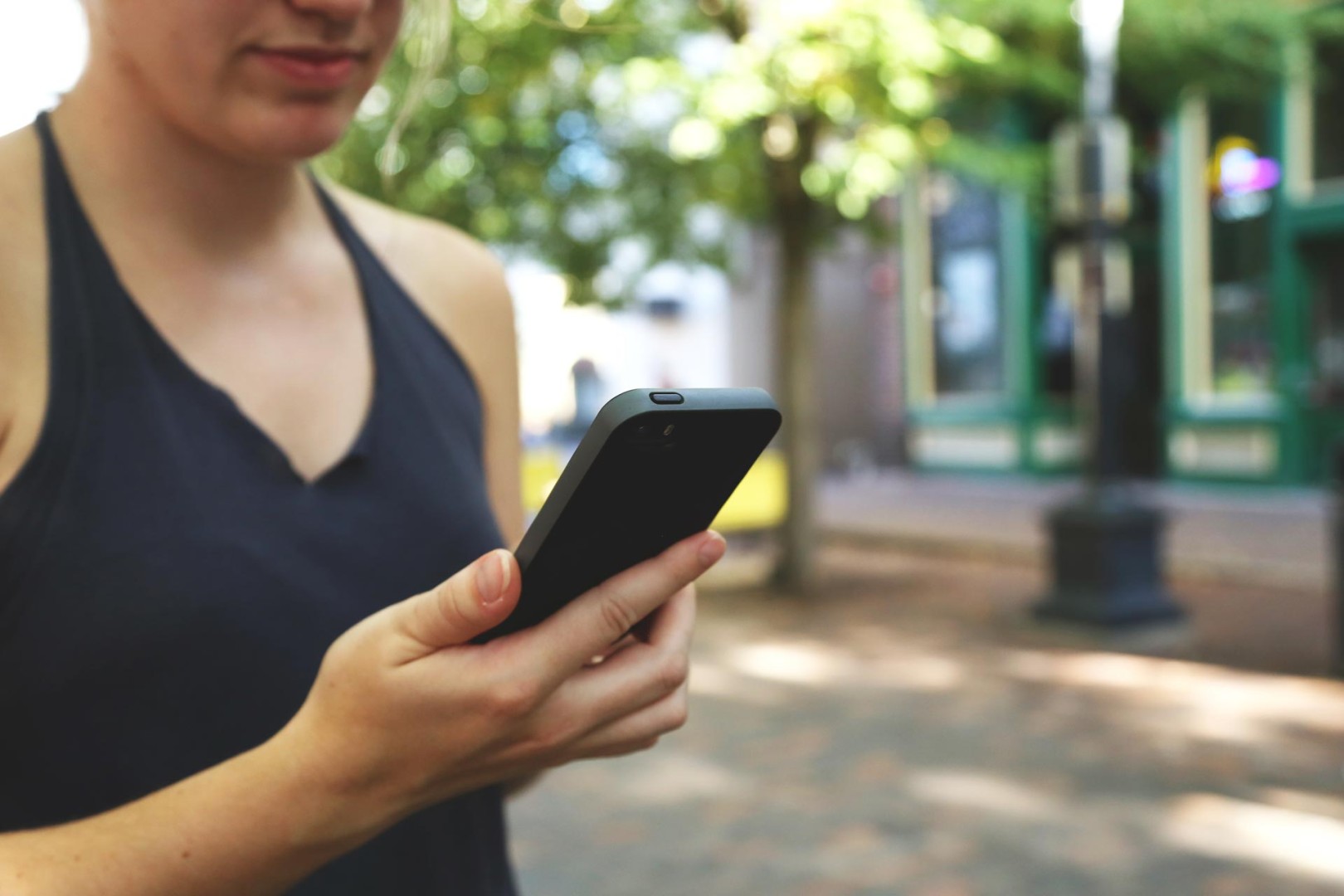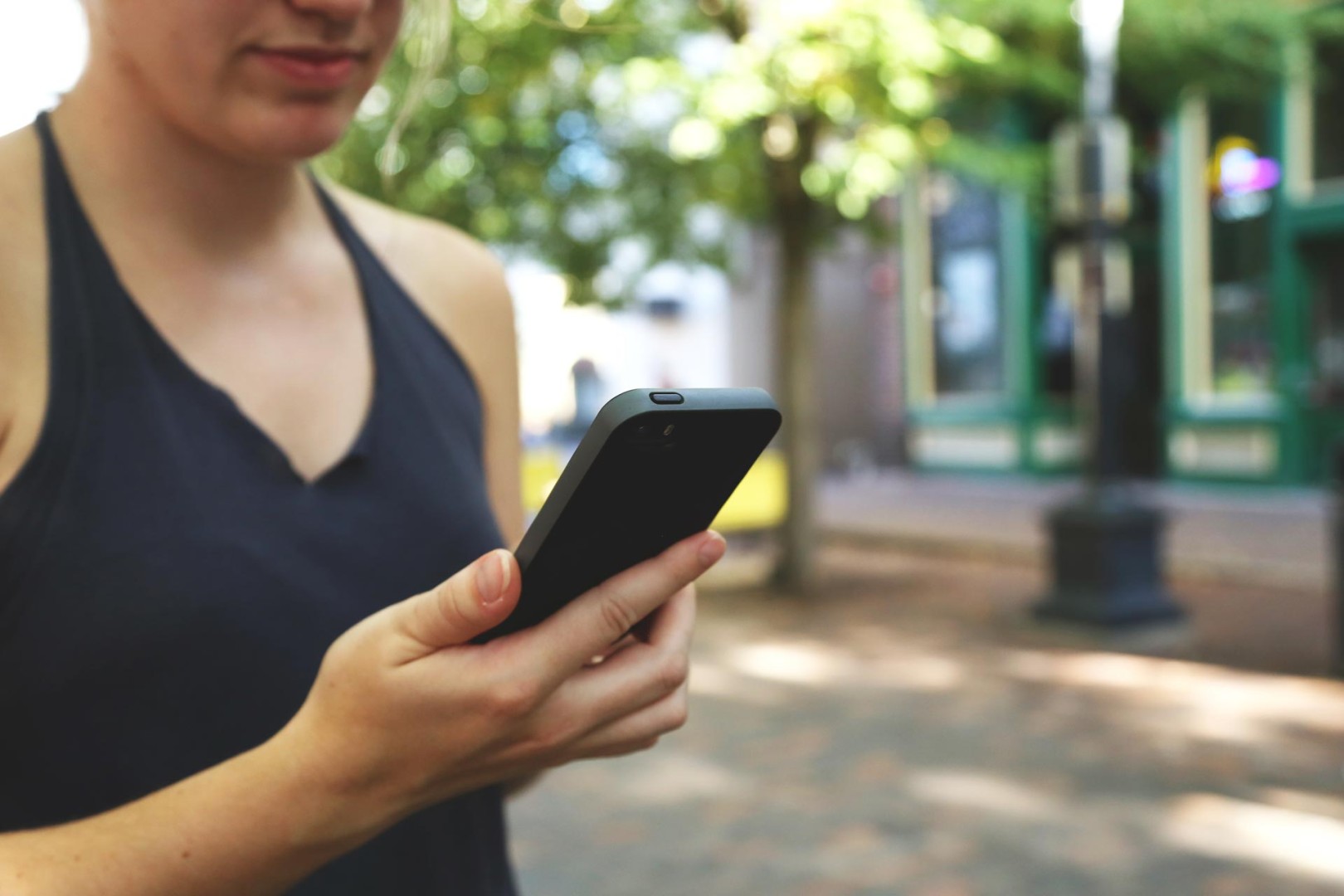 Mobile applications are poised to play a leading role in the healthcare industry by 2020, according to a report on the state of mobile applications from ACT | The App Association.
Eighty-six percent of clinicians surveyed for the report said mobile applications would be central to patient health in the next five years, said the report from the Washington-based group, which represents mobile app and information technology firms and is sponsored by companies such as Verizon, BlackBerry and Microsoft.
"Healthcare providers must now shift from fee-for-service to value-based payments, and the resulting incentives favor outcomes more than procedures," the report said. "This transition significantly elevates the value of connected health data that comes from remote patient monitoring, chronic condition management, wearable sensors, and apps."
In a section on how applications are changing the healthcare industry, the report points to Rimidi Inc. as an example of a company reducing costs by using an app called Diabetes+Me, and it cites a Goldman Sachs projection that "connected health solutions like Rimidi's" will reduce healthcare costs by $305 billion.
The ACT report doesn't mention the security concerns linked to connected health.