Ryan Calls Obama's Gun-Control Plan 'Dangerous'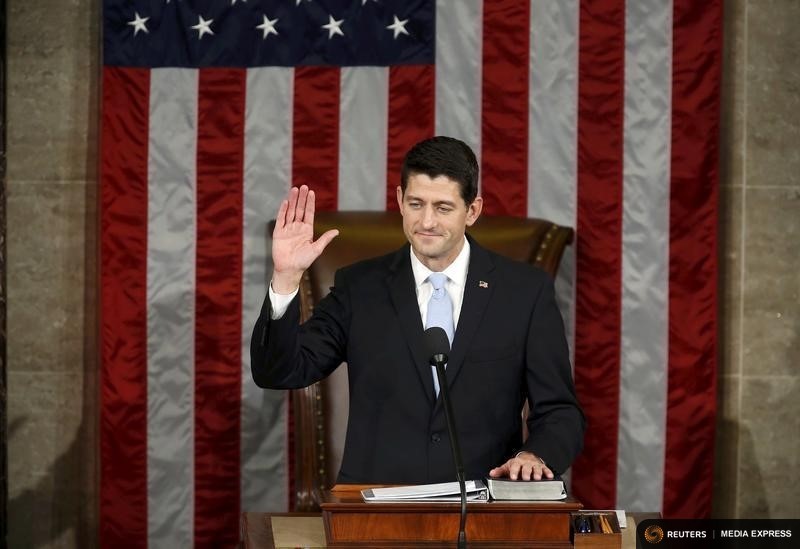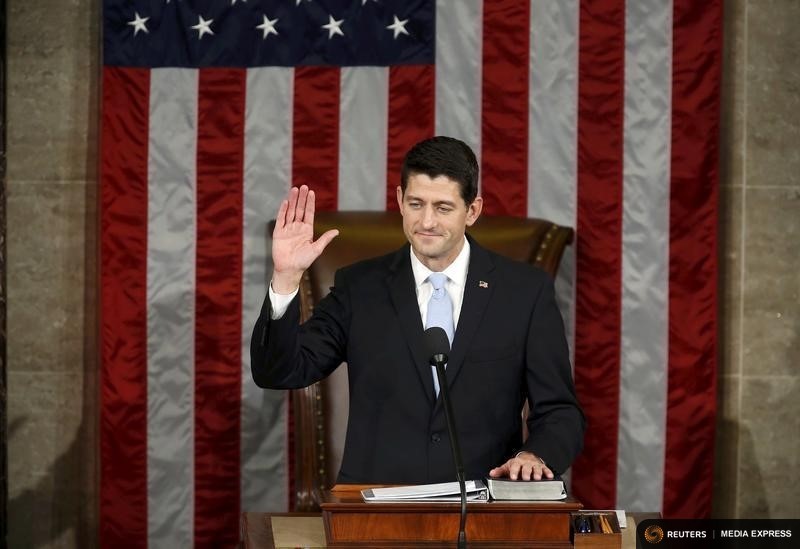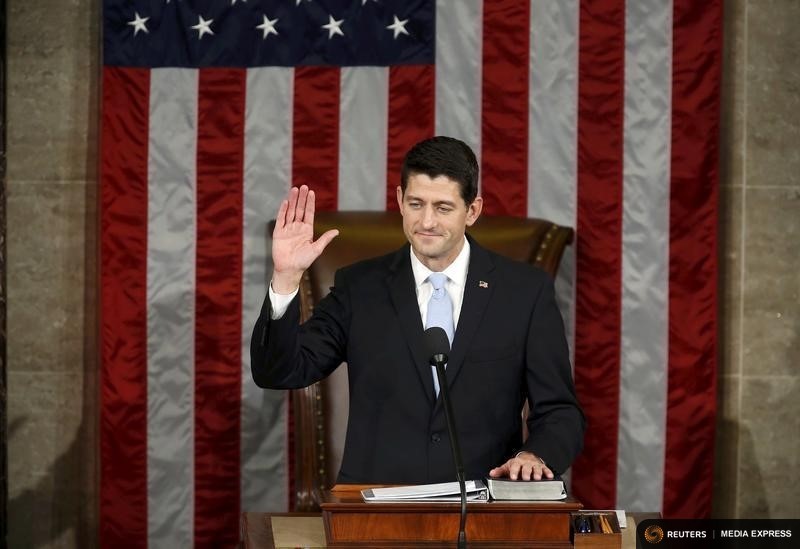 President Obama's plan to take unilateral action on gun control is a "dangerous level of executive overreach," House Speaker Paul Ryan (R-Wis.) said on Monday.
"While we don't yet know the details of the plan, the president is at minimum subverting the legislative branch, and potentially overturning its will," Ryan said in a statement. "His proposals to restrict gun rights were debated by the United States Senate, and they were rejected."
In 2013, the Senate rejected an amendment that would have expanded background checks for gun sales. The 54-46 vote fell short of the 60 needed for adoption.
Obama is scheduled to meet today with U.S. Attorney General Loretta Lynch to discuss potential executive actions to address gun violence. He is scheduled to speak about his gun-control plan at a televised town hall event on Thursday.