Debate Begins on Two-Year Appropriations Process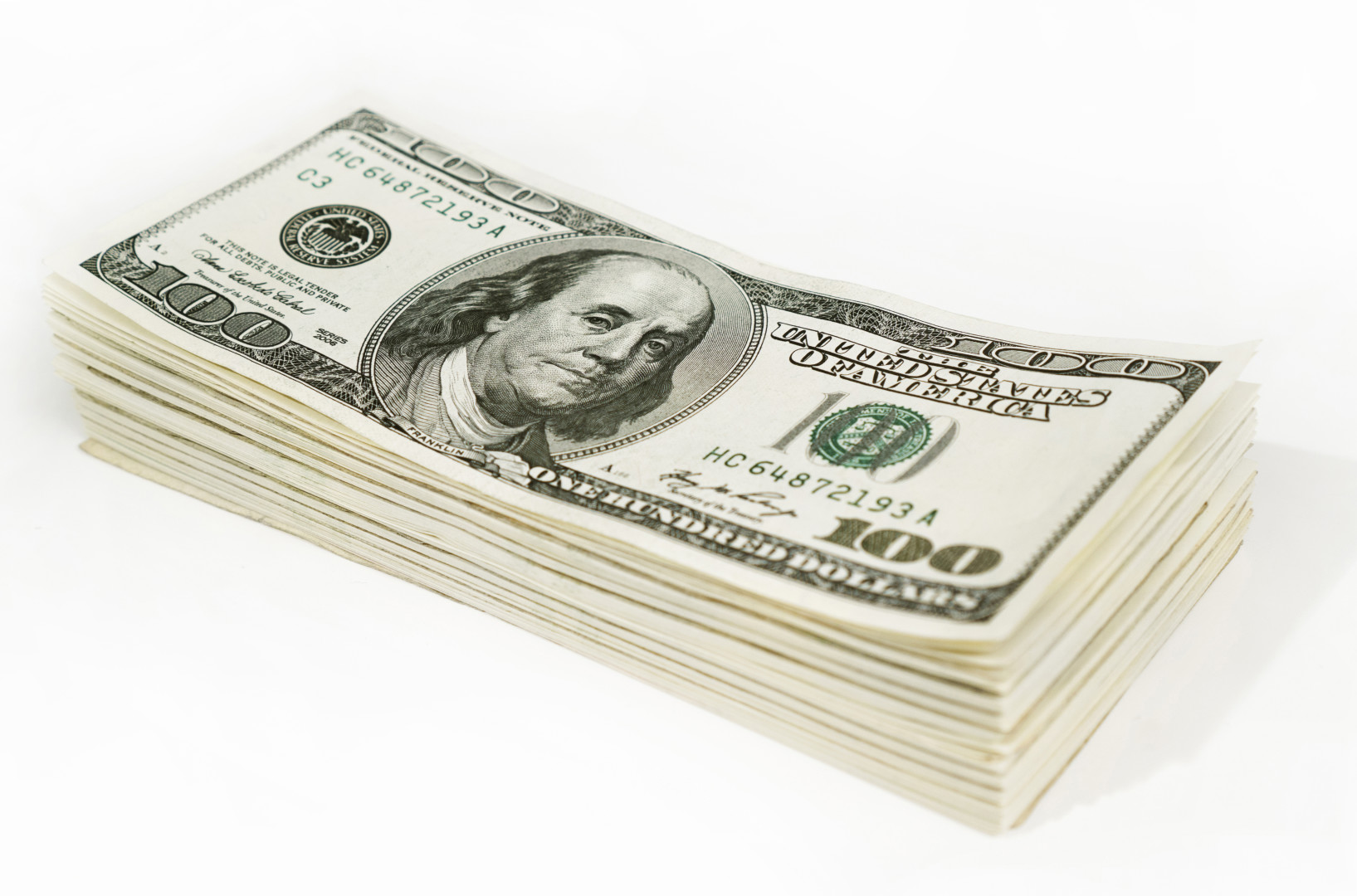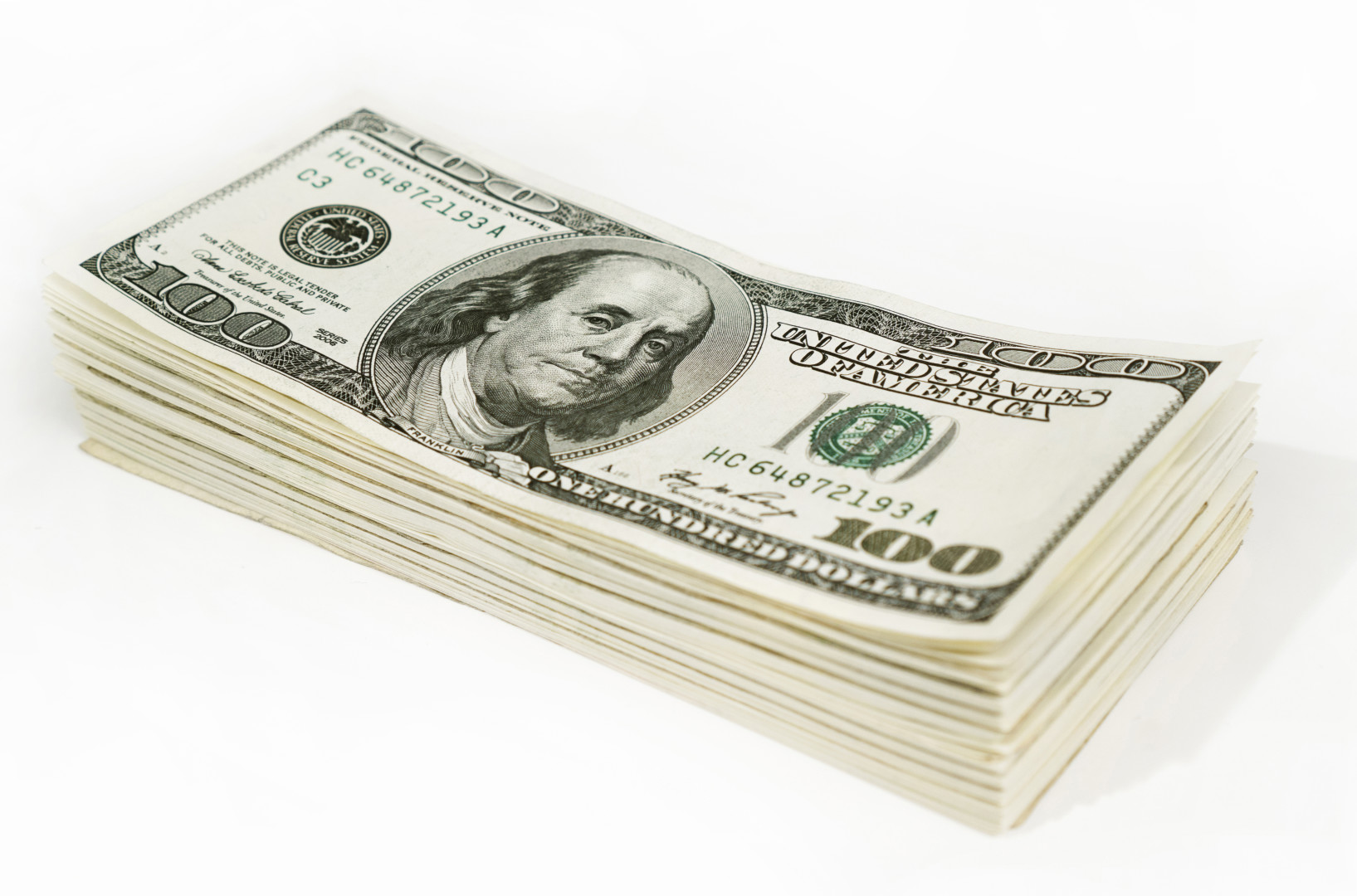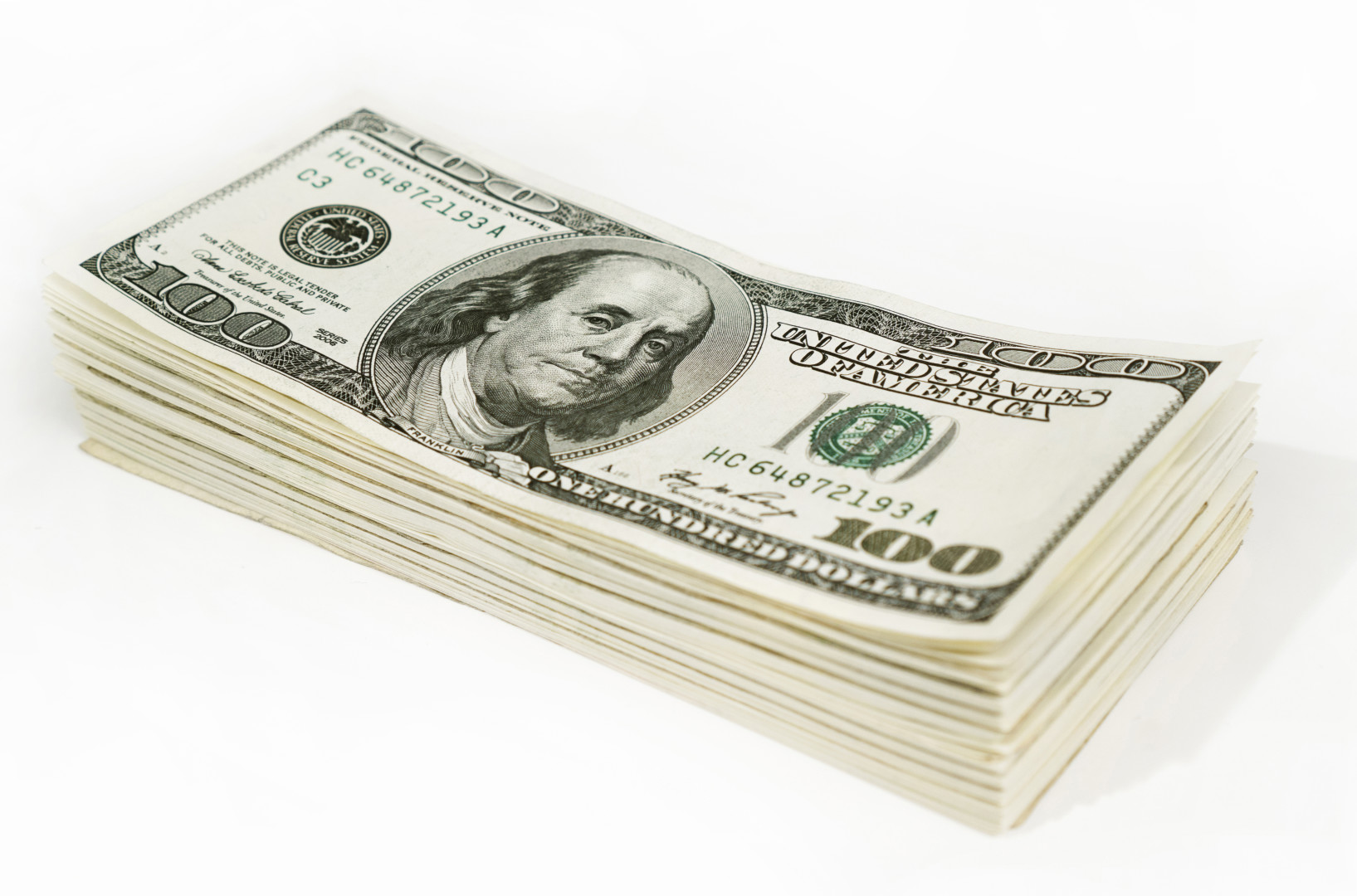 Two congressmen believe they have a bipartisan solution that will help ease the gridlock that grips Washington — transform Congress's annual budget and appropriations process into a two-year affair.
Reps. Reid Ribble (R-Wis.) and Kurt Schrader's (D-Ore.) Biennial Budgeting and Enhanced Oversight Act is, admittedly, not the sexiest piece of legislation put forward in the 114th Congress. The bill would switch legislators over to a biennial budget calendar, with the first year slated for agreeing on a budget resolution and writing spending bills. The second year would be reserved for congressional oversight of federal programs.
The Rules Committee is holding a subcommittee hearing on the bill Wednesday, a potential prelude to a House vote.
Currently, lawmakers are supposed to produce a budget resolution every spring after the White House submits its budget request for the upcoming fiscal year. The budget agreement is only between the House and Senate. Budget resolutions are not signed by the president and thus not legally binding. Rather, they have served largely as a messaging platform for political priorities.
The biennial proposal would change the current scheme to require both budget resolutions and funding bills to cover two fiscal years, instead of just one as they do now. It's a proposition unlikely to make its way into television spots or onto the 2016 debate stage, but budget reform advocates believe that this kind of structural change can have an outsized impact on making Congress run smoother.
"If you look at just the appropriations process over the last four decades or so, the fact of the matter is the Congress doesn't do appropriations anymore," Ribble said in an interview. "What we have is a system right now that is completely broken."
Ribble, a former House Freedom Caucus member, says a two-year cycle would cut down on the number of shutdown scares, give lawmakers more time to conduct oversight and allow federal agencies to make longer-term budget decisions. What's more, because appropriations work would take place in odd-numbered years, spending debates could happen as far from election-year politics as possible.
Plus, he added, year-to-year appropriating is inefficient. A two-year appropriations cycle could save the government as much $25 billion per congressional session, he claimed. "About 20 percent of all federal spending happens in the last five weeks [of the fiscal year], and about 15 percent of all federal contracts happen in the last three weeks," he said. "This 'use it or lose it' mentality now happens on an annual basis. If you go to a two-year budget cycle, you will have it happen only one time."
A September 2014 study by George Mason University's Mercatus Center used official government spending data to show that federal departments see a spike in spending at the end of the fiscal year.
The biennial budget proposal has surprising amount of support for an election year, especially considering it would alter the relationship between two branches of government.
Ribble isn't the most powerful legislator in Congress, but his idea has powerful supporters. He drafted the initial version under the leadership of Speaker Paul Ryan (R-Wis.), then the Budget Committee chairman. In a year-end press conference, Ryan threw out the proposal as a possible area for productive work in 2016.
And 230 members from both parties have signed onto the measure as co-sponsors, meaning the bill would pass the House easily if it came to the floor. Outside of the House, Treasury Secretary Jacob Lew, formerly President Obama's budget guru, is on the record in favor of the change. In a successful 2013 show-vote, both Senate Majority Leader Mitch McConnell (R-Ky.) and Minority Leader Harry Reid (D-Nev.) voted in favor of moving to a biennial process.
Yet the biennial proposal also has powerful critics, particularly among appropriators who believe the annual funding process is central to the legislative branch's relevancy. "There's nothing wrong with multi-year budget agreements. It would be a mistake to put passage of appropriations on a two-year cycle," said Rep. David Price (D-N.C.), a House appropriator scheduled to testify at the Rules hearing, in an interview. He warned that shifting to a two-year spending cycle could actually diminish effective oversight, rather than enhance it as Ribble hopes.
"The appropriations process would become less precise, less discriminating in terms of the current needs of departments or programs," Price said, adding that supervision of federal agencies is at its best when tied to funding decisions. "I think the heft, the political weight, of the oversight function would be reduced."
An aide to House Appropriations Chairman Hal Rogers (R-Ky.) echoed Price's sentiments in an email, saying the committee has "very strong objections" to moving toward two-year spending bills because the shift would eliminate "the ability to do proper oversight and respond to changing needs."
But the aide also said Appropriations Committee members would likely support a move to biennial budget resolutions if the annual appropriations process stayed intact.
In the illusory world of federal budgeting, there is a way things are supposed to work and a way they actually work, which provokes fears of the unintended consequences when big changes are suggested. Annual omnibus spending packages, usually considered must-pass, have often proven to be fertile ground for congressional horse-trading on long-stalled priorities. After all, provisions to lift the decades-old ban on exporting U.S. oil and plus up health programs for 9/11 first responders became law only when wrapped into the fiscal 2016 omnibus bill.
The demise of the congressional earmark has made massive spending bills one of the few remaining places where members can win concessions on constituent priorities.
It's not clear how far the proposal will go, but it will certainly poke at much-loved Capitol Hill traditions. For example, Ribble said he is willing to take critics' concerns into account, specifically in keeping the appropriations an annual exercise. But there is one condition to this compromise, he said. There must also be restrictions to keep members from leaving for their August recess if work on the funding bills isn't done.