Obama Unveils Gun-Control Plan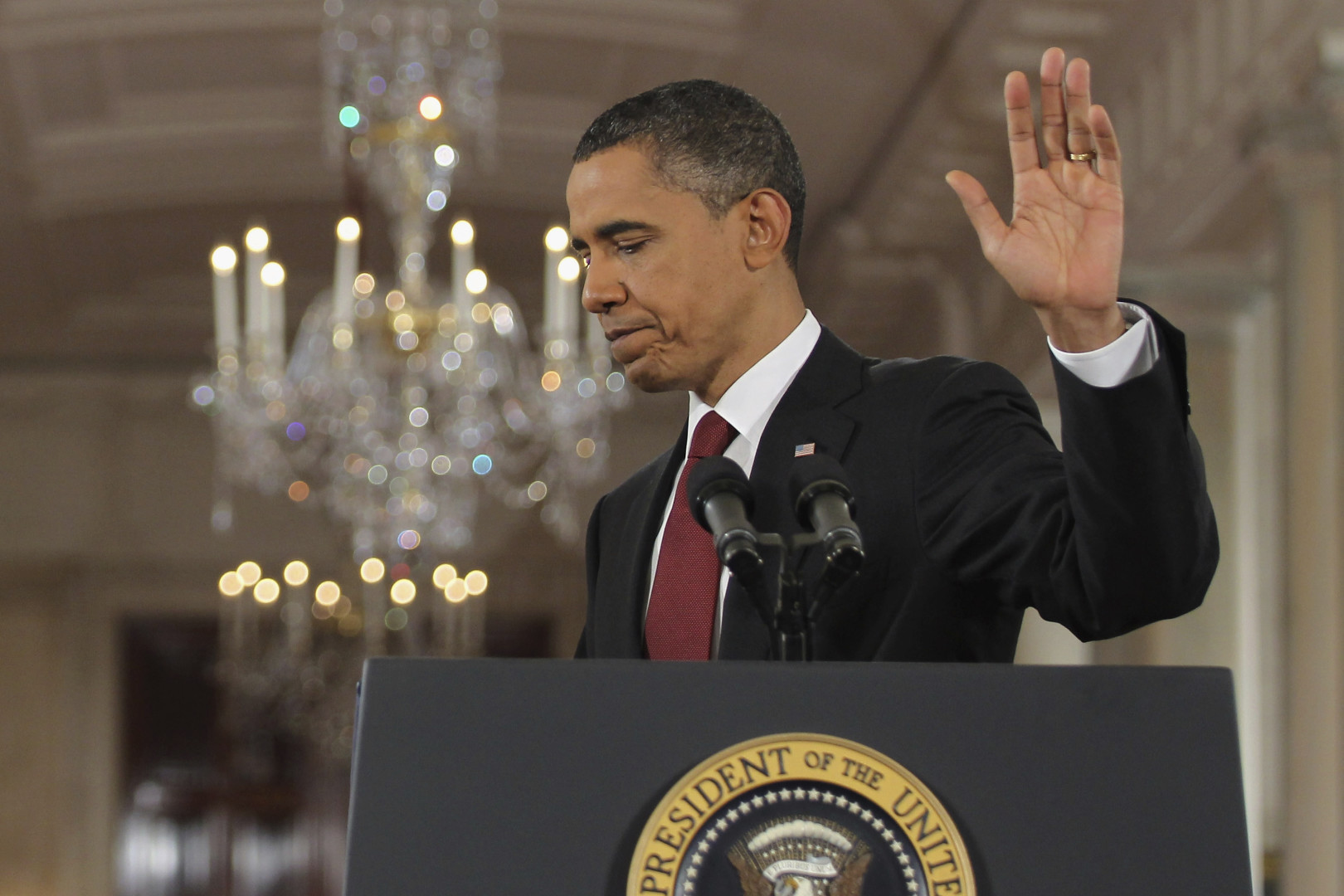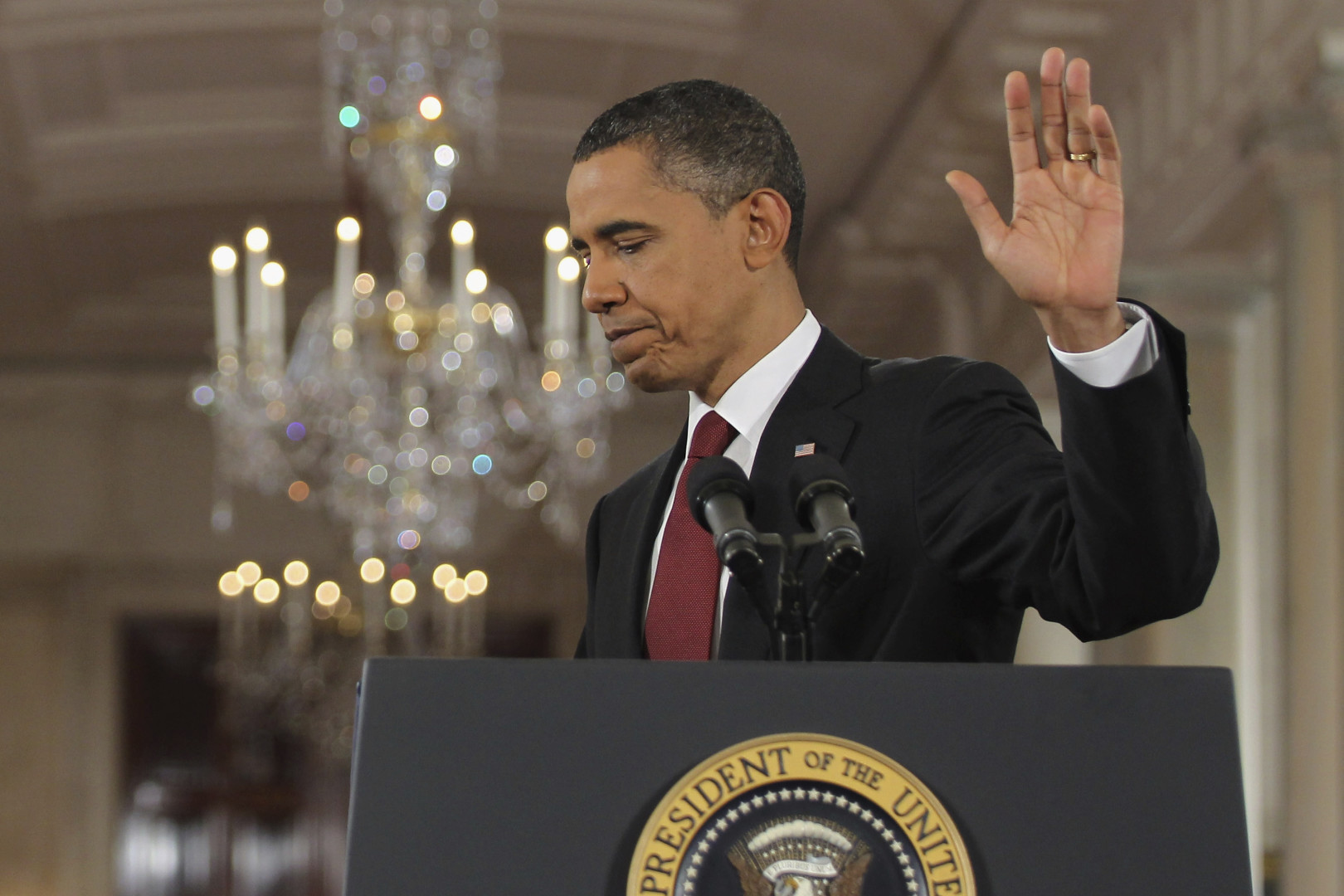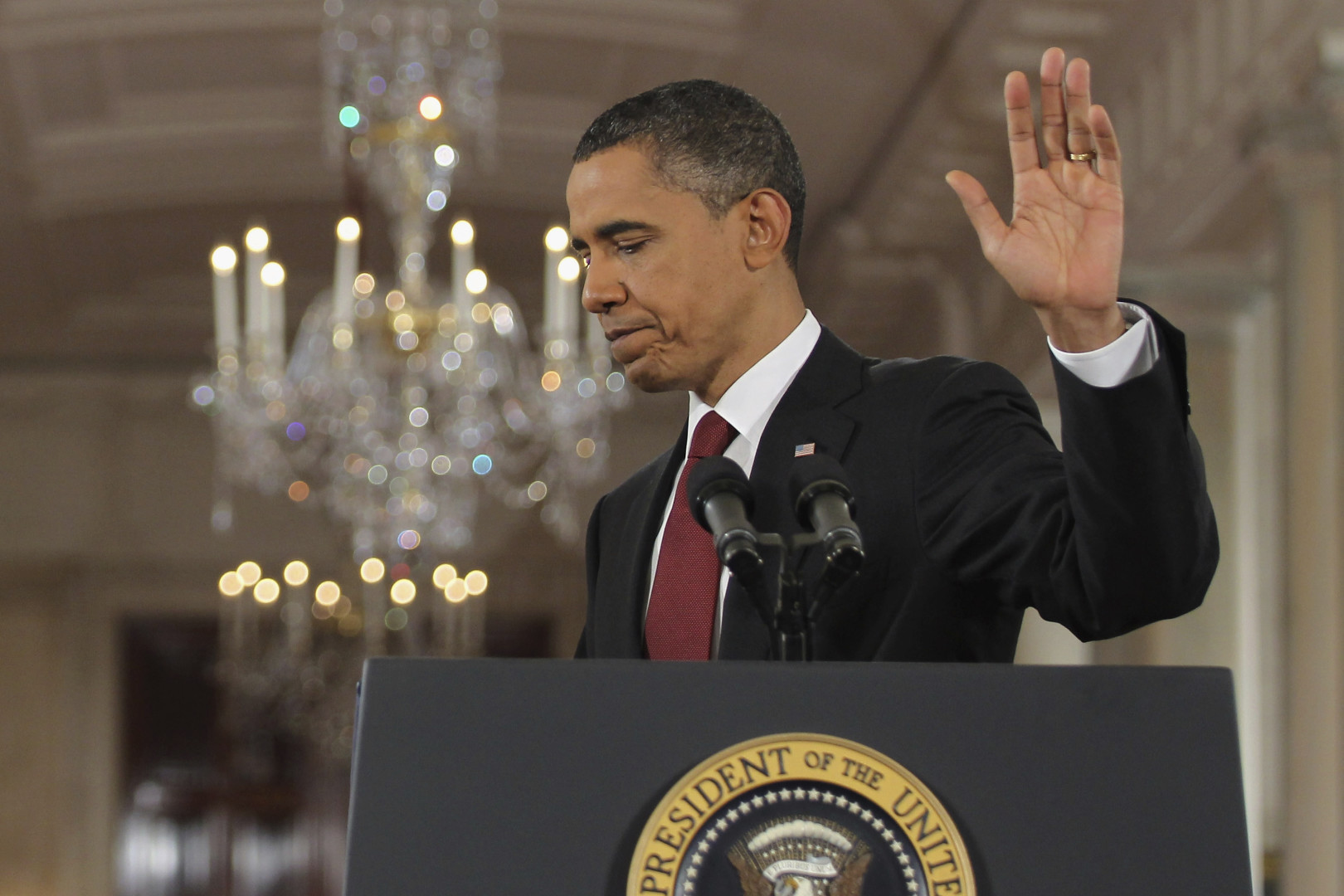 President Obama said Tuesday that he will take executive actions aimed at expanding background checks on gun purchases and increasing federal enforcement of the nation's gun laws.
"We've created a system in which dangerous people are allowed to play by a different set of rules than a responsible gun owner who buys his or her gun the right way and subjects themselves to a background check," Obama said today in a speech at the White House.
The plan, which calls on the Republican-controlled Congress to approve federal funding for several provisions, has already drawn opposition from Republican lawmakers, including some on the House Appropriations Committee who are threatening to withhold funding for the executive actions. The biggest cost in the initiative calls on Congress to approve $500 million to help increase access to mental health services. The administration is also calling on Congress to allow the Bureau of Alcohol, Tobacco, Firearms and Explosives hire 200 more agents to help enforce the nation's gun laws
The White House said in a statement yesterday that it was forced to bypass Capitol Hill on background checks because Congress has failed to address the issue on its own. A bipartisan attempt in the Senate to expand background checks failed in 2013.
Obama's plan would require all gun sellers to be licensed and to conduct background checks on all gun purchases. The administration is having the Federal Bureau of Investigation hire 230 more examiners to help enforce the background check system.
"The problem is some gun sellers have been operating under a different set of rules," Obama said. "A violent felon can buy the exact same weapon over the internet with no background check, no questions asked."