Poll Update: The 2016 Marriage Gap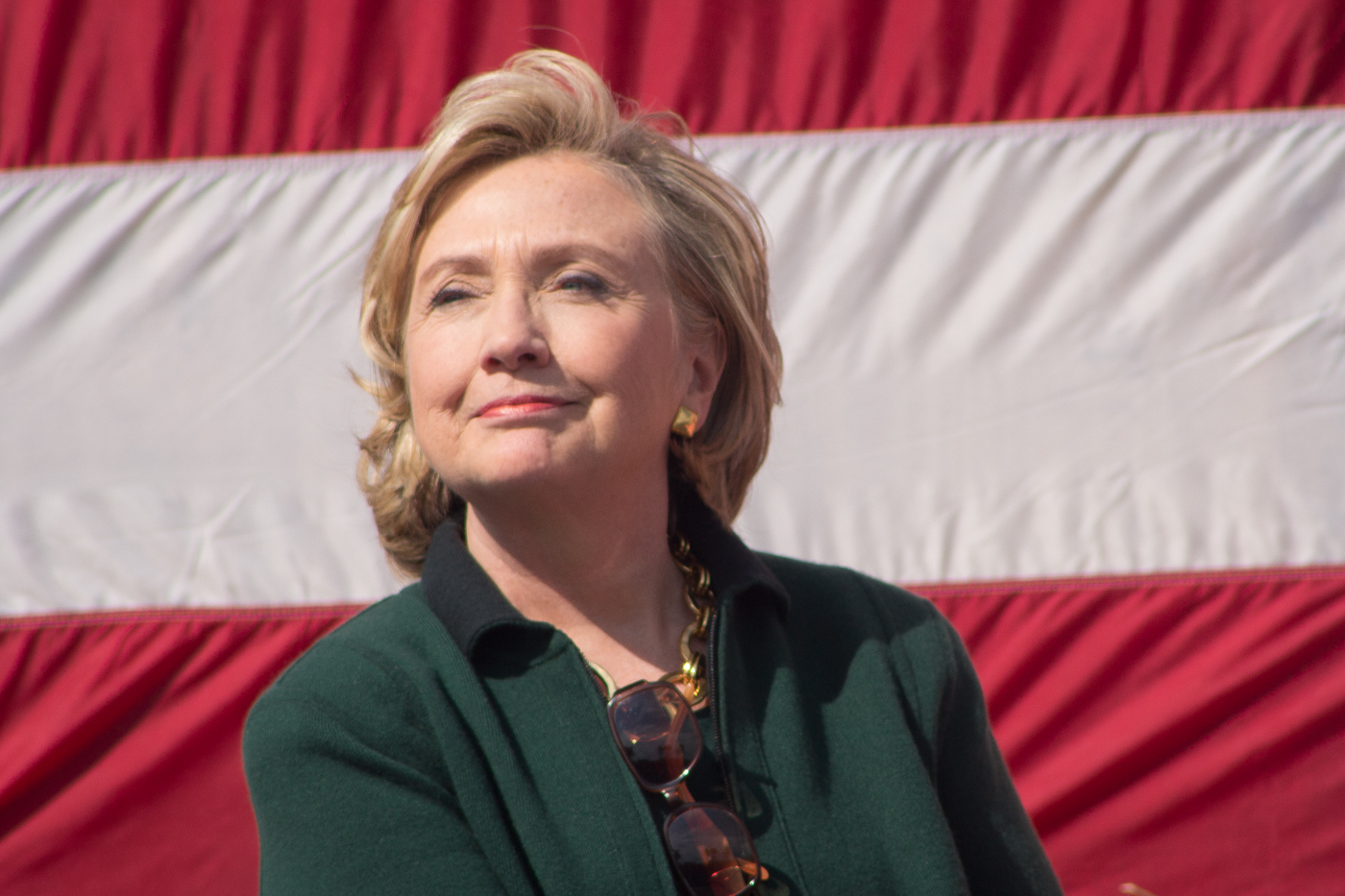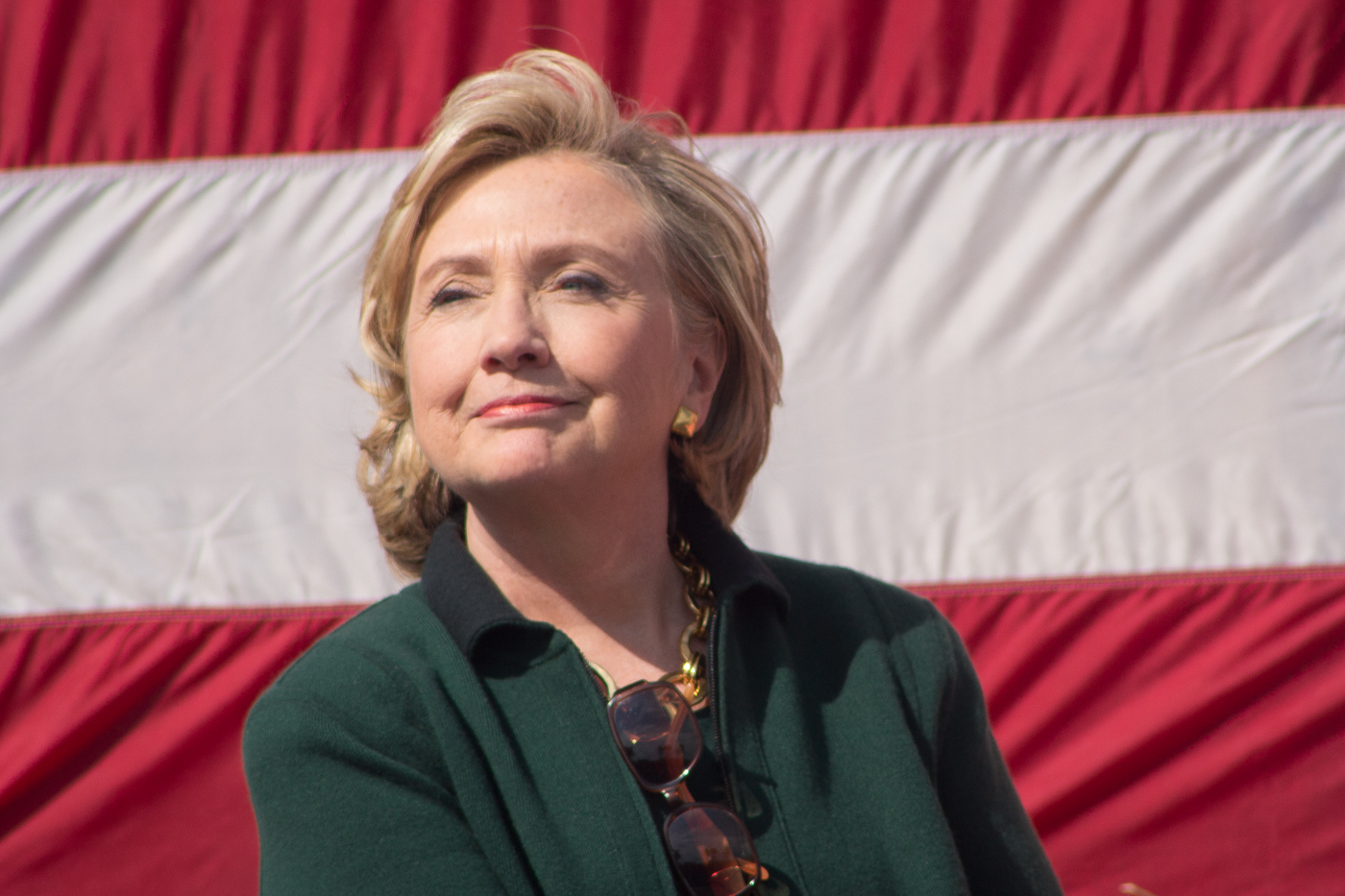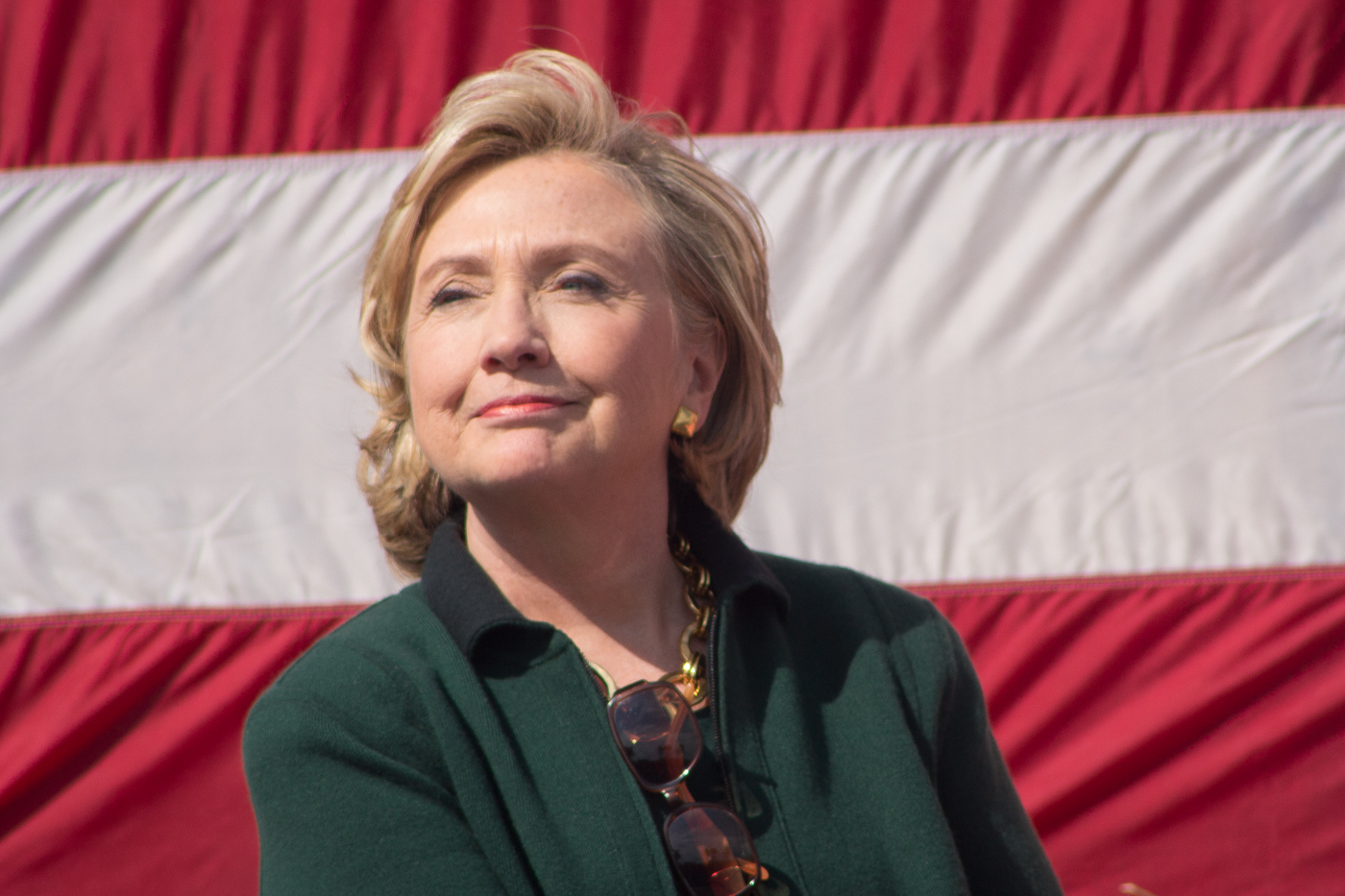 In today's edition: Why the marriage gap matters more than the gender gap; explaining the politics of gun control; Trump's bubble popping in states; Pew ups cell thresholds; and global religion indicators show we're the most religious developed nation.
The Marriage Gap
As Democratic and Republican strategists slice and dice the electorate, hunting for any available edge ahead of November's vote, a clear gender gap has emerged: Men prefer Republican candidates, while women prefer Democrats.
But dig deeper, and the gap is even more pronounced among those who have walked down the aisle and those who haven't. Across the country, polling data shows Hillary Clinton building a huge advantage among those who aren't married, especially women, while she struggles most among men who have tied the knot.
A review of polls conducted by Morning Consult over the last three months shows a marriage gap that benefits Democrats. Let's compare Clinton to former Florida Gov. Jeb Bush (R): Among all registered voters, Clinton holds a 44 percent to 39 percent advantage. She leads 50 percent to 31 percent among voters who are not married, while Bush leads by a smaller 39 percent to 44 percent among voters who are hitched.
The gender gap alone isn't nearly as pronounced: The same polls show women favor Clinton slightly more than men; 45 percent of women back the Democrat, compared with 43 percent of men. Among women voters, she does much better with those who haven't been married: In the Northeast, 48 percent of married women back Clinton, compared with 55 percent of unmarried women. In the South, the gap is even more pronounced: Just 35 percent of married women back Clinton, while 48 percent of unmarried women support her.
           All Men Wom Mar Unmar
Clinton    44% 43% 45% 39%  50%
Bush       39  41  37  44   31
Married men are just as likely to back Bush as unmarried women are to pick Clinton: He does 11 points better among married men than among unmarried men in the Northeast, and 19 points better in the Midwest.
The marriage gap has stood out more starkly than the gender gap in recent elections. George W. Bush beat John Kerry by 15 points among married voters in 2004, while Kerry won the unmarried vote by 18 points. Sen. John McCain (R-Ariz.) beat President Obama by 5 points among married voters in 2008, while Obama walloped McCain by 32 among unmarried voters. In 2012, Obama won the unmarried vote by a 27-point margin, while Mitt Romney carried married voters by 14 points.
Said another way: Clinton is about ten points behind the level of support Obama achieved among unmarried voters, while Bush is about ten points short of his brother's edge among married voters.
And there's reason to believe the unmarried vote will get bigger this year: Recent history suggests the percentage of unmarried voters in the electorate has increased, from 37 percent in 2004 to 40 percent in 2012 (Important side note: Unmarried voters made up 34 percent of the electorate in 2008, less than the 2004 percentage). Estimates from the Pew Research Center show the percentage of unmarried adults is on the rise: In 1960, just 9 percent of U.S. adults over 25 had never been married; by 2012, that number was up to 20 percent.
Another sign of demographic trouble for Republicans? A clear area of weakness, among married voters, for Clinton? Either way, forget the gender gap. The marriage gap may be this year's better predictor.
Explaining The Gun Control Debate
President Obama's executive orders tightening some gun control measures, announced Tuesday at the White House, underscore the political reality he faces: A Republican Congress is never going to act on the measures Obama favors.
But when it comes to specific proposals, voters are much more likely to back stricter rules than the politicians they elect — even if they, too, recognize that Congress won't act.
An October Morning Consult survey found that 55 percent of registered voters say they favor stricter gun control laws, while 38 percent say they oppose stronger restrictions. Two-thirds say they support bans on both assault weapons and high-capacity ammunition magazines, while three quarters say they back the creation of a national database with information about every gun sold in the country. More than eight in 10 voters support requiring background checks on private gun sales and new policies to prevent those with mental illnesses from purchasing a gun.
Even super majorities of self-identified Republicans say they support broadening background checks to include private gun sales, as well as an assault weapons ban and policies to prevent the mentally ill from obtaining firearms.
But after years of congressional inaction, few believe any legislation will make significant progress on Capitol Hill. Just a quarter of voters say the chances of tighter gun legislation passing Congress in the next year are excellent or good, while 43 percent say the chances of new controls are poor.
Those with a pessimistic outlook on the chances of gun control legislation are almost certainly right. Republican leaders on Capitol Hill have shown no inclination to advance gun control measures. And despite Republican voter support for at least some new controls, candidates running for the party's presidential nomination are uniformly opposed to new gun control laws.
The gun control debate has long been a third rail in American politics that even liberal Democrats have been afraid to approach. But this year, it may play a bigger role than in the past: Hillary Clinton has already rolled out a series of proposals to tighten gun rules through executive action, including a promise to close the gun-show loophole and to tighten background checks.
The Morning Consult poll surveyed 1,983 registered voters from Oct. 2 through Oct. 5, with a margin of error of plus or minus 2 percentage points.
Is The Trump Bubble Popping?
For months, bombastic billionaire Donald Trump has led national surveys of Republican primary voters, and recent surveys don't show his lead diminishing as the first voters prepare to head to the polls. But in the states, the picture is much more complicated – and it doesn't look good for Trump.
First, last month, Trump lost his lead in Iowa to Sen. Ted Cruz (R-Texas). A December 10 Des Moines Register/Bloomberg poll showed Cruz leading by a 31 percent to 21 percent margin, and a subsequent CBS News/YouGov poll showed a similar gap. Now, Cruz has caught up in California, where a new Field Poll shows him statistically tied with Trump, 25 percent to 23 percent. Sen. Marco Rubio (R-Fla.) is running third, at 13 percent.
California      Oct.
            Now 2015
Cruz        25%   6%
Trump       23   17
Rubio       13   10
Carson       9   15
Paul         6    5
Bush         4    8
Christie     3    2
Fiorina      3   13
Kasich       1    2
Source: Field Poll
Trump's once-robust lead is sagging in New Hampshire, too, where the rest of the field is focusing most of its ad spending. The most potent argument against Trump won't be on issues, or his flip-flops, or his previous support of Democratic candidates; the best way to deflate Trump's numbers, as it turns out, is to attack his image as a winner, which is central to his brand. If he's not inevitable, voters will start – have started – to look elsewhere.
Cell Blocks
More Americans than ever are ditching their home phone lines in favor of cell phones, an expensive and daunting challenge for phone pollsters. As a result, Pew Research Center said Tuesday it will conduct 75 percent of its public opinion survey interviews on cell phones only, 15 points higher than their threshold in 2014.
About half of Americans, 47 percent, live in households without landlines, according to the CDC's National Health Interview Survey; a decade ago, only about 10 percent of us lived without landlines. Pew didn't even set an initial threshold for cell-only polls until 2007. That first threshold was just 25 percent.
But here's a new challenge pollsters, especially those running state surveys, face: The cell phone number a voter has doesn't necessarily correspond with the state in which they live. Pew found 8 percent of California voters they contacted in a recent survey had phone numbers from a state other than California, and 10 percent of those with California phone numbers said they lived in a different state.
As other, more traditional phone pollsters follow Pew's lead, the upshot is more expensive, more difficult public opinion research: Pew says every cell phone interview costs almost twice as much as a landline chat.
Measuring Global Religion
The more developed a country, the less likely its residents are to say that religion is important to their daily lives. The most notable exception: The United States.
That's the conclusion of Pew's Spring 2015 Global Attitudes survey, which found that 53 percent of Americans say religion is important to their daily lives – about equal to the global median, 55 percent.
Asian and African countries are most likely to say religion is important to them: 98 percent of Ethiopians say as much, along with 97 percent of Senegalese and 95 percent of Indonesians. The rates are lowest in the world's most developed countries: Just 11 percent of people in Japan, 14 percent of the French and 18 percent of Australians say religion matters a lot to them.
But development isn't the only indication of non-religiosity: The country where religion matters least, China, is one of the most religiously restrictive nations on earth. Just 3 percent of those living in China said religion is very important to them.