How Do You Solve a Problem Like Puerto Rico?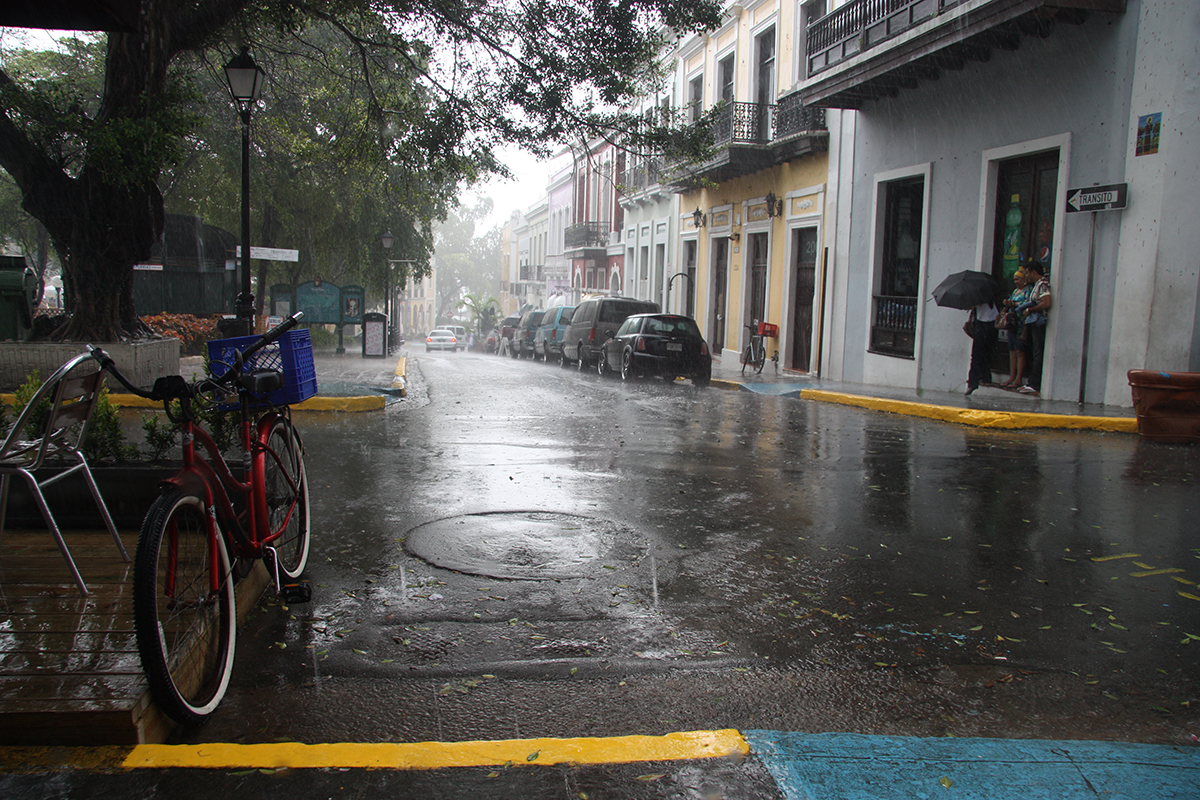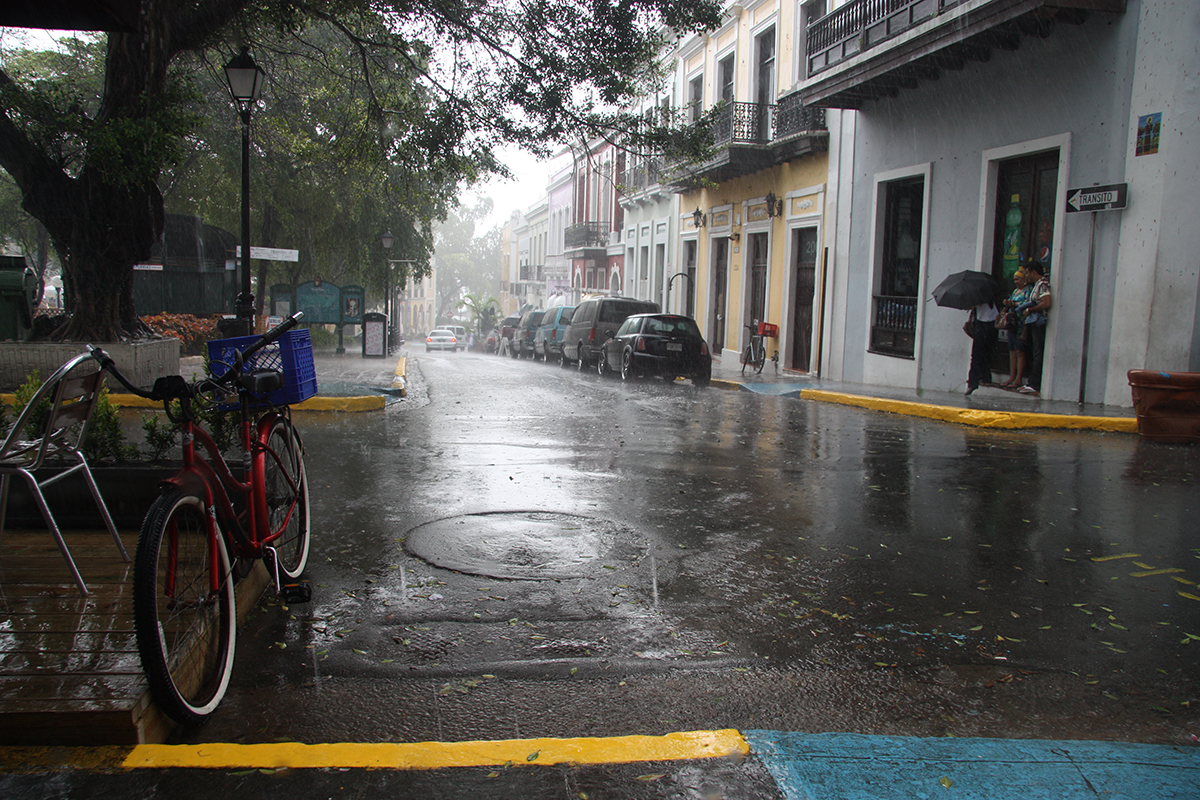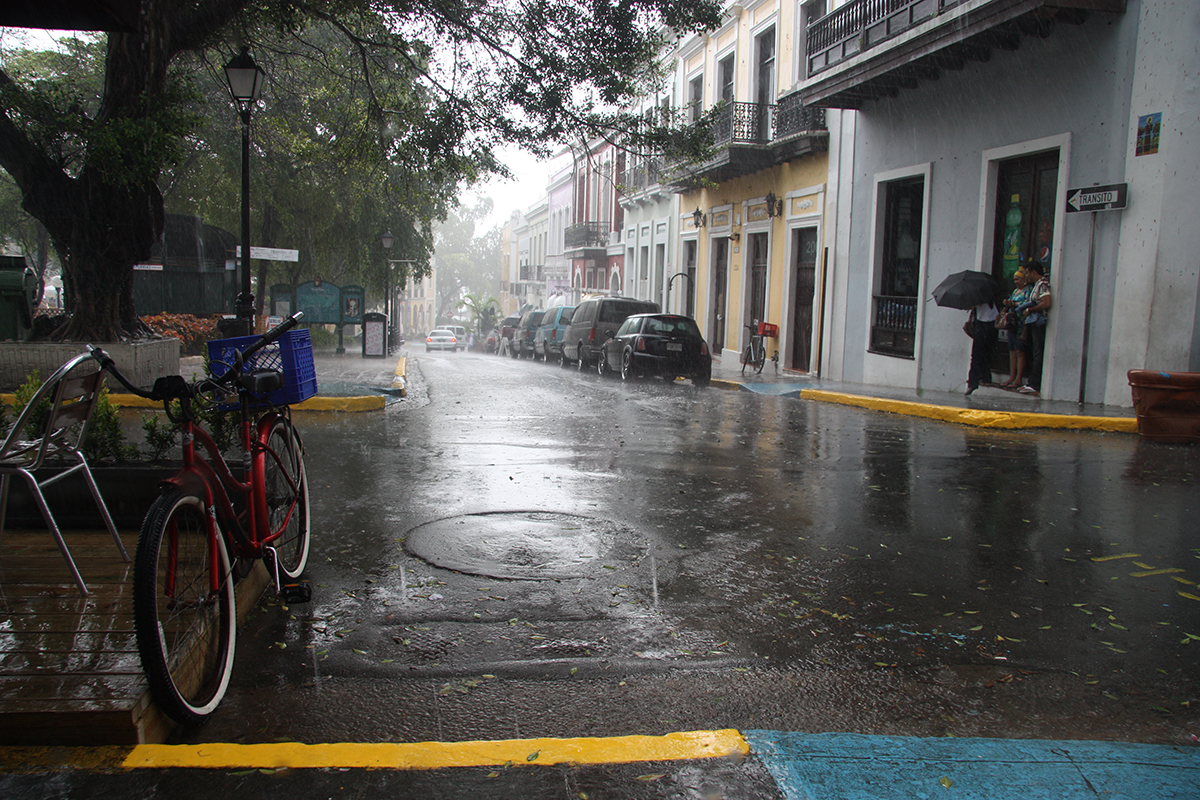 Following Puerto Rico's default on a portion of its $72 billion debt on Monday, the need for a long-term solution to the island's fiscal woes has been thrust to the forefront of Congress' to-do list.
A financial meltdown in Puerto Rico would be disastrous for the 3 million U.S. citizens who live there. But it would go further than that. It would also hurt retail investors and retirees who have Puerto Rican municipal bonds in their portfolios. Because Puerto Rican bonds are tax-exempt in the United States, they are a popular among mutual funds that invest in municipal debt.
That national exposure, more than other factors, may push Congress to take action sooner rather than later to forestall a meltdown in the commonwealth. Speaker Paul Ryan (R-Wisc.) set an end of March deadline for congressional action, although he hasn't outlined any specifics.
"When people realize that Puerto Rico's fiscal future affects them, they'll become interested in finding a solution," said Sean Neary, a former communications director for the Senate Finance Committee who is now an executive at Edelman and is advising clients on the Puerto Rican debt crisis.
But despite the growing interest in doing something, few seem to agree on what that solution should look like. Here are the options.
Bankruptcy
Puerto Rican officials, led by Gov. Alejandro García Padilla, have spent the last several months lobbying Congress to allow the commonwealth to declare bankruptcy. Right now, Puerto Rico cannot legally declare Chapter 9 bankruptcy, and it would require an act of Congress to establish a special territorial bankruptcy regime.
This idea, while supported by many Democrats and the Obama administration, is a non-starter with Republicans. They, along with many outside constitutional scholars, say a Puerto Rican bankruptcy would violate the Constitution because it involves a dispute between a state (or in this case, a territory) and citizens of other states (municipal bond holders). The Eleventh Amendment prohibits the federal courts from hearing certain lawsuits against states.
In addition, bond holders would lose the majority of their investments that they chose specifically because of their perceived low risk. Some of these investors are large hedge funds, which have only slight political pull. But the losses would also impact retirees throughout the country, a perilous option in an election year.
Senate Judiciary Committee Chairman Chuck Grassley (R-Iowa), whose panel has jurisdiction over bankruptcy law, has sharply criticized the effect bankruptcy would have on retirees.
"The question has always been how we help Puerto Rico help itself, with the information we've been provided, while ensuring that people like the 16,000 Iowans who invested their hard-earned money in Puerto Rico's tax free electric utility bonds, for example, aren't left holding the bag," he said at a hearing on the Puerto Rican fiscal crisis last month.
Superbond
With a change in bankruptcy law seemingly out of reach, creditors and the Treasury Department have been negotiating with Puerto Rico over other restructuring options. The negotiations are focused on the creation of a "superbond" which would restructure the debt from different Puerto Rican government authorities into a single bond.
In this case, investors would likely take some losses on their investments but nothing as severe as if the island were to default on all of its obligations.
How such a bond would be structured, including the order in which bondholders would be repaid, presents a significant challenge to negotiators. Not all Puerto Rican debts are equally problematic. Some, like COFINA bonds, are backed by sales tax revenue and remain at investment grade. COFINA bondholders do not want their solvent bonds diluted by more toxic bonds, like Puerto Rico's general obligation debt.
Higher priority bondholders, along the lines of those with COFINA bonds, are pressuring lawmakers to stay away from this solution.
Austerity Measures
Many representatives of the primary funds holding Puerto Rican debt have called on the island to avoid default by imposing austerity measures and cutting the size of their government. They accuse the Puerto Rican government of unrestrained spending and fault fiscal mismanagement for the current crisis.
In a November speech, Rep. Nydia Velázquez (D-N.Y.), the first Puerto Rican woman elected to Congress, sharply criticized those high-powered investors as preying on Puerto Rican citizens to protect their investments.
"They are using this leverage to lobby for draconian cuts that harm residents of Puerto Rico. For example, they issued a report that said Puerto Rico could avoid defaulting by cutting spending. The report accused the island, where 56 percent of children live in poverty, of spending too much on education, even though the government has already closed down almost 100 schools so far this year," she said. "Similarly, cutting basic services will hurt working families and retirees. This is just morally unacceptable."
In any event, the window for imposing austerity measures has likely already passed, given that the commonwealth has already started to partially default on its debt obligations.
Republican Plan
Three prominent Senate Republicans have put forward their own legislation to solve the fiscal crisis, but important aspects are likely poison pills for Democrats, and almost certainly for the White House.
The plan, put forward by Grassley, Orrin Hatch (R-Utah), and Lisa Murkowski (R-Alaska), would impose a financial control board and rely on funds from the Affordable Care Act to provide some temporary fiscal relief to pay creditors.
The financial control board would recommend and oversee reforms to Puerto Rican government spending in order to "help Puerto Rico attain financial and economic stability," according to the bill's sponsors.
The reallocated funds from the Affordable Care Act, up to $3 billion, are characterized as "transitional assistance" while Puerto Rico implements structural reforms. The sponsors were careful not to designate the funds as a taxpayer bailout, and, indeed, no new taxpayer funds would be used. But that's because the legislation would drain the funds from the Affordable Care Act, which the White House has little chance of supporting.
Endgame
Puerto Rico's increasingly dire fiscal situation has pushed both parties in Congress to come up with legislative solutions, even if the proposals that have been floated to this point are likely to be significantly altered.
Each option, while unacceptable on its own, contains aspects that could ultimately find its way into compromise legislation. Ongoing negotiations between senior bondholders and the Treasury Department suggest that some form of "superbond" or other form of restructuring will be part of a final solution, provided creditors can agree on whom gets paid first and how much of their investments they are able to recoup.
In addition, some form of "bailout," though it will likely not be referred to as such, will prove necessary to prevent Puerto Rico from defaulting in the near term. This is tricky. It will need a pay-for that does not come from ACA funds to be acceptable to the White House, and it cannot involve new taxpayer dollars to be acceptable to Republicans.
Any plan also must include some belt-tightening on Puerto Rico's part, since even many Democrats concede that its public sector is bloated. Given the exposure of so many investors to Puerto Rican bonds, a legislative fix will likely only be one step towards resolving the crisis. Analysts who are closely watching the situation predict that the unanswered questions will be determined in lawsuits and more fiscal restructuring for years to come.