Freedom Caucus Has Tough Asks for Paul Ryan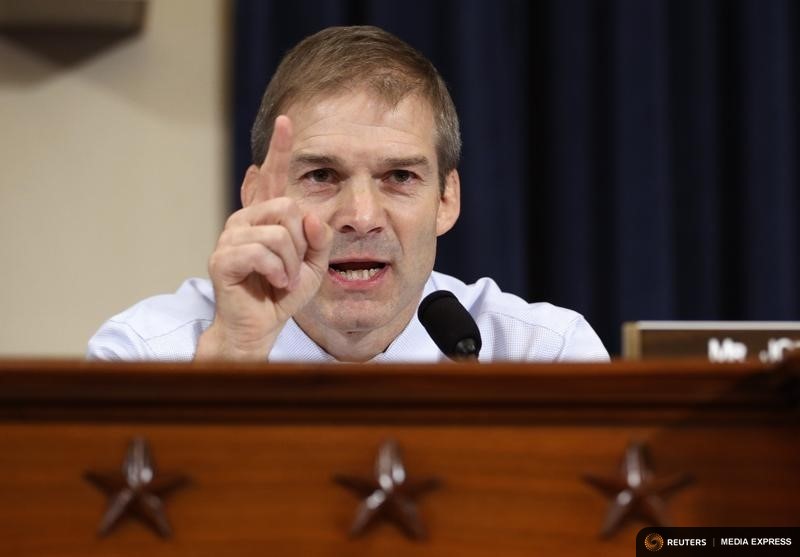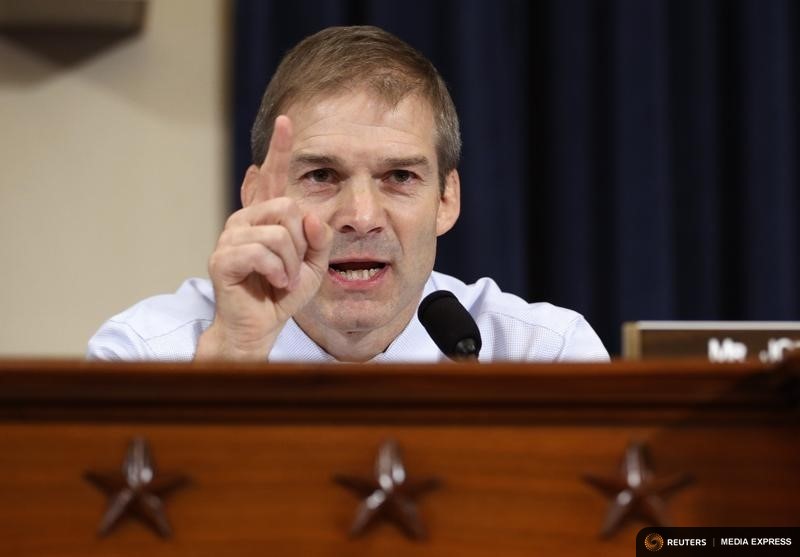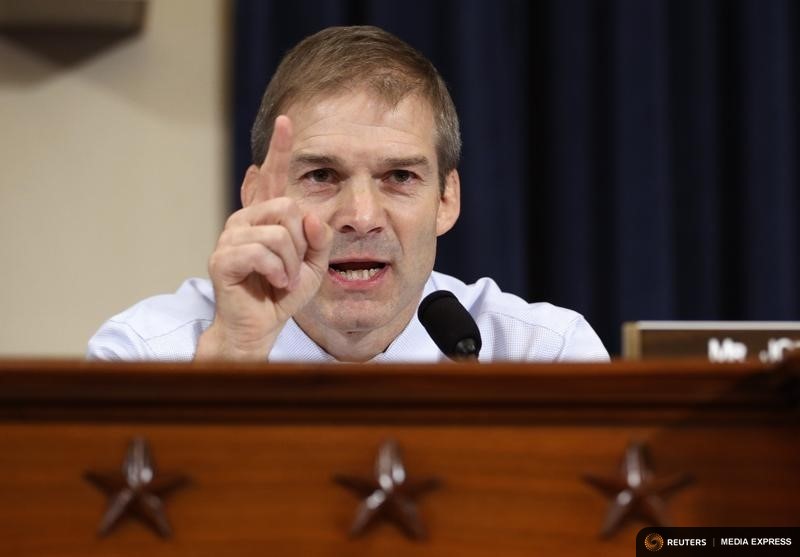 The House conservatives who spent most of 2015 loudly protesting their party's management of a historic GOP majority have a clear message for their new leader in 2016: It's time to start delivering.  With far fewer pieces of must-pass legislation on the horizon this year, they say their final evaluation of Speaker Paul Ryan (R-Wis.) will rest almost entirely on his handling of the government-funding process in a year fraught with election politics.
"I think clearly now it's a new day. Paul Ryan is fully in control," said Rep. John Fleming (R-La.), a founding member of the House Freedom Caucus, in an interview Wednesday. "He is going to own everything as speaker, as he should."
Until now, the conference's far-right flank had largely given Ryan a pass on how 2015 closed out, with a massive year-end appropriations and tax deal that busted sequester spending limits and left a number of conservative priorities off the table. The general consensus was that it was unreasonable to hold Ryan wholly accountable for the result of spending negotiations, which were somewhat predetermined when his predecessor John Boehner negotiated a budget deal on his way out the door.
"I think it's actually fundamentally unfair to try to judge the speakership of Paul Ryan over the last month or so," said Rep. Raul Labrador of Idaho, another Freedom Caucus member, at a Heritage Foundation event Wednesday. "But as I have also said, the honeymoon is over, and I think he needs to start putting up real conservative reform in the House. … Frankly everything he has done so far is no different than what John Boehner would have done."
The Freedom Caucus and its sympathizers want Ryan to follow through on commitments to run a more organic chamber than Boehner. They want all bills, even the high-stakes legislation, to proceed through a traditional committee process. They also want the freedom to amend the legislation on the floor.
The group's chairman, Rep. Jim Jordan of Ohio, said Ryan has been good about staking out GOP policy points, but he needs to go further. "This is where I think the speaker has been very good, showing how we would take the country a different direction than Obama and Clinton want to take it," he said. "I think we should actually not just talk about them, but pass legislation and say, 'Here's what we're for.'"
Still, those most attuned to the party's far-right base insist that the policy wonk in Ryan needs to do more than propose tax reforms or welfare overhauls. From the ultra-conservatives' point of view, what voters want most is a willingness to fight. It's a characteristic they say Democratic leaders have embodied more often than their own.
According to Labrador, when Minority Leader Nancy Pelosi (D-Calif.) was speaker, she "instituted policies that she wanted that are probably going to be in place for a long, long time."
"She knew how to do it. I haven't seen a Republican leader know how to do it on our side," Labrador continued. "The question is, will Ryan just be a good speechmaker? Or a good policymaker?"
This election year, there are few pieces of must-pass legislation on the congressional docket, and thus few opportunities for the new House leader to prove his Pelosi-ness. As such, conservatives have designated the one thing Congress must do every year as Ryan's de-facto litmus test. "Here's the yardstick that we need to use to grade this speaker," said Rep. Thomas Massie (R-Ky.). "We've got one job this year at the end of the day. One job. And that is to fund the government in a responsible, thoughtful, and constitutional manner."
Ryan, and for that matter Senate Majority Leader Mitch McConnell (R-Ky.), have said they hope to proceed through the appropriations process by regular order, which would mean passing 12 separate spending bills out of Congress. That's exactly what conservatives want, but it's also a goal that leaders have promised to pursue many times before to no avail. In recent years, "regular order" has regularly been abandoned in favor of rolling all 12 funding bills into an omnibus bill, often negotiated behind closed doors by congressional leaders and presented to members only days prior to a final vote.
"If we are here January of next year, or December of next year, having just passed an omnibus or looking at an omnibus, that is an F-," said Massie. "If we pass 12 appropriations bills and stand our ground and force the Senate to face these issues, that's an A."
Yet it's an open question whether GOP hard-liners' expectations are at all feasible. When Pelosi ushered through major legislation such as the Affordable Care Act and the Dodd-Frank financial regulation law, her party had the White House and a hefty Senate majority.
Republicans today have a slim majority in the Senate, which they are worried about keeping in 2016. If they retain control of the Senate, the majority is likely to thin even further. They will have none of the leverage that comes with wielding the veto pen. Winning partisan battles will be a heavy lift.
Plus, the regular appropriations process stalled in 2015 in part because of ideologically driven amendment votes, which are exactly what GOP conservatives hope to see more of in 2016.
Boehner's team eventually pulled the Interior-Environment appropriations bill last year after Republicans introduced an amendment which would reverse a decision to ban funding for the display of Confederate flags on federal lands. The amendment was introduced just as proceedings were wrapping up for the evening, and Democrats immediately cried foul, given that the chamber had already adopted by voice vote the decision to ban the flag from such grounds. GOP leaders, suddenly in the midst of a public relations storm, opted instead to table the bill.
Freedom Caucus members insist that their leaders should have let members take the hard vote. "We're working for the American people," said Fleming, reminiscing about the Confederate flag blowup. "We need to vote on controversial things, even if they're nonsense."
"What happens with our leadership, is they try to protect us and they actually hinder us," echoed Labrador. "If they had allowed that amendment to go to the floor, I don't think we would have had any of the problems that we had."