No Compromise in Sight Between Broadcast and Cable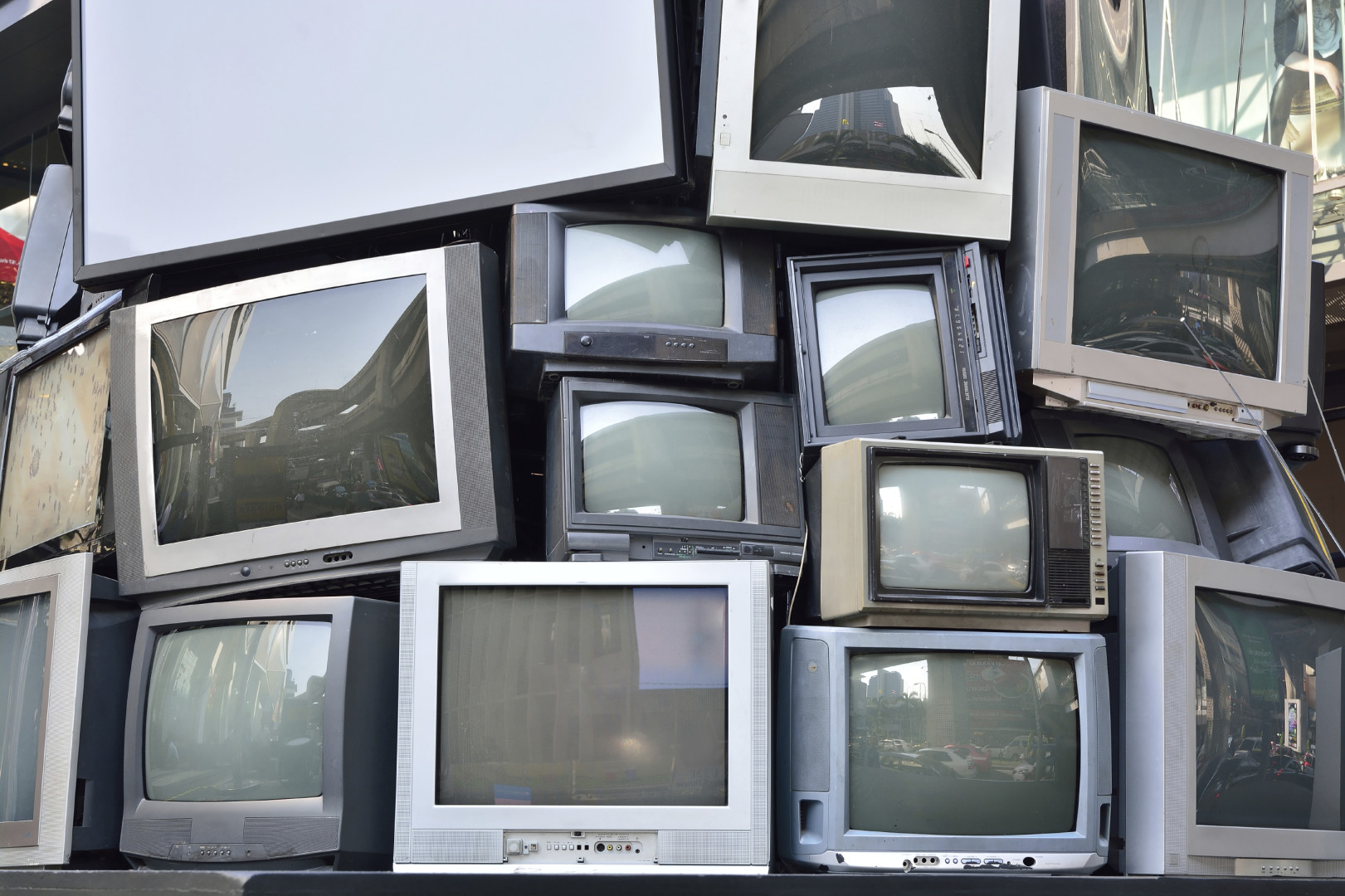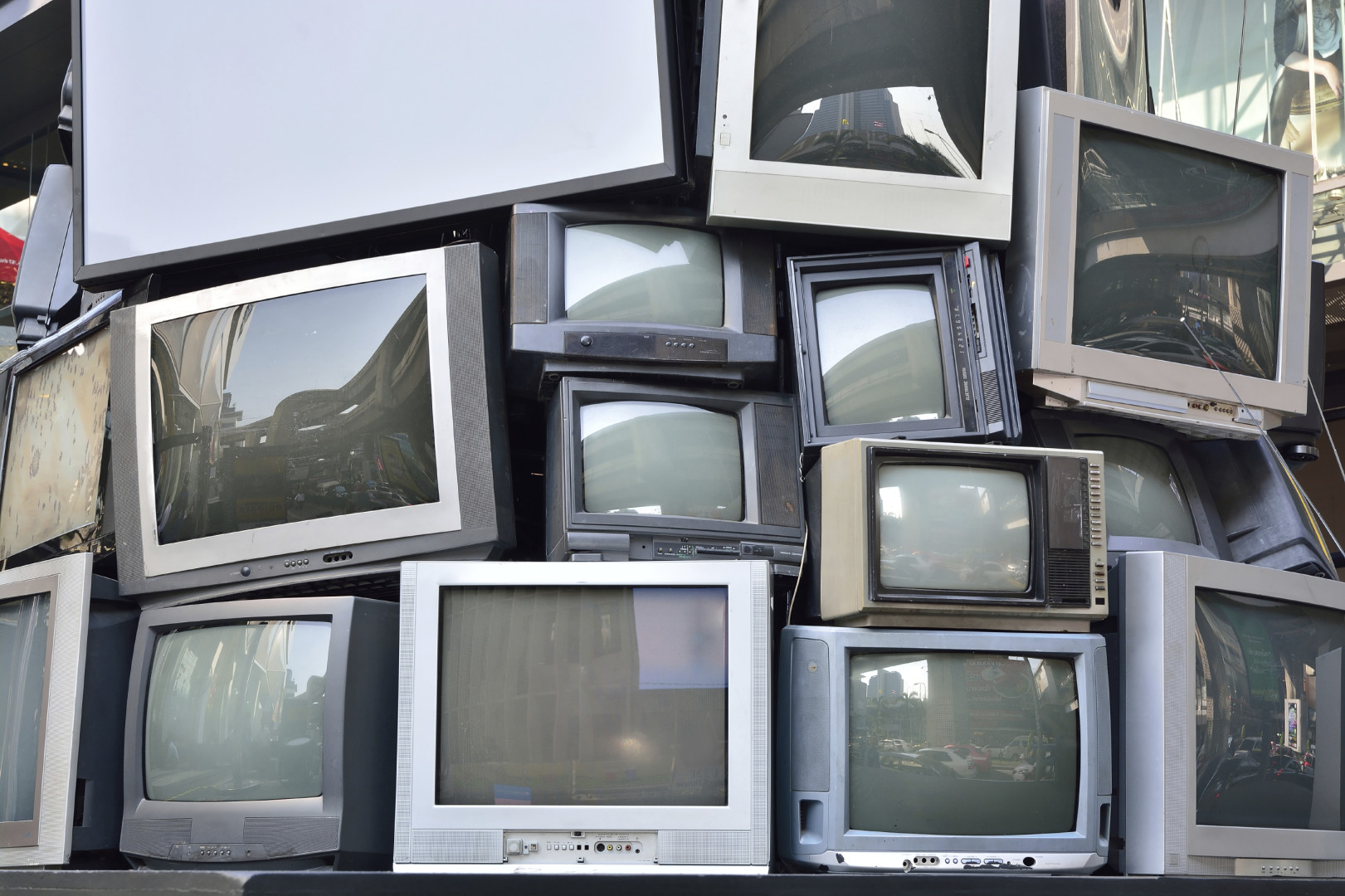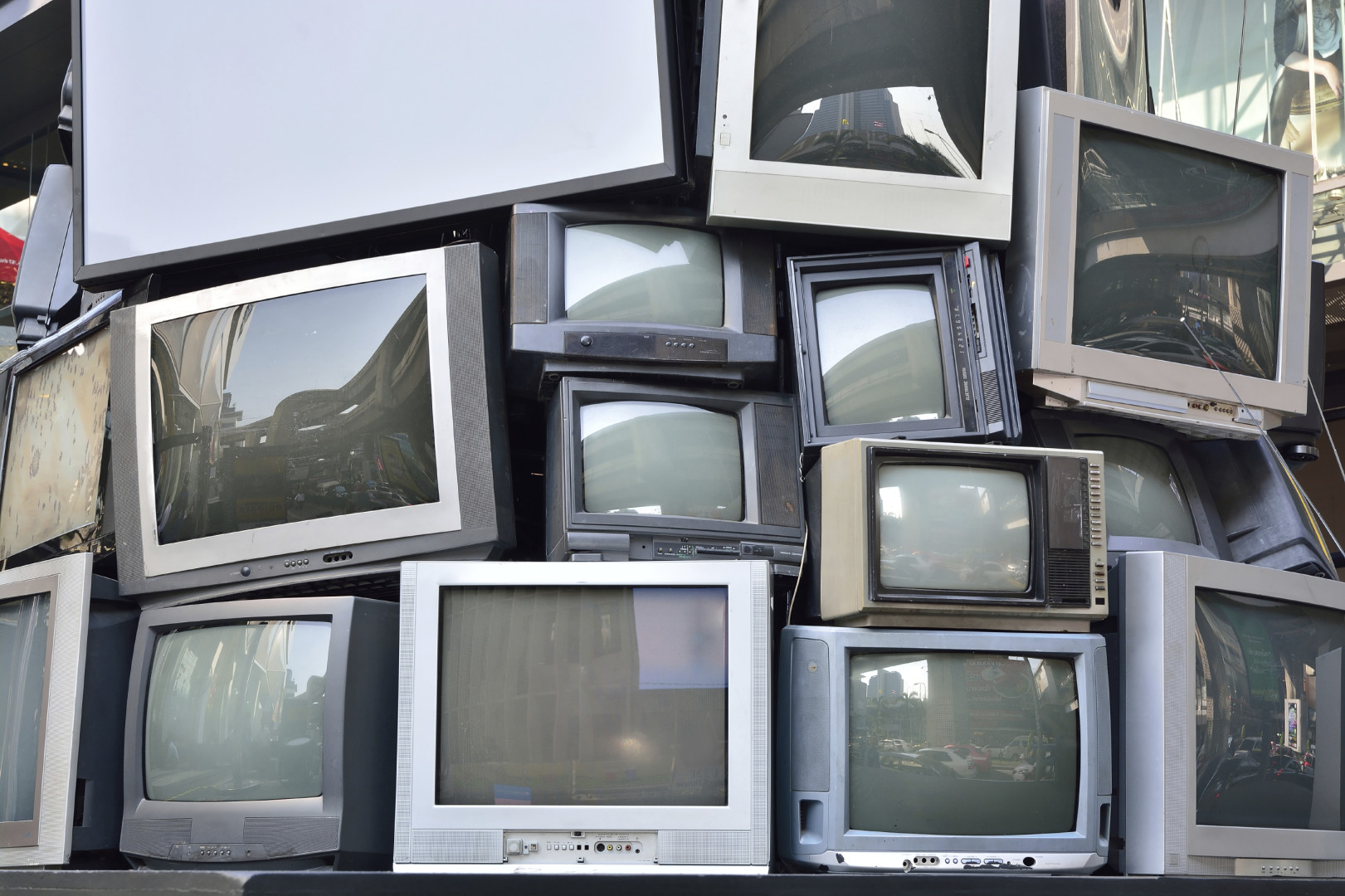 A showdown between cable companies and broadcasters is heating up. Regulatory action is pending, and any change will tip the balance of power between the two. Both sides also say compromise is highly unlikely.
At issue is the manner in which the two entities negotiate cables companies' use of broadcasters' television dramas or local news and weather. Cable companies could win big if the Federal Communications Commission decides to eliminate broadcasters' "exclusivity" rules, which require content-sharing to take place within the same geographic area.
FCC Chairman Tom Wheeler has hinted he is leaning toward cable's side. Broadcasters see any FCC action as tipping the balance of power in cable's direction, and as a loss.
The due date for interested parties to make their final comments on the "retransmission" issue is Jan. 14. After comments come in, it's unclear when a new rule could come to a commission vote, but industry participants think it could be in the first few months of the year. As one theory goes, the FCC's airwaves auction kicks off on March 29, and Wheeler could try to get the retransmission rule done before the massive sale of broadcasters' airwaves to wireless providers begins. But, as FCC observers are all too aware, trying to guess FCC timelines can be a fool's errand.
For one thing, it's not a done deal. Wheeler will probably have to rely on the Democratic majority at the agency to squeeze any rule change through. Normally, that isn't a problem, but on this issue, it's unknown how Democratic Commissioners Jessica Rosenworcel and Mignon Clyburn would vote.  The office of Clyburn declined to comment on the proceeding, and Rosenworcel's office did not respond to request for comment.
Wheeler also has some unexpected foes in Congress. Sens. Chuck Schumer (D-N.Y.) and Dianne Feinstein (D-Calif.) wrote separate letters asking if tweaking the broadcast/cable negotiating rules could harm the marketplace. They also wanted to know why the FCC is moving forward without congressional input. Senate Commerce and Judiciary committee leaders John Thune (R-S.D.), Chuck Grassley (R-Iowa), Bill Nelson (D-Fla.) and Patrick Leahy (D-Vt.) co-authored a letter with similar concerns.
Wheeler sent the same response to each senator, where he explained that eliminating broadcast exclusivity rules and reworking the negotiation process is necessary because "consumers are often the victims of retransmission disputes." Cable subscribers are sometimes denied broadcaster content through channel "blackouts" when broadcasters and cable companies can't come to agreement on fees.
Wheeler's responses are less remarkable than the fact he had to write them at all. Wheeler often experiences opposition from Republicans, but pushback from Democrats is surprising, especially from those who hold powerful positions in the Senate. Schumer is expected to be the future Senate Democratic leader, while Nelson and Leahy are ranking members of the Commerce and Judiciary committees, respectively. If Wheeler is causing unrest in powerful Democratic ranks, it creates some doubt that he can push through an item using the FCC's Democratic majority without making a few concessions.
The two major issues in any FCC rule on the topic are the retransmission fees and exclusivity rules. When channel blackouts occur because the cable companies and broadcasters can't reach an agreement on the fees, exclusivity comes into play. Cable companies now are prohibited from replacing the local feeds with that of an affiliate from the same broadcaster in another city. For example, if a cable company in Baltimore is fighting with the local ABC station on the price to retransmit their content and the channel goes dark, that company cannot replace that feed with an ABC affiliate from another city just to satisfy their customers' need to find out what happens next on "Grey's Anatomy."
These exclusivity rights are essential for broadcasters. According to Dennis Wharton, executive vice president of media relations at the National Association of Broadcasters, getting rid of exclusivity would "just blow to smithereens the entire communication policy this country has embraced for 70 years — which is that local TV stations are best equipped to serve communities with locally based programming."
This is also a worry of lawmakers. Letters from both Feinstein and Congressional Black Caucus leaders raised concerns that the FCC could damage investments in local programming that are important to low-income and minority populations.
Wheeler, however, has hinted that he could take down these exclusivity rules. In his recent correspondence with Senate Democrats, he said prohibiting cable companies from importing distant broadcast signals gives broadcasters a leg up over cable companies and creates a "distortion of free market processes."
The internet is never far away from the FCC's discussions, and this topic is no exception. Under current rules, some broadcasters block users from using cable-provided internet to watch their TV shows online when they are experiencing channel blackouts.
The American Cable Association argues that this "online blocking" gives an "unfair advantage" to broadcasters. After all, under the FCC's own net neutrality rules, a cable company that also provides internet access cannot block freely available online content.
This hits at the core of the cable companies' main point — broadcasters hold more leverage than cable companies when the two sit down to negotiate a transmission fee. Because of consumer demand for both broadcasters' TV shows and their coverage of live sporting events, it's vital for cable companies to secure permission to transmit broadcasters' content. "The public interest demands no less," said Ted Hearn, vice president of communications for the ACA.
Broadcasters argue that they deserve to be paid fairly for their content, and negotiations are almost always completed without a channel blackout. Even so, blackouts represent their only leverage. If a cable company doesn't have to worry about blackouts when negotiating with a local CBS station to get National Football League coverage, broadcasters argue, what recourse does the CBS affiliate have when the cable company won't agree to a price?
Wheeler has hinted he is more sympathetic to cable companies in this regard, because he says it's the cable customers who end up paying whatever the cable company agrees to pay a broadcaster. "These fees, of course, are ultimately paid by consumers," he said in the letter to the senators.