Republican Senators Facing a Very Different Electorate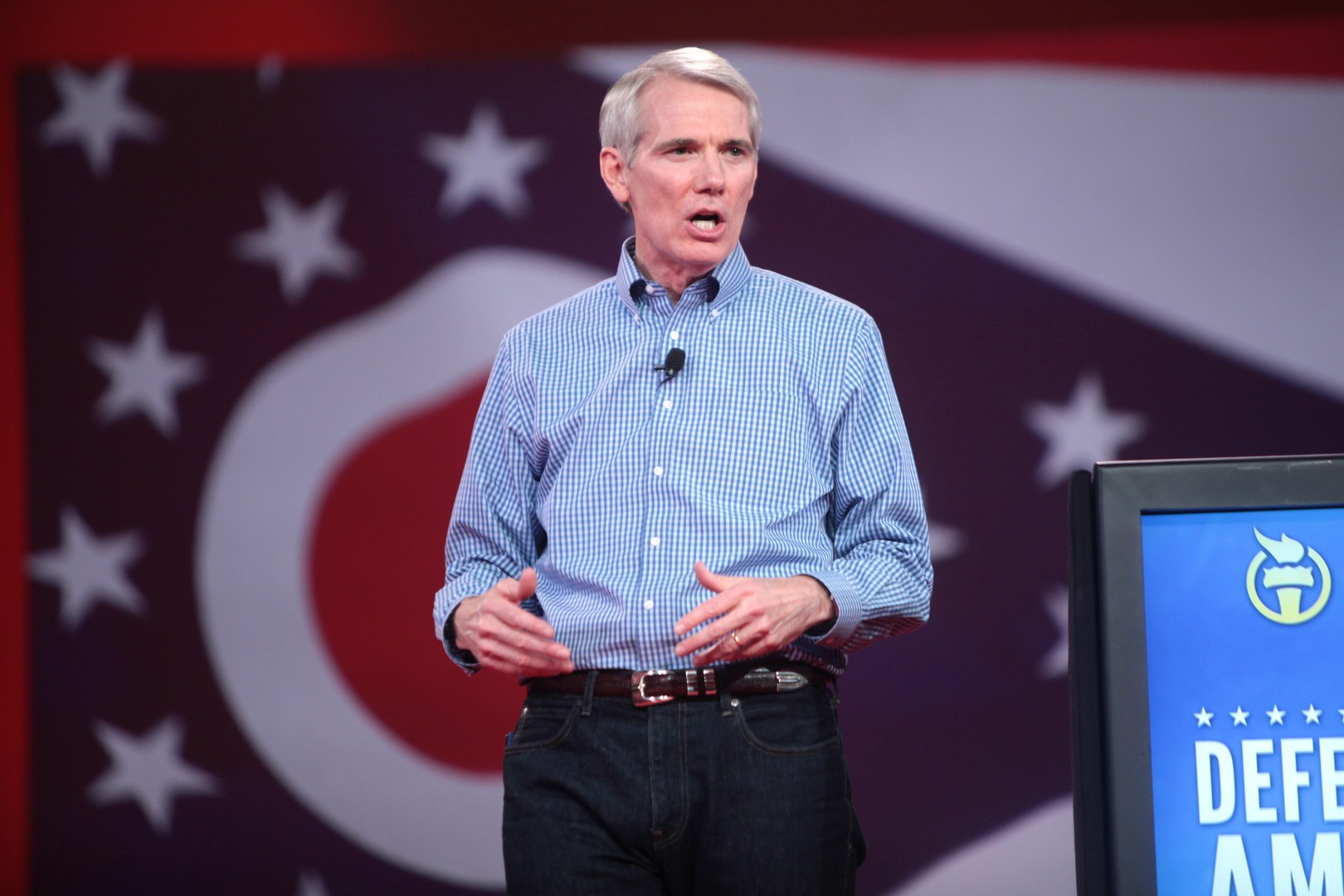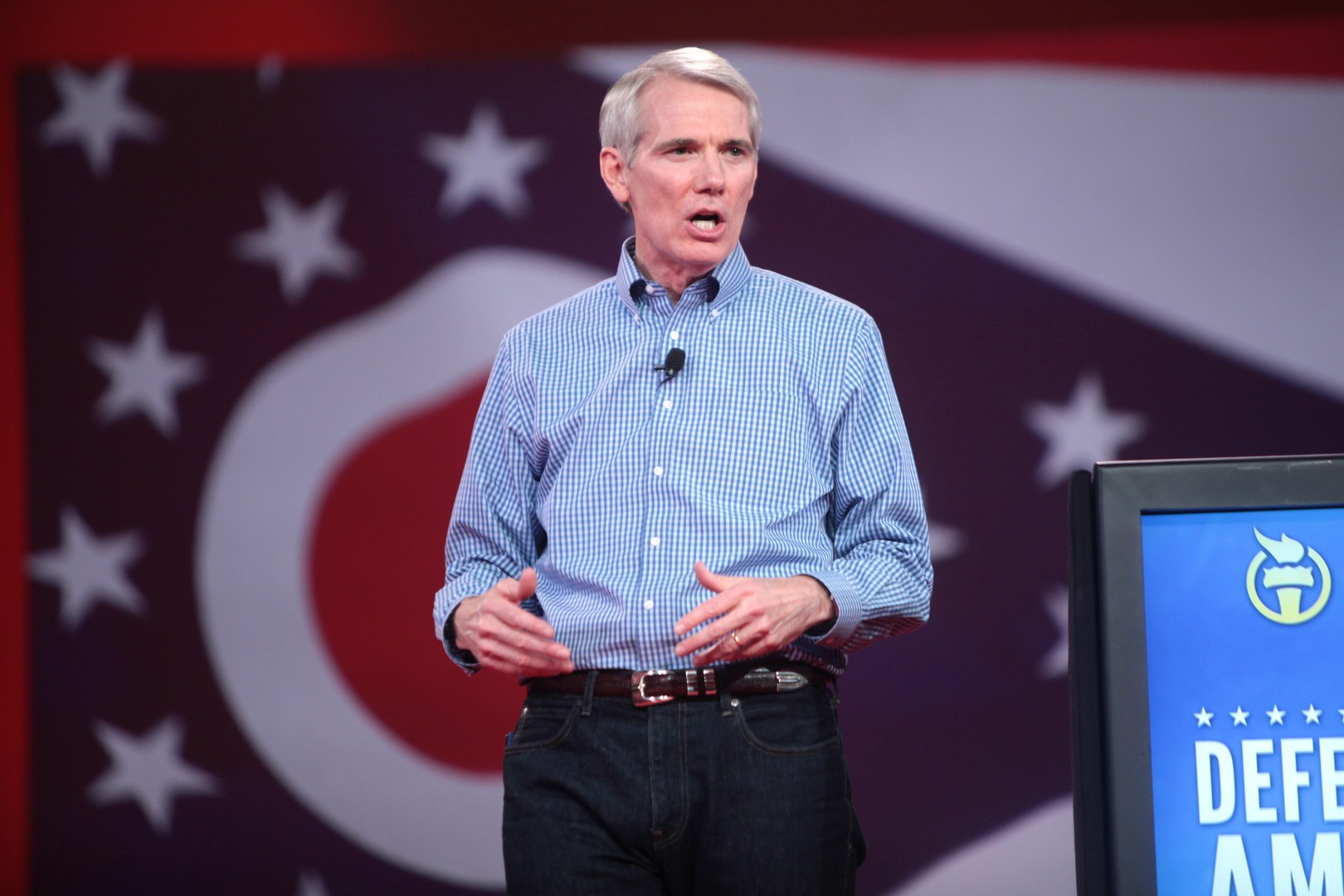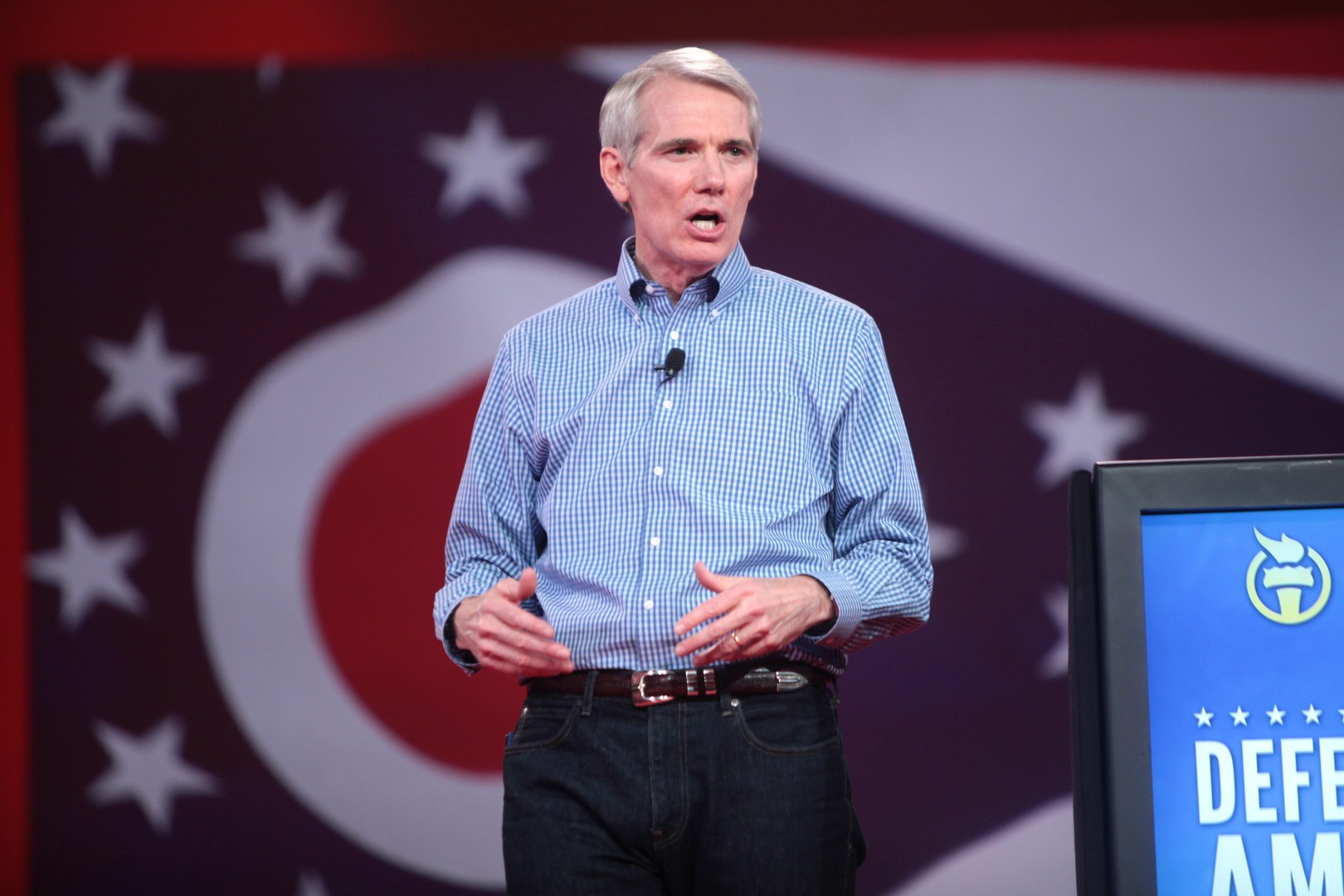 The 2010 wave that handed Republicans control of the House of Representatives and a half-dozen new seats in the Senate, was fueled by voter discontent with a struggling economy, President Obama and the Democratic Party. It was also aided, significantly in some states, by the fact that so many Obama voters decided to stay home.
Six years later, the fate of the GOP's slim Senate majority hangs on those Republicans first elected in 2010. This time, however, those incumbents seeking re-election will face electorates that barely resemble the ones that elected them in the first place.
The excitement and national attention of a presidential race always generates higher voter turnout than midterm years. Even in this era of declining turnout, the difference between a presidential election and a midterm is massive: 58.2 percent of the nation's voting-eligible population voted in 2012, compared with just 41 percent in 2010 and 35.9 percent in 2014.
This trend favors Democrats. Older, whiter, wealthier voters, the cornerstone of the Republican electorate, vote most regularly every year. Younger voters, minorities and those on the lower end of the economic spectrum – constituencies among whom Democrats score big margins – are more likely to stay home in midterms, but show up for a presidential contest.
"It's pretty clear the make-up of the electorate is more friendly to Republicans in non-presidential years, and less friendly in presidential years," said Glen Bolger, the Republican pollster.
In several states where Republican senators will be running for re-election, the difference between presidential and midterm years is especially pronounced.
In Pennsylvania, where Sen. Pat Toomey (R) won election in 2010, white voters made up 86 percent of the electorate, and Republicans accounted for 37 percent. Two years later, when the state's electoral votes went to President Obama, the white share of the electorate was down eight points, while the Republican share dropped by two points. The share of Hispanic voters increased by three points, the share of African American voters rose by four points, and the Democratic share of the electorate jumped five points.
Wisconsin Sen. Ron Johnson (R) beat a Democratic incumbent in a year when 90 percent of the state's electorate was white, and 36 percent told exit pollsters they were Republicans. Two years later, Obama won Wisconsin's electoral votes as both the white share and the Republican share dropped by four points.
In Ohio, the electorate in 2010, when Sen. Rob Portman (R) won, was 37 percent Republican; two years later, the percentage of GOP voters dropped to 31 percent, while the share of Democrats rose two points.
Percentage of Electorates That Were ___
       --White-- --Black-- -Latino--
State  2010 2012 2010 2012 2010 2012
PA     86%  78%   9%  13%   3%   6%
WI     90   86    4    7    4    4
OH     80   79   15   15    3    3
       ---Dem--- ---GOP--- ---Ind---
State  2010 2012 2010 2012 2010 2012
PA     40%  45%  37%  35%  23%  20%
WI     37   37   36   32   28   31
OH     36   38   37   31   30   25
Democrats ought not count their chickens just yet: While both Johnson and Toomey won narrow races, by 4.9 percentage points and 2 percentage points, respectively, even a dramatically altered electorate would not have hurt Portman, who won with a strong 57 percent of the vote. Another top Democratic target this year, Sen. Kelly Ayotte (R-N.H.), took more than 60 percent of the vote in 2010.
"Demography is the study of elections past. It is an awful predictor of elections future," said Brad Todd, a Republican strategist guiding Johnson's re-election bid.
Both parties will have to work hard to change minds within key constituencies, and history shows those minds can change. Democrats won back control of Congress in 2006, on the strength of stronger performances among down-scale white voters; in 2008, Sen. John McCain (R-Ariz.) won voters over 65 years of age, a remarkable turnabout after decades of Democratic dominance.
The most significant difference between midterm electorates and presidential years, the data show, is among younger voters. In the 11 states with the most competitive Senate races this year, turnout among voters between the ages of 18 and 29 increased by between four points, in Illinois, and 11 points, in Colorado, between 2010 and 2012.
That age cohort is most likely to support Democrats by wide margins. In the last two midterm elections, those younger voters favored Democrats by 11 to 13 percentage points; in the last two presidential years, Obama won the youngest voters by 34 points and 23 points.
Percentage of Electorates That Were ___
       --18-29-- ---65+---
State  2010 2012 2010 2012
OH     12%  17%  17%  18%
WI     15   21   17   16
IL     13   17   15   17
PA     13   19   23   17
NH     12   19   19   15
The changing face of the American electorate is likely to present itself most dramatically in two open seat contests where both parties will spend millions. Florida's electorate will be far more diverse, and far younger, than it did in 2010, when Sen. Marco Rubio (R) beat two rivals with about 49 percent of the vote. And in Nevada, where Sen. Harry Reid (D) beat a badly damaged Republican, white voters are likely to account for less than two-thirds of the electorate, while younger voters and those making more than $50,000 a year will be up sharply.
Percentage of Electorates That Were ___
       --White-- --Black-- -Latino--
State  2010 2012 2010 2012 2010 2012
FL     74%  67%  11%  13%  12%  17%
NV     71   64    6    9   16   19
Percentage of Electorates That Were ___
       --18-29-- -->$50k-- --<$50k--
State  2010 2012 2010 2012 2010 2012
FL      8%  16%  45%  45%  55%  55%
NV     12   18   37   45   63   55
Other factors – the strength of the respective Democratic and Republican presidential nominees, the strength of incumbents like Portman and Ayotte and their eventual Democratic challengers – will play a significant role in determining control of the next U.S. Senate.
But the contours of the electorate has changed in the intervening six years, and the voters who show up this November will, however incrementally, come from Democratic-leaning constituencies.