Wheeler Pumps Up Excitement on Spectrum Auction 'Extravaganza'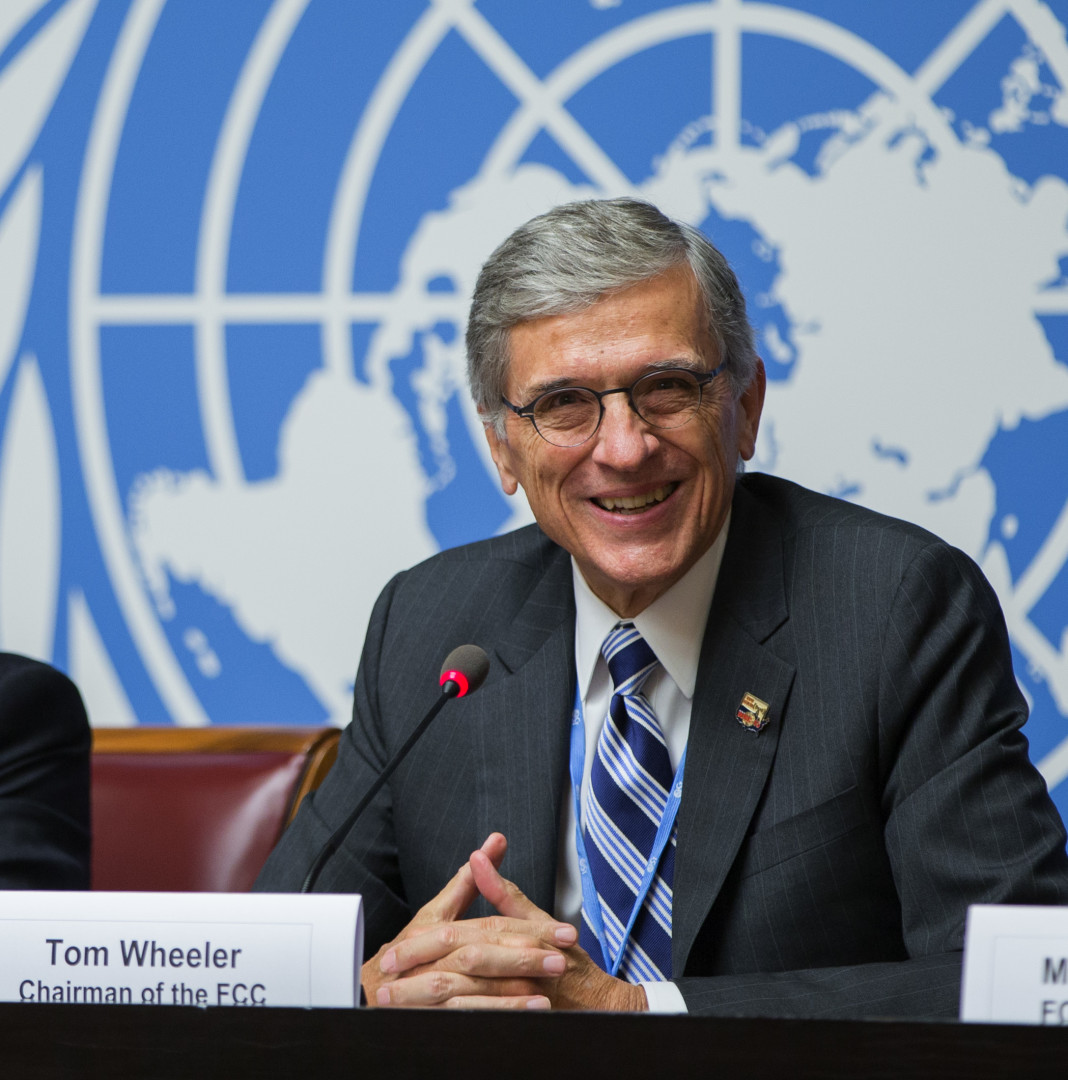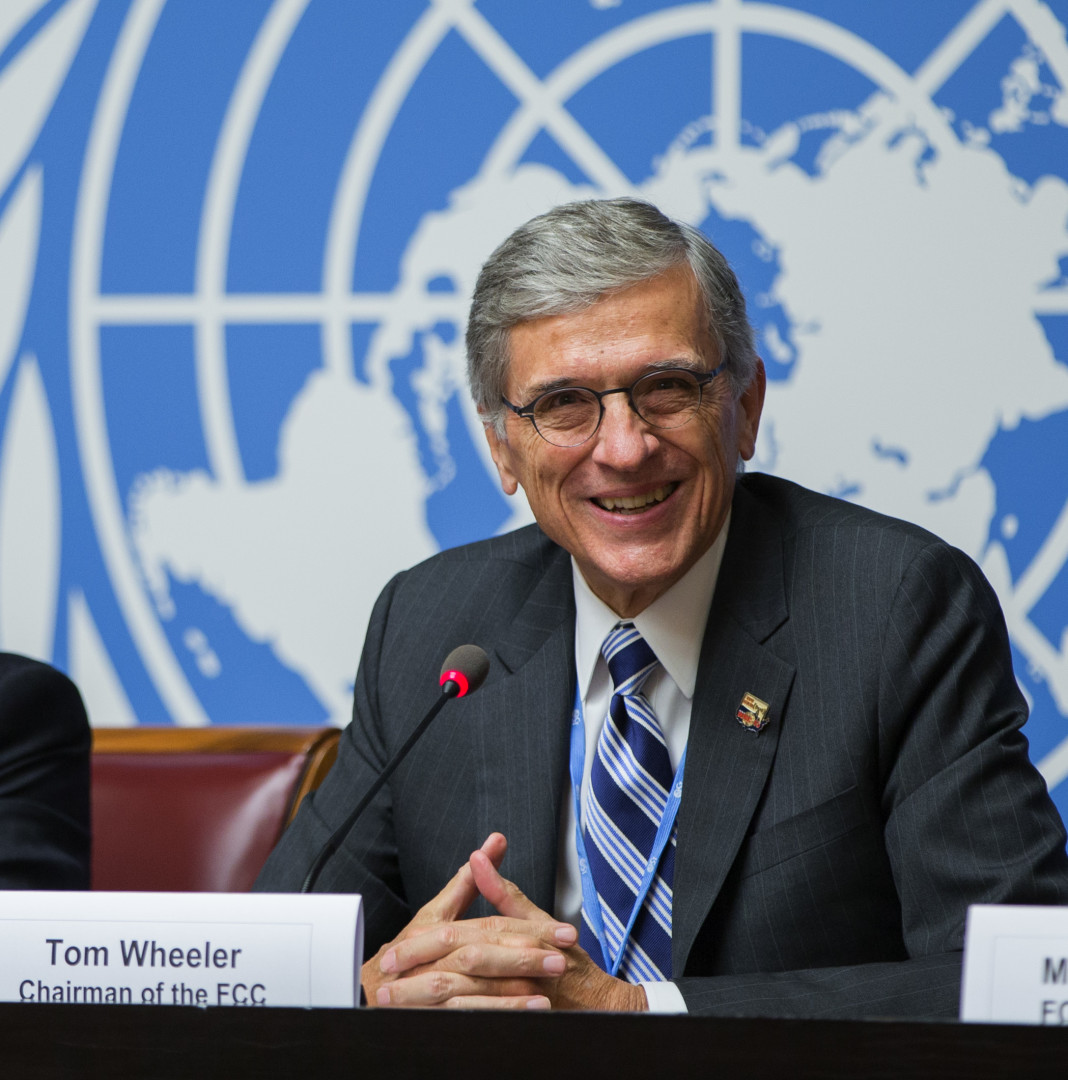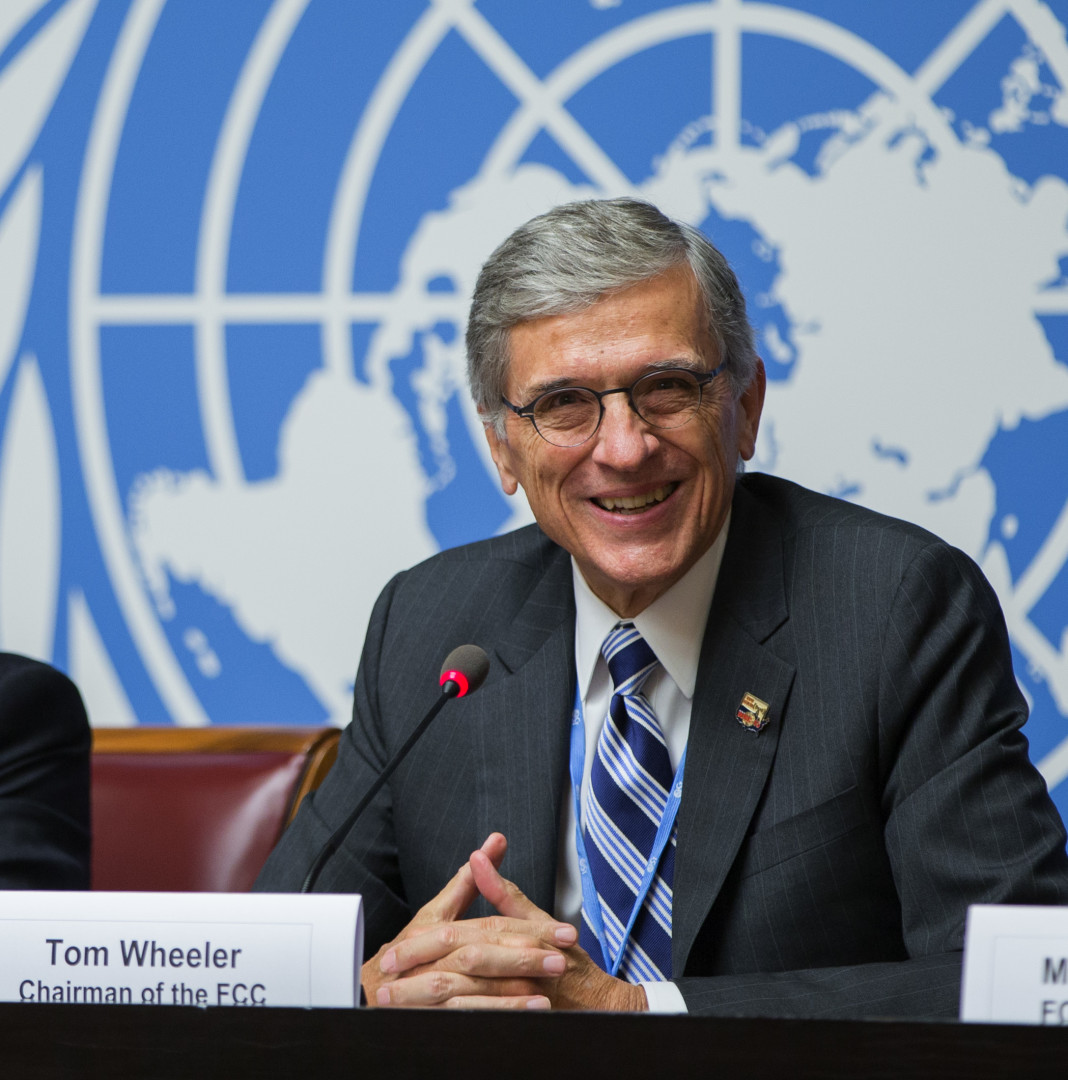 Federal Communications Commission Chairman Tom Wheeler said he expects plenty of participation and great success at the upcoming TV airwaves auction the commission will host this spring.
Wheeler predicted a "spectrum extravaganza" when the auction finally begins. "You're going to see lots of interest in selling spectrum and lots of interest in buying spectrum," he said Wednesday. He was speaking to Consumer Technology Association President Gary Shapiro at the annual Consumer Electronics Show in Las Vegas.
Wheeler has lauded the auction that begins March 29 as the first of its kind. The agency has held auctions that allow wireless network providers to purchase swaths of airwaves before, but this one uniquely involves broadcast stations across America.
The FCC, through a complex procedure called a reverse auction, will allow TV broadcasters to sell the bands of spectrum they use for transmitting their signals. The broadcasters will then migrate to other spectrum bands. The commission will then sell whatever bands of spectrum they acquire from the broadcasters to wireless network providers to bolster their data networks. TV airwaves are attractive for wireless providers because they can travel long distances and penetrate deep into buildings.
Industry observers have raised questions about how much money the spectrum auction can raise and how many broadcasters will want to participate. But on Wednesday, Wheeler seemed confident that neither will be a problem when bidding begins. He said the FCC has seen "great interest" from "name-brand folks, the big networks" and "small broadcasters."
The deadline for broadcasters to signal their interest in participation is next week, Jan. 12.
As for doubts that wireless carriers won't bid on available airwaves, Wheeler says it's just too good an opportunity for them to pass up. (At least one wireless provider, Sprint Corp., has already announced that it will not participate.) But Wheeler says this will be the last time wireless carriers have the ability to buy these valuable bands, which he called "beach-front spectrum."
Wheeler dodged questions about how much he hopes the auction will earn for taxpayers, as he has previously done. When asked about a best case scenario, he said he wanted to provide wireless carriers with the opportunity to buy a lot of airwaves, adding: "I am more interested in the spectrum that transfers at the end of the day, than the dollars that transfer."
Wheeler added that he expects to see a transfer of airwaves from broadcasters to wireless network providers in every major American city.