States Will Push Forward With Drone Agenda in 2016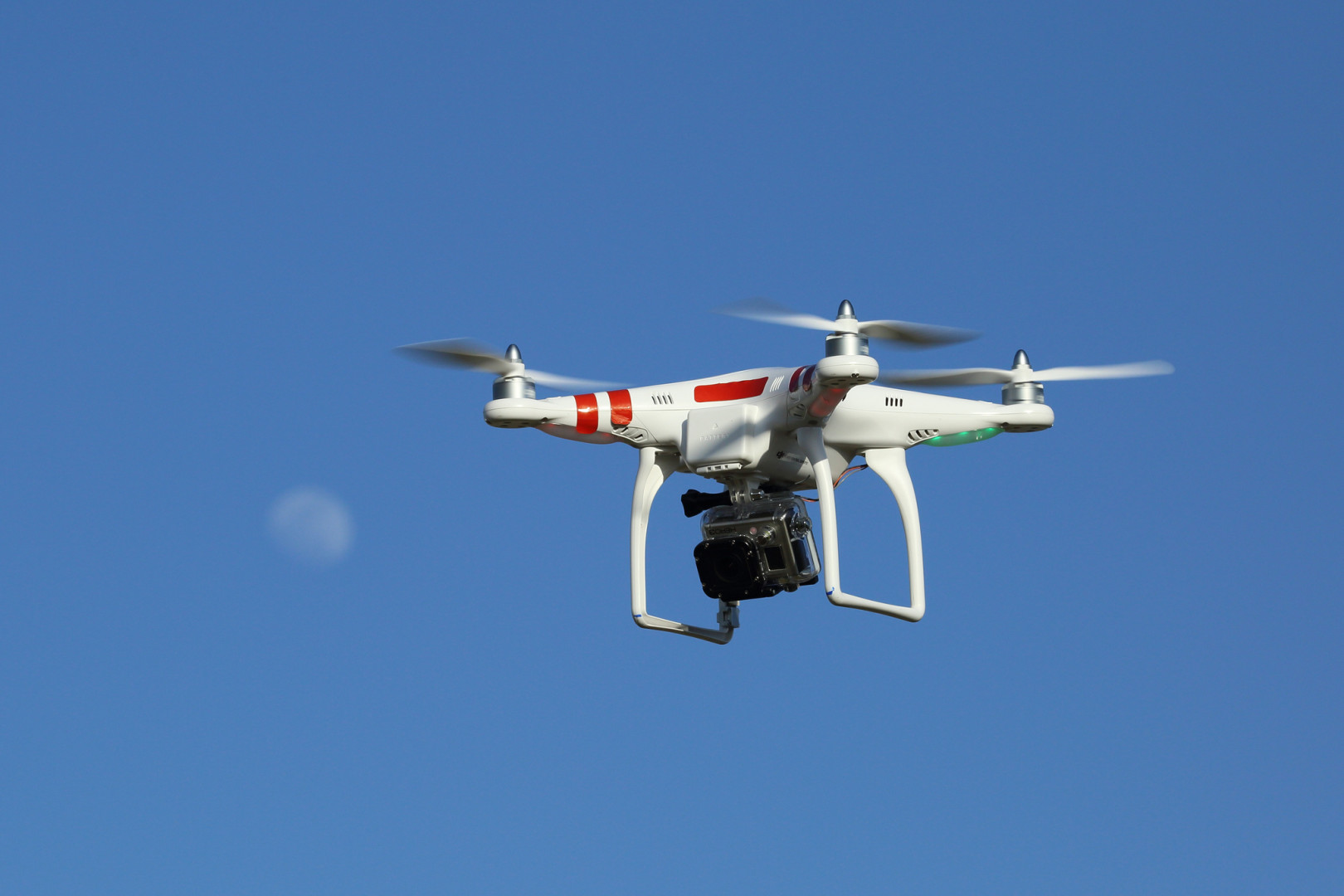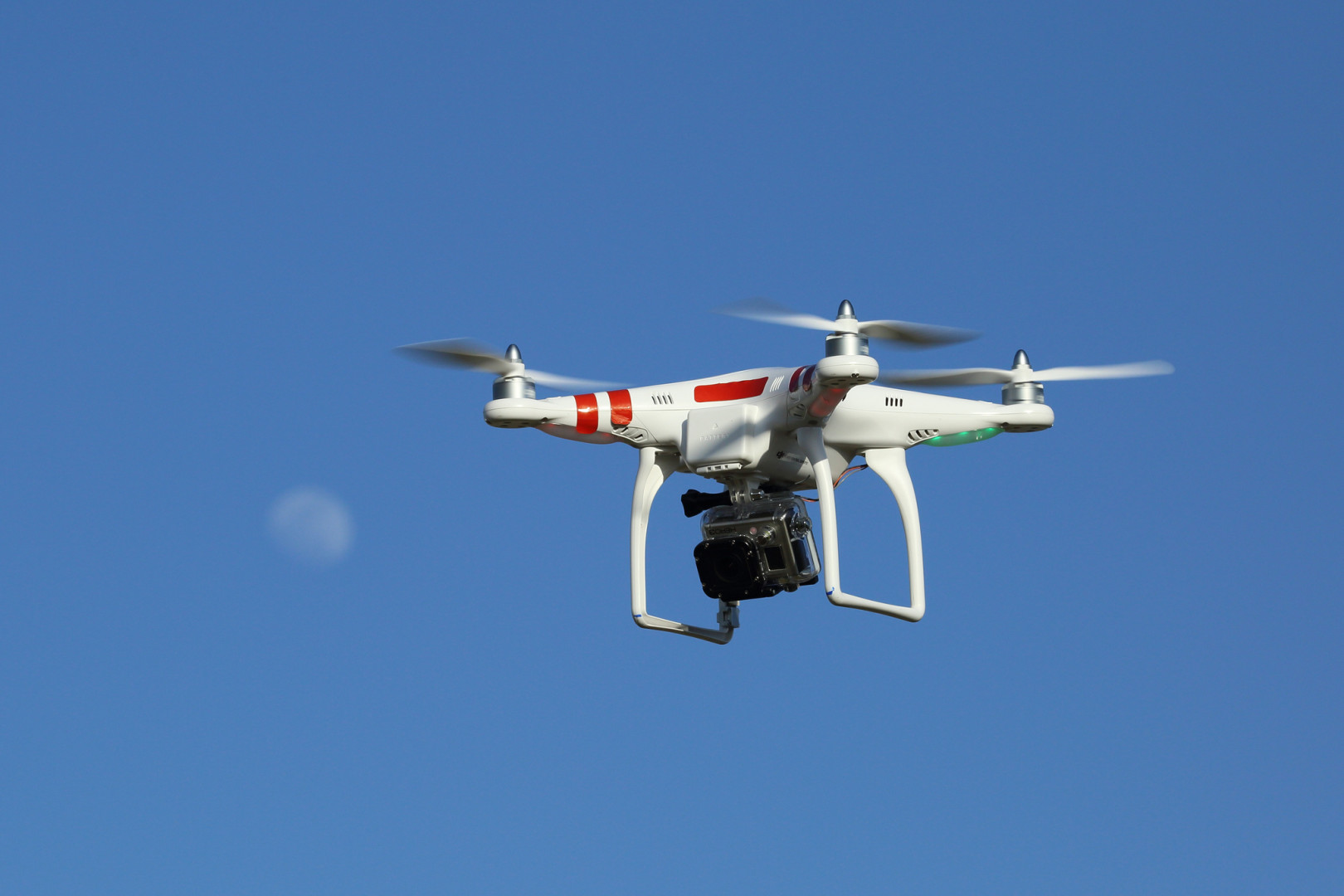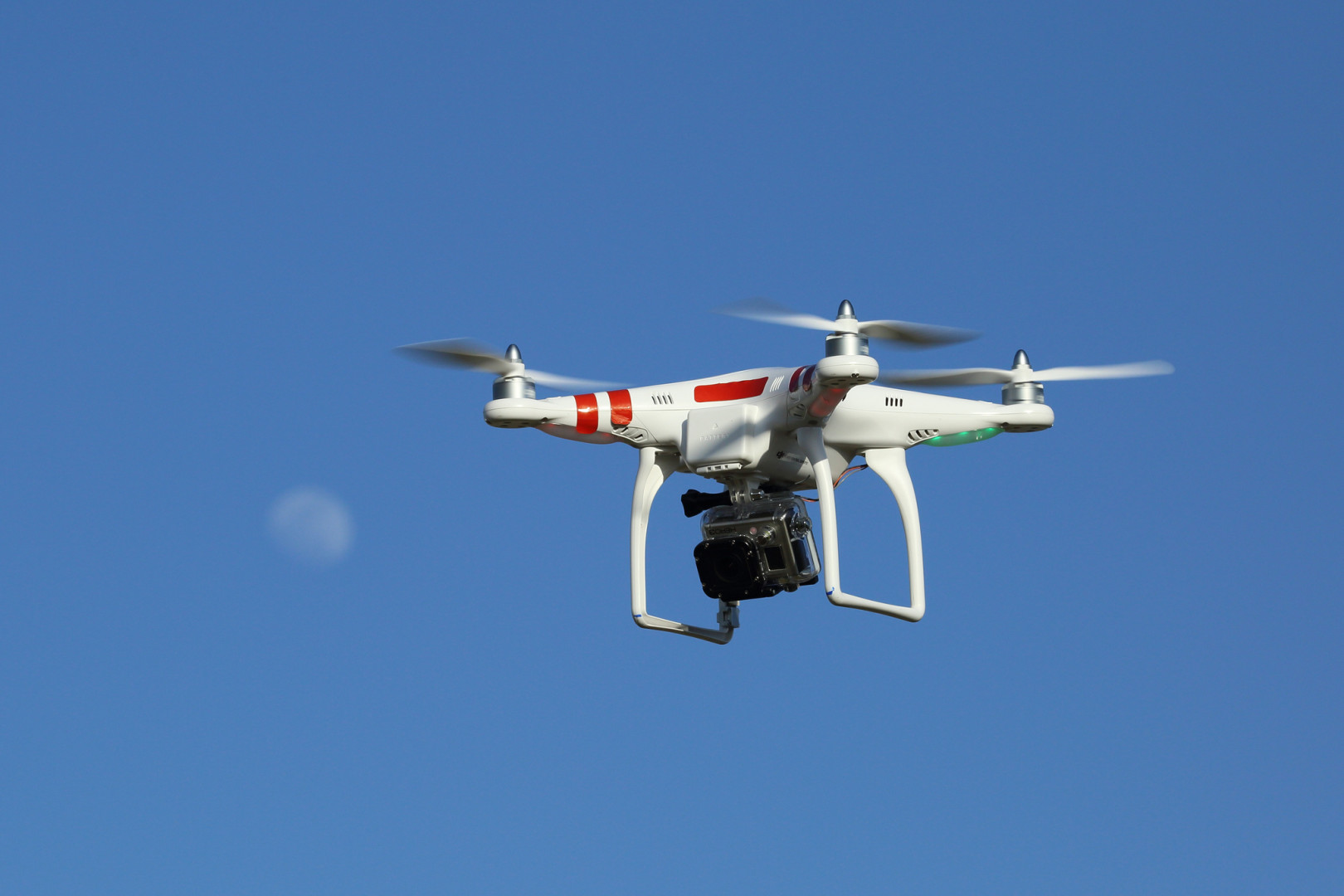 Regulating unmanned aircraft systems (commonly known as drones) is a major to-do for states this year. The National Conference of State Legislatures recently put drone regulation on its list of hot topics for 2016.
However, the promise of forthcoming nationwide rules makes it tough for states to go too far, creating a stunted approach that could result in a strange patchwork of laws. Different regions address different isolated uses for the burgeoning technology.
Innovators in the tech and retail communities find drones exciting because the devices are versatile and there is a wide range of potential uses that might not even be realized yet.  Policymakers worry, however, that a new technology with unknown applications and no regulatory framework could be dangerous.
"I would certainly say there's some uncertainty there," said Amanda Essex, a NCSL policy associate working on drone regulation. "There are so many applications, and new ones come out every day, and it's all waiting to see what's the next application."
Drone use is being discussed to deliver medicine or to assess damages to power lines, she said. A variety of industries that could find great use for the technology.
For state legislatures, addressing the legal void is a tough task because they know federal drone regulations are coming, just not when or what they will contain. Trying not to step on federal toes, state lawmakers are targeting specific ways drones could be used that are largely based on local circumstances. State by state, there are widely different concerns regarding the use of drones.
The patchwork of different state laws passed in 2015 highlight this variety. Of 26 bills that passed in 20 states, four addressed the use of drones in hunting or fishing while nine addressed various privacy concerns that come with drone usage. For example, a law in Mississippi that says it's a felony to use a drone to commit "peeping tom" activities. Another in California says it's an invasion of someone's privacy to enter the airspace above their property to record any "private, personal, or familial activity."
The California law shows how parochial the legislating can be. California's state legislators passed the law to target members of the paparazzi who chase down celebrities in Hollywood.
Louisiana passed a law that instituted rules for the use of drones in farming and agriculture, which makes sense considering agriculture brought the state $7.1 billion in 2014, according to Louisiana State University statistics.
It's not just nuanced needs that provoked state lawmakers to pass this kind of tailor-made legislation. State lawmakers were also following the direction of the Federal Aviation Administration.
The agency released regulatory guidelines for local governments on Dec. 17, where the agency specifically flagged four major areas where federal regulations were unlikely to apply.  The FAA said states could move forward on laws requiring law enforcement to obtain a warrant to use drones in for surveillance, prohibiting the use of drones for voyeurism, prohibiting in drone use for hunting and fishing, and making the attachment of firearms to drones illegal. States followed this rubric closely last year. Almost every drone law they passed fell into one of those categories.
The FAA holds jurisdiction over national airspace, and the agency has made it clear that any rules governing the flight altitude and path of drones fall under federal jurisdiction. States have been careful to acknowledge this. Maine's state legislature passed a law that says state law enforcement officials must follow FAA requirements when using unmanned aircraft systems. Lawmakers in North Carolina went slightly further, passing a law that specified that the state would regulate drones to comply with FAA rules.
In the absence of federal regulation, drones continue to grow in popularity. The Consumer Technology Association predicts the global market for drones will near $300 million by 2018. They estimate 2014's to be at $84 million.
On Wednesday, FAA Administrator Michael Huerta revealed that 181,000 drones had been registered with the federal government since the database launched on Dec. 21. The database marks a first major foray the federal government has taken into regulating personal drones.
On Dec. 17, along with its regulatory guidelines, the agency instituted a requirement for users more than 13 years old to register their aircrafts in a federal database and pay a $5 fee. (We are still in a 30-day period of free registration, courtesy of the FAA).
The FAA is not alone in its quest to draft new rules for drone participation in the skies. The Senate Commerce Committee also has identified drone regulation as a major part of its 2016 agenda.
The committee says drone language will be part of legislation reauthorize the FAA, which must happen before by its March 31 deadline.