Younger House Members Look to the Exits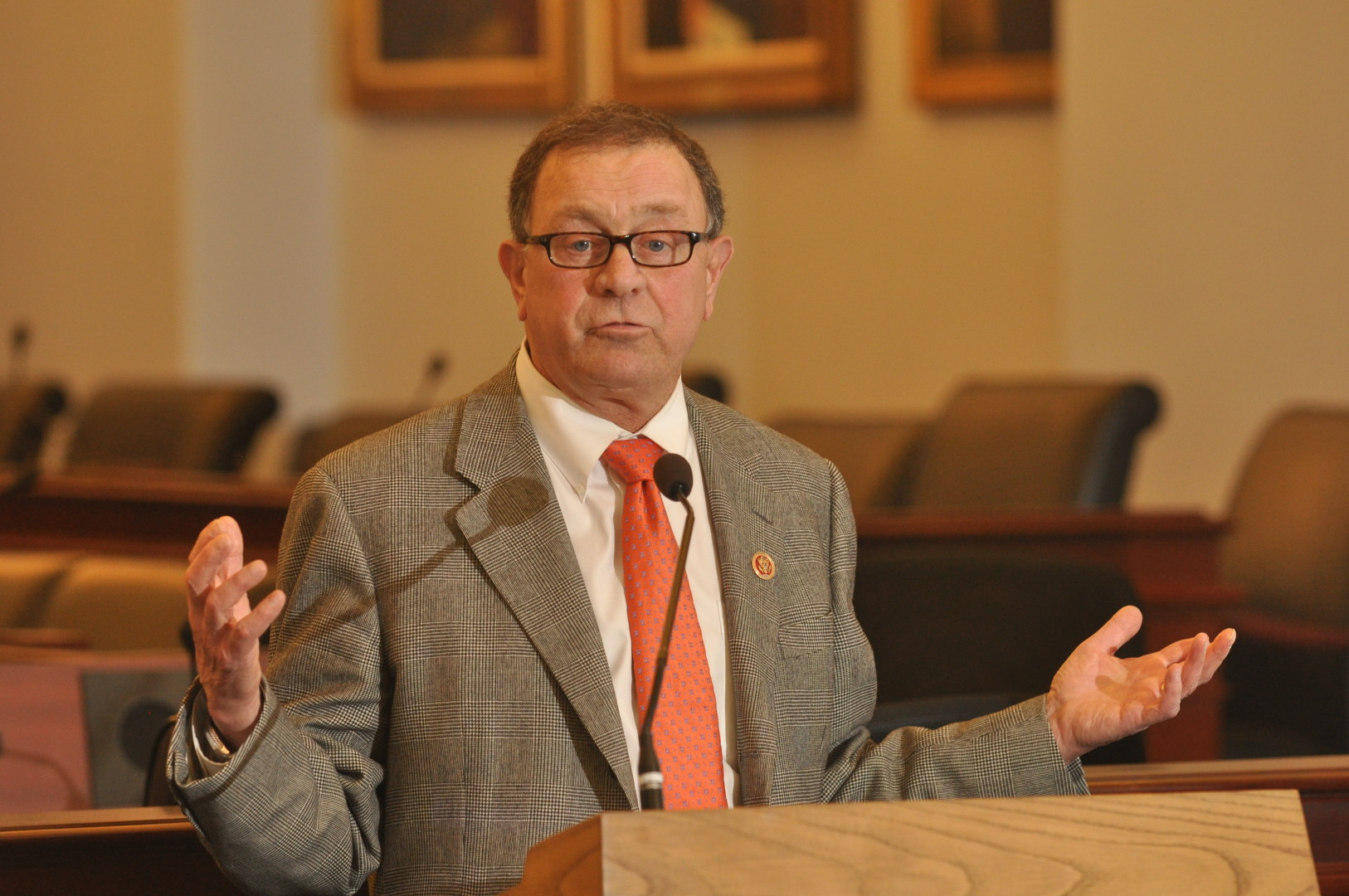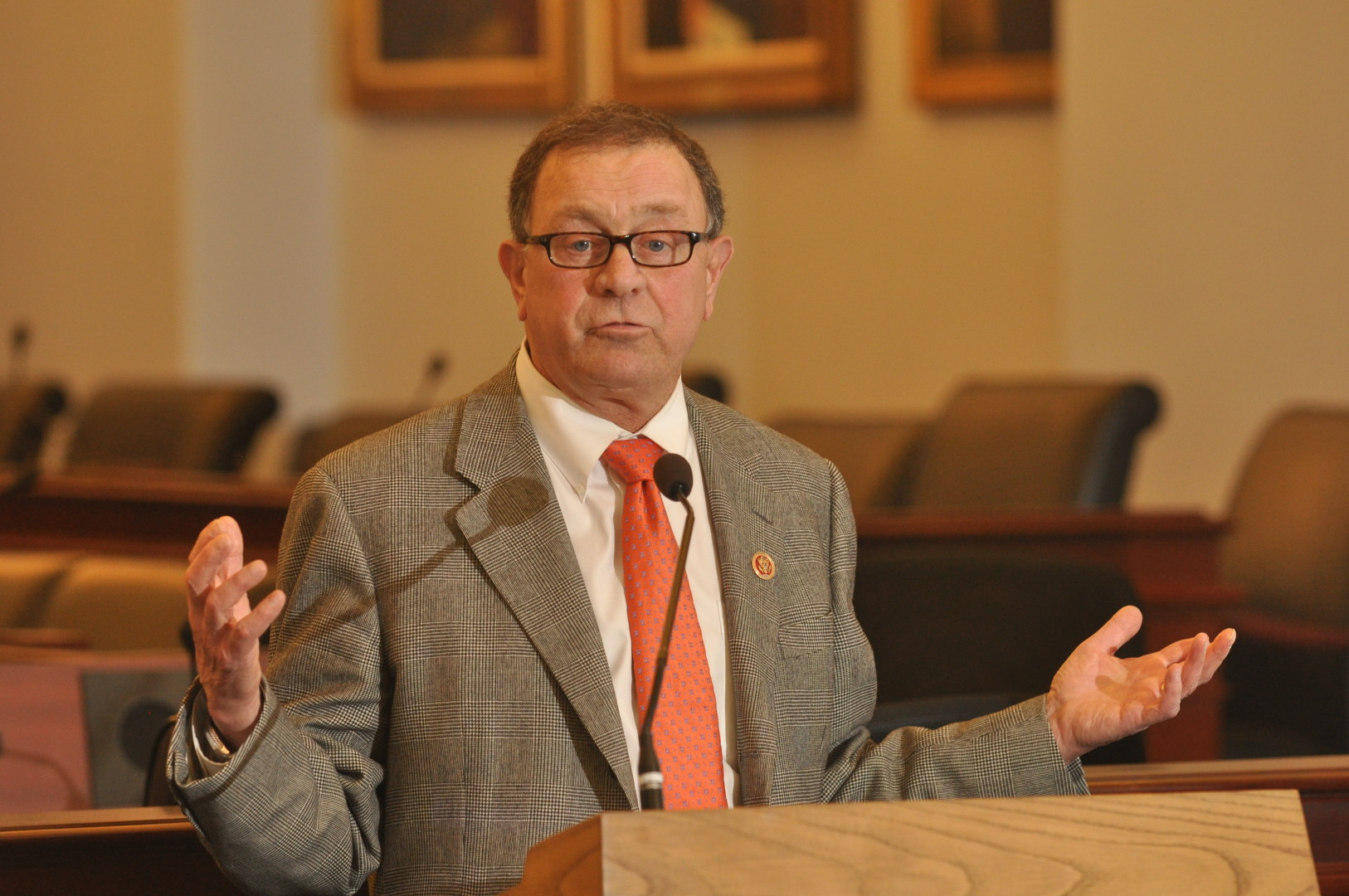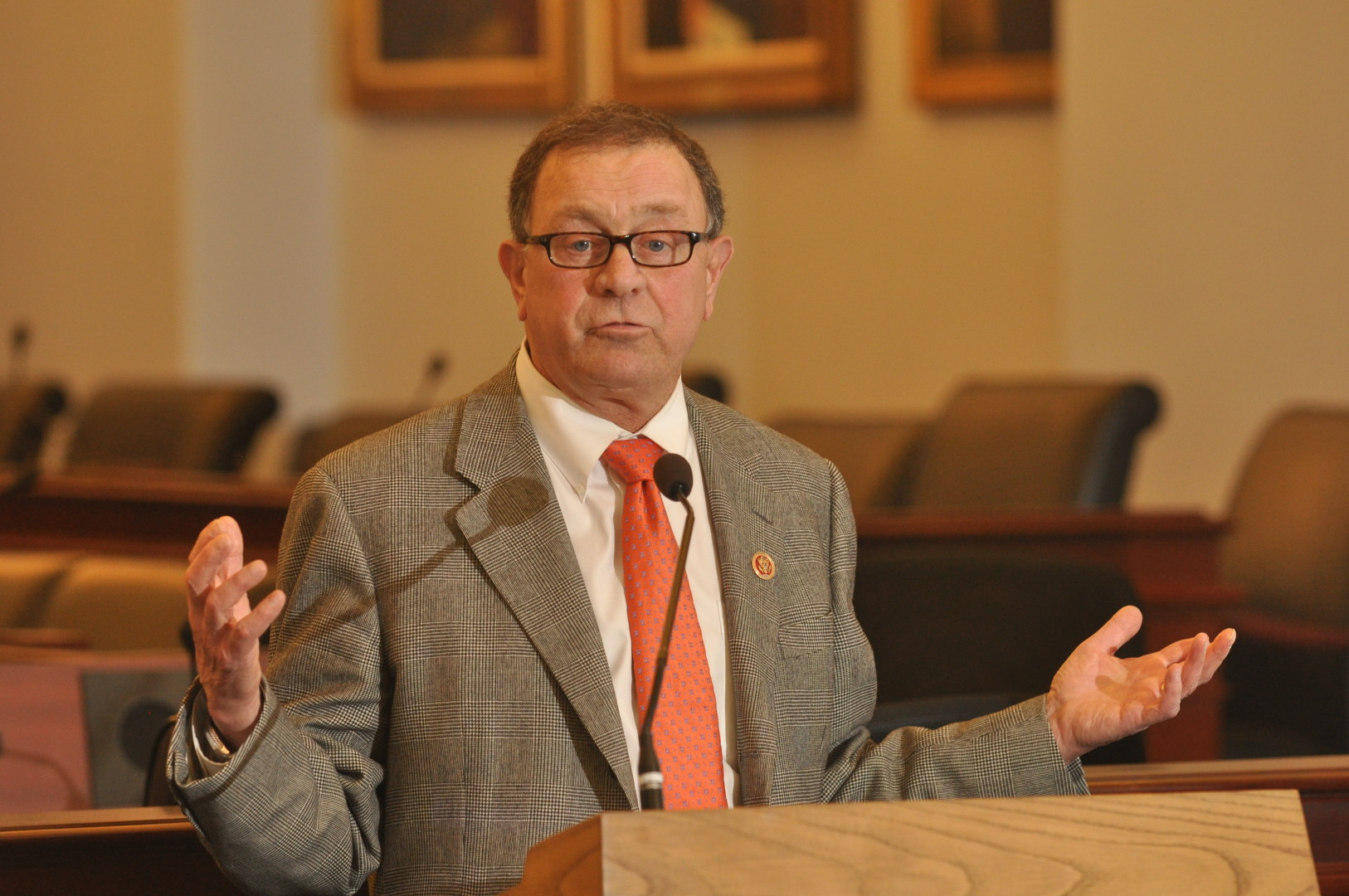 In the chaotic life of a member of Congress, the holidays serve as a rare, blissful moment for pause and reflection. Frequently, members use the break to opt against running for another term.
But this year, a surprising number of more junior members of Congress are calling it quits. Fifteen representatives who have served three terms or fewer will not seek re-election next year. Ten members are running for another office, but five are quitting politics entirely.
That's the highest number of junior retirements since the 106th Congress, which ended in 2000; that year, six Republicans honored pledges to retire after three terms in Congress. Of the five junior members who are retiring without announcing future plans — Reps. Dan Benishek (R-Mich.), Chris Gibson (R-N.Y.), Richard Hanna (R-N.Y.), Robert Hurt (R-Va.) and Rich Nugent (R-Fla.) — only Benishek made a similar term-limits pledge. (He said early last year he would break that pledge, before he decided to retire).
Several strategists close to the House Republican Conference say their decisions are motivated more by mounting frustration with the institution, and with the state of politics today.
The Republicans first elected in the 2010 wave that swept their party to a majority arrived on Capitol Hill determined to change the way Washington works. But the pace of change has been slow, bogged down by more senior members accustomed to the traditional pace and by a White House controlled by Democrats.
At the same time, conservative voters who fueled the Republican comeback have chafed at the seeming lack of progress. Back home, members who are seen as staunchly conservative in Washington began taking fire from activists who questioned their commitment to the cause.
"Some members who are by almost any logical definition conservative and who are working on conservative issues are now, somehow, in a place of facing criticism here, at home and in the blogosphere for not being conservative enough," said one senior Republican.
Beyond those who have announced their departures, other Republicans have shared similar frustrations with friends and consultants. The rise of the House Freedom Caucus meant Republican leaders needed to secure some Democratic votes on critical legislation — opening Republicans to complaints of too much compromise when they return home.
The number of retirements throughout the House this year remains lower than the historical average: 34 members have said they will not seek another term, including 14 who are running for U.S. Senate seats and one, Rep. John Carney (D-Del.), who is running for governor.
But the number of short-termers who are retiring is larger than the number who retired after the last five Congresses combined — and retirement season isn't over yet. Several strategists on both sides of the aisle say they expect more retirement announcements ahead.
"I can tell you, from personal experience, that these decisions are intensely personal, and different people have different reasons for leaving," said Rep. Steve Israel of New York. Israel is one of two Democrats — along with Rep. Jim McDermott of Washington — who announced this week they will retire at the end of this Congress.
Israel said his decision was spurred, in part, by the constant demand to raise money at a torrid pace, a common complaint among members at all levels of seniority.
"The tedium of spending so many hours of so many weeks begging people for money, I think, does motivate people to consider other lifestyles," he said.