Political Bombshells Ahead in State Legislative Sessions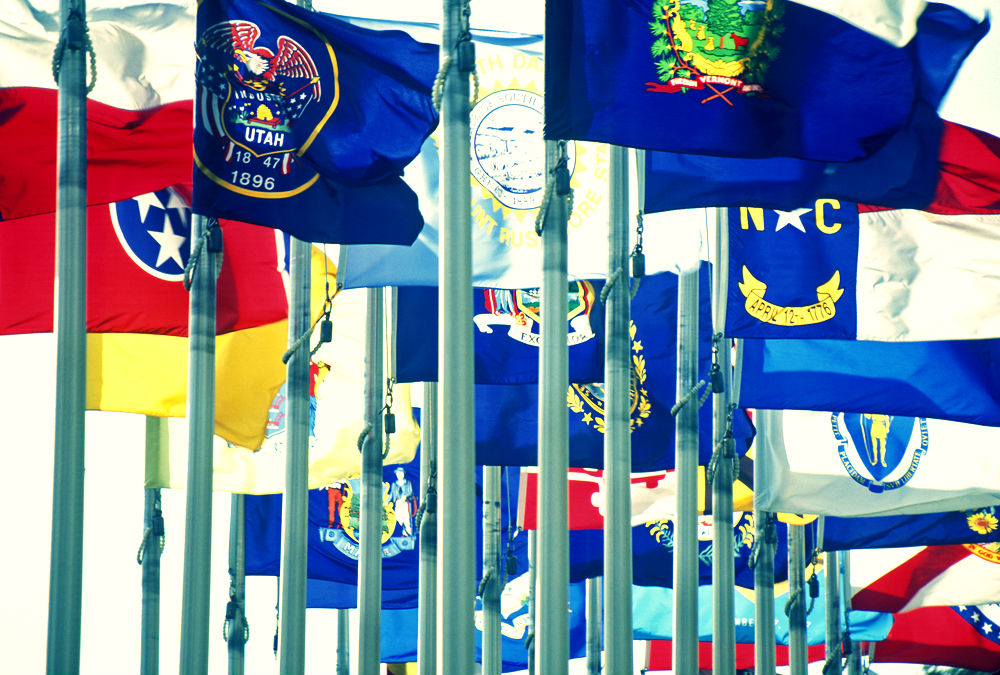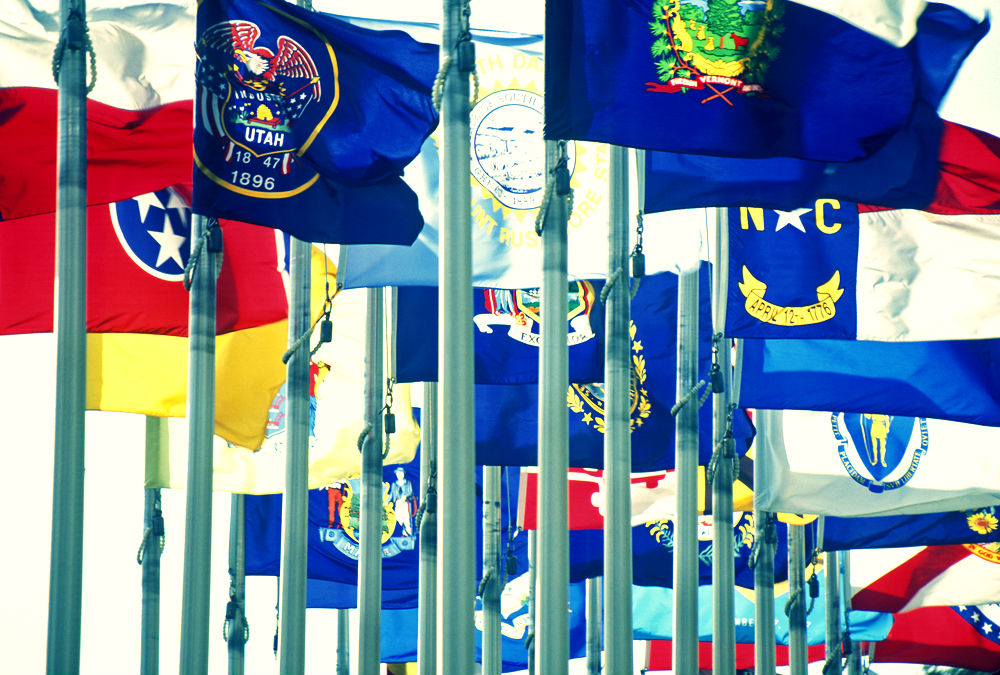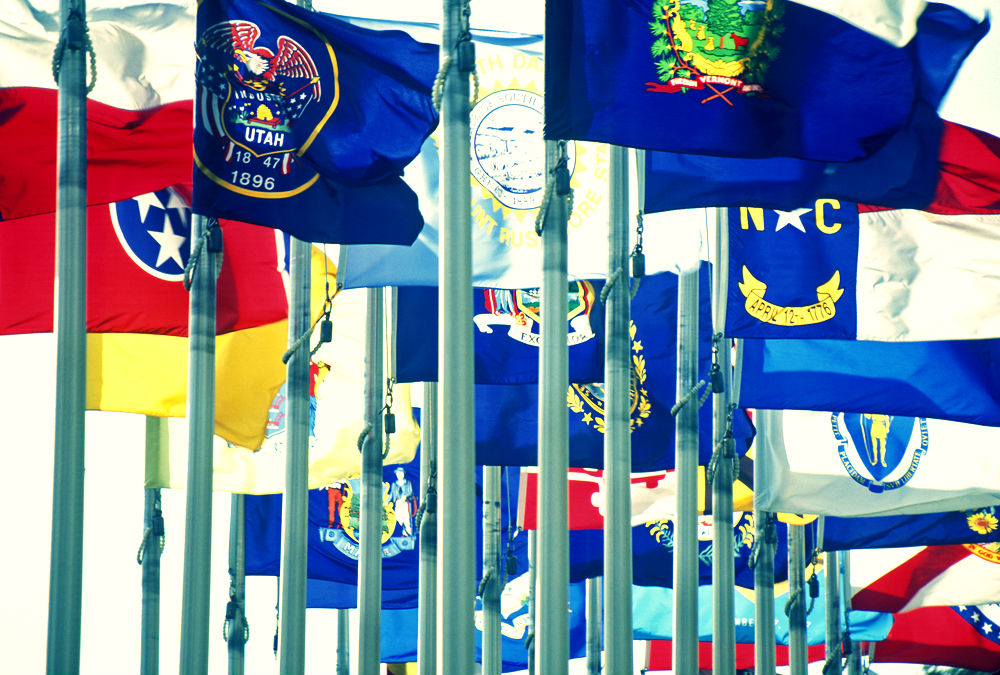 The bitter partisan fights that have consumed Washington in recent years are trickling down to state capitals across the country, from Olympia to Oklahoma City, Atlanta to Augusta, as legislators return to work this week.
This year, legislators in dozens of states will take up polarizing measures dealing with everything from abortion access to workers' rights, religious freedom measures and health care. The measures promise to set the table for a critical election season in which Republicans try to expand their advantage in the states and Democrats hope to begin their long road to recovery.
"2016 is a political year. There's going to be a lot of positioning in addition to policymaking," said Sean Hinga, national political director for the liberal State Innovation Exchange. "There's going to be people on both the right and the left looking for base motivators and wedge issues."
Months after a series of undercover videos purporting to show malpractice at Planned Parenthood facilities across the nation, opponents of abortion will try to defund the group in states such as Indiana, Kentucky and Ohio. South Carolina and Ohio legislators are likely to take up measures that would prevent abortion after 20 weeks, and others will consider bills to increase the amount of data abortion providers are required to report, said David Prentice, vice president of the pro-life Charlotte Lozier Institute.
More than a dozen states are considering measures that would allow some businesses or institutions to bypass discrimination laws aimed at protecting gays, lesbians, bisexuals and the transgender community. Legislators in states as varied as Georgia, Hawaii, Michigan, Nevada and Utah will consider what are commonly called Religious Freedom Restoration Acts, while Oklahoma, South Carolina and Texas are all considering reforms to their own laws already on the books, according to the nonpartisan National Conference of State Legislators.
Republican legislators will largely be on offense across the nation; the GOP controls 60 of the country's 99 state legislative chambers, a zenith unmatched by either party since the Great Depression.
The party is likely to pursue business-friendly legislation such as so-called Right to Work laws, which will come up in Missouri, West Virginia, Ohio, New Mexico and Kentucky, as well as changes to workers' compensation, unemployment insurance and pension reforms.
Business groups will also advocate for new laws governing the practice of consumer litigation funding. At least 15 states will consider whether to treat money for personal injury lawsuits as loans, similar to a measure already on Colorado's books, said Andrew Wynn, senior director of state legislative affairs at the U.S. Chamber of Commerce's Institute for Legal Reform.
Republicans "are going to continue to be largely focused on economics and jobs issues. That's still a priority," said Matt Walter, president of the Republican State Leadership Committee.
Labor organizations acknowledge GOP majorities will put them on the defensive in many states. But Peggy Shorey, director of state government relations at the AFL-CIO, said other worker-friendly laws, such as mandatory paid sick leave and increases in the minimum wage, are gaining traction in both Democratic and Republican states. Bills to mandate paid sick leave are already on the table in 11 states, while at least 16 states will consider minimum wage hikes.
Liberals are also likely to try to circumvent legislatures in a handful of states by gathering signatures for ballot measures. In California, supporters of hiking the minimum wage are circulating ballot petitions. In Michigan, Democrats are pushing an initiative that would mandate paid medical leave.
"Unions have gotten very skilled at getting measures on the ballot that challenge the business community," said Glenn Spencer, vice president of the Workforce Freedom Initiative.
One area of generally bipartisan consensus centers around so-called "ban the box" legislation, which would prevent businesses from asking job applicants if they have been convicted of a felony. Both Democratic and Republican governors have embraced ban-the-box rules to help former convicts reintegrate into society.
Other states will confront deepening financial crises caused by falling energy prices or new budget schemes, potentially forcing lawmakers to consider tax hikes or service cuts in an electoral year. The low price of oil and gas is hurting state budgets in Alaska and North Dakota, while Kansas is still reeling from hundreds of millions in revenue lost after changes to the state's tax code.
Republican governors in at least three states — Tennessee, Wyoming and South Dakota — are considering proposals to expand Medicaid under the Affordable Care Act, which could free up millions to pay for other government functions. They will face skeptical Republican legislative majorities loathe to consider adopting President Barack Obama's signature domestic policy accomplishment.
Six years after Obama signed the ACA, states are once again beginning to contemplate how to improve health care, said Bartlett Cleland, vice president of the Center for Innovation and Technology at the right-leaning American Legislative Exchange Council.
"Legislators need to, slash want to, look beyond" the ACA, Cleland said. "Back to basics: What can they do to provide the greatest number of health care options to people living in their states?"
And most states will take up less controversial legislation aimed at keeping pace with a rapidly changing society, including measures dealing with cybersecurity, drones and the sharing economy.
Nearly two-dozen states considered legislation last year governing home-sharing services, such as Airbnb, according to NCSL. Some of those measures would have required owners to disclose how many nights their homes were rented, and how much they paid cities and states in taxes. And 26 states in 2015 passed measures regulating, or studying the regulation of, the use of drones.
States are also likely to take up measures limiting the reach of one-day fantasy sports websites like FanDuel and Draft Kings. New York and Nevada have already banned those companies from operating in their states, and others are likely to follow suit.
There is also an outside chance states could force a constitutional convention to consider a balanced budget amendment. More than two dozen states have already passed resolutions calling for such a convention; three others, Oklahoma, Virginia and Wisconsin, could take up their own resolutions this year, Hinga said.