The Coming Week: State of the Union, GOP Retreat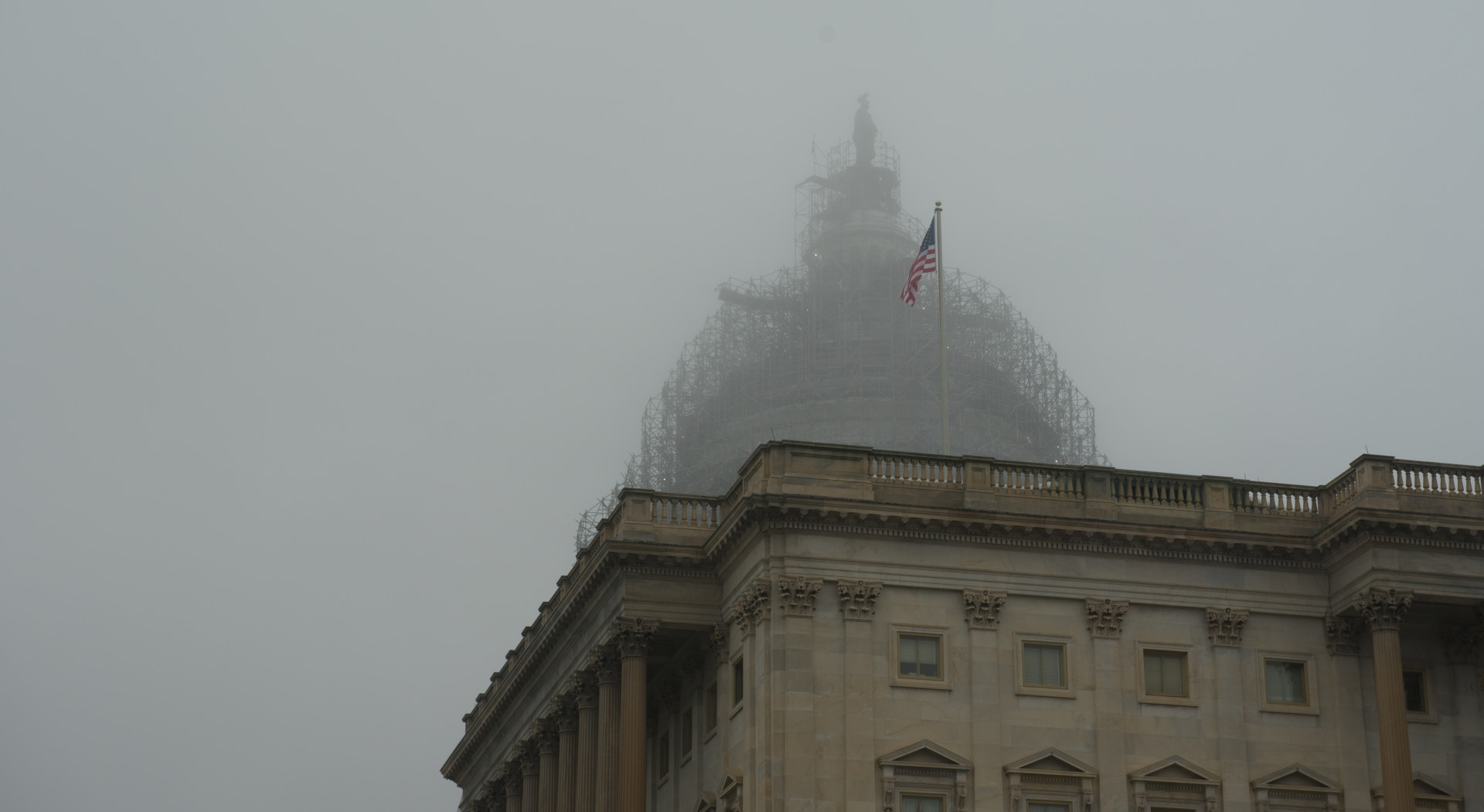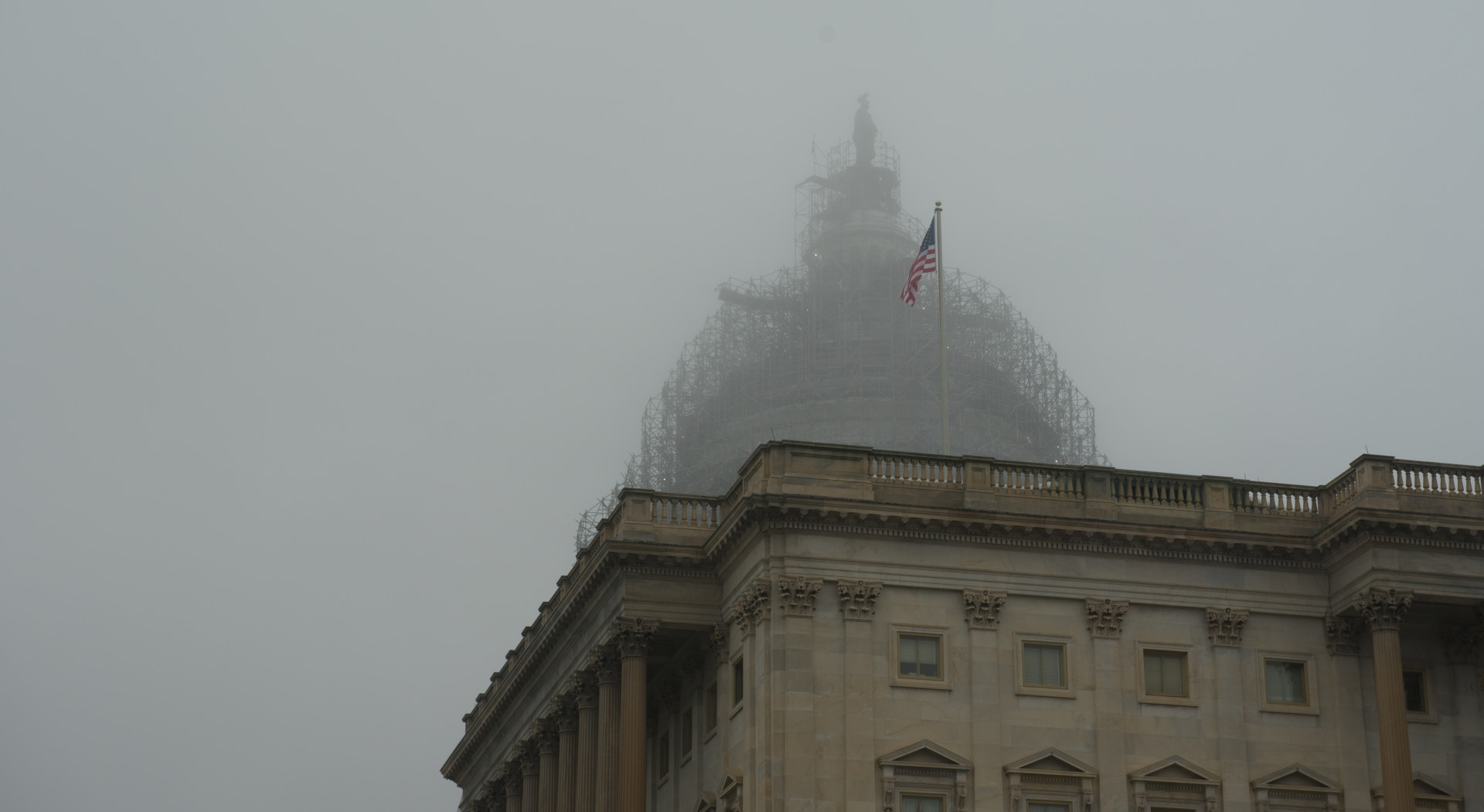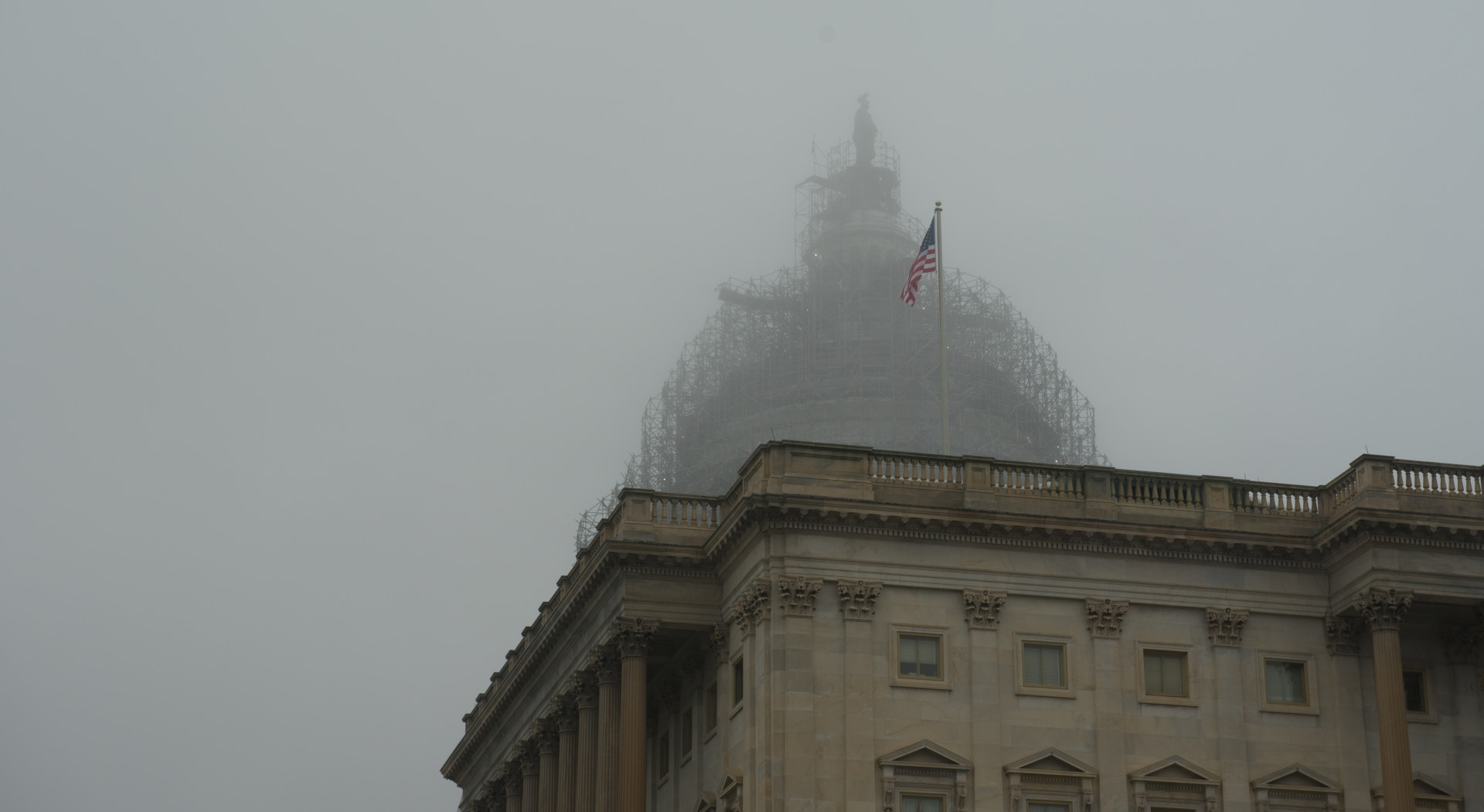 Skip to: Energy, Finance, Health, Tech,
Congress will cede the spotlight to President Barack Obama for his State of the Union address Tuesday. Republican lawmakers in both chambers will decamp to Baltimore for their annual legislative retreat starting Wednesday.
While the State of the Union is traditionally an opportunity for presidents to preview their legislative agenda, Obama is expected to deviate a bit. Foreign policy, where the executive branch has a broader ability to flex its muscles absent congressional cooperation, is likely to receive significant attention amid the backdrop of attacks in Paris and San Bernardino, Calif., a breakdown in Saudi-Iranian relations and North Korea's claim to have successfully tested a hydrogen bomb.
Partisan domestic policy prescriptions will angle towards the 2016 elections. Viewership is down, but it's still a powerful platform Obama could use to sharply distinguish his party's vision from the Republicans.
Congressional Republicans have tapped South Carolina Gov. Nikki Haley to give their party's response to the address. Haley, who is increasingly touted as a potential vice presidential pick, won applause across the political spectrum last summer for her role in removing the Confederate flag from state capitol grounds.
On Thursday, GOP presidential hopefuls will meet for their first debate of the new year. Democrats have a presidential debate in South Carolina, also the first of 2016, on Jan. 17.
It will be a short week in Congress. The House will take up a resolution imposing further sanctions on North Korea following the nation's purported hydrogen bomb test. And Speaker Paul Ryan's (R-Wis.) conference will continue to hold listening sessions to gauge interest in pursuing an authorization for military force against the Islamic State.
The Senate returns Monday for a 5:30 p.m. vote on Luis Felipe Restrepo's nomination to the Third Circuit bench. The House is in Monday for votes at 6:30 p.m.
ENERGY
The House will vote on a bill blocking the Environmental Protection Agency's Clean Water Rule, which Republicans have called a "power grab" over who controls small bodies of water. The House Rules Committee will meet Monday to set the terms of the debate. The measure passed the Senate in December, sponsored by first-term Sen. Joni Ernst (R-Iowa).
The House is also slated to vote on a measure delaying the implementation of the Office of Surface Mining's rule on coal mines. The rule creates a buffer zone between streams and the areas where coal companies can dump waste. The bill, sponsored by Rep. Alex Mooney (R-W.Va.) would delay any new stream zone buffer rules until the Department of the Interior submits a report on the effectiveness of a 1983 stream buffer zone rule.
Environmental activists expect Obama to use his State of the Union address Tuesday to highlight the administration's recent moves on climate, including the Environmental Protection Agency's Clean Power Plan and the global climate agreement from December's talks in Paris.
Among environmentalists, there may be less eagerness than usual for this address because it's Obama's last year in office, and they say he's already shown people where he stands on the environment. David Goldston, the National Resources Defense Council's director of government affairs, said a shout-out on climate issues would be "one data point in a record, and a commitment that's been quite clear."
HEALTH
Now that the House has sent an Obamacare repeal to the White House and Obama has vetoed it, Republicans say their work on a new law begins. The GOP has vowed to begin crafting replacement legislation, but the conference won't make any moves before its annual retreat. Ryan has said the House will have an alternative ready before the summer, and it will be written through regular order.
Mental health will also be in congressional conversations. The Senate has been active on the issue, and its chamber's members return from their holiday recess in wake of the president's announcement of several executive actions on gun control, including requests to bolster mental health services. Multiple committees in both chambers have said they will hold hearings on the mental health topic and consider specific bills soon.
On Tuesday, the Senate Health, Education, Labor and Pensions Committee will vote on the nomination of Dr. Robert Califf to head the Food and Drug Administration. If the committee passes the nomination, it will then head to the Senate floor for consideration.
FINANCE
For the moment, most of the policy action in finance is occurring inside the administration. A significant portion of Dodd-Frank regulations have yet to be finalized, as well as high-profile and contentious rules such as imposing a higher standard on all investment advisers and raising the pay threshold for workers to qualify for overtime pay.
The first half of 2016 will be particularly crucial for the administration to make sure that new regulations can be fully enacted before a new president is sworn in. Under the 1996 Congressional Review Act, Congress can postpone new regulations for 60 legislative days and also vote to disapprove them. Since the legislative calendar this year is so sparse, that waiting period could creep into the next administration relatively quickly. Lobbyists estimate that Obama has only about four and a half months to ensure that his regulations are in place before to he leaves office.
The first financial rule coming out of the gate this year will likely be the sweeping new small-dollar loan regulations. The Consumer Financial Protection Bureau expects to finish that rule in February.
Though some Republicans have criticized the CFPB proposal as an attempt to destroy the payday-lending industry that will create a disaster for credit availability, no one has yet proposed legislation that would block it from going into effect. The question for the coming weeks will be whether any lawmakers put forward a plan to stop the rule or whether they prefer to save their ammunition to fight other administration regulations. They will have no shortage of opportunities.
TECH
The tech focus of the week will be on the president's State of the Union address. Among the plethora of issues he's likely to address, Obama is expected to use the opportunity to discuss tech's role in the fight against terrorism.
A who's-who of top Obama officials visited top executives in Silicon Valley on Friday to discuss how to defend against terrorists who use social media and other methods online to radicalize and plot attacks. Administration officials at the meeting included Federal Bureau of Investigation Director James B. Comey, Attorney General Loretta Lynch, counterterrorism adviser Lisa Monaco, Director of National Intelligence James Clapper, National Security Agency Director Michael Rogers and Deputy Secretary of State Anthony J. Blinken.
Multiple reports indicated that Obama's team met with executives from Facebook, Google and Twitter to discuss an online anti-terrorism strategy. Some of the results could sneak into the president's annual address to Congress.
On Tuesday, the House Energy and Commerce Communications and Technology Subcommittee will hold a hearing on four communications bills. The first is a widely popular bill from Rep. Adam Kinzinger (R-Ill.) called the Amateur Radio Parity Act. It would require the Federal Communications Commission to draft rules protecting the rights of amateur radio operators to use amateur radio equipment.
Kinzinger also sponsors the second bill on the committee's agenda, the No Rate Regulation of Broadband Internet Access Act. As its name suggests, the bill would prohibit the FCC from regulating the rates for broadband internet connections under its net neutrality rule. This bill should also be fairly uncontroversial, as FCC Chairman Tom Wheeler has said the agency won't seek to regulate rates through the net neutrality rule. However, all 17 of its co-sponsors are Republicans.
The committee will also consider a bill that would make it illegal to knowingly provide false caller ID information when text messaging. The final bill on the agenda is from subcommittee chairman and well-known telecom wonk Greg Walden (R-Ore.).  It would permanently exempt small businesses from the FCC's enhanced disclosure requirements under their net neutrality rules. Small businesses currently have temporary exemption from those requirements.
—Amir Nasr