Ag Lenders Struggle With Regulatory Burdens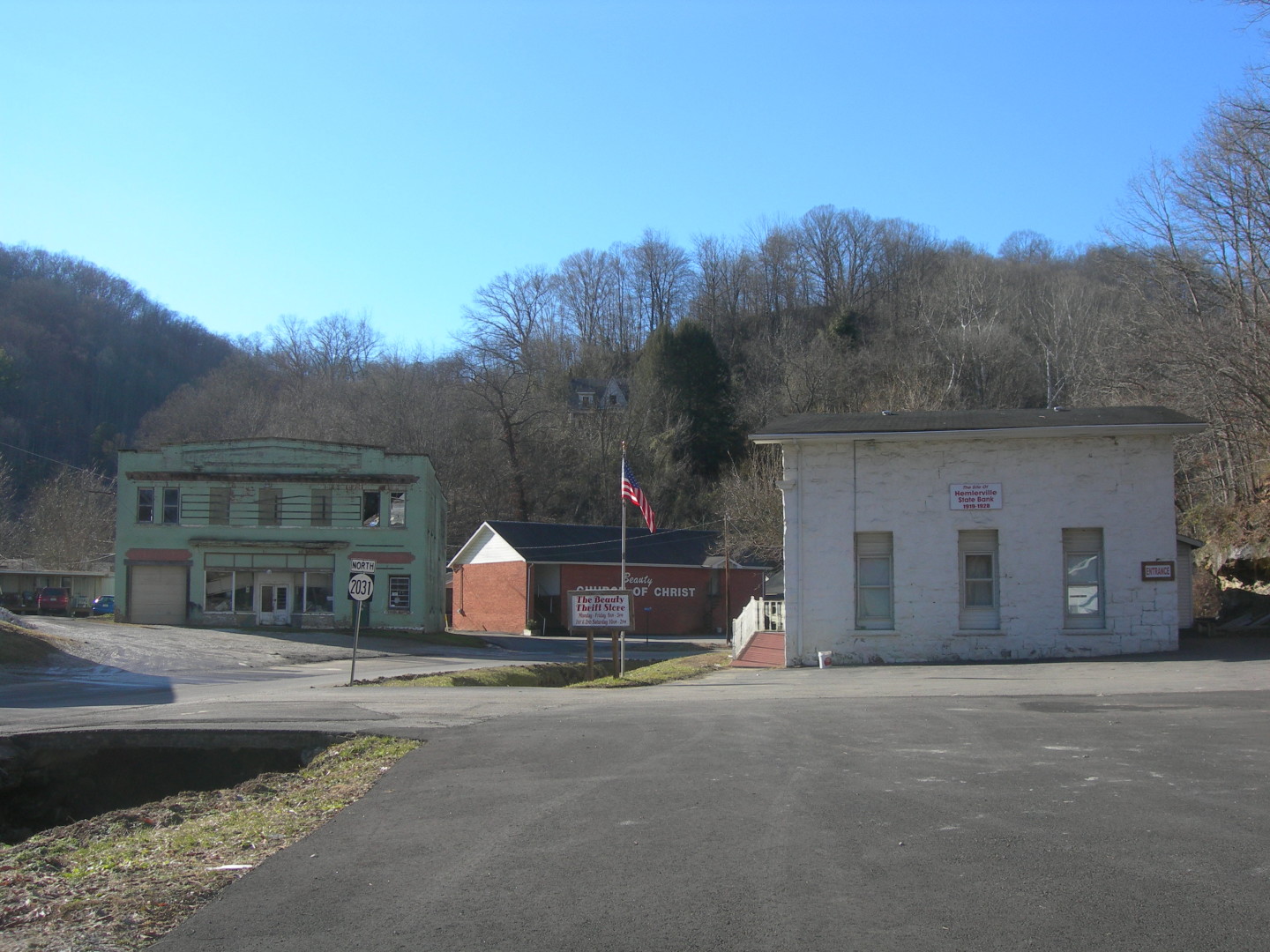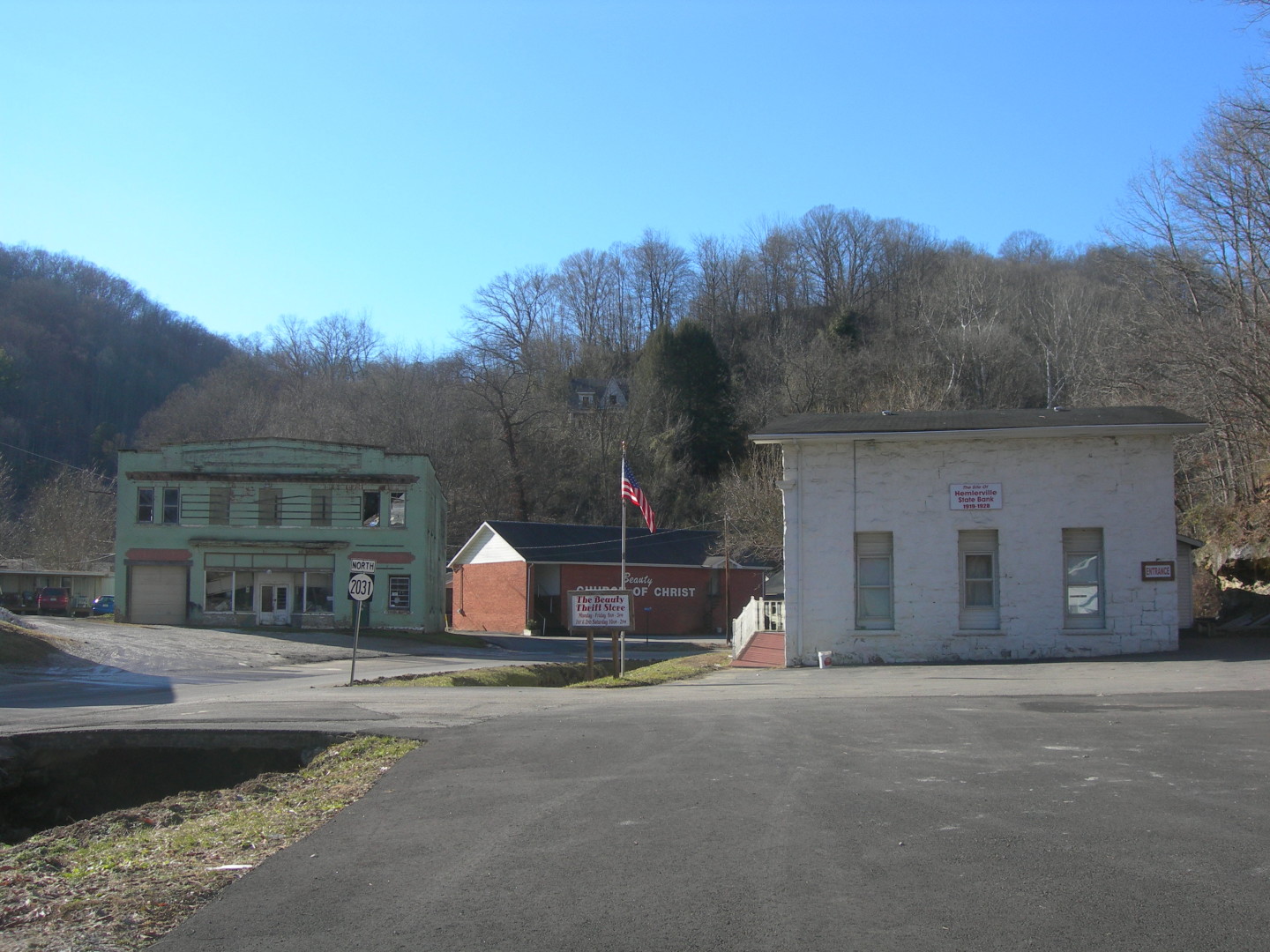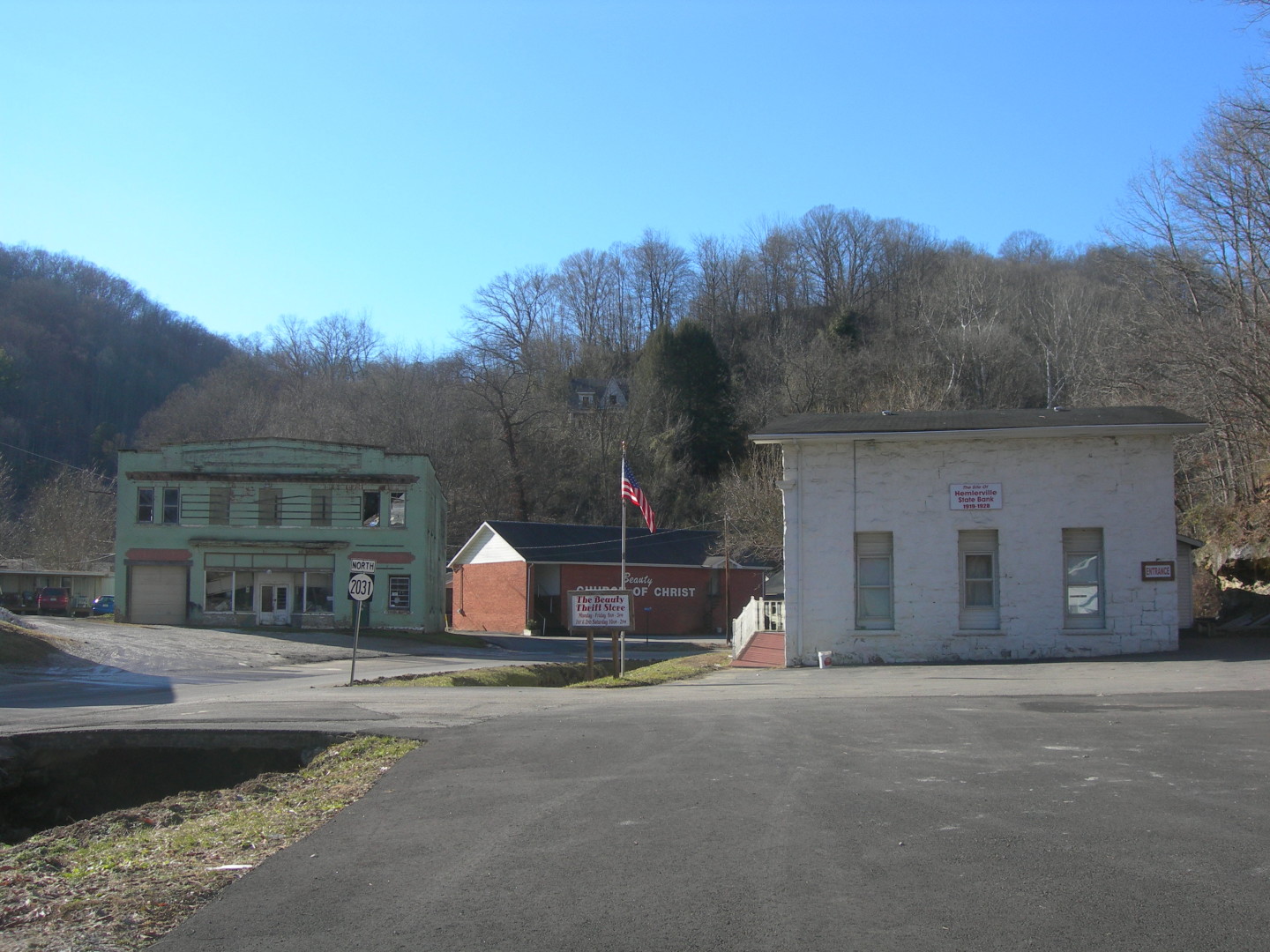 Banks of all sizes have been squeezed by enhanced regulations in the wake of the 2008 financial crisis. But rural community banks face particular challenges in an era of ballooning financial compliance rules and falling farm commodity prices. This is in part because their portfolios include a high percentage of agricultural loans.
A recent report by the Dallas Federal Reserve raised concerns about the compliance burdens faced by community banks and the resulting drains on access to credit in the agricultural sector. Community banks finance about 75 percent of agricultural loans, according to the report.
The unique requirements of serving the agricultural industry on top of the recent growth in financial regulations creates a near-overwhelming morass of compliance burdens for rural banks. "In a regulatory environment that increasingly addresses big bank processes and tends to be 'one size fits all,' smaller community banks appear to have a valid concern that their compliance burden is rising, and the playing field is becoming more uneven," the report said.
While compliance on banks of all sizes has grown in recent years, that burden is felt more acutely by smaller banks. Those institutions must allocate a larger portion of their smaller staffs to work on compliance issues. The impact of regulatory requirements is perhaps best illustrated by the increase in the number of pages of quarterly bank-call reports, which include the bank's relevant financial information. Those reports went from 50 pages on average during the 2000s to 84 pages currently.
The increased regulations take an even greater toll on rural banks that focus on agricultural lending because they must recruit staff with specific agricultural knowledge.
"Banks need staff that understand agricultural lending. There are all kinds of different decisions that are made that require specialized knowledge," said Mark Scanlan, an agricultural lending expert for the Independent Community Bankers of America, in an interview Monday. "It's hard to have someone as an ag-loan officer who doesn't have that knowledge."
Banks that focus on agriculture also have unique regulatory requirements. Regulators have long demanded that agricultural lenders have specialized expertise in order to monitor risk.  "Prudent ag-lending requires specialized expertise," says a 2014 agricultural lending handbook published by the Office of the Comptroller of the Currency. "A sound ag lending program requires management to ensure that the staff has the knowledge and experience to recognize, assess, mitigate, and monitor the bank's unique ag risks."
Even without an increased regulatory load, agricultural lenders still face economic headwinds that challenge their bottom lines. Farm prices have dropped significantly in recent years, as well as prices on commodities such as soybeans and corn. Overall farm income was projected to drop 38 percent from 2014 to 2015, according to the latest data from the Department of Agriculture.
And as the market tightens, regulators are expected to keep an even closer eye on agricultural lenders. "If the prices come down quickly and the input costs don't, there will be some strain in lending," Scanlan said. "We've entered a low-price scenario, and it might cause regulators to be more heavy-handed when they do their oversight of rural banks."
Though rural and community banks have their vocal supporters in Congress, many of their top legislative priorities, such as reforming bank exams and obtaining relief from mortgage rules, have not seen action.
Community banks did, however, enjoy a small victory in last year's highway legislation — the inclusion of a rider pushed by Rep. Andy Barr (R-Ky.) to allow municipalities to appeal their designation as "non-rural" by the Consumer Financial Protection Bureau. A "rural" designation allows lenders special permissions that do not apply to non-rural banks, particularly with regard to mortgage lending.
While Barr trumpeted the relief provided to lenders by that legislation, he said in an email to Morning Consult that he remains concerned about how banking regulations continue to affect rural community banks. "Community banks and credit unions are the lifeblood of rural communities, and they have been disproportionately hurt by the avalanche of regulations stemming from the Dodd-Frank law," Barr said. "That is why I'm focused on regulatory relief for these small institutions."
The confluence of regulatory and market concerns has become an existential crisis for many community banks. The overall share of banking assets held by community banks has plummeted from 64 percent in 1992 to just 19 percent in 2015. Only one new community bank has been chartered since 2010, while the overall number of community banks continues to decline. Some 500 community banks have failed since the financial crisis, according to the Federal Deposit Insurance Corporation.
"What banks are looking at right now is a very troubling scenario," Scanlan said.
Correction: A previous version of this story misspelled Mark Scanlan's name.