Another Reconciliation Bill?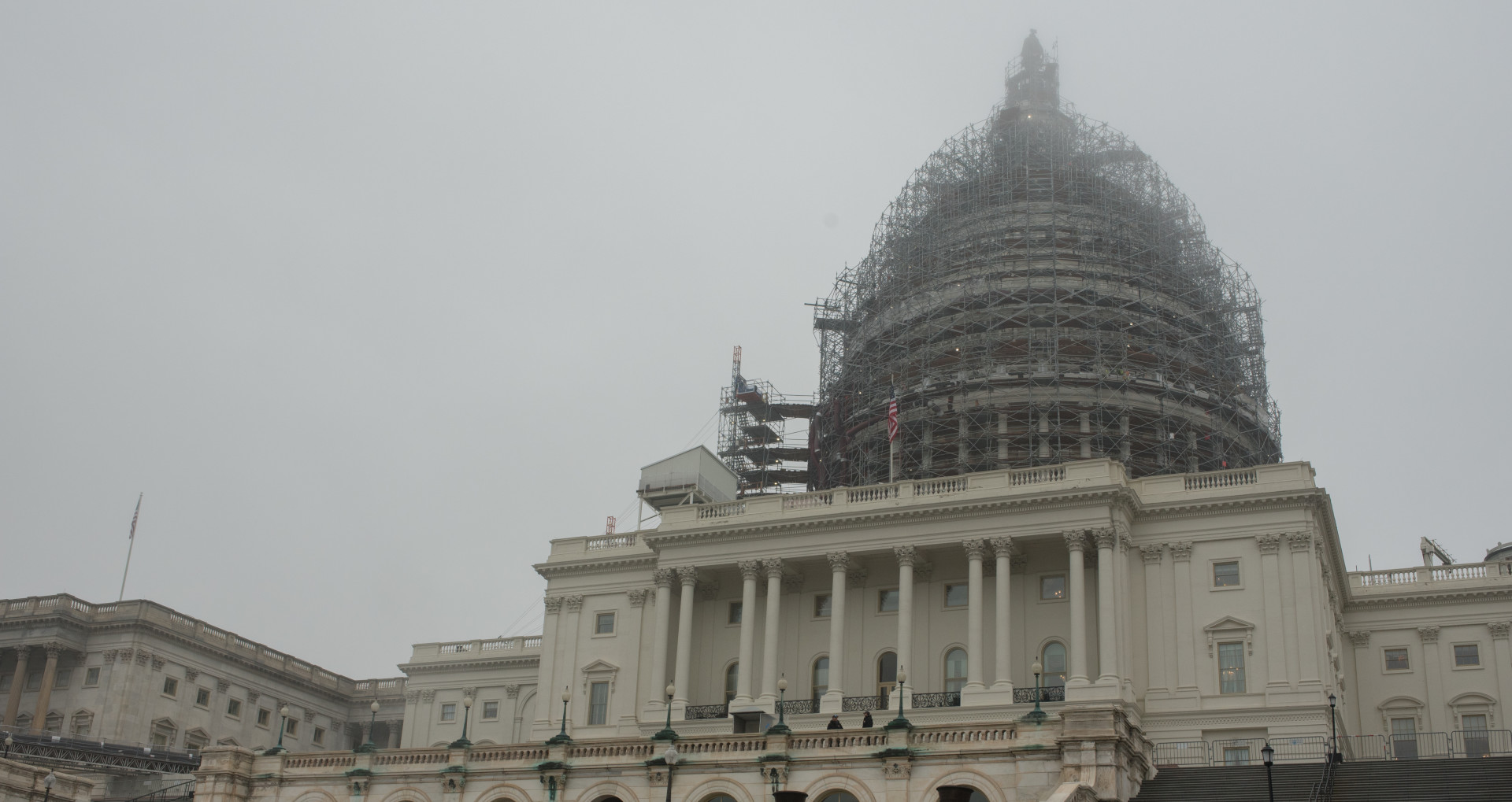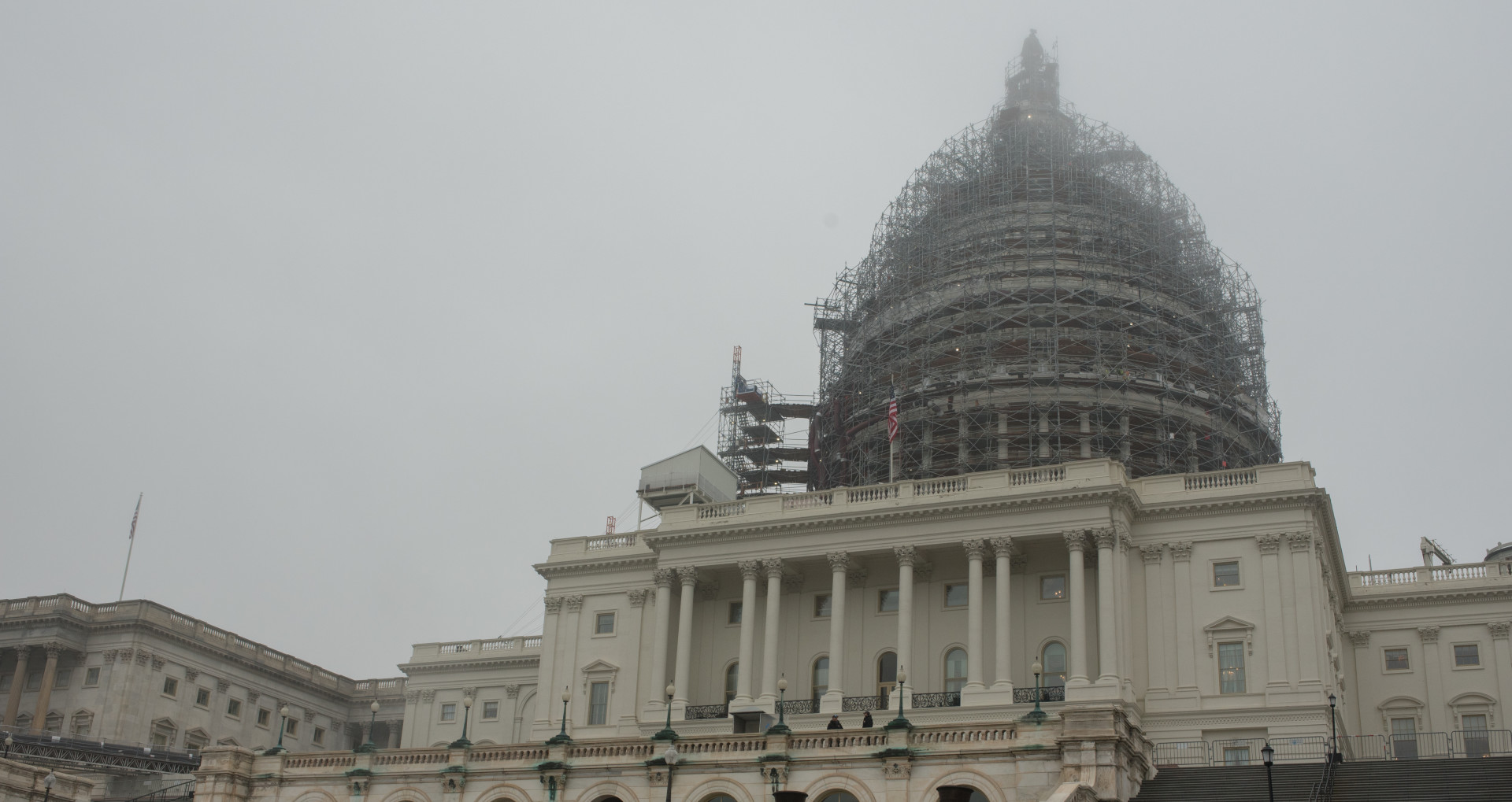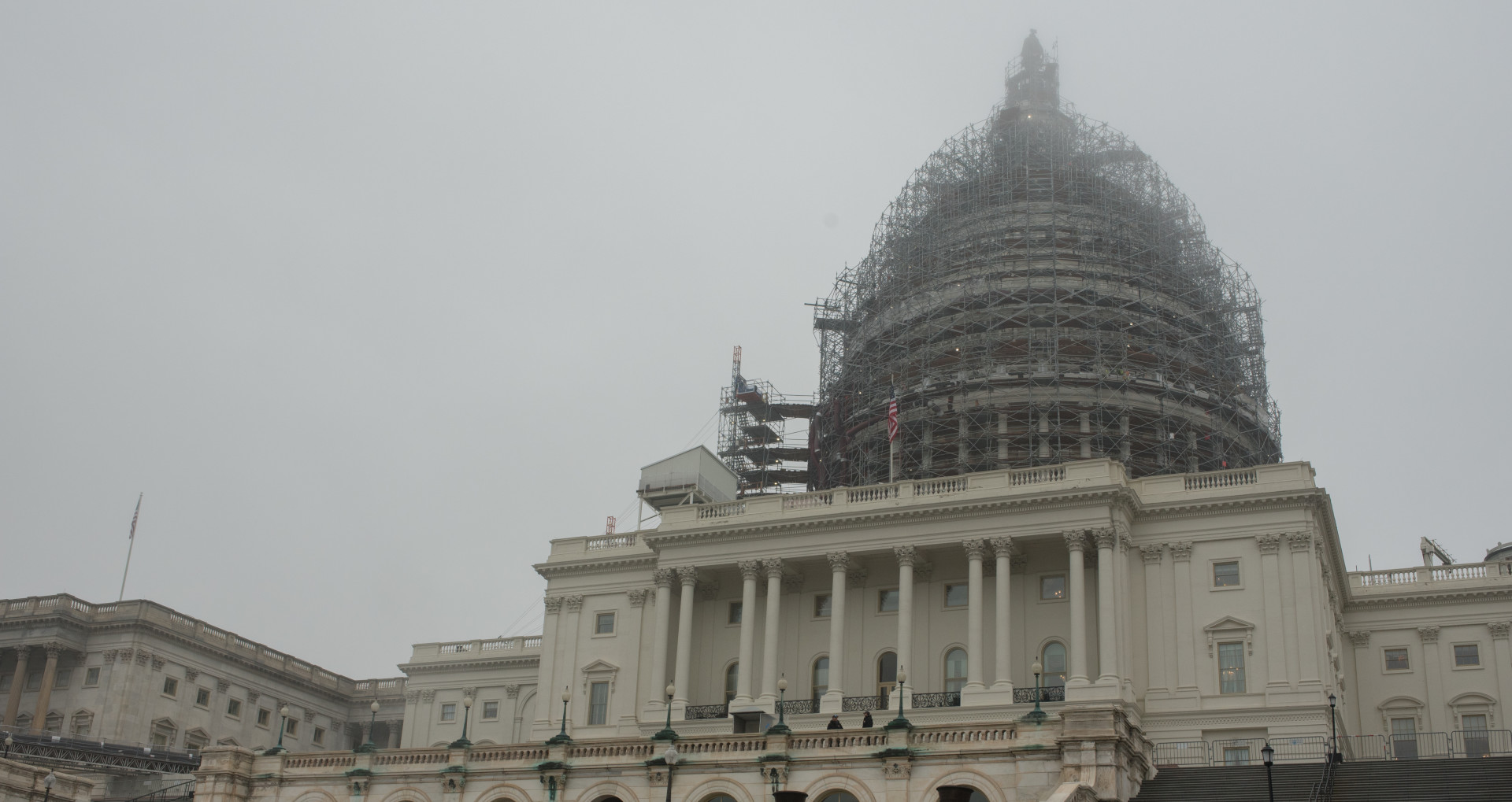 Only days after chaperoning an Obamacare repeal bill onto the president's desk using a powerful budget tool, congressional Republicans are already mulling whether to tee up the same procedural instrument again in 2016.
As Republicans head to their annual retreat during the latter half of the week, they will consider whether the same tool that forced President Barack Obama to veto the Affordable Care Act will again prove useful this year, according to congressional aides close to the budget process.
The Republican will huddle for a three-day retreat in Baltimore starting Wednesday.
The process in question, called reconciliation, is only available once during a budget cycle. In the Senate, it importantly includes a prohibition on filibusters, an advantage that allowed Senate Republicans to pass the Obamacare repeal bill with only a simple majority of votes.
In order to use the privileged process again, Congress must pass another budget resolution, even though technically it isn't necessary. The current budget deal, which passed Congress in October, included language that would permit appropriators to skip straight to the regular appropriations cycle this year.
Even so, GOP leaders in both chambers plan on writing a budget resolution for fiscal year 2017, if only to preserve the option to use reconciliation later in the year. "We intend to do a regular budget resolution," said Don Stewart, a spokesman for Senate Majority Leader Mitch McConnell of Kentucky, in an email.
A House Budget Committee aide said Chairman Tom Price (R-Ga.) also intends to write and pass a budget resolution. For Price, it's an important move for two reasons. First, a budget resolution could include new reconciliation instructions that set up the GOP's ability to push legislation later. Second, the document could provide a sharp contrast to the White House budget plan expected in early February.
Speaker Paul Ryan (R-Wis.), who has repeatedly said that he wants to re-empower the committees, appears willing to defer the decision to Price. To wit, an aide to the speaker referred questions about a budget bill to the committee.
Senate Republicans expect to weigh the pros and cons to issuing new reconciliation instructions during the retreat. But a GOP aide said decisions about what those instructions could target would take place at the leadership level. So far, McConnell hasn't tipped his hat about whether he wants to go down that road, or how.
Republicans could opt to follow the Obamacare-repeal playbook again — choose a partisan issue that clearly contrasts their platform with that of Democrats and force Congress to pass it. But they could also try for something that might win more bipartisan support, perhaps giving a boost to moderate Senate Republicans in close re-election contests.