Could TPP Spark Keystone-Like Lawsuits Against the U.S.?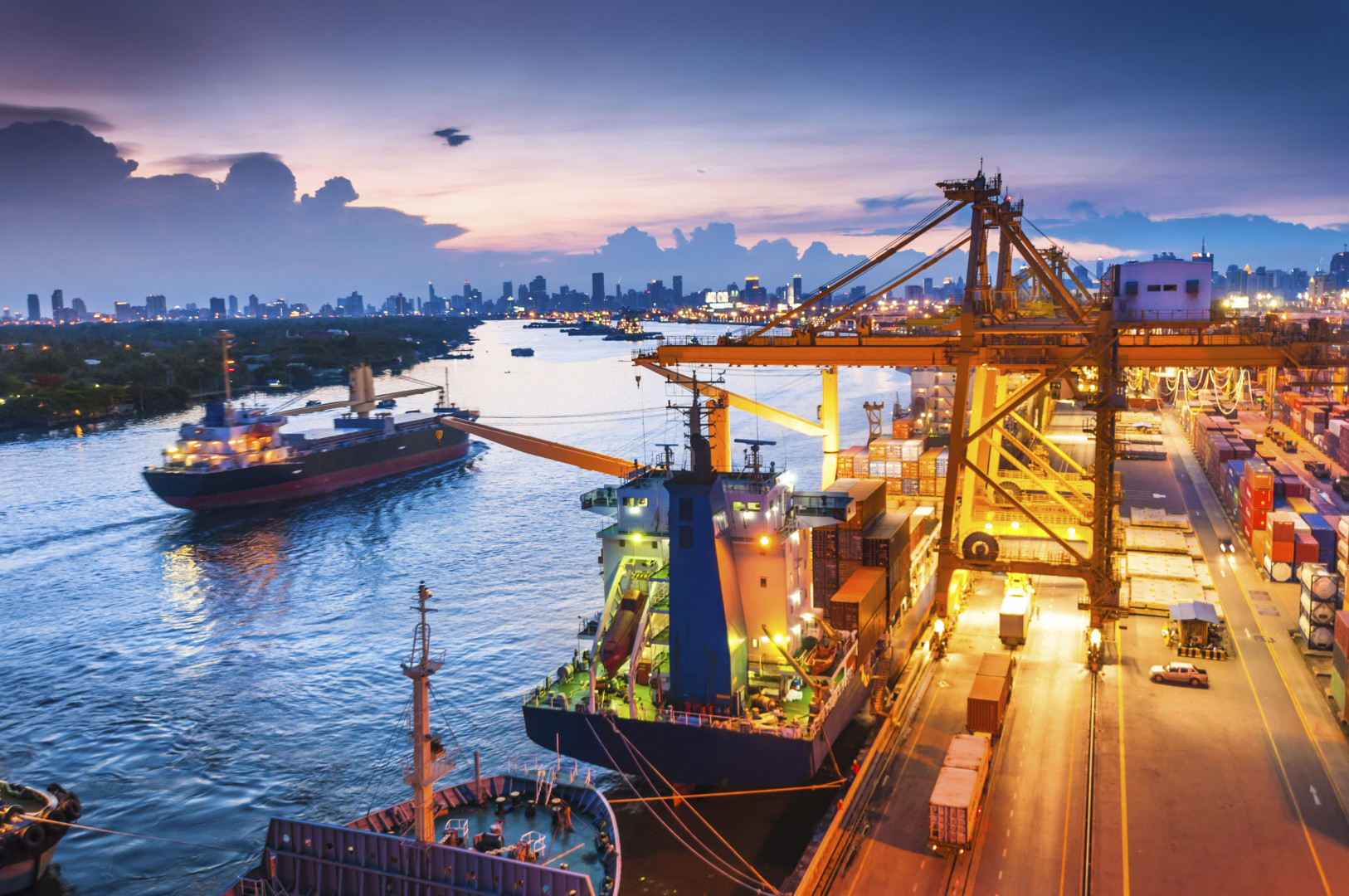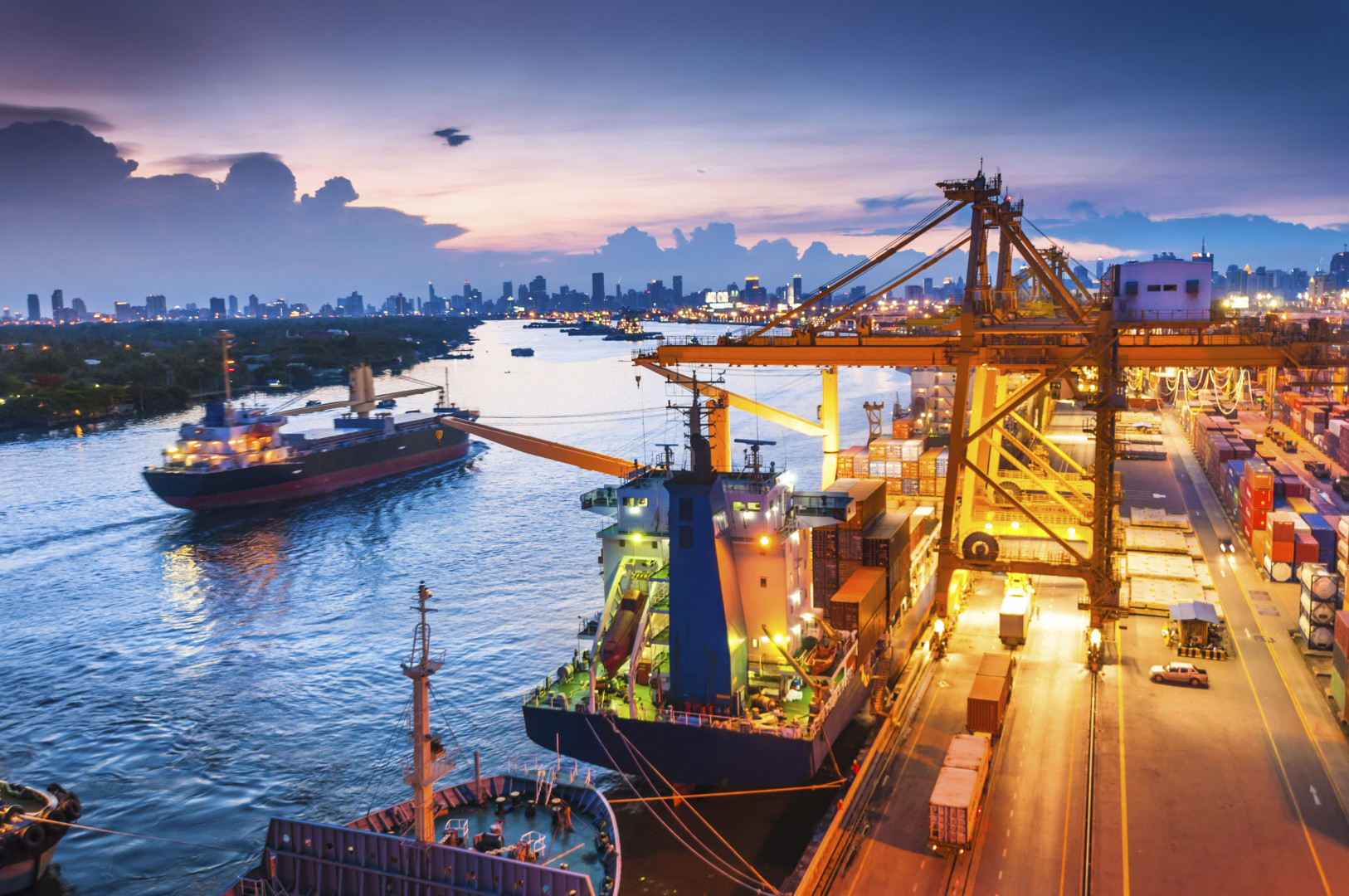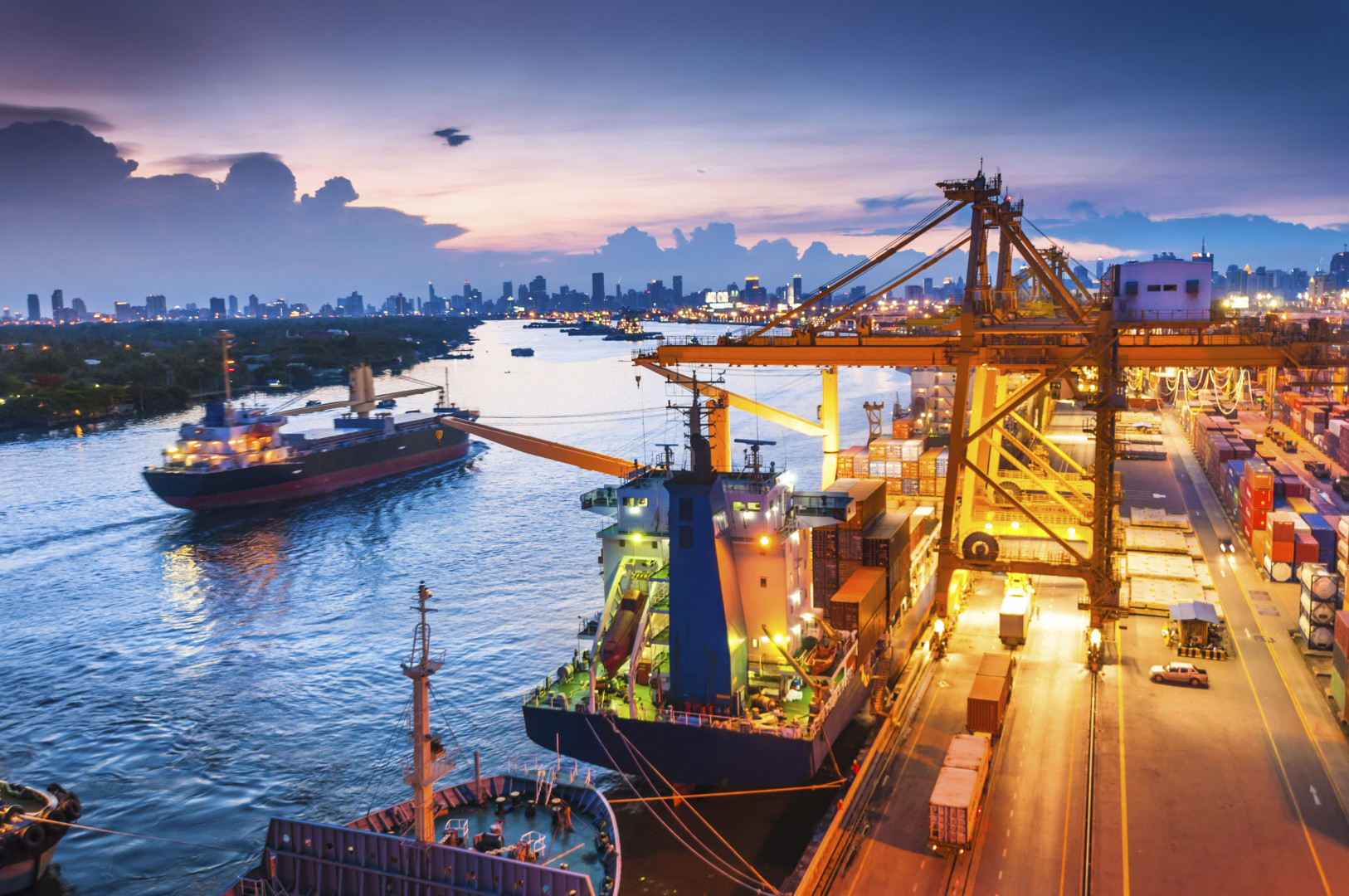 Environmentalists are worried that a recent trade-related lawsuit against the United States over the rejection of the Keystone XL pipeline could become a trend under the Trans-Pacific Partnership. They say the pending trade deal with 11 Pacific nations could undermine the government's authority over energy projects and give more power to international trade tribunals.
TransCanada Corporation filed suit last week, alleging that the Keystone rejection violated the North American Free Trade Agreement. The case, in which TransCanada has asked for $15 billion in damages, will play out in an "investor-to-state dispute settlement" international panel of arbitrators, or ISDS. Environmentalists oppose both TPP and the Keystone pipeline.
Some green advocates fear that TransCanada has a realistic chance of winning under the rules set up by NAFTA. They say TPP would only expand the opportunities for future lawsuits.
"It is one of the reasons we've opposed the Trans-Pacific Partnership, because we think that this leads to companies being able to challenge environmental bedrock laws, both in the U.S. and in other countries, and do it not through our normal court system," said Jake Schmidt, director of the Natural Resources Defense Council's international program, at a roundtable with reporters last week.
Schmidt said in a separate interview that it's "ridiculous" to argue that the U.S. should not be able to reject international pipeline projects. Still, he acknowledged that the U.S. may have essentially agreed to those terms under NAFTA. TPP, he said, would only expand that vulnerability.
TPP, however, doesn't use the same exact language as NAFTA. Free-trade advocates say the differences are great enough that TransCanada's lawsuit won't be a sign of things to come under TPP. Even Schmidt acknowledged that there were "improvements" written into the deal compared to NAFTA.
John Murphy, the U.S. Chamber of Commerce's senior vice president for international policy, pointed to two provisions in TPP that should quell people's concerns. The chamber recently announced its support for TPP, along with several other business groups.
First, Murphy said, TPP calls for an expedited process to review which lawsuits are considered frivolous. Second, it allows panels to award attorney fees in cases that are found to be frivolous.
But when asked if TransCanada's case is frivolous, Murphy said the chamber hasn't yet taken a stance on the lawsuit.
There are other differences in TPP. Unlike NAFTA, TPP specifically points out that countries still have the right to issue regulations in the public interest, including on environmental risks. And it's worth noting that even under NAFTA's rules, the U.S. has never lost an ISDS case. (That doesn't mean companies never win: Canada recently lost a ruling to U.S. mining company Bilcon under NAFTA rules.)
But Schmidt said TPP's provisions protecting against lawsuits could have been much stronger. House Ways and Means Committee ranking member Sander Levin (D-Mich.) proposed two additional safeguards that weren't written into the agreement.
First, Levin proposed allowing governments to screen out private companies' lawsuits: In this case, if the American and Canadian governments agreed that the U.S.'s rejection of the pipeline didn't violate any trade agreement, TransCanada would not have been able to file suit. Canada's new prime minister, Justin Trudeau, supports the Keystone pipeline, but that doesn't mean he would support an international legal battle over it.
Second, Levin unsuccessfully proposed writing into TPP that allegedly "arbitrary" rejections of projects — the same language TransCanada uses in its lawsuit — wouldn't be enough to merit a ruling against a government.
Despite the new safeguards that aren't in NAFTA, Levin believes TPP deserves greater scrutiny thanks to TransCanada's lawsuit. "A full and vigorous public debate is needed to identify problems like this one before the TPP agreement is signed," Levin said in a recent statement.
The timing of this criticism is inconvenient for the Obama administration, which is set to sign the agreement on Feb. 4. TPP's support in Congress was already tepid before this lawsuit, and Senate Majority Leader Mitch McConnell has said he doesn't think a vote on it should occur before the 2016 elections. Levin is still undecided on whether he'll support TPP, and is set to finish a 90-day listening session — which will end on Feb. 3 — on the deal.
Those following the TPP debate are interested in whether TPP would lead to the same kind of lawsuits that TransCanada is bringing under NAFTA, but it's difficult to project the details of this lawsuit onto a separate trade deal, said Edward Alden, a senior fellow at the Council on Foreign Relations. New language in TPP aims to prevent frivolous lawsuits that have no merit, but, Alden added, TransCanada actually has a shot at winning this lawsuit.
"The odds are against the plaintiffs in these cases, but they're not necessarily insurmountable," Alden said. "Canada's lost some cases, Mexico's lost some cases. The process for Keystone was an exceptional one [because of] the length of the process before the decision, and the grounds of the decision were not airtight."
There are other legal risks that TPP raises, regardless of its improvements over NAFTA. Because TPP is a more widespread deal, it gives more companies more grounds to sue if a participating government interferes with their projects, Schmidt said.
Even if the United States ends up winning under those circumstances, it still provides another avenue for companies to pursue if they don't get what they want. "Even if you made ISDS perfect, you're doubling the number of companies that have the potential to bring lawsuits," he said.