Lawmakers Want to Outlaw Faking a Text ID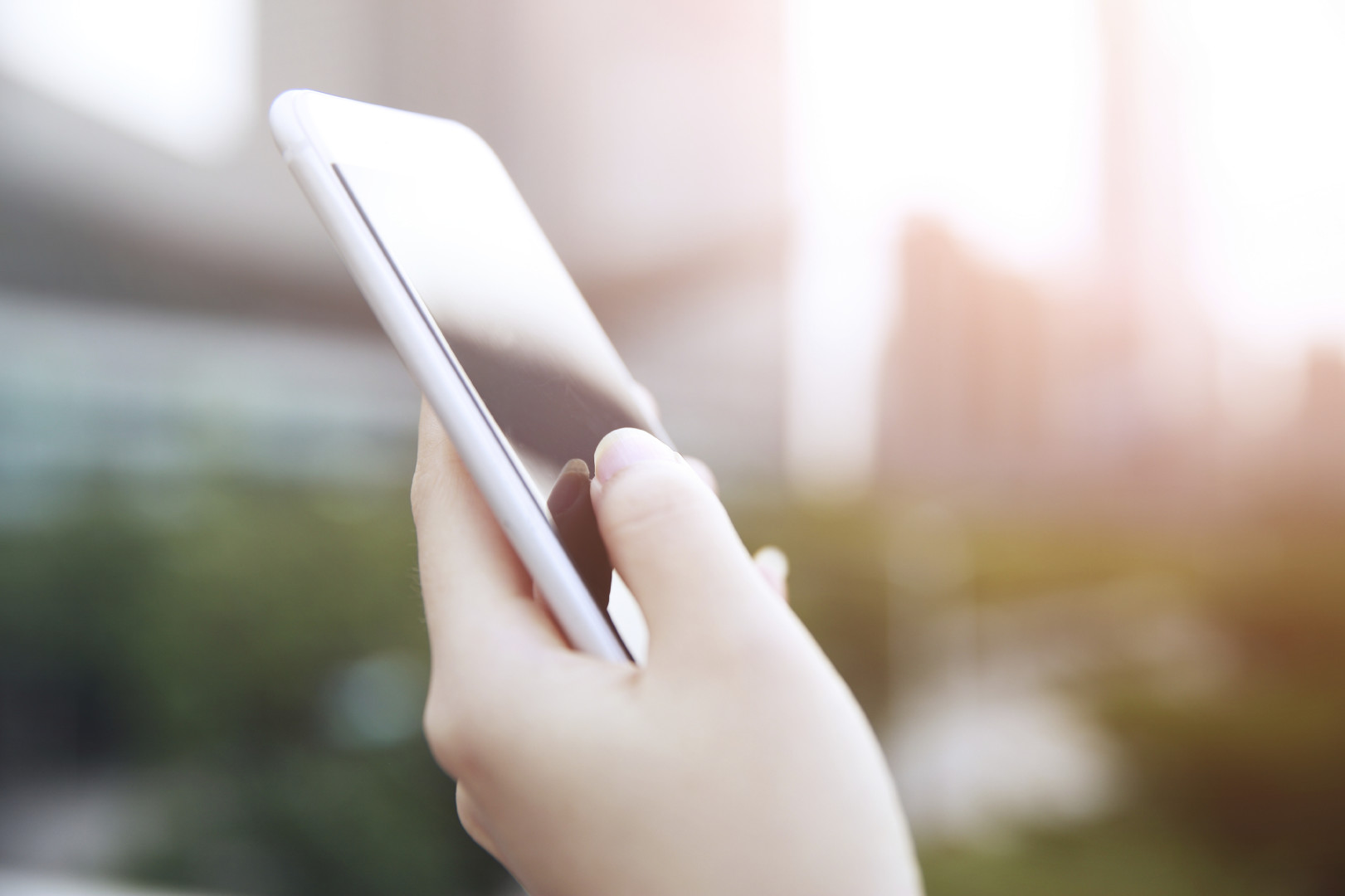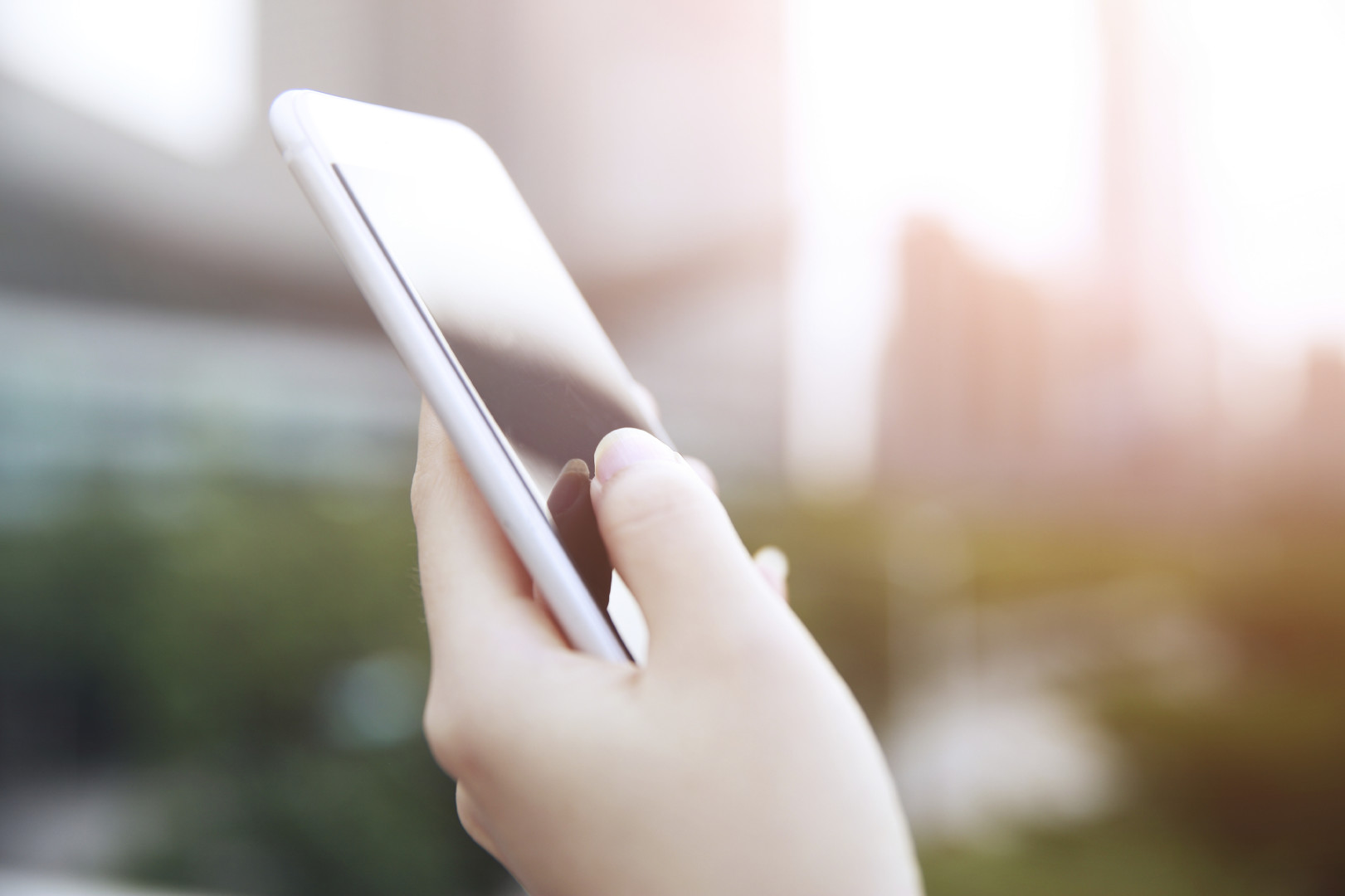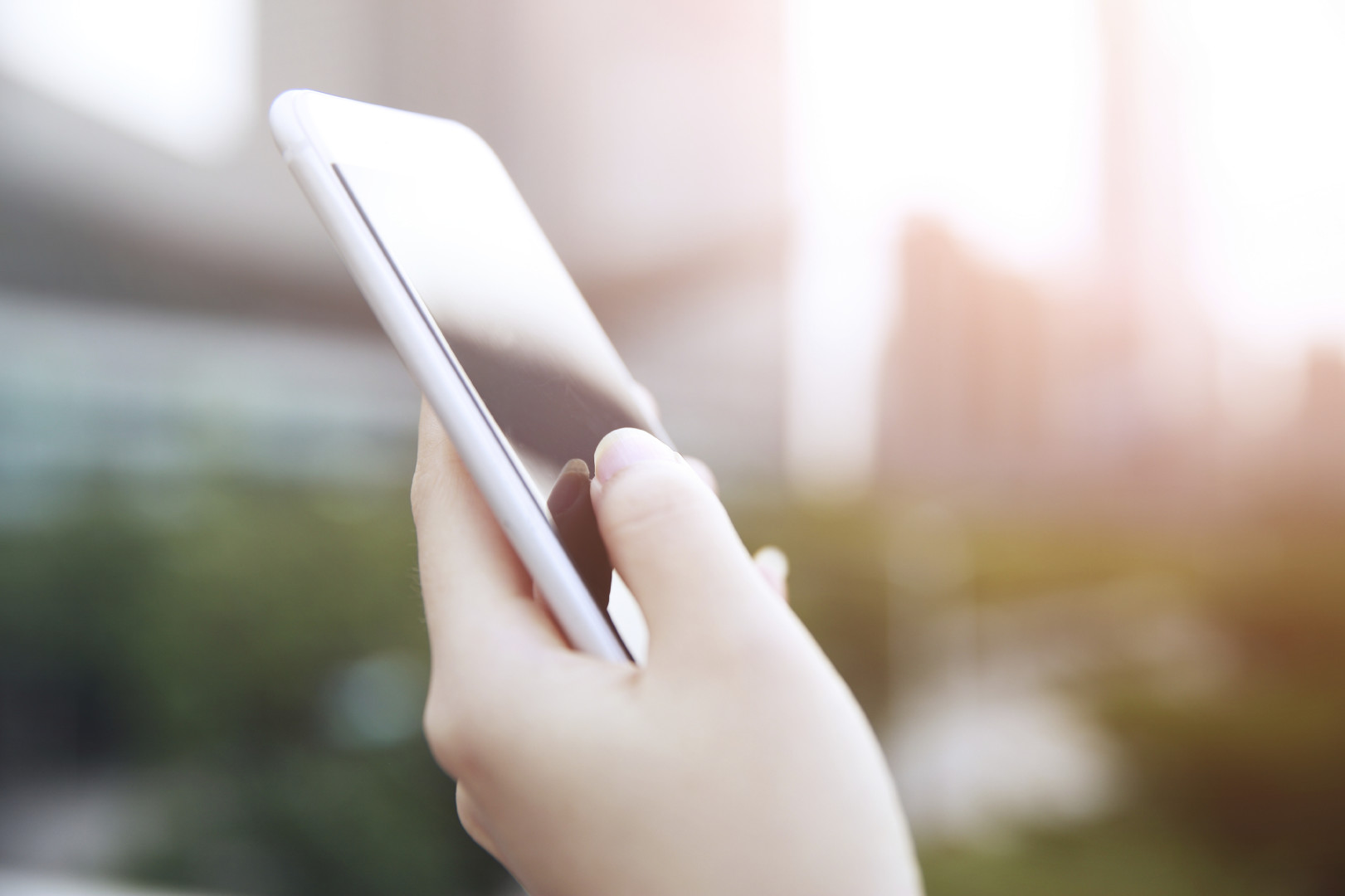 House lawmakers are looking at outlawing a practice known as "spoofing" — purposefully changing one's cell phone ID when texting someone. While it may sound like a prank that 12-year-olds would play on their classmates, the bill's supporters say it is a practice commonly used to steal money and personal information.
The House Energy and Commerce Communications and Technology Subcommittee will hold a Tuesday hearing on a bill, the Anti-Spoofing Act of 2015.
Criminals use caller ID-altering services to pose as credit card companies, hospitals and government agencies. They are hoping to use these false IDs to coax consumers into responding with personal information or even money.
The House passed legislation to outlaw this practice in the previous Congress, but the Senate never acted on the bill. Now, House lawmakers are looking to send the measure, sponsored by Rep. Grace Meng (D-N.Y.), to the other chamber again.
Most commonly, fraudsters pose as a representative from a bank, hospital, police department or government agency that claims to need the victim's personal information to solve a fake problem. In some cases, the criminals will obtain personal information to commit fraud later. In other cases, they demand money up front. In one commonly used ploy, fraudsters pretend to be Internal Revenue Service agents who demand a wire transfer or debit card deposit for a false debt. They threaten to arrest if the recipient doesn't comply.
"The problem of caller ID-spoofing has gotten out of control," said Meng, alongside cosponsors Reps. Joe Barton (R-Texas) and Leonard Lance (R-N.J) in June when they reintroduced the bill. "Millions of Americans continue to get ripped off by con artists and scammers who perpetrate this despicable crime, many losing thousands of dollars."
The bill would prohibit the use of a spoofing service to knowingly provide an inaccurate phone ID to defraud, harm, or illegally obtain anything of value from another person. The measure would specify that committing this act while outside of the United States is still illegal if the recipient is inside the country. (The bill says a fake ID is illegal for a phone call or a text, even though fake-calling IDs are already illegal.)
The bill also would outlaw another text scam called "swatting." This occurs when a person (or, more often, a group of people) report a nonexistent crime to a SWAT team or other law enforcement at someone's house. Police then dispatch a unit to an unsuspecting (and innocent) person's residence. If the false claim is a bomb threat or other dangerous situation, the unit will be heavily armed. The introduction of text-to-911 services, designed for the deaf, has made this a common use of spoofing services.
Seventeen of the 22 cosponsors come from the committee, including big guns such as former full committee Chairman Barton, and the vice chairman and ranking member of the Communications and Technology Subcommittee, Reps. Bob Latta (R-Ohio) and Anna Eshoo (D-Calif.), respectively.