Senate Could Wind Up Clashing on Mental Health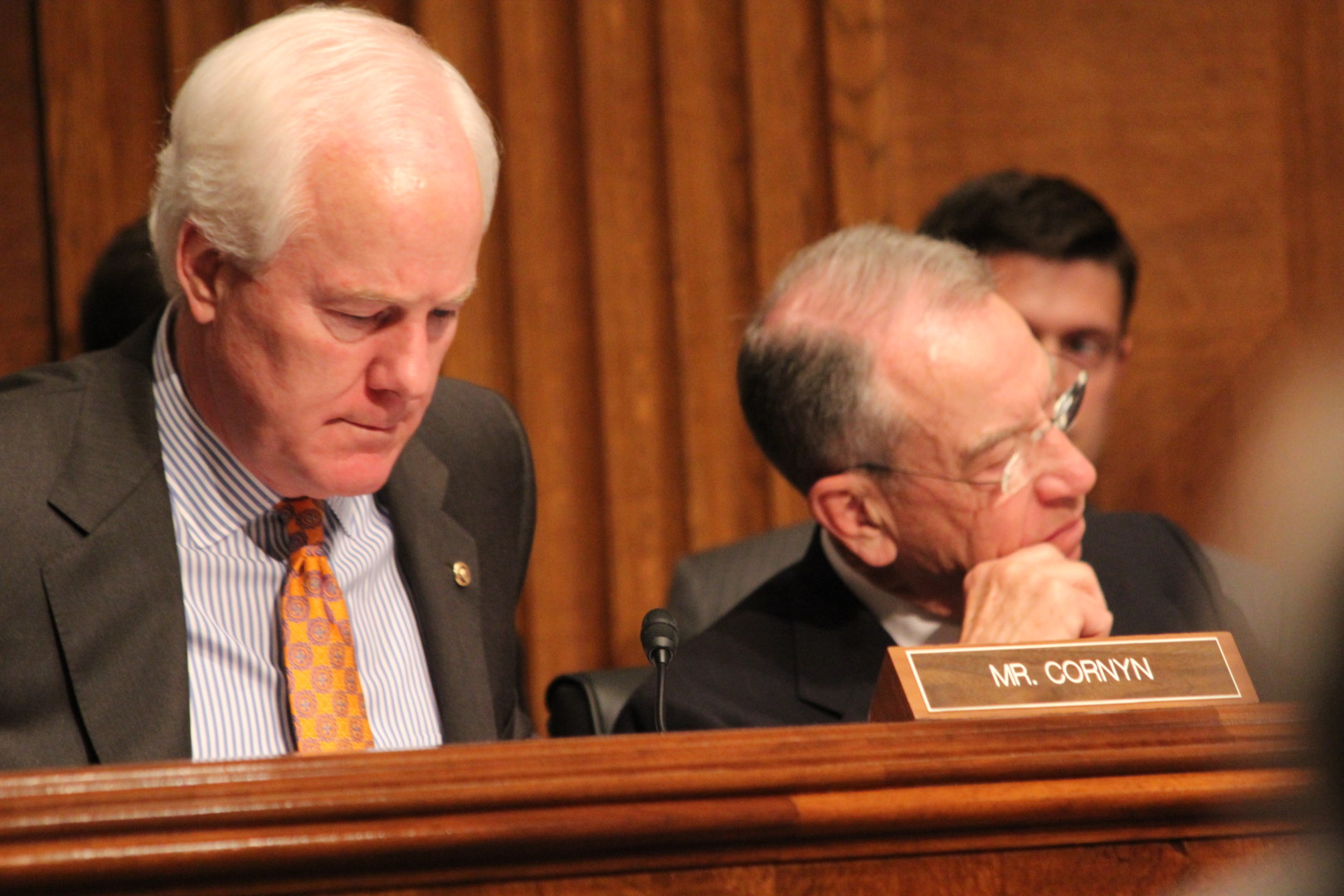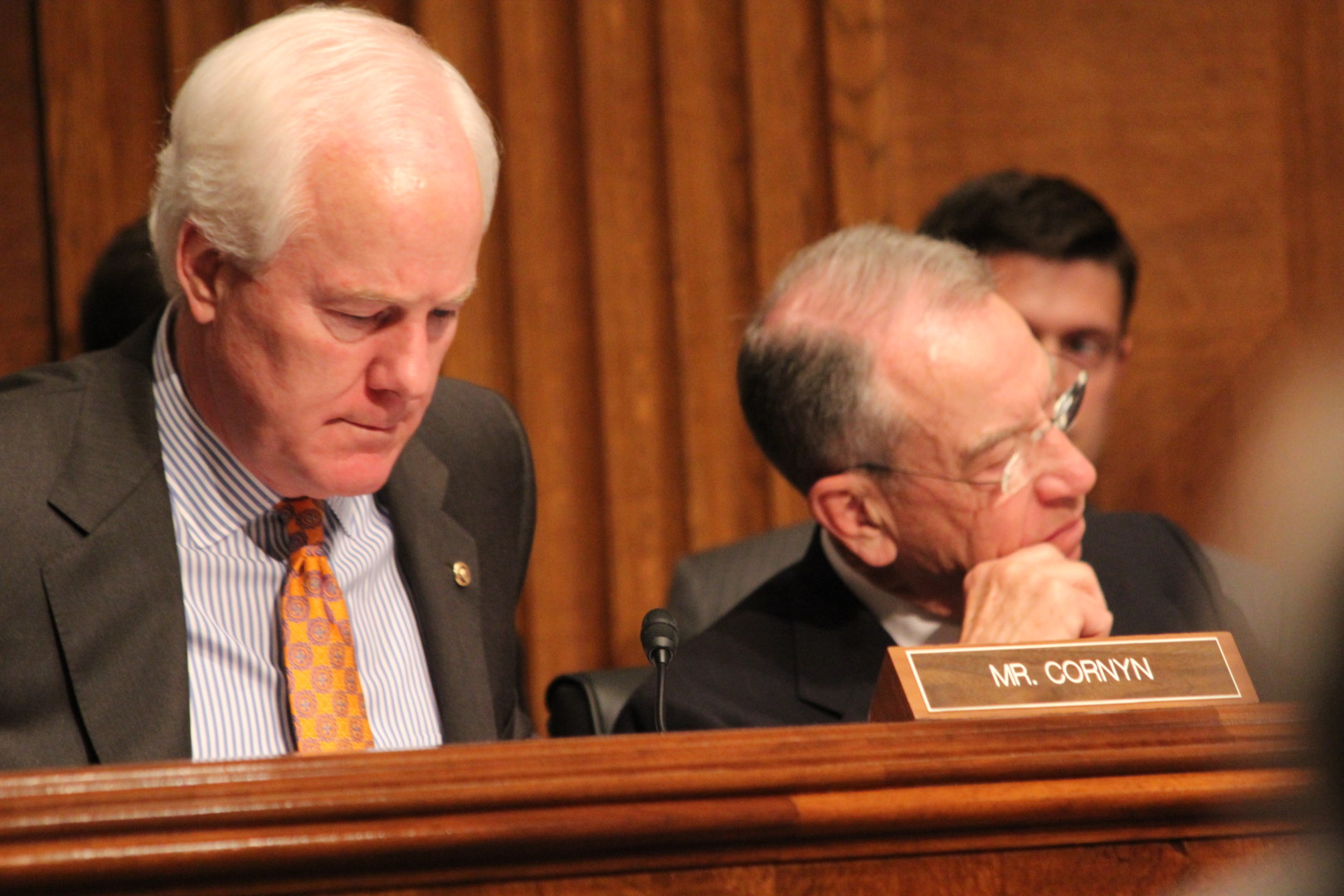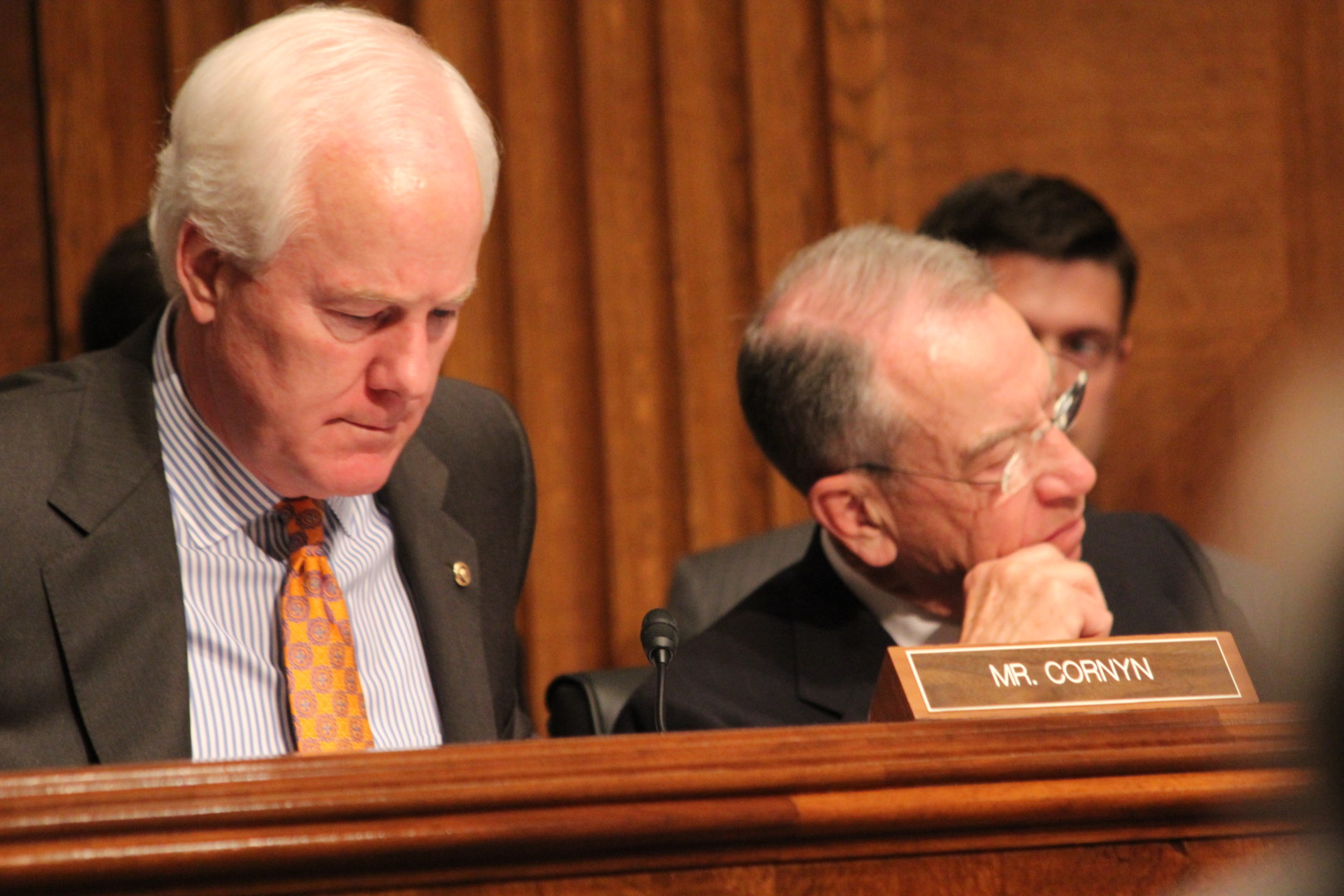 Sen. John Cornyn (R-Texas), the No. 2 Republican in the Senate, is not budging on a provision in his mental health bill that Democrats say would be a deal-breaker.
Cornyn told Morning Consult on Monday that Republicans still want to merge his bill with bipartisan mental health legislation in the Health, Education, Labor, and Pensions Committee. He added, however, that he has not talked to Chairman Lamar Alexander (R-Tenn.) about the merger since before the holiday recess. But Alexander concurred with Cornyn's assessment, saying the bills would be merged after separate committee votes.
Cornyn said he expects the Judiciary Committee to hold a hearing on his mental health bill in the coming weeks.
Democrats have refused to support the Cornyn bill, saying it would decrease the number of people prohibited from buying guns. Cornyn's bill, which focuses on mental health services within the criminal justice system, offers incentives to states to share mental health records and other criminal data with National Instant Criminal Background Check System. It also clarifies the types of mental health records that states should report. Democrats say that list is too narrow.
Cornyn's bill also contains other prevention, treatment and law enforcement training provisions.
Alexander said in an interview that the two pieces of legislation would be merged once they made it out of their respective committees. "If the [majority] leader wants to move to mental health on the floor, then we would be ready in our committee, and we would have coordinated with the Judiciary Committee," he said.
Alexander said the effort would be conducted jointly with Cornyn, Sen. Roy Blunt (R-Mo.) on the Senate Appropriations Committee and Finance Committee Chairman Orrin Hatch (R-Utah).
Mental health and gun laws were propelled to the top of the 2016 legislative agenda last week when President Obama issued a set of gun control executive actions and proposals for Congress. Democrats say further legislative action on guns is necessary, and mental health is only a part of the answer to gun violence. They also say mental health legislation needs to be done in any case because not enough people have access to care. Republicans, on the other hand, tout mental health reform as the best response to gun violence.
Cornyn took to the Senate floor hours after returning for this year's Senate session, saying the president's gun control measures "won't actually solve any of the problems they purport to fix."
"Many times the mental health of the shooter has played a role in many of these tragedies," Cornyn said. He added that Adam Lanza, the Sandy Hook shooter, "was so mentally ill that he was a recluse in his own home, and the only thing his mother found she could engage him in is going out to the shooting range."
"If he and she had been able to get some additional help, had gotten him to the doctor, had gotten him on the medication for this increasing mental illness, perhaps things would have worked out differently," he said.
The HELP Committee will consider a broader mental health bill sponsored by Sens. Bill Cassidy (R-La.) and Chris Murphy (D-Conn.) early this year and hold a hearing on the general topic of mental illness this month.
Democrats and gun control group Everytown for Gun Safety say the Cornyn bill would reduce the number of mental health records already in the system, making it easier for people with severe mental illnesses to buy a gun.
Cornyn said that argument is "a fundamental misreading of the bill."