Senate Medical Bill Delayed by Partisan Bumps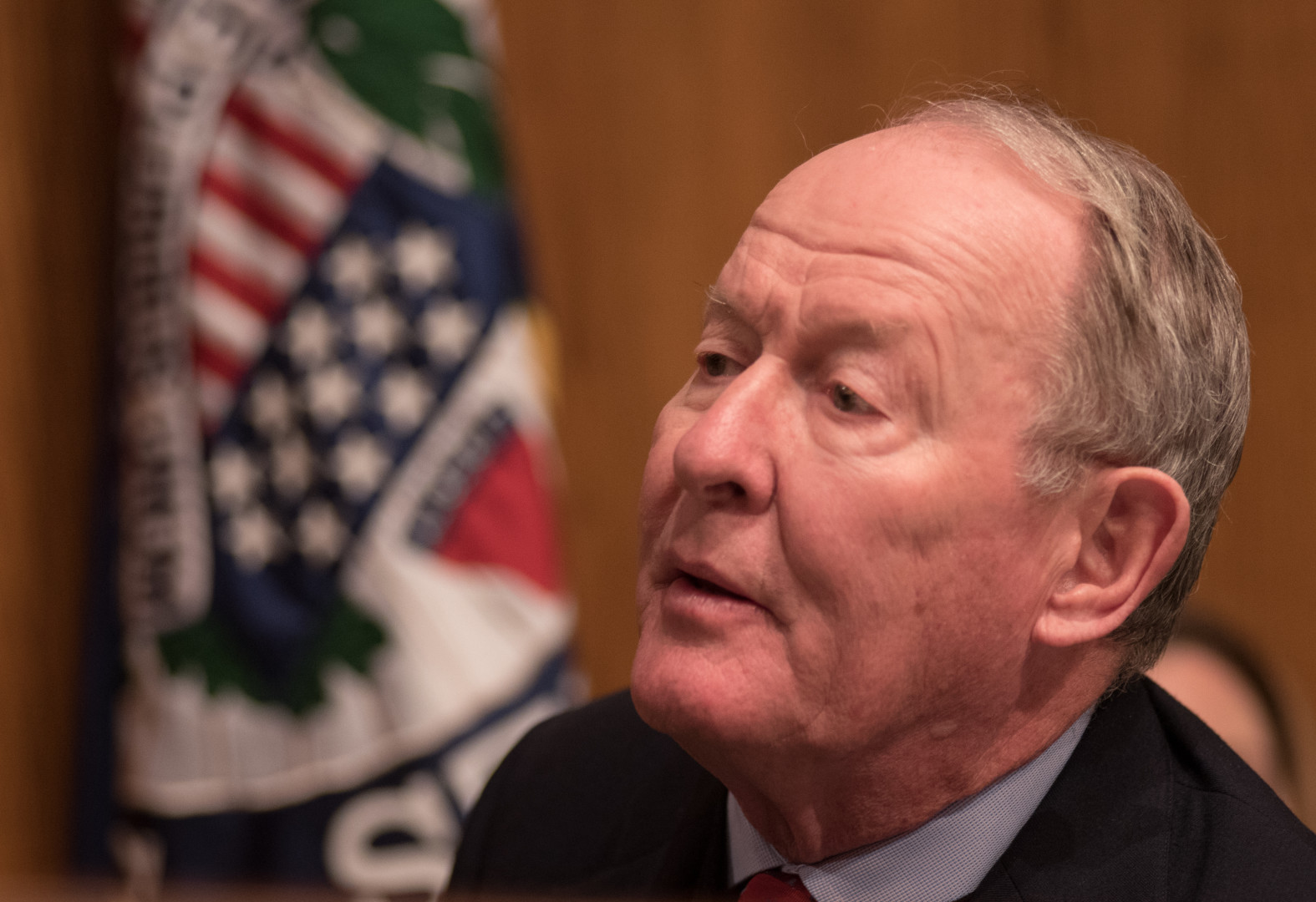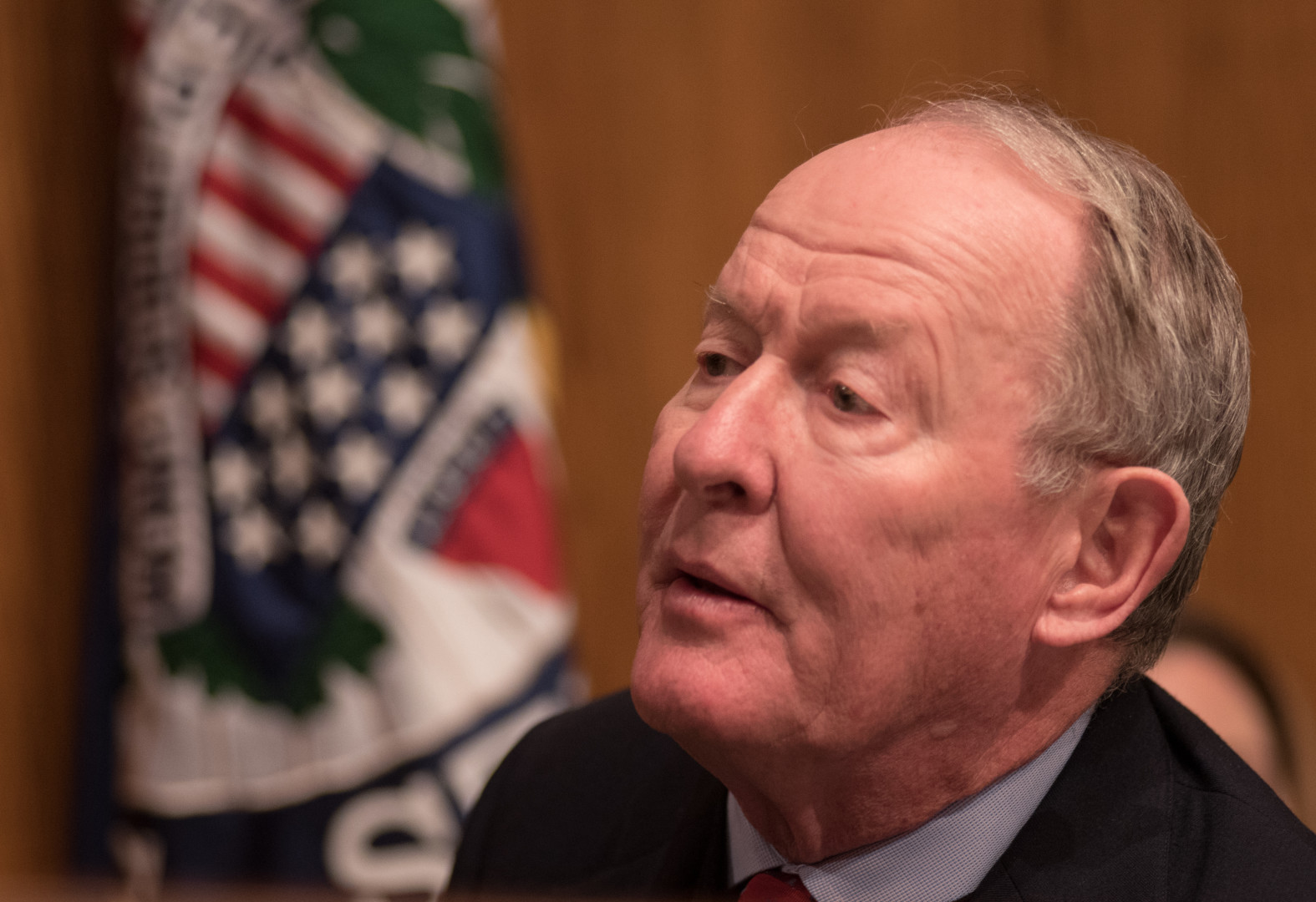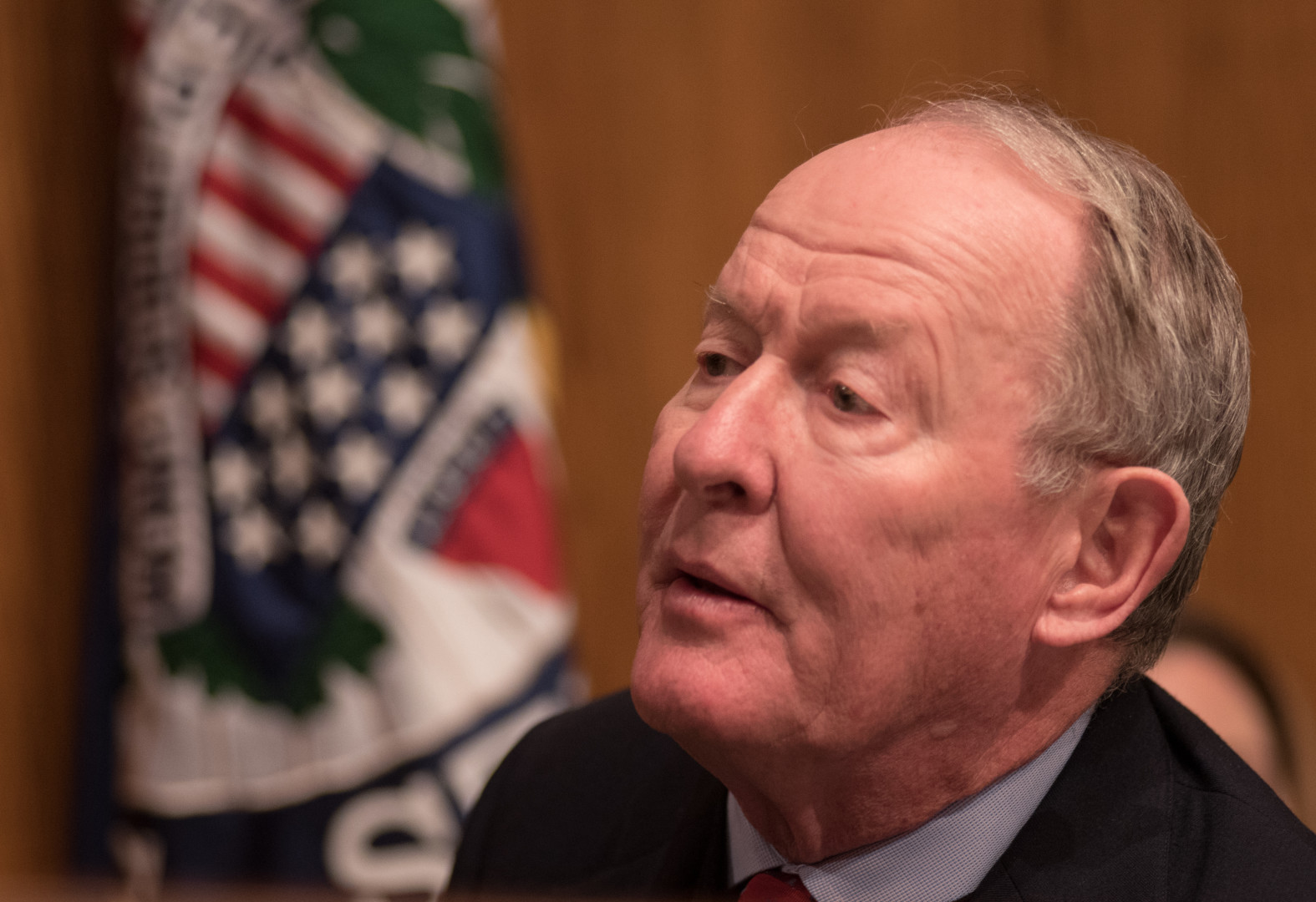 Sparring over legislation that would accelerate the development of medical cures has a senior Senate Republican threatening to act without Democratic support, despite the popularity of the issue.
This is unexpected tough talk for a topic with a lot of support, signaling that the legislation might have a thornier route to passage than previously thought. Other lead negotiators aren't giving up yet.
"We can't seem to get [any] rational piece of legislation negotiated in a bipartisan way," Sen. Richard Burr (R-N.C.) told Morning Consult. He said a bipartisan bill is threatened by "unrelated stuff that wants to be negotiated into it," but did not go into further detail.
Burr, a member of the Senate Health, Education, Labor, and Pensions Committee, has taken a lead role in drafting the medical bill. He said he and Chairman Lamar Alexander (R-Tenn.) will talk in the next few weeks to "figure out whether we chart our own path forward."
But the two leaders of the committee aren't ready to give up on a bipartisan bill so quickly. Alexander and ranking member Patty Murray (D-Wash.) both said they remain committed to finding a compromise and that negotiations are ongoing.
"We're still talking about that. We've made a lot of good progress," Alexander said. The HELP Committee has a tradition of overcoming partisan disagreements to produce major legislation, having done so last year with a technically complex and politically divisive education bill.
Murray also struck an optimistic tone. "I'm pleased to be working with Chairman Alexander and our colleagues on ways to help patients get the lifesaving, world-changing cures and treatments they are waiting for, and I'm very hopeful we'll be able to reach a bipartisan agreement that puts patients first and upholds the highest standards of safety and consumer protection," she said in statement provided to Morning Consult.
Originally, the plan was to get the medical bill through the committee by the end of last year. But aides say the process has slowed for a few reasons. At the end of the year, there was an unrelated flurry of activity to get an education bill to the president. And, they said, there are also partisan disagreements about its substance.
Medical innovation initiatives grew in prominence on Tuesday evening, when President Obama announced a new national goal to cure cancer in his State of the Union address. The effort is to be headed by Vice President Joe Biden, who called last year for a "moonshot" to find a cure for the disease after the death of his son.
After the address, Biden hugged House Energy and Commerce Committee Chairman Fred Upton (R-Mich.), who shepherded the House version of the bill, the so-called 21st Century Cures Act, to a 344-77 vote last summer. "The talk of a 'moon shot' is the exact mindset we need. America can and should lead the way," Upton said in a statement. "I spent some time with Vice President Biden before the speech, and he is committed to helping us get important, bipartisan reforms through the Senate and into law."
It's easy to see how Biden's cancer moonshot and both chambers' medical innovation efforts can help each other. During last year's State of the Union speech, the White House unveiled a precision medicine initiative, which dovetails nicely with the House bill and the HELP Committee's legislative goals.
But since both parties are involved, the negotiations sometimes get sticky. But the main negotiators, including Biden, are seasoned at the task. "We've had very positive conversations with the White House about how to move forward on biomedical innovation, and Senator Alexander looks forward to talking with Vice President Biden when the vice president gets back from his planned trip to Europe next week," an Alexander spokeswoman said.