Chemical Safety Overhaul on Agenda at GOP Retreat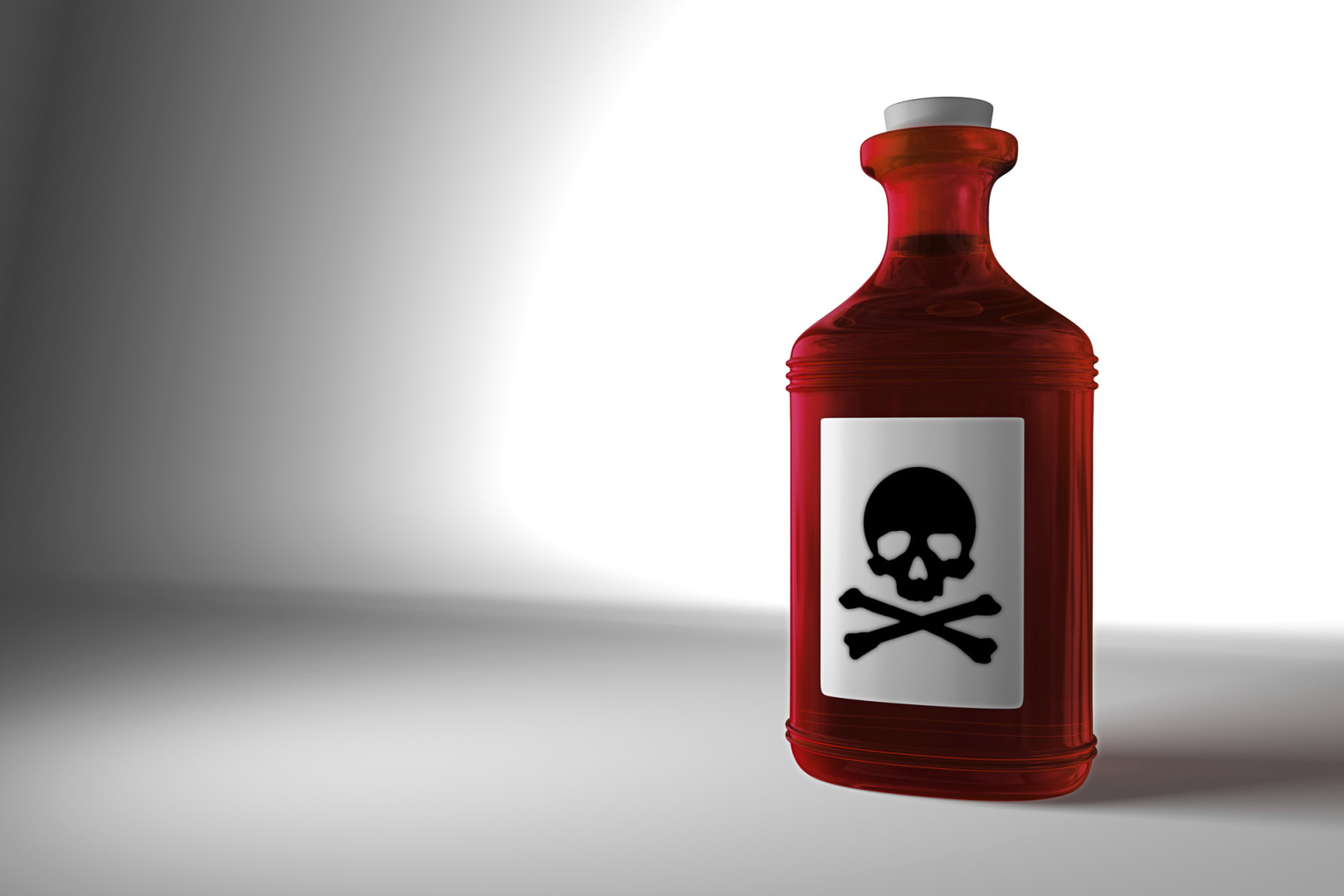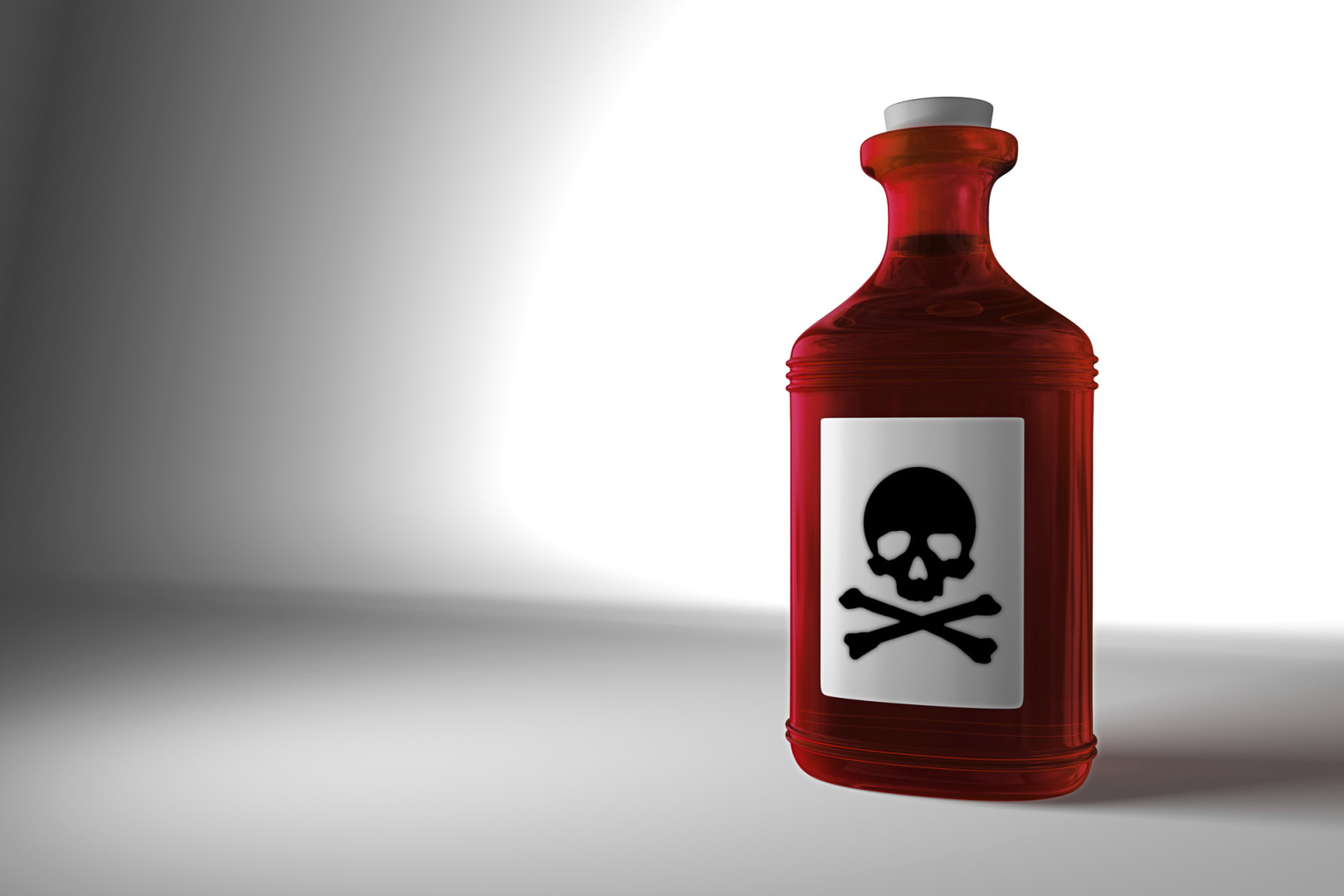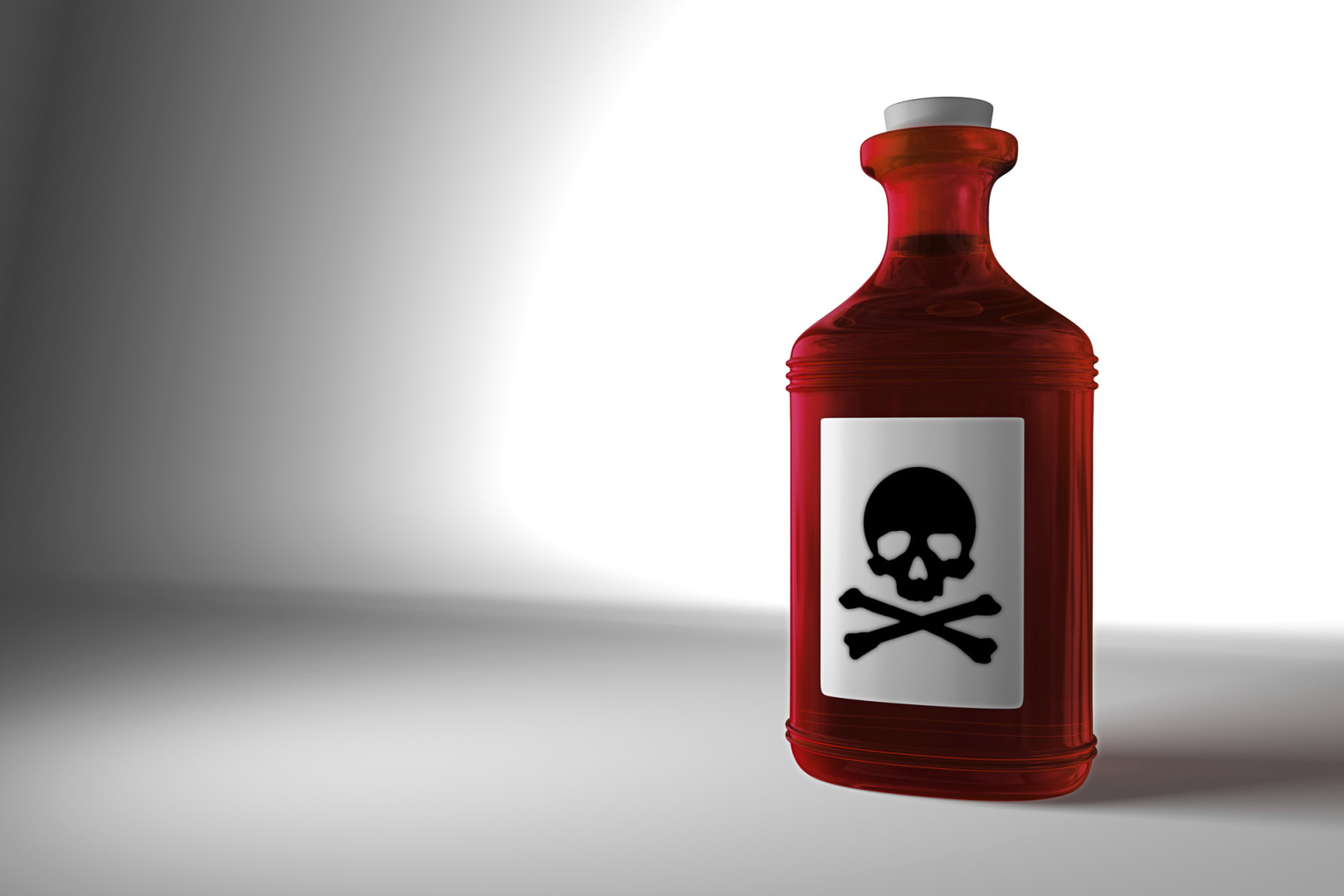 The joint Republican retreat in Baltimore this week will offer lawmakers a chance to hash out House and Senate differences between two bills that would give the EPA more authority to regulate toxic materials. This would be the final step in a bipartisan effort to update a landmark environmental bill.
Senate Environment and Public Works Committee Chairman Jim Inhofe (R-Okla.) and House Energy and Commerce Committee Chairman Frank Upton (R-Mich.) will discuss efforts to reform the Toxic Substances Control Act, enacted in 1976, according to staffers. Upton is "looking forward to the retreat as it provides us an opportunity to talk with our Senate colleagues on important committee priorities" including reforming TSCA, Upton spokesman Tom Wilbur said in an email.
The House and Senate both have passed bills to fill a gap in the 40-year-old law, which calls for the EPA to regulate dangerous chemicals only if it can demonstrate they pose an "unreasonable risk." That language of the bill set such a difficult standard that the EPA's rule banning the distribution of asbestos was rejected by a federal court.
The House and Senate bills aim to give the EPA more leeway to regulate dangerous chemicals. The Senate bill, sponsored by Sen. Tom Udall (D-N.M.) and co-sponsored by 60 others, passed that chamber in December on a voice vote. The House bill, sponsored by Rep. John Shimkus (R-Ill.) and co-sponsored by 16 others, passed the House in June in a 398-1 vote.
Now the sponsors must reconcile the differences between the two bills, and Shimkus says he doesn't consider anything a significant sticking point.
"In talking to House members, we're pretty optimistic that there's no deal breakers, and we can get to common language on what might be outstanding issues," Shimkus said.
Overall, the House bill is "slimmer" than the Senate bill, Shimkus said. The Senate bill would use industry fees to fund the EPA's efforts, and the House bill would not. The two also differ slightly in how many chemicals they call on the EPA to review: The House version calls for 10 chemicals to be reviewed each year, while the Senate version requires 25 to be reviewed in the first five years combined.
The Senate bill is titled the Frank R. Lautenberg Chemical Safety for the 21st Century Act, in honor of the long-time Democratic New Jersey senator who had pushed for chemical safety reform for years before his death in June 2013.
House and Senate Republicans meet in Baltimore Wednesday evening through Friday for their yearly retreat. Wilbur said Upton will also discuss legislation on energy infrastructure and the 21st Century Cures Act, which expedites research on diseases.