Voters Say Mental Illness Isn't Only Factor Linked to Gun Violence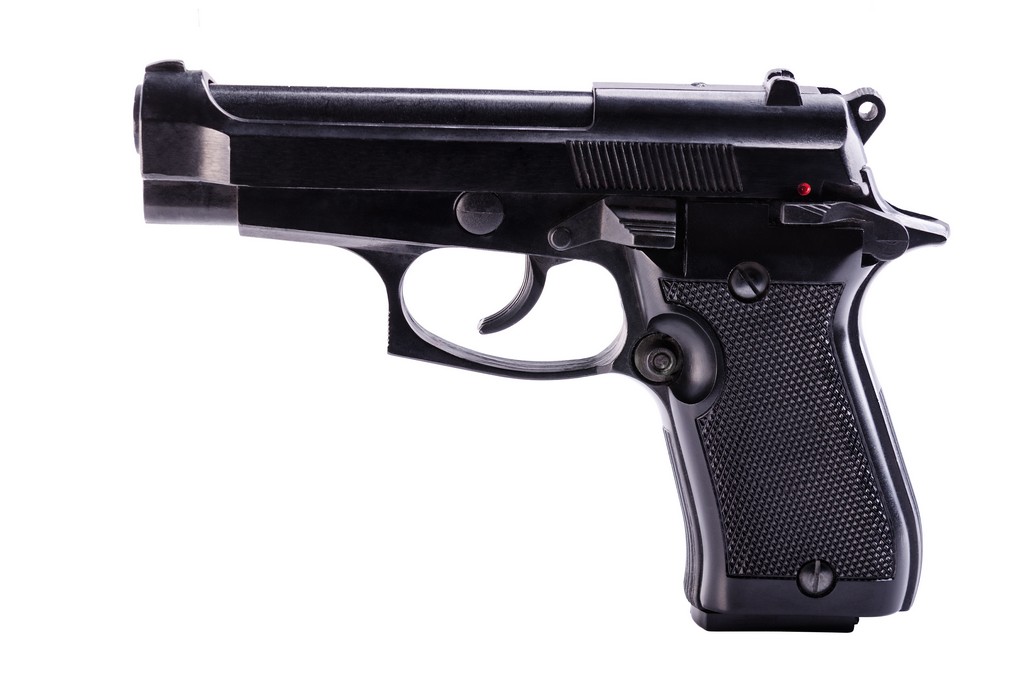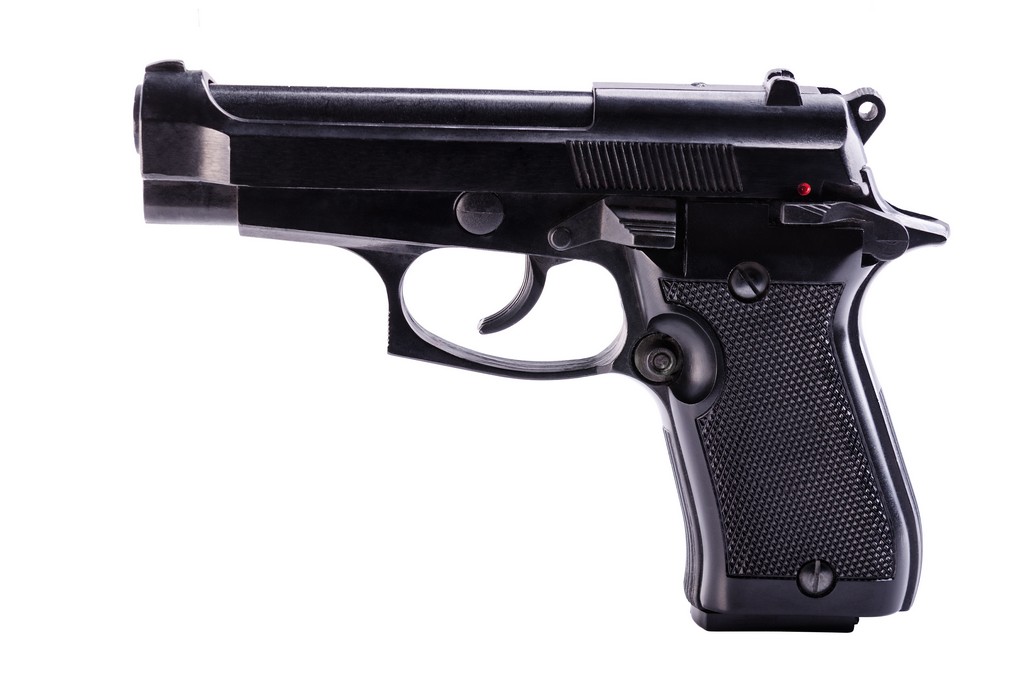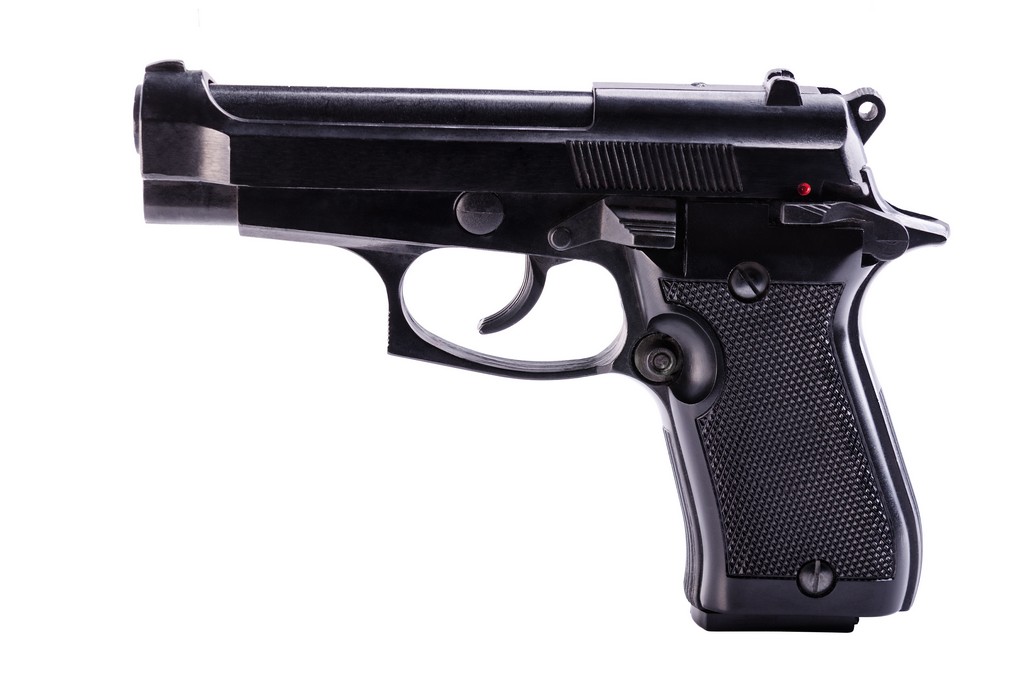 Registered voters believe that mental illness is linked to gun violence, but it is far from the only contributing factor, according to a Morning Consult poll. The online survey was conducted after President Obama said he would take executive actions on gun control.
Respondents were split on what they consider to be the most effective deterrent of gun violence. Topping the list at 31 percent of respondents was background checks. That was followed by 27 percent of voters saying that expanded mental health care screening and treatment, particularly within the criminal justice system, would be the best approach.
Seventeen percent of respondents preferred requiring states to submit information to a national database of individuals who aren't allowed to purchase firearms, while 11 percent favored smart gun technology, such as fingerprint locks. Fourteen percent of respondents did not know or had no opinion.
[visualizer id="21195″]
The results show that a plurality of voters back the approach favored by Democrats — expanding background checks. Republicans generally have focused on reforming the U.S. mental health system when responding to questions about gun violence.
While most Democrats in Congress endorsed Obama's executive actions to expand background checks and licensing of gun dealers, congressional Republicans lashed out against the plan, calling it a slippery slope that would infringe on the Second Amendment.
"We don't have any evidence that gun control per se actually improves the situation. In fact, it's just the opposite," Rep. John Fleming (R-La.) said Wednesday in an interview. "Where we have the most gun control, like New York and Chicago, we actually see the most violence, so that seems to be the weakest thing."
Fleming, a member of the House Freedom Caucus, said improving the mental health system and law enforcement is key to reducing gun violence.
When voters were asked what's most to blame for gun violence, more than one-fourth (27 percent) pointed the finger at easy access to guns, followed by 17 percent who said gun violence is most closely linked to the failure of the mental health system. About four out of 10 (42 percent) said it was "somewhat likely" that mental health reform would lead to reduced gun violence and crimes.
Instead of legislation focused on gun control, Republicans in the House and Senate introduced companion bills that would encourage states to submit psychiatric records to the National Instant Background Check System. Senate Majority Whip John Cornyn (R-Texas) sponsored S. 2002, which he hopes to merge with a mental health bill introduced last year by Sens. Bill Cassidy (R-La.) and Chris Murphy (D-Conn.). Cornyn's bill is backed by the National Rifle Association and cosponsored by 11 Senate Republicans. It hasn't garnered any Democratic support.
Last year Rep. Martha McSally (R-Ariz.) introduced H.R. 3722, the House version of Cornyn's bill. No committee has taken action on the measure, which has 16 Republican and five Democratic cosponsors.
Some research psychiatrists say there is little connection between mental illness and gun violence.
"Research rather convincingly shows that gun violence committed by persons diagnosed with mental illness is really a minute fraction of gun violence in this country," Jonathan Metzl, a psychiatrist and director of the Center for Medicine, Health and Society at Vanderbilt University, said in a phone interview Wednesday. "I think that focusing just on mental illness, which is a position that, for example, the NRA often takes and many Republican lawmakers, is to my mind pretty much a red herring."
Metzl and fellow Vanderbilt professor Kenneth T. MacLeish co-authored a researcher paper last year that "addresses the assumption that mental illness causes gun violence" often cited by congressional Republicans.
"It's not like we can draw a direct line at all between the diagnosis of mental illness and somebody's propensity to commit violent violence, and in fact psychiatrists are very, very poor predictors of which one of their patients is going to commit violent acts for that reason," Metzl said in the interview.
Instead, his research found that better predictors of gun violence include the following: a history of violence, abuse alcohol or drugs, lack of firearm training, and relationship stress.
"These are all factors that aren't really linked to mental illness per se, and mental illness certainly can play a role in them but it's really kind of limiting guns at the times of these everyday issues are at play," Metzl said.
The online poll was conducted between Jan. 8 through Jan. 10 and consisted of 2,173 registered voters. The results have a margin of error of plus or minus 2 percentage points.