The Ebola Outbreak Is Over. Now the Hard Work Begins.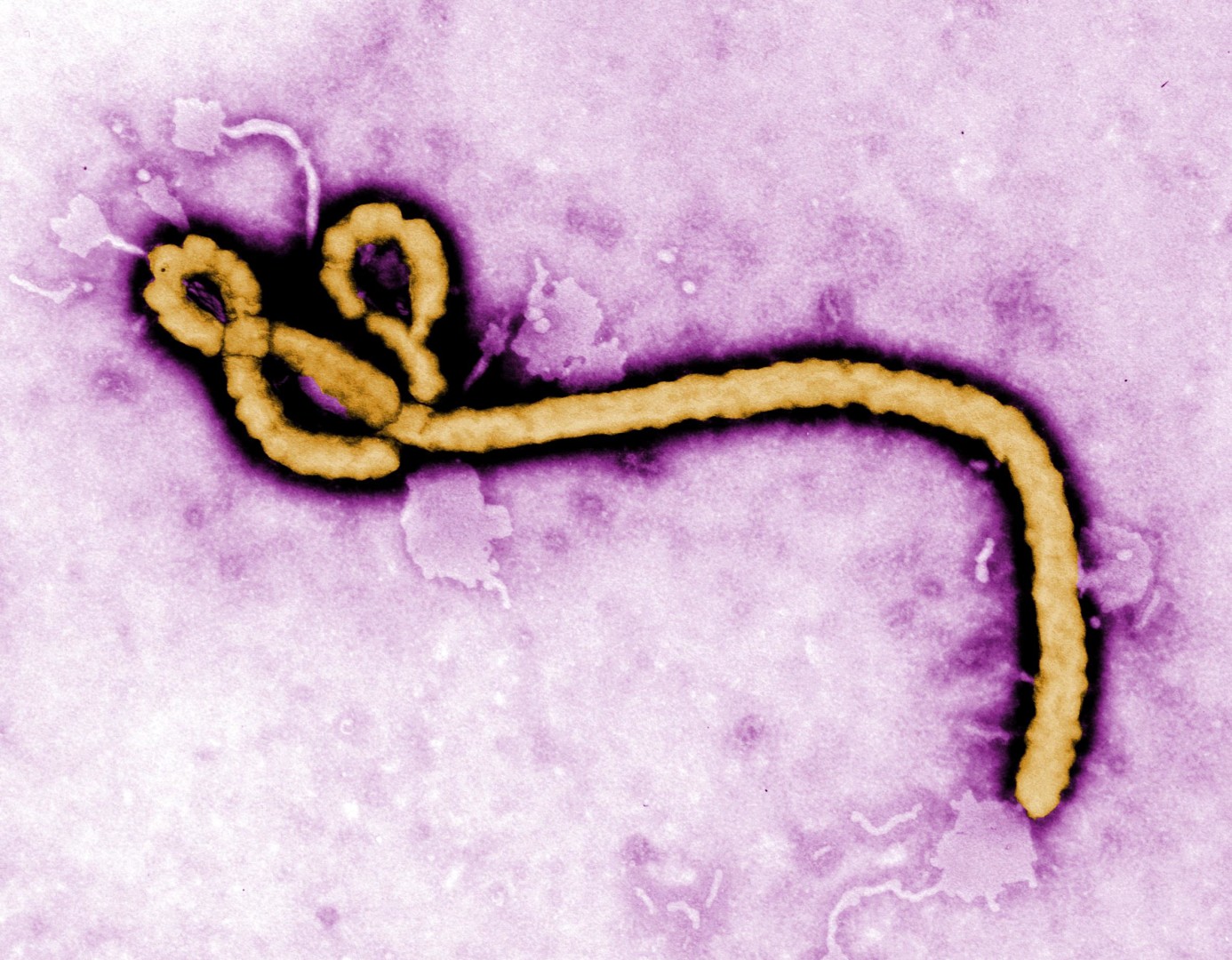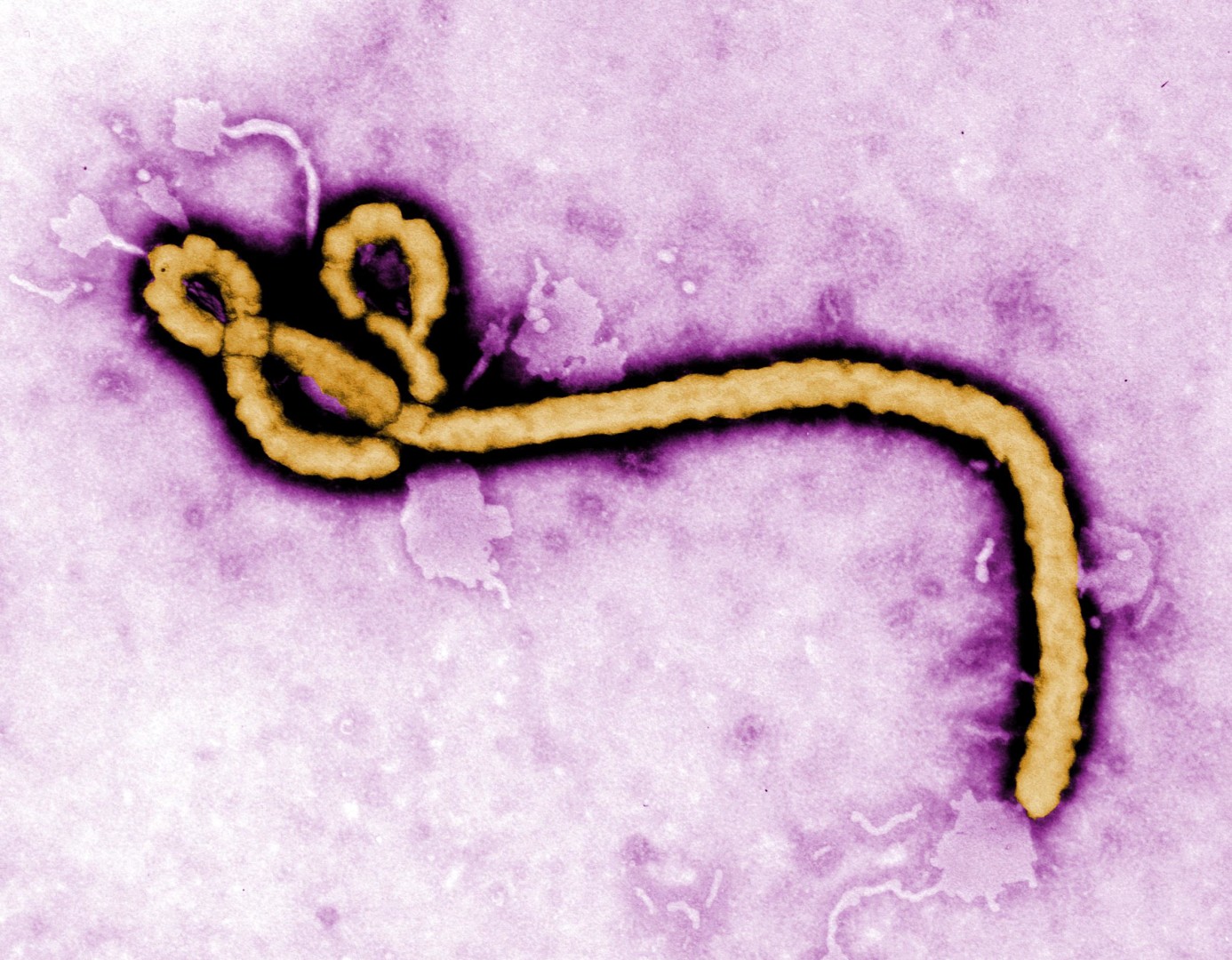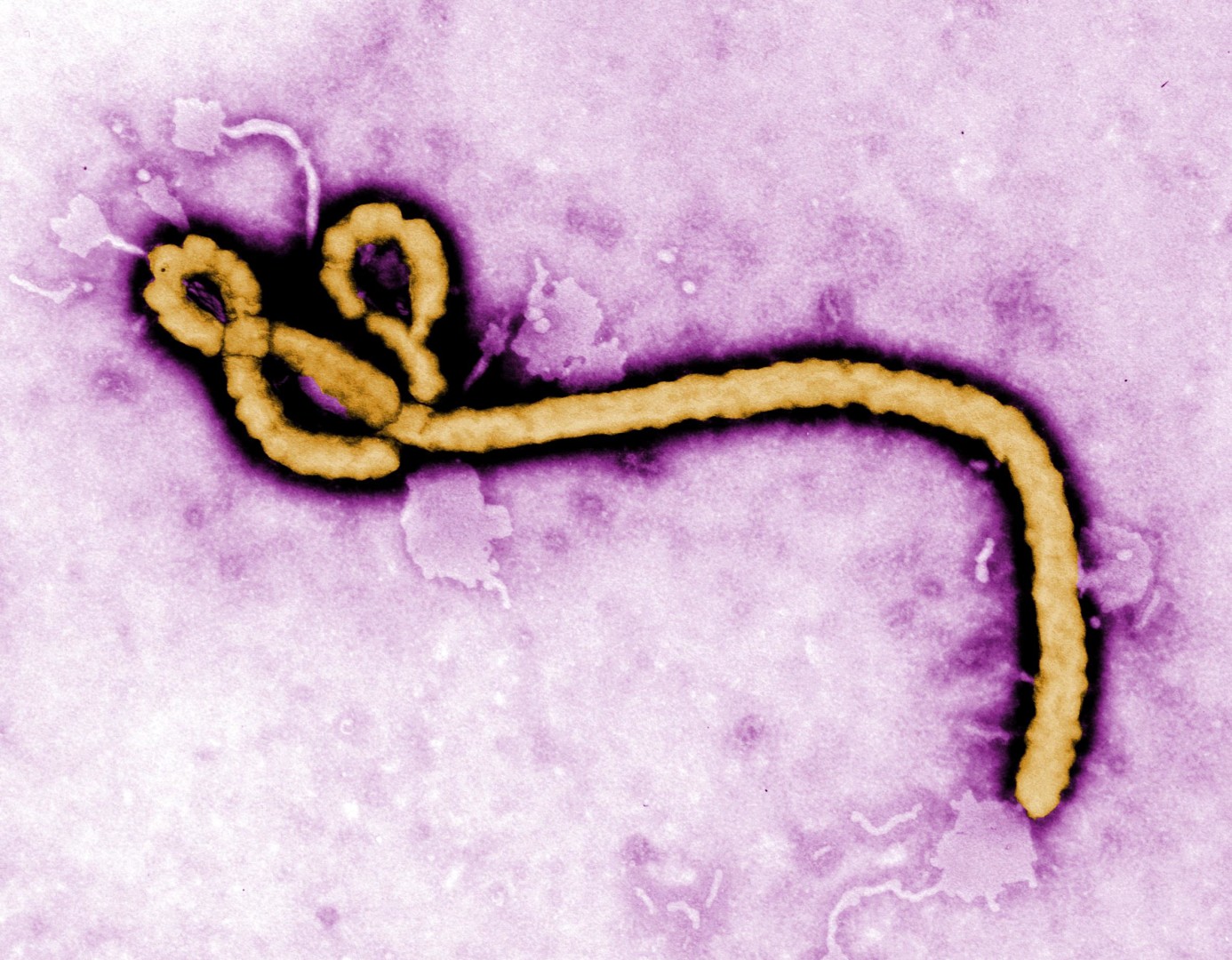 More than two years after a small child in a remote mountain town became the first of more than 11,300 victims of the Ebola virus, the deadliest outbreak of hemorrhagic fever in modern history is officially over, the World Health Organization said Thursday. The declaration is a landmark cause for celebration in Liberia, where no new cases have emerged in the last 42 days, and in Guinea and Sierra Leone, where the disease disappeared earlier.
But the celebrations will be tempered by the very real challenges that lie ahead: Rebuilding three desperately poor West African nations, reforming a global health system that proved woefully unprepared to handle the next major outbreak — and fixing an American public health system that struggled to respond, both at home and abroad.
Perhaps the most daunting hurdle ahead will be a total overhaul of the international response to catastrophic outbreaks. Dozens of interviews about the Ebola outbreak that ravaged West Africa over 25 months reveal deep and abiding anger at WHO itself, which waited months after officially confirming Ebola's presence in Guinea before declaring a global health emergency.
American officials, who relied on the Geneva-based organization for guidance, quickly grew frustrated with WHO officials, both in Africa and Europe. The agency itself was leery of declaring an emergency, for fear of offending client states that were concerned about shaky economies; a parallel agency — the U.N. Mission for Ebola Emergency Response — proved so ineffectual that American aid agencies virtually ignored it from the outset.
American-aid agencies, once they comprehended the scale of the unfolding catastrophe in the summer of 2014, evolved to meet the threat. The U.S. Agency for International Development, which had never before deployed in response to a viral outbreak, worked hand in glove with counterparts at the Centers for Disease Control and Prevention to orchestrate an American response that ultimately funneled nearly $2 billion into West Africa.
Part of that money went to deploying 3,000 American troops to build new Ebola treatment facilities. Those soldiers, from U.S. Africa Command, the 101st Airborne Division and other units, also bolstered confidence: Their presence gave both nongovernmental organizations and the international community the confidence and the sense of urgency to pour more resources into the response. Though senior Pentagon and White House officials worried about the panic that would ensue if an American soldier came down with the disease, not one got sick.
In a sense, the world was lucky: Liberia's historic relationship with the United States, Sierra Leone's affiliation with the United Kingdom and Guinea's relationship with France made for what one source called an international aid dream team. In no other country in the world would the arrival of 3,000 American troops be hailed as a gift from heaven. If the next deadly disease breaks out in Jakarta or Islamabad or Baghdad, the scale of the American response will be, by necessity, much less robust — and it's not clear any other group, whether it be a global agency or nongovernmental organization — can pick up the slack.
In the absence of a strong WHO, the international response fell to a handful of nongovernmental organizations, such as Doctors Without Borders, the International Rescue Committee, Partners in Health and Global Communities. Volunteers in those organizations, both West Africans and Westerners, acted heroically to save perhaps tens of thousands of lives. But they are volunteers nonetheless, with limited budgets and, by extension, limited capacity. Already, those agencies are stretched thin by conflicts around the globe.
"There's no fireman. Who's supposed to go and help these people? WHO would be the first to say it's not their role," said Ron Klain, who directed the Obama administration's whole-of-government response to the crisis, both here and in West Africa. "The answer in the real world now is that a bunch of nonprofit organizations, NGOs … they're our responders."
"And they're super heroic," Klain went on. "But the global response depends on a bunch of volunteers."
In Liberia, Guinea and Sierra Leone, the recovery will take a generation. The Ebola outbreak disproportionately hit medical professionals, heroes on the front lines who cared for those infected, often without the supplies necessary to protect themselves. In the laboratory, scientists working with Ebola cover themselves with pressurized suits and negative-pressure atmospheres; in West Africa, the best some doctors had was plastic sandwich bags, which they were forced to wash out and dry in the sun between patients.
So many doctors and nurses died that hospitals shuttered for more than a year. Many patients suffering from other endemic maladies — malaria, cholera, dysentery — still have nowhere to go.
The three West African countries were already near the bottom of international measures of life expectancy, literacy, poverty and access to medical care. At the depth of the outbreak, society began to erode, markets shut down, schools closed for an entire year. Aid agencies had to fly in food, fuel and other basic supplies to avoid mass starvation.
Today, it will take billions of dollars from the international community to help all three desperately poor countries recover, even to pre-outbreak levels.
Back home, while the White House worked diligently to convince Americans they had everything under control, the real story is far more complex.
Officials scrambled to implement protections at airports and medical facilities across the country, though even the CDC acknowledged it flubbed some early scares; the agency hesitated, for example, to send a team to a Dallas hospital when a Liberian named Thomas Eric Duncan fell ill last October. A Department of Homeland Security Inspector General's report, released last week, faulted agencies in several departments for a lack of communication and coordination.
Political pressures and public fear, too, hindered some of the American response.
In some cases, the panic led to tragically comic results: A teacher in Kentucky left her school after parents voiced fears because she had just returned from Kenya, on the other side of the continent from the affected countries. Several Nigerian students were denied admission to a community college in Texas because of an outbreak in that country, which was quickly contained.
In others, the panic created a potentially more dangerous situation: Politicians in both parties called for bans on travel from the affected countries, while others — such as New Jersey Gov. Chris Christie and Maine Gov. Paul LePage — tried to force quarantines for health workers returning from West Africa. Public health officials warned that bans and quarantines would dissuade the very responders who were so essential from deploying to fight the outbreak.
The Ebola outbreak that cost so many thousands of lives in the past two years is over, for now: Researchers at the U.S. Army Medical Research Institute of Infectious Diseases and Tulane University have found evidence that Ebola has been present in West Africa for more than a decade, meaning the next outbreak could be just around the corner. Small flare-ups after the epidemic began to die down has demonstrated the virus can live on in the semen of survivors.
Scientists have much to learn about the Ebola virus, both as it interacts with human tissue and its effects on those who have recovered. More than 17,000 people infected in West Africa no longer have Ebola, an unprecedented number of survivors; doctors still don't know what medical challenges those survivors will face.
The world, too, has much to learn about how it responds to the next pandemic outbreak. That outbreak, whether Ebola or influenza or some other disease mankind has not yet encountered, is coming. Whether the challenges presented by the Ebola virus help the global public health community adapt to the challenges ahead could determine just how devastating that next outbreak becomes.