State Update: Sharing Rules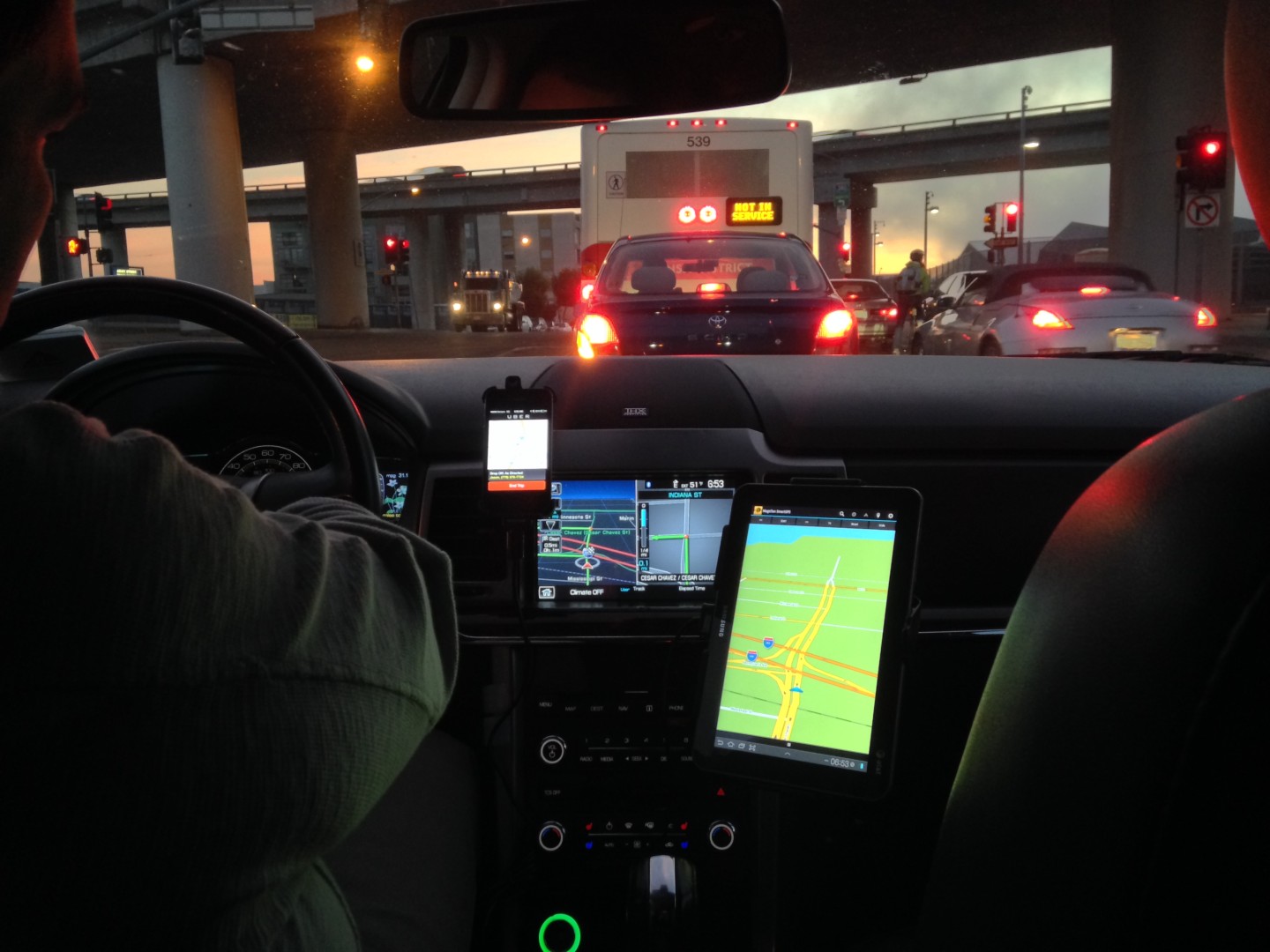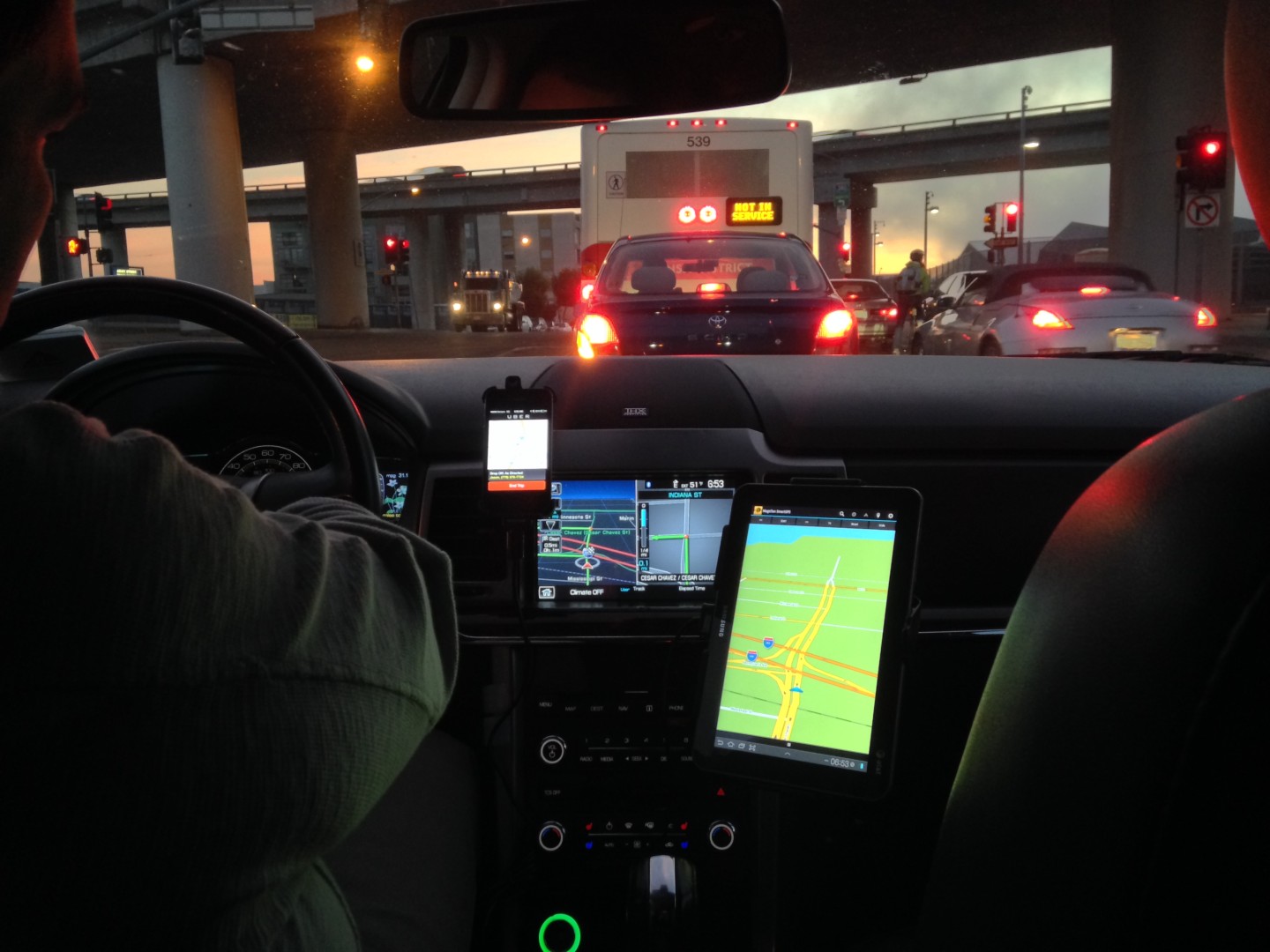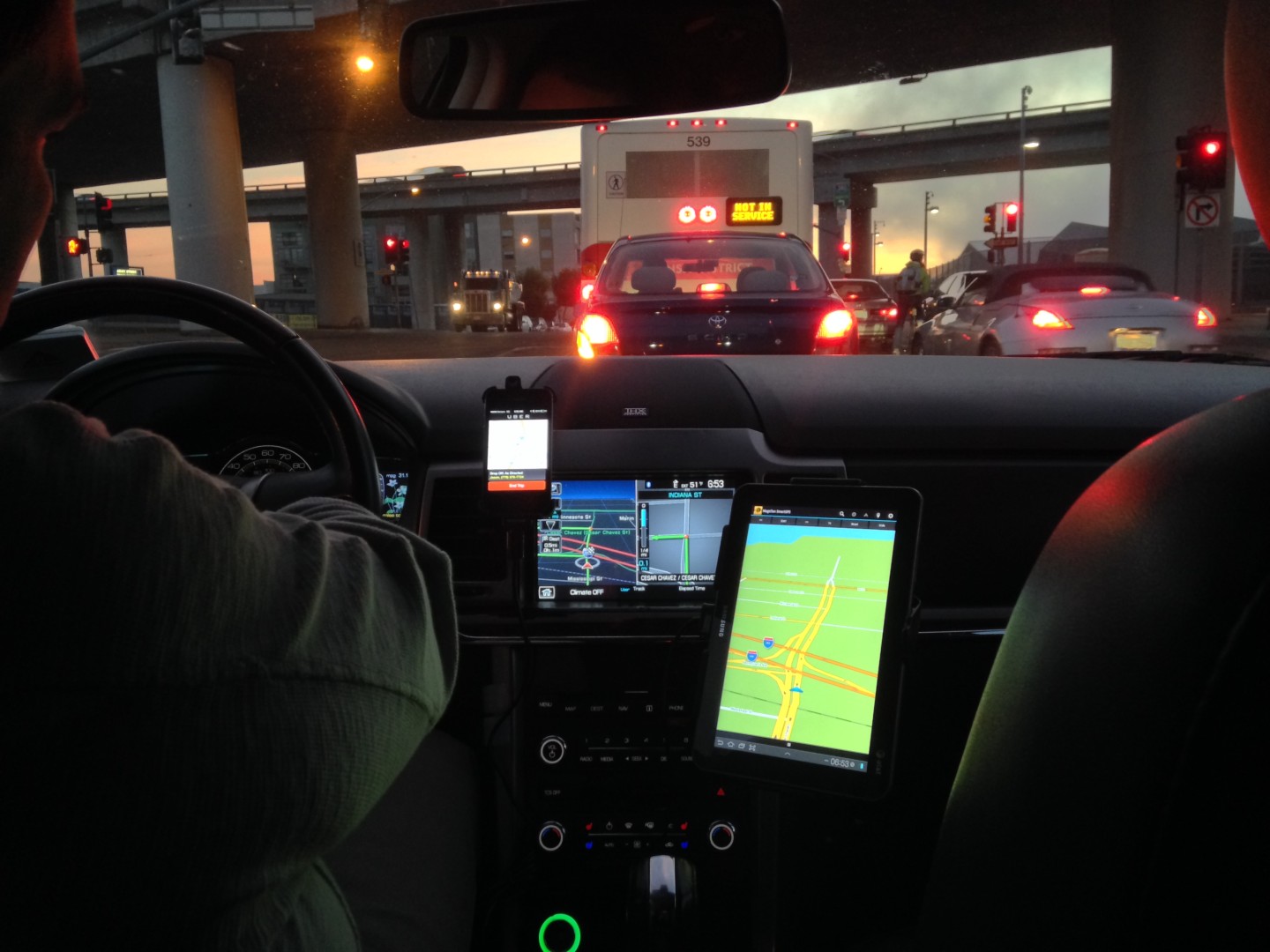 In today's edition: How legislatures plan to address the sharing economy; Virginia, Missouri legislatures limit press access; Rep. Rigell to retire; Louisiana expands Medicaid; Pa. A.G. Kane somehow thinks she can win re-election; Texas Gov. Abbott's crazy campaign war chest.
Share This Bill
Surrounded by a new world of apps, gigs and services for hire at the touch of a smartphone button, Americans are increasingly embracing the sharing economy. Now, states and cities are racing to catch up with evolving industries that don't fit neatly into existing regulatory structures — and in 2016, many will consider new rules with far-reaching impact.
Bills pending in about two dozen states would regulate varying aspects of the sharing economy, from ride-share services such as Uber and Lyft to residential services like Airbnb, and even more exotic pop-up industries like chefs in New York City who are selling small batches of tasty lasagna.
Many other states and cities, observers say, are paying attention to the outcomes of debates in legislatures and cases before the courts, ahead of their own efforts to craft new rules.
In many cases, government reaction to the rise of the sharing economy "is positive and partnering, in that many city and state governments see the sharing economy or shared transportation as an opportunity," said Arun Sundararajan, a sharing economy expert at New York University's Stern School of Business. "They also see the platforms as an ally in solving the problem of having to regulate something they don't fully understand."
And in most cases creating a regulatory framework also gives those businesses a legitimacy they cannot otherwise attain. The companies have worked with city and state governments to craft those regulatory frameworks to their advantage, but they recognize nonetheless that regulations are coming.
"They're going to push for minor regulations in a way that benefits them, but then establishes them as an industry," said Sean Hinga, political director at the left-leaning State Innovation Exchange.
States considered about 60 bills regulating the sharing economy in 2015, according to a tally by the National Conference of State Legislatures. Mick Bullock, an NCSL spokesman, said the nonpartisan group has identified the upstart sharing economy as a key priority for this year's legislative sessions.
Some of the proposals on the table seek to require new sharing industries to abide by rules that apply to other, similar industries. Cities and states have sought to impose insurance requirements on Uber and Lyft, while a California measure would require Airbnb operators to disclose information similar to those hotels must report.
Others seek to define the role of those who provide the services, like drivers summoned by an Uber user or a proprietor of a rental home, and to clarify those service providers' legal relationships to the companies themselves. The exact nature of those relationships matter for legal liability, tax and unemployment insurance purposes, and the outcome of the debates will have a financial impact on both taxpayers and the companies themselves.
In other cases, such as small-scale food providers in cities like New York, local governments must decide how health department rules apply, and what kind of inspections are necessary or feasible.
However legislatures decide to regulate the sharing economy, efforts by old-line industries to shut down new and disruptive upstarts have fallen flat. The cat, it would appear, is out of the app.
"It's clear that we're not going away from [the sharing] model, we're doubling down on that model as a society," said Bartlett Cleland, vice president of the Center for Innovation and Technology at the right-leaning American Legislative Exchange Council. Legislatures, he added "[we] have become increasingly comfortable with these types of disruptive technologies."
Union groups want service providers to be considered employees of sharing economy companies, to ensure workers have access to unemployment insurance and workers' compensation. Most states already have legislation on the books relating to insurance, said Peggy Shorey, director of state government relations at the AFL-CIO.
Many of the major sharing economy platforms are actively working with state and local governments to craft regulations, NYU's Sundararajan says.
"There's no doubt in anybody's mind that the eventual solution will be a mix of platform self-regulation and government regulation," Sundararajan said. "The key driver of uncertainty is regulatory risk and regulatory uncertainty, so it's really in the best interest of the platform to find a model that allows them to operate, even if it's not optimal."
Beyond legislatures, courts, too, will be involved. Advocates for both workers and the sharing economy companies are closely watching a measure passed in Seattle late last year, which would allow Uber and Lyft drivers to unionize.
Many observers expect the process of sharing economy regulation to be spread out over several legislative sessions. Initial forays into regulatory waters could result in "a flush of bills that aren't going anywhere but kind of start the process going," Hinga said.
One thing most likely to result from a new regulatory push: A raft off new lobbyists wandering city halls and state capitols.
"The large platforms are extremely well-funded. Based on what I see, they have very sophisticated government relations," Sundararajan said.
Legislatures Limit Media Access
Reporters will no longer be allowed on the floors of the Missouri or Virginia state Senates, after votes in both legislatures this week.
A bipartisan majority of Missouri senators voted Thursday to remove a table that for decades has been reserved for the media. Reporters were told Senate staffers needed more space, though Senate President Ron Richard (R) later said senators were upset that reporters were tweeting discussions they overheard on the floor.
In Virginia, the Senate voted along party lines to remove two desks reserved for the media. Reporters will be allowed to observe the chamber from seats in the public gallery.
"You have said often that transparency is a hallmark of Virginia's political system," the Virginia Capitol Correspondents Association said in a letter to Senate Majority Leader Thomas Norment (R). "We feel this move is at odds with that laudable premise, especially in Mr. Jefferson's Capitol."
Couple these moves with the recent decline in the number of reporters who cover state legislatures, and it adds up to a troubling trend toward less coverage, at a time when outside influence is increasing.
In The States
Virginia: Rep. Scott Rigell (R) will not run for re-election this year, becoming the sixth member of Congress elected in 2010 or later to quit politics altogether. Rigell, who ousted Democrat Glenn Nye (D) in 2010, charted a more centrist course than most of his 2010 classmates. Is this the solution Rep. Randy Forbes (R) is looking for after court-ordered redistricting put him in a more Democratic district? Larry Sabato thinks it might be.
Louisiana: New Gov. John Bel Edwards (D) signed an executive order Tuesday expanding Medicaid to cover another 300,000 low-income residents across the state. Louisiana is the first state in the Deep South to expand medicaid under the Affordable Care Act; Edwards said he wants to get all those new residents signed up by July 1.
Arizona: Supporters of an initiative to legalize marijuana for recreational use say they're getting close to the 150,642 valid signatures they need to qualify for the November ballot. The measure would direct 40 percent of tax revenue from marijuana sales to the state Department of Education and another 40 percent to pay for full-day kindergarten programs. An opposition group, Arizonans for Responsible Drug Policy, has started raising money.
Missouri: Former Rep. Russ Carnahan (D), son of the late Gov. Mel Carnahan and former Sen. Jean Carnahan, will announce he's running for lieutenant governor this year. Carnahan, 57, lost his House seat after redistricting pitted him against fellow Democrat Lacy Clay. Incumbent Lt. Gov. Peter Kinder (R) is running for governor.
Maine: The Democratic-controlled state House on Thursday voted against investigating Gov. Paul LePage (R) on charges the governor abused his power, ending a process that could have led to LePage's impeachment. LePage said Tuesday he might just send the legislature a letter rather than giving a formal State of the State address. And you thought executive-legislative relations in Washington were bad!
Pennsylvania: Attorney General Kathleen Kane (D) plans to run for re-election, her political strategists say, despite a criminal trial hanging over her head, the threat of impeachment and the significant number of Democrats already lining up to try to beat her. The Pennsylvania Supreme Court suspended Kane's law license in September, pending the outcome of a trial on charges of perjury and official oppression. Uh, good luck.
Texas: Gov. Greg Abbott (R) raised $7 million in the last six months of 2015, leaving his campaign account with $22 million on hand. Abbott isn't even up for re-election until 2018.
Wisconsin: A Milwaukee County judge is rejecting an insanity plea from a man convicted of six counts of election fraud. Robert Monroe, who pleaded no contest to casting illegal votes in 2011 and 2012, had claimed a series of traumatic events led him to cast multiple ballots. Monroe cast five ballots in the 2012 recall election that Gov. Scott Walker (R) won.