Bernie Sanders Is Bringing Back Liberals' Health Care Dream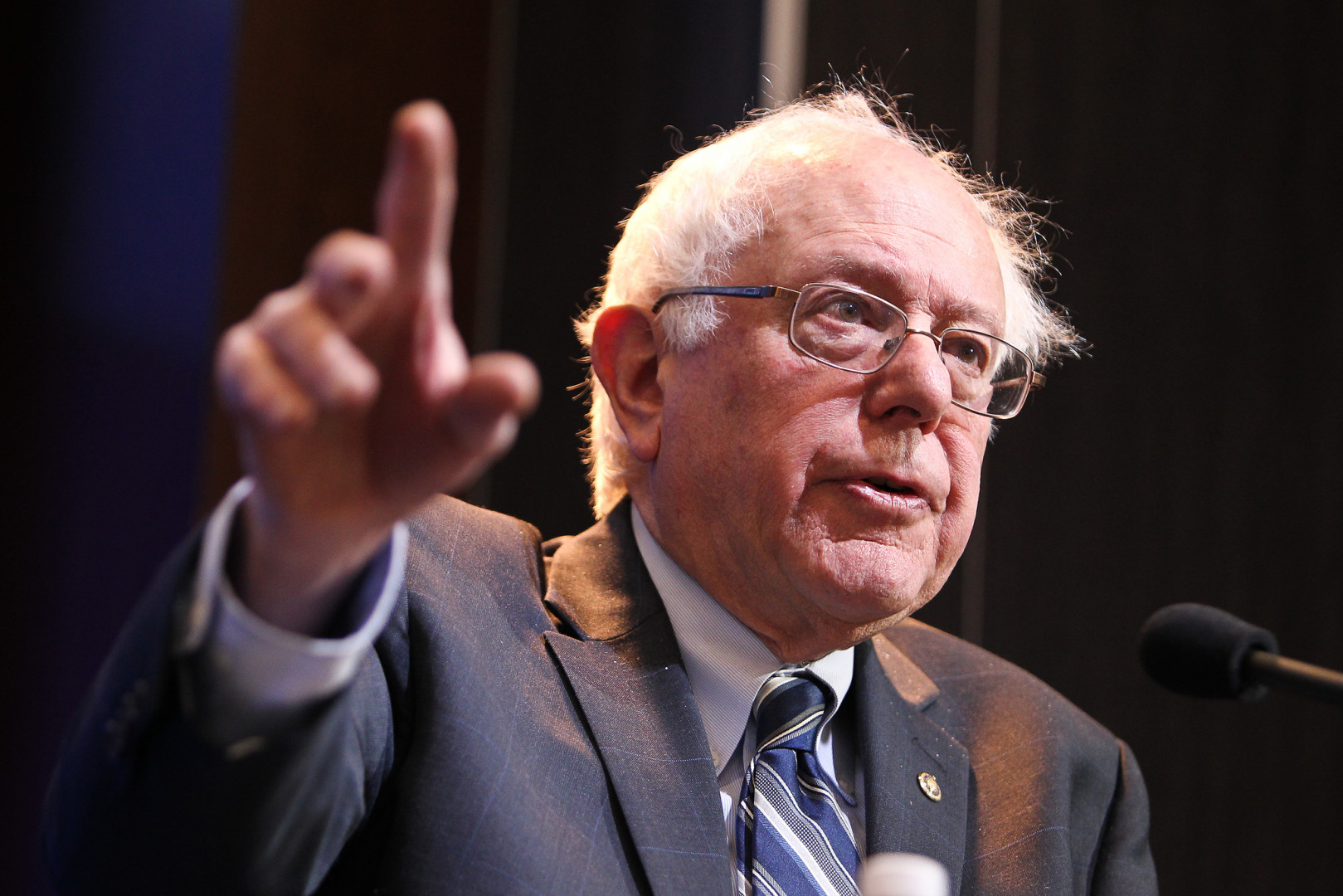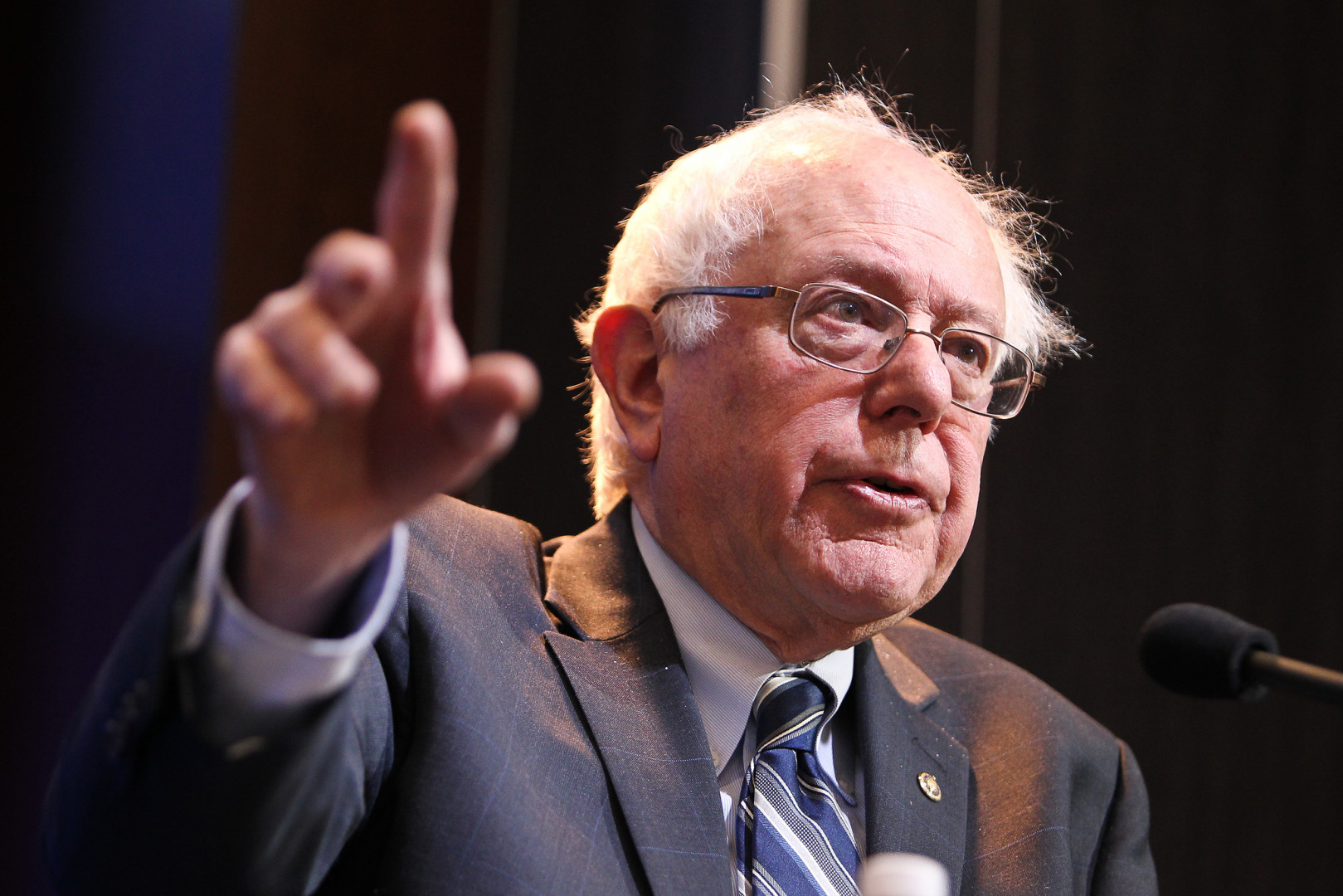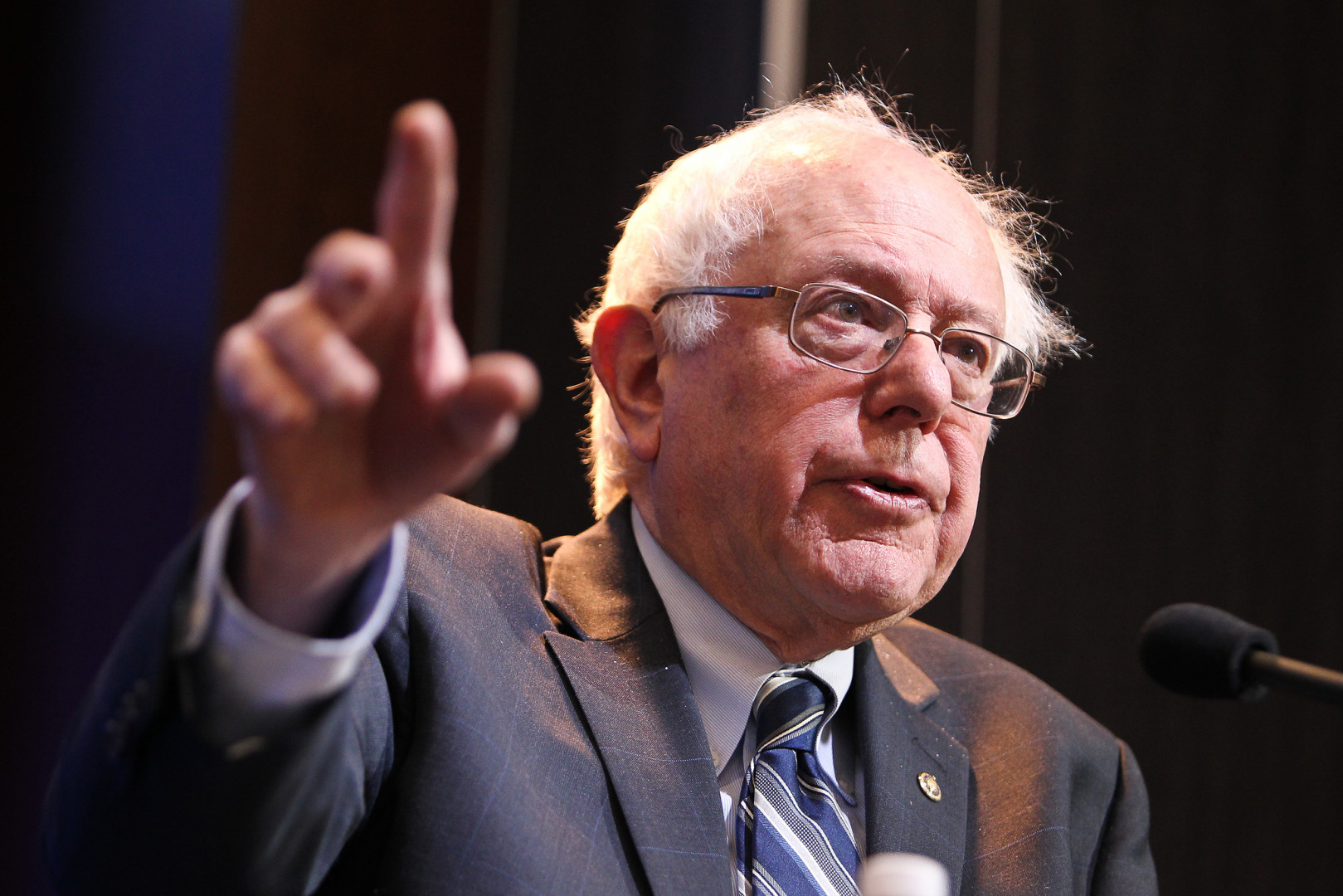 As unrealistic as Bernie Sanders' Medicare-for-all plan may be, it could also be the key to winning over primary voters.
The polling numbers are on the Vermont senator's side. A healthy majority of Sanders supporters (61 percent), but also a majority of Hillary Clinton's supporters (53 percent), say they support "a system where most Americans get their health care coverage through the federal government."
Just over half of all Democrats (52 percent), people who self-identify as liberal (52 percent), and those who voted for Barack Obama in 2012 (51 percent) prefer a government-run health care system to "a system where most Americans get their health coverage through a private insurance company," according to Morning Consult's Policy Index.
[visualizer id="21443″]
"For many liberals, this is something they've cared about, but didn't think was feasible," said Bob Blendon, a senior associate dean at Harvard's School of Public Health.
Democrats' views of a private-sector health care system is far more tempered. Less than one-third of Clinton supporters (31 percent), Sanders supporters (25 percent), Democrats (32 percent), liberals (33 percent), and those who voted for Obama (32 percent) support the current system in which most Americans get their health coverage through a private insurance company.
But should Clinton become the Democratic presidential nominee, her position supporting the current health care system might serve her well in the general election. Among registered voters, 51 percent say they prefer a private health care system. Only 34 percent of registered voters support coverage through the federal government.
Clinton and Sanders have been feuding over health care recently, an issue of stark contrast between them. Clinton's health care plan operates within the Affordable Care Act, with proposed changes focused on expanding coverage and reducing out-of-pocket costs for consumers. Sanders, by contrast, has called for a radical restructuring of the current system. Under his plan, the federal government would give health coverage to all Americans and gut the private insurance industry.
Sanders released his health care plan over the weekend after repeated calls from Clinton to do so, but it left many questions unanswered. Regardless of whether Sanders fills in those gaps, the reality is this: Single-payer health care is never going to get through Congress, even if Democrats manage to take the majority in both chambers, which is highly unlikely this year.
"It seems to me the health care system would have to be in crisis well beyond what exists today for a plan like this to get enacted," said Larry Levitt, a senior vice president at the Kaiser Family Foundation, of Sanders' plan.
But no one should be surprised that political reality gets lost on the campaign trail. It appears that Sanders has struck a liberal nerve.
Morning Consult's polling does more than show that health care may be a losing battle for Clinton in the Democratic primary, even though her health care plans are more grounded in the realm of possibility. It also helps explain why some people on the left are unenthusiastic about the Affordable Care Act and fired up about a single-payer system.
Obamacare reflects too much of a political compromise to be popular. It is too left-leaning for Republicans even if Obama had not rammed it through a Democratic-controlled Congress without GOP support. But the health care law also doesn't go far enough for liberals, who have historically called for a single-payer system that covers everyone. For liberals, Sanders is bringing back a dream they had thought died in 2010 with the passage of Obamacare.
"Among Democrats, there's an enthusiasm gap. They support [Obamacare], but they don't support it very strongly," Blendon said. "For many on the more liberal side, it's not the plan they wanted. But also, the fact that it doesn't have bipartisan support means you're living in a world where it's controversial."
Many Democrats readily agree that Obamacare is not a single-dose antidote to the health care system, and experts say there is plenty more to be done. But they point out that the law did create a structure for lawmakers to work with, if they so desire. The question facing the winner of the next presidency is whether he or she wants to keep that structure or start over with a new one. Republicans have answered that question with the latter, and the same query now is before Democratic voters.
Morning Consult's policy polling was conducted from October 2015 through January 17, 2016 with 24,382 total respondents. There were 9,654 responses to the health care question.
The Morning Consult Policy Index is an ongoing poll of voters' opinions about economic, technology, health, and environmental issues. The poll questions are designed to reflect  national policy debates without referencing political parties or ideological identities. As data accumulates, Morning Consult can to identify small changes in public opinion and parse responses across narrow demographic attributes like employment status, prior voting activity, or religious affiliation.