Can Blue States Save the Establishment GOP?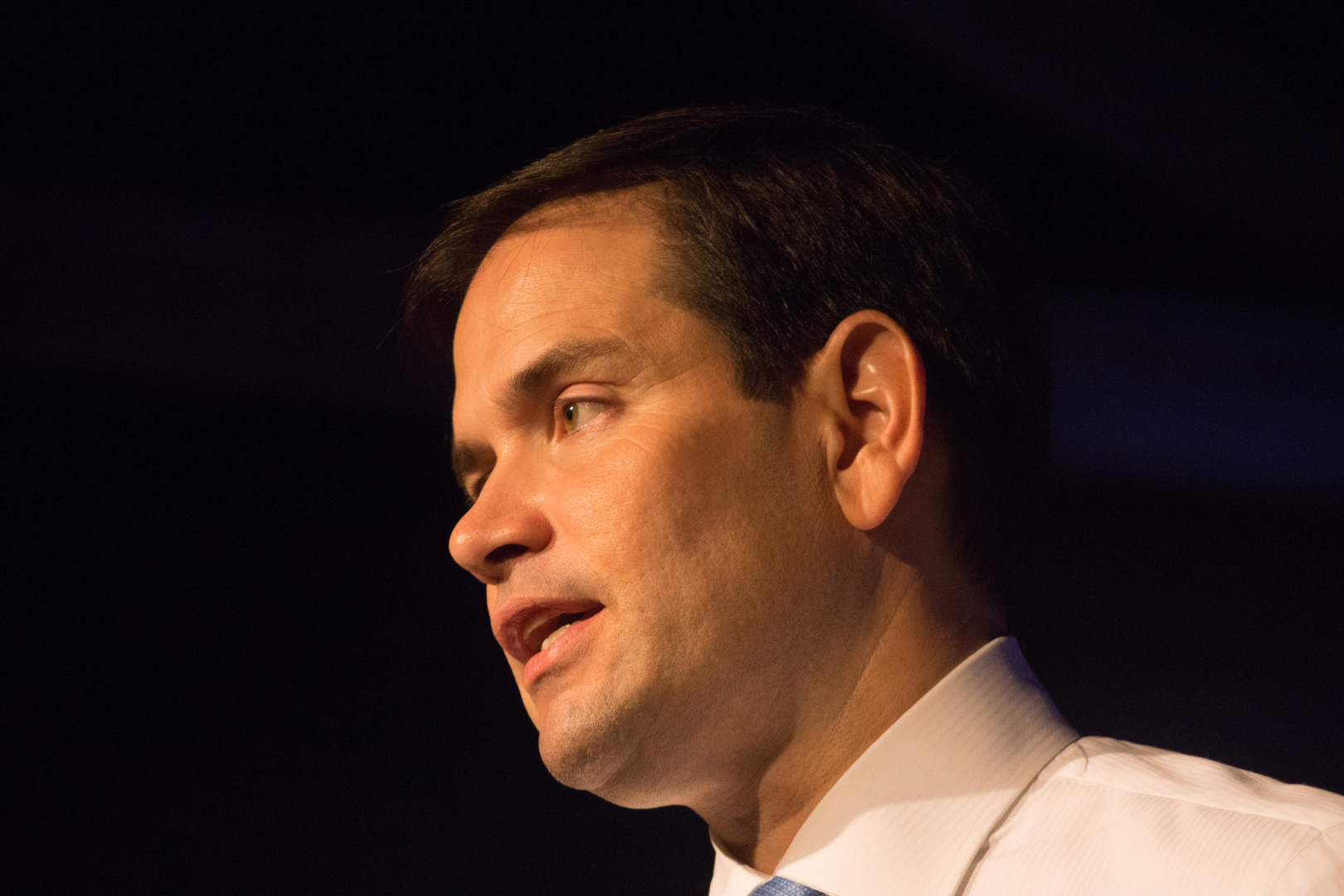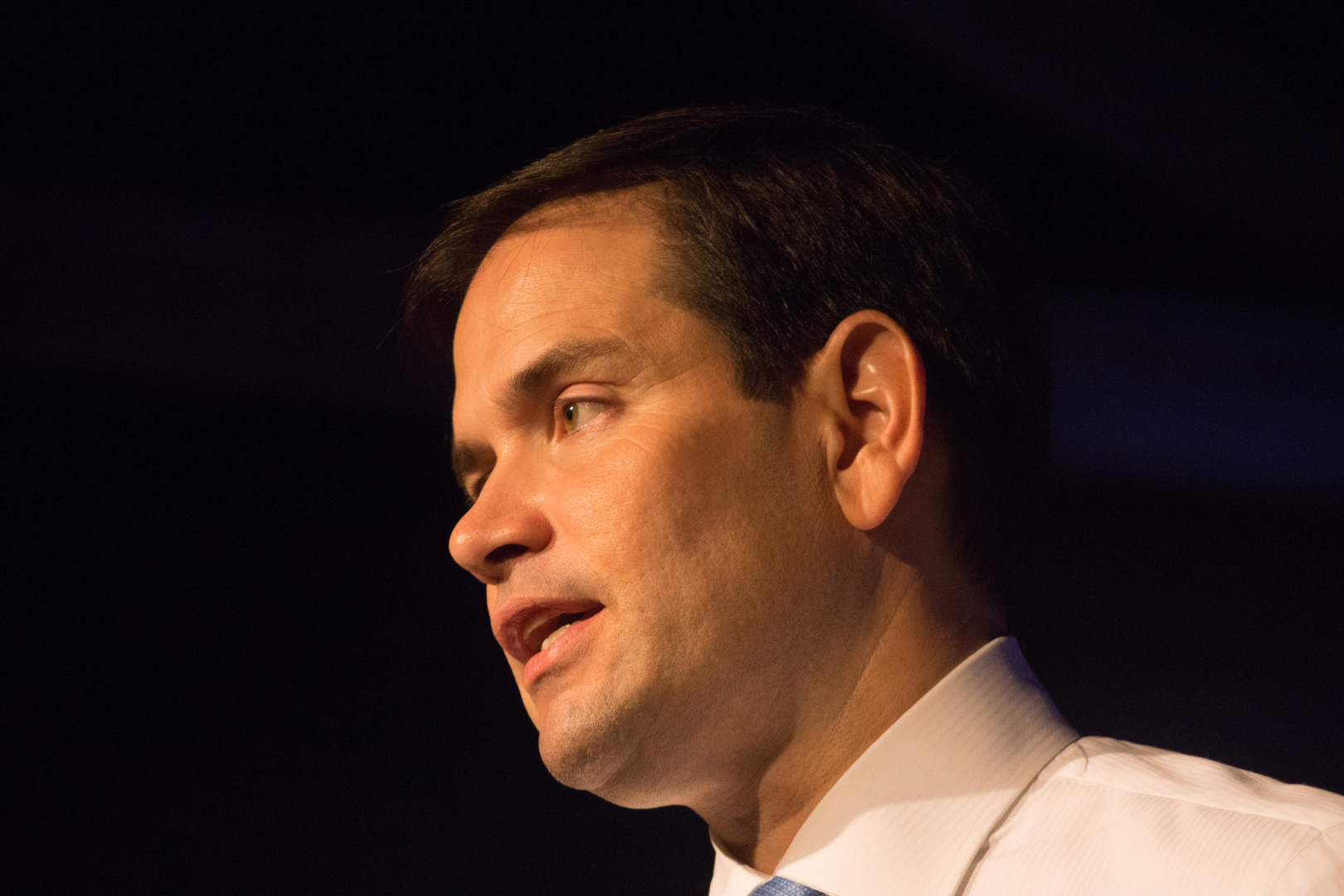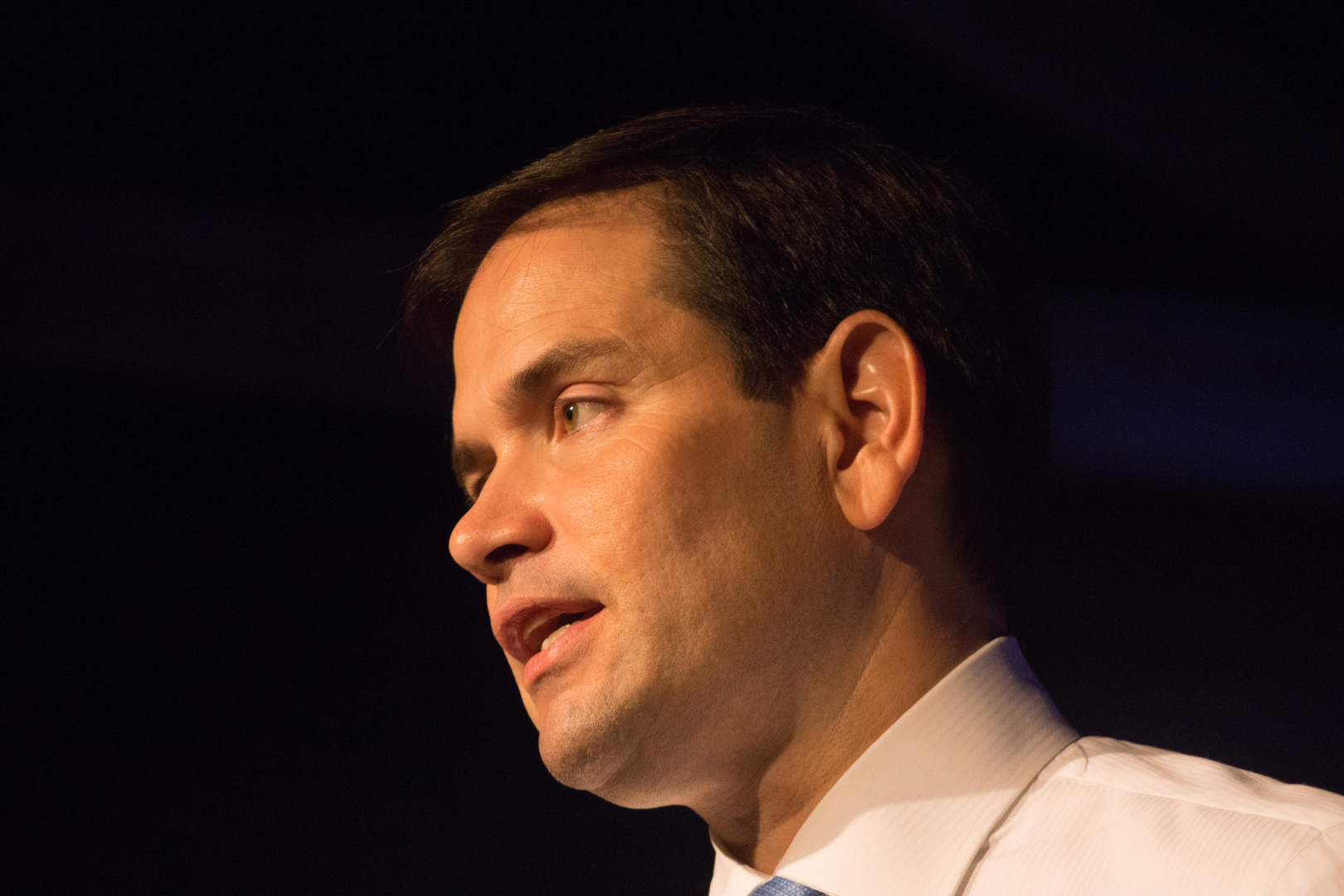 The conventional wisdom suggests establishment Republicans — namely, Sen. Marco Rubio of Florida — can chart a path to the party's nomination through late-voting states, especially those that will go blue in a general election. California and Massachusetts may be lost causes for Republicans in a general election, but they still send delegates to the GOP convention in Cleveland.
Allow, for a moment, the skunk at the garden party: History suggests that candidates who start strong finish strong. Even without that history, public opinion polling today indicates that the two candidates running strongest in early states are running strongest pretty much everywhere else, too.
Let's take a look at the history: Presidential nominating contests in recent years have become as much about momentum as anything else. Candidates who do well in early states generate the most media attention and donor dollars, which 1) creates a self-perpetuating cycle of success and 2) prevents any slow-starting candidate from building momentum of their own.
In 2012, three contenders — Mitt Romney, Rick Santorum and Newt Gingrich — split the first three early states. Only one other candidate, Ron Paul, won another nominating contest, the Virgin Islands. In 2008, two candidates, John McCain and Mike Huckabee, won the first three early states. Romney won the fourth early state, the first time Nevada got a chance to weigh in so soon. No other candidate won a state; notably, Rudy Giuliani retrenched in Florida, where McCain ended the former New York mayor's hopes of generating late-stage momentum.
Today, surveys show Trump and Cruz leading polls in all three early states (there isn't much reliable data out there for Nevada, sadly). So the question remains: Where does Rubio — or anyone else, for that matter — get their first win?
A review of the most recent surveys from later-voting states doesn't contain much good news for the establishment lane.
Half of South Carolina voters pick Trump or Cruz, twice as many as those who pick Rubio or Jeb Bush. A Field Poll of California Republicans conducted earlier this month shows Cruz and Trump combining for 48 percent of the vote, with Ben Carson in fourth place at 9 percent. Rubio plus Bush plus Chris Christie plus Carly Fiorina plus John Kasich equals 24 percent. IVR surveys in Nevada, Florida (twice) and Georgia all show Trump and Cruz far outpacing the other Republican contenders, by double-digit margins.
So where do establishment-lane Republicans go from here? Where do any of them get their first win? At best, their momentum will have to come from better-than-expected second- or third-place finishes in early states. That's not unheard of — remember, Comeback Kid Bill Clinton won his moniker with a surprise second-place finish, not a win, behind Paul Tsongas in New Hampshire in 1992.
But it's difficult to gain momentum after early losses. In the modern era, no Republican has won the nomination without winning one of the three early states. Right now, every one of the establishment-lane candidates is banking on a path to the nomination that has never been trod.