Cheap Oil, Shaky Markets Won't Last Forever, Officials Say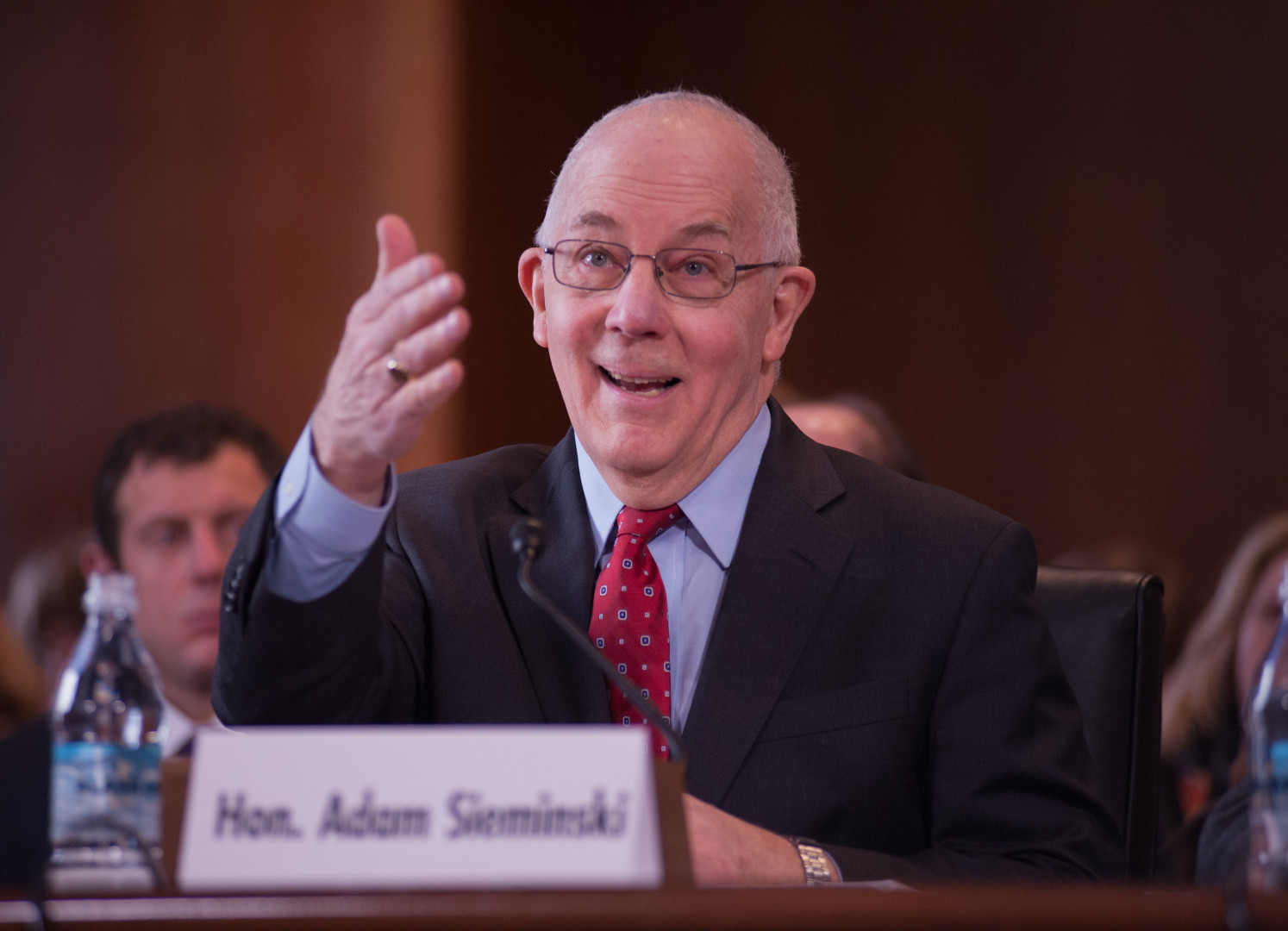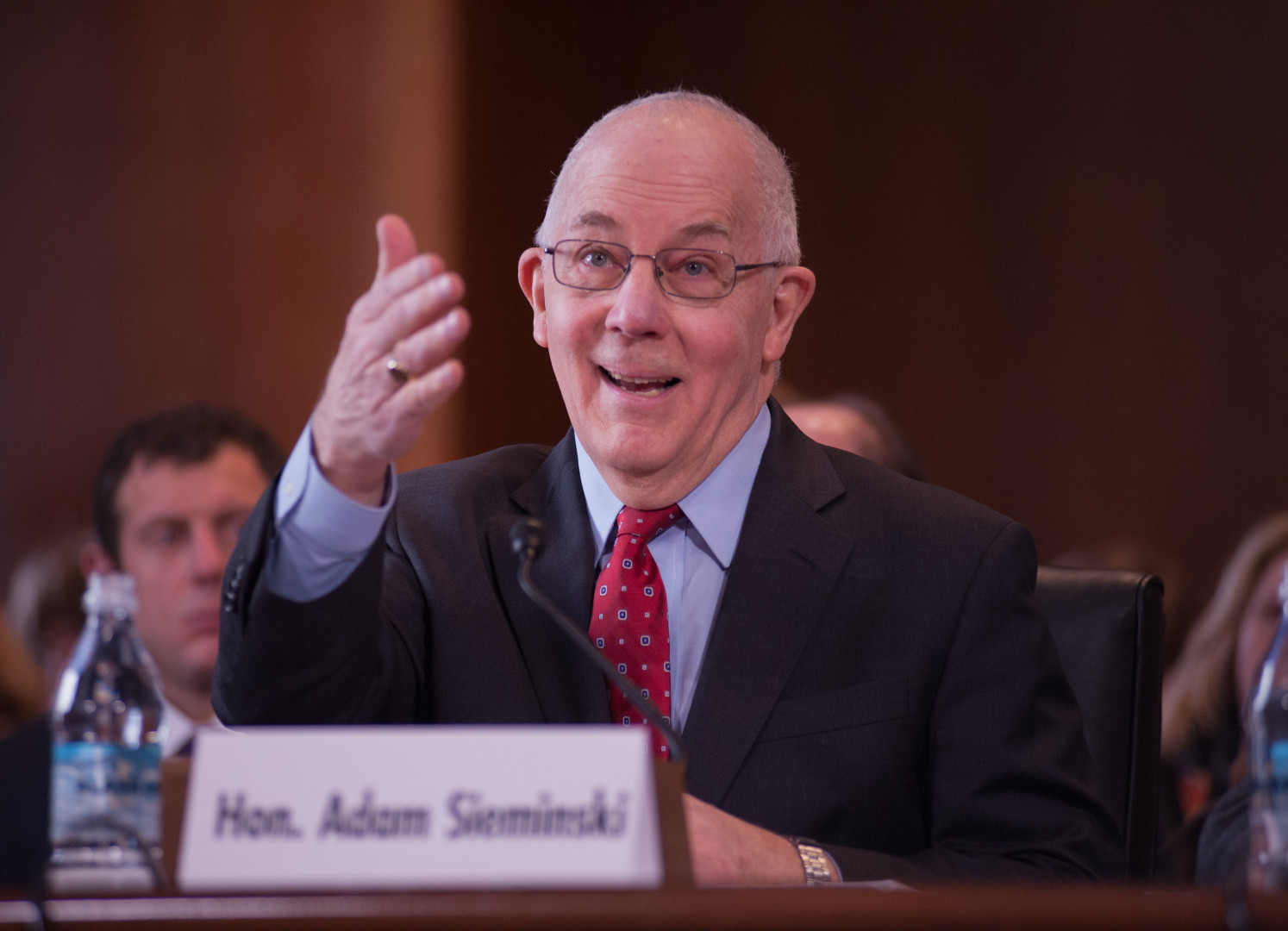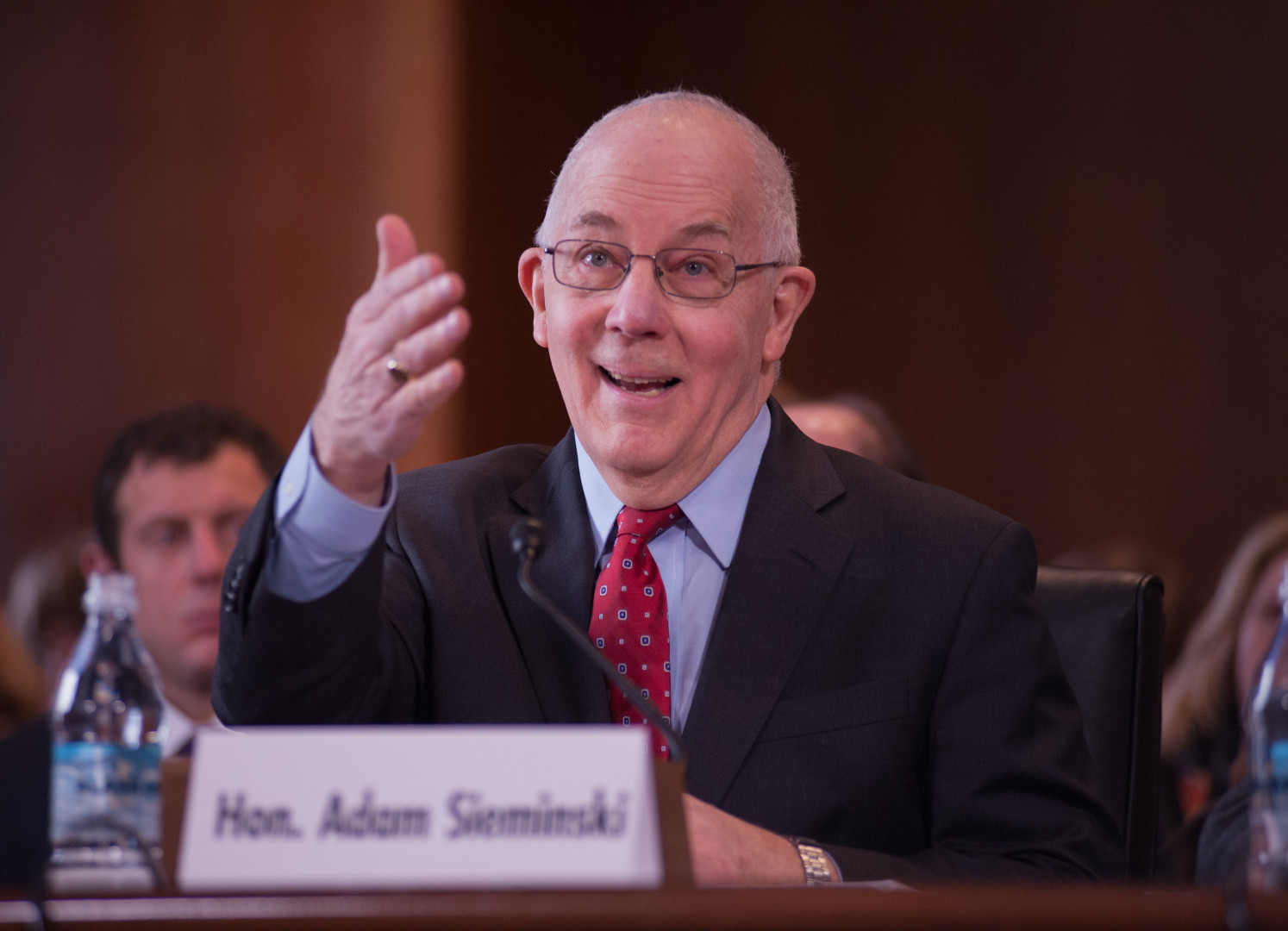 So far in 2016, the economy hasn't been screaming for more oil. American drivers are paying less than $2 per gallon for gas, on average, and worldwide low oil prices have dragged the stock market down with them.
But experts say that even if energy prices keep dropping in the short term, they will rise soon thereafter.
The U.S. Energy Information Administration projects that crude oil prices will rise 25 percent from 2016 to 2017. The agency foresees $40 to $50 per barrel for Brent crude oil and slightly lower prices in each year for West Texas Intermediate oil, said EIA Administrator Adam Sieminski. (Brent and WTI are viewed by analysts as the two major crude oil benchmarks.)
"This ain't my first rodeo. I've seen seven big price declines, and I've seen six big price increases," Sieminski told the Senate Energy and Natural Resources Committee on Tuesday. Eventually, he said, "prices are coming back."
Of the short term, Sieminski said, oil companies should be able to continue selling at around $30 per barrel, or even down to $20 per barrel, and still cover their immediate costs. But it would take "at least $50, and possibly as high as $75, maybe $80 a barrel," for companies to sustain their long-term operations. Prices any lower, Sieminski added, cut into the cost of finding and producing oil, limiting supply and eventually driving prices higher.
There are caveats to this scenario. The EIA projects the average price of oil will continue to drop before it rises, from $52 per barrel of Brent crude oil in 2015 to $40 in 2016. And the goalposts shift as prices drop day by day, which means the agency's predictions could alter significantly the further out it looks. For example, EIA projects a $37 per barrel price in April 2016, but futures contracts for April project prices anywhere from $25 per barrel to $56 per barrel. Brent crude oil was selling for less than $29 as of Tuesday afternoon.
It's also notable that this current oil sell-off is not like previous ones, said Antoine Halff, program director for global oil markets at Columbia University's Center of Global Energy Policy. The emergence of shale oil in the United States "has changed the perception of supply scarcity into a perception of supply abundance," causing OPEC countries such as Saudi Arabia to forego the usual practice of cutting supply in order to preserve reasonably high prices, Halff testified.
"There's been major price collapses about every 10 years. This one is different because the market has changed in key ways on the supply side and on the demand side," Halff said.
Even so, this sell-off will eventually come to an end, giving way to higher prices, Halff said.
The long-term projection of higher oil prices is good news for some, bad news for others, and a warning to the American oil. Higher oil prices are good news for investors and the stability of world markets overall, but they are bad news for drivers who eventually will have to pay more for gas. And the prospect of forthcoming higher oil prices serves as a warning that if the United States forgets to produce its own energy, the current oil glut could turn into a shortfall.
In a political sense, that's good news for lawmakers who pushed to end the ban on exporting U.S. crude oil in December. They now face questions about why lifting the ban was necessary amid a global surplus of oil.
Committee Chairman Lisa Murkowski (R-Alaska) said the timing of Tuesday's hearing on the energy markets was "rather auspicious," considering the forthcoming influx of oil from Iran, which is seeing nuclear sanctions lifted. EIA projects that Iran's production of oil will rise from its current level of 2.8 million barrels per day to 3.3 million barrels per day by the end of 2016, and to 3.7 million barrels by the end of 2017, Sieminski said.
Murkowski argued that not all Americans have benefited from the affordable gas proffered by the oil glut. She cited $5.50 per gallon gasoline in Nome, Alaska. There are current limits on oil and natural gas production and on pipelines such as the delay of the Constitution Pipeline Company on the East Coast.
As the United States lifts sanctions on Iran, she said, it is putting "greater reliance on people and nations that have not been good actors." She characterized the current limitations on American oil and gas as "continuing sanctions on ourselves, which is what we're doing certainly with Alaska production."
Alaska's average gas price of $2.48 per gallon, as of Tuesday afternoon, was the third-highest in the country after California and Hawaii, according to AAA Fuel Gauge Report. The national average was $1.88.
After the hearing, Murkowski said the current low oil prices haven't changed her views on ending the crude oil export ban. "Clearly there is an oversupply in the market," she said. "But what I think American producers can look to is, longer-term, will we have an opportunity for additional advantage in the broader market? So we don't want to get too caught up in what is the price of oil today."