Muslims, Atheists Still Face Skepticism Among Voters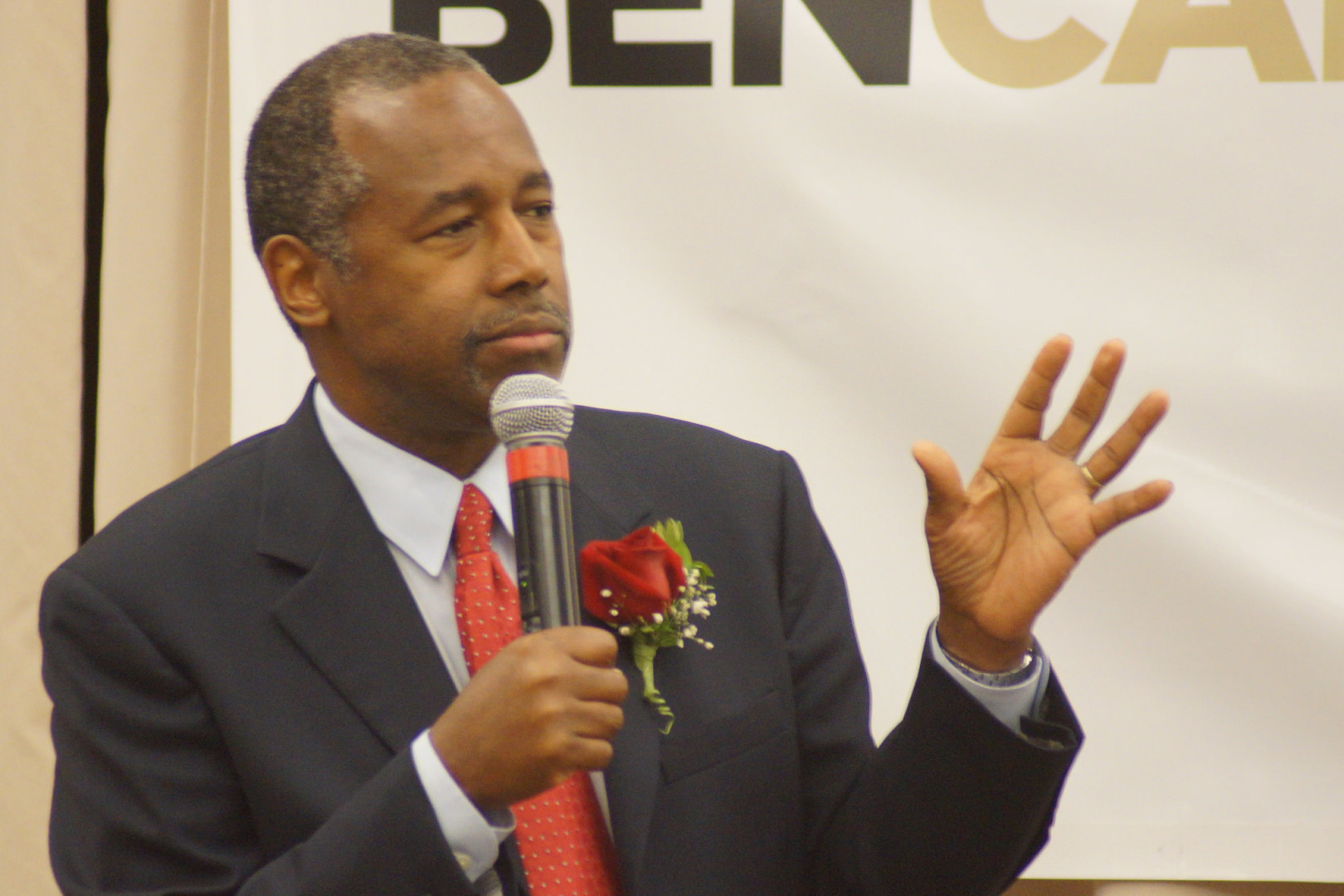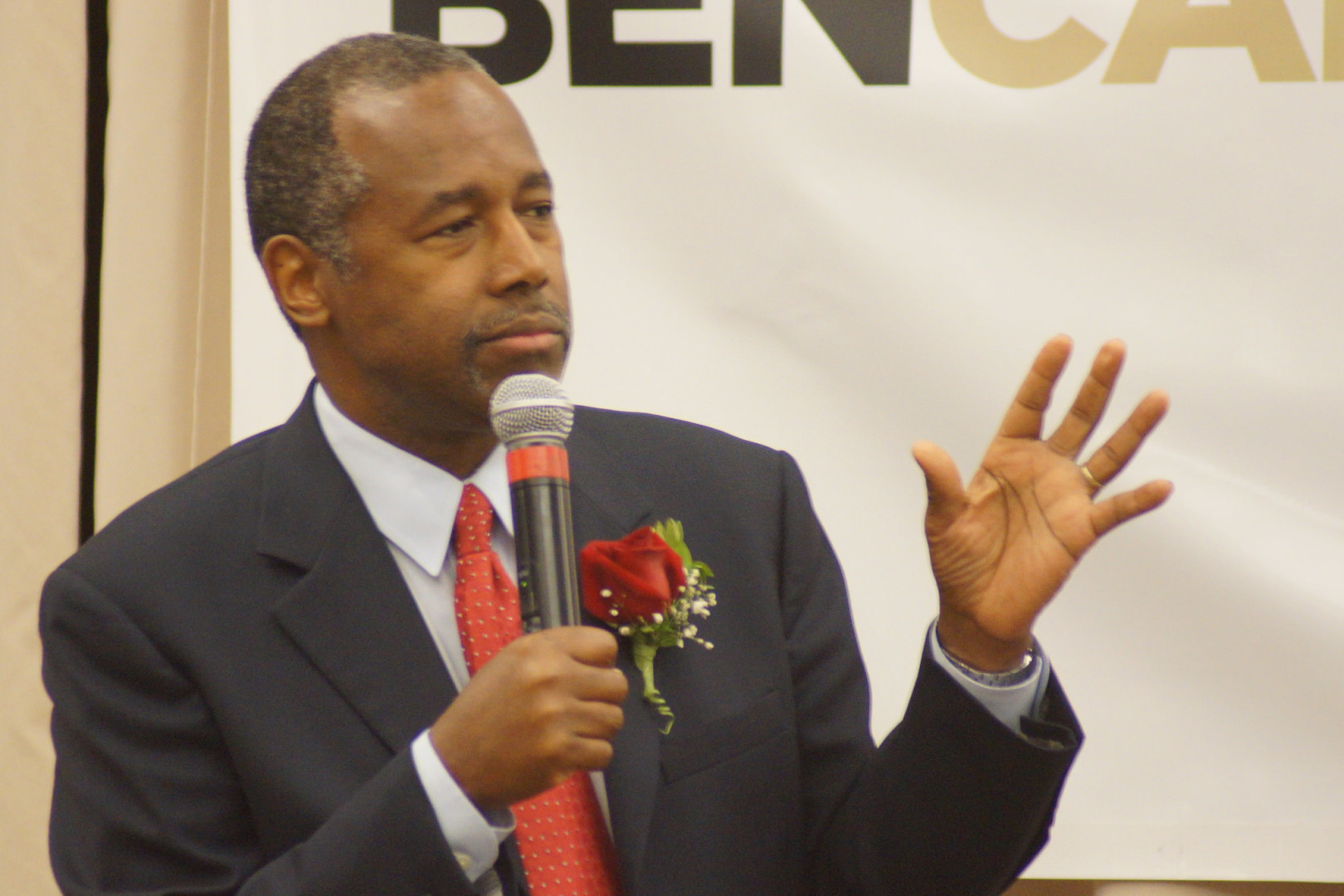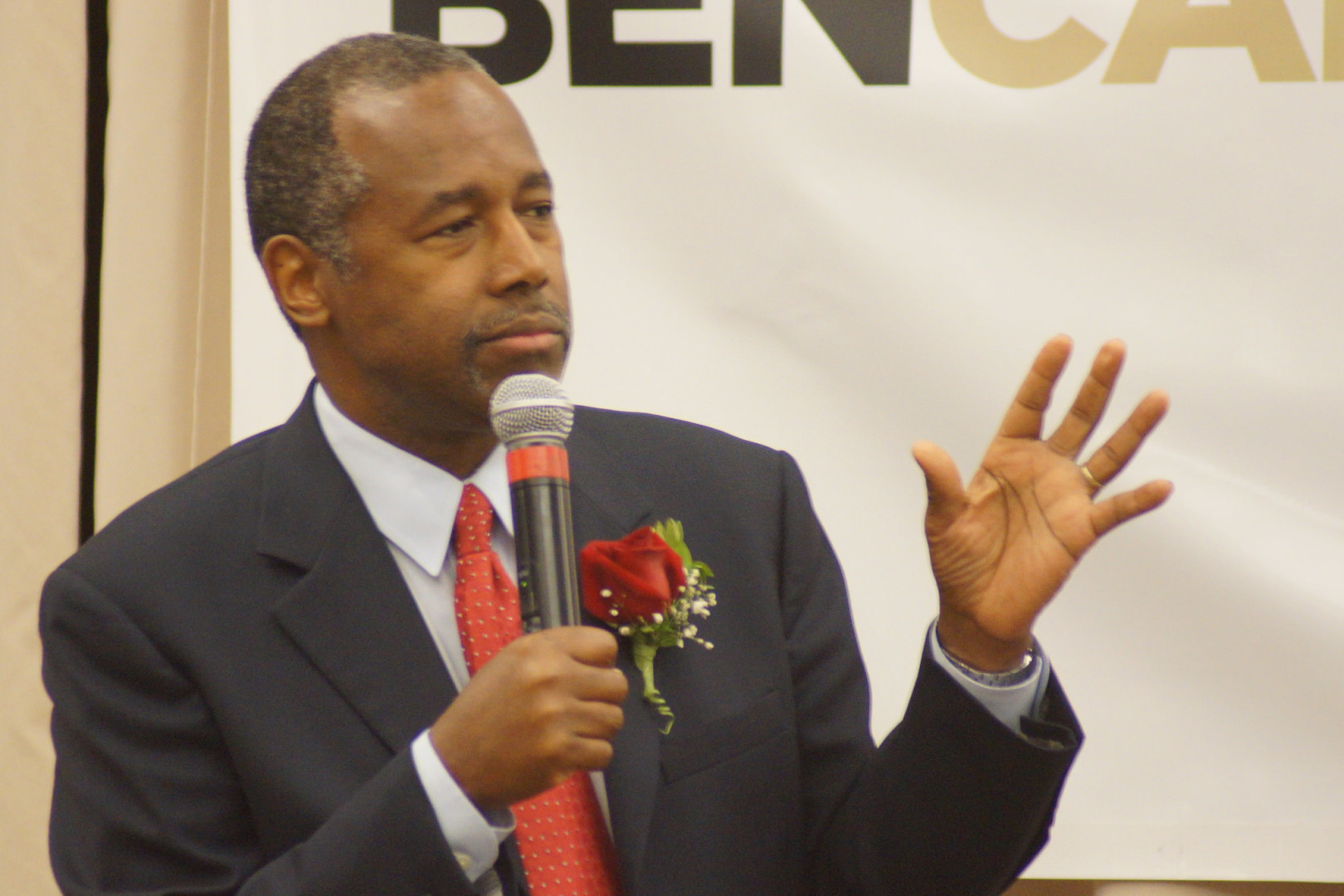 A majority of registered voters say they would not vote for a Muslim candidate for president, while a plurality say they wouldn't support an atheist, either, this week's Morning Consult survey finds.
About eight in ten voters say they would consider voting for a woman and an African American, while 72 percent say they would vote for a Hispanic candidate. And half of Americans, 51 percent, said they would vote for a gay or lesbian candidate for the nation's highest office.
But a socialist? Not so fast: Just 32 percent said they would back a socialist candidate, compared with 43 percent who said they wouldn't.
If your party nominated a generally well-qualified person for president who happened to be ___, would you vote for that person?
Yes No
Female         81%  7%
Black          79   8
Catholic       73   9
Hispanic       72  12
Jewish         67  15
Gay/Lesbian    51  30
Atheist        36  44
Socialist      32  43
Muslim         28  52
Source: Morning Consult.
The Morning Consult survey of 4,060 registered voters, conducted January 14-17, comes with a margin of error of plus or minus 2 percentage points. Want to explore the full data? Don't forget to check out Morning Consult Intelligence, the most powerful polling platform on the internet.