Shelby Re-Election Campaign Slows Banking Panel to a Crawl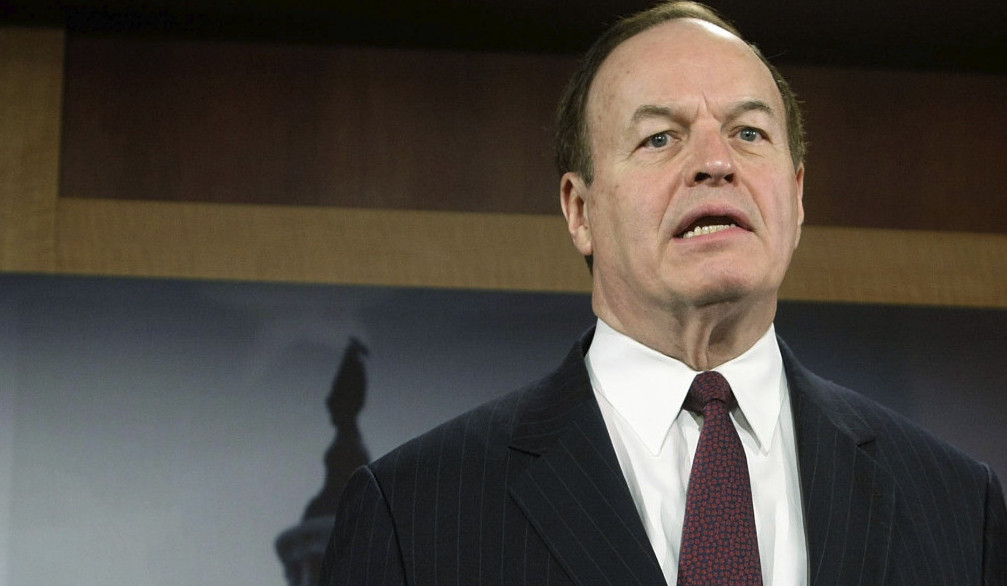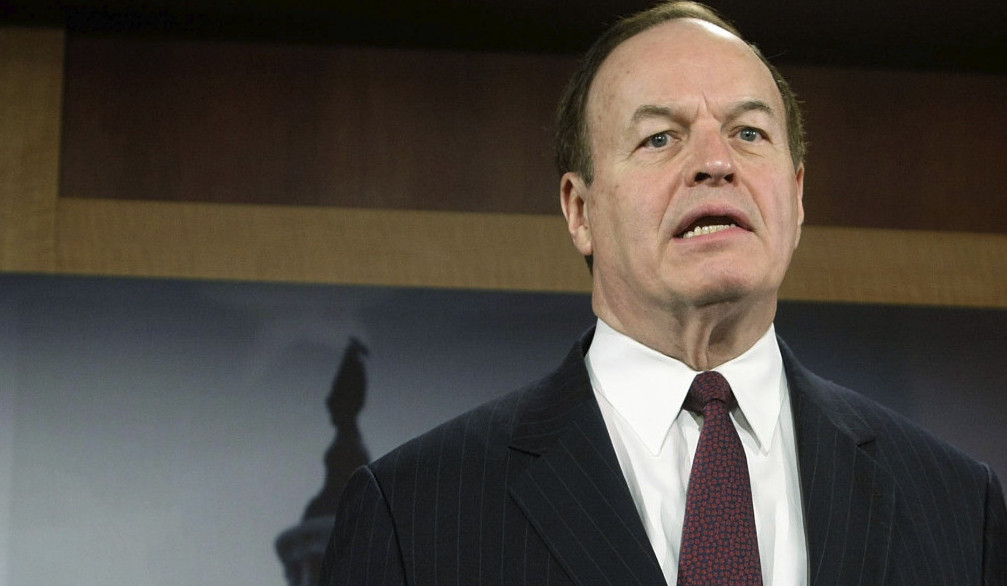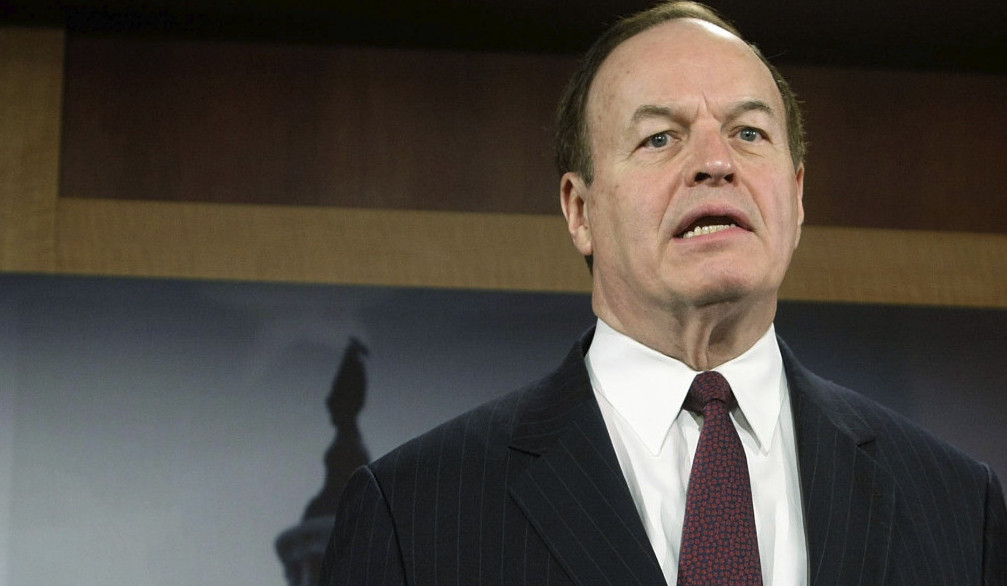 The Senate Banking Committee has not held a hearing since late October. It has not acted on one Obama administration nominee and now has a backlog of 16 nominations.
And, with Chairman Richard Shelby (R-Ala.) focused on the threat posed to him by a little-known challenger in the Alabama Republican senatorial primary, the committee is unlikely to ramp-up its activities until after March 1, when Shelby's electoral future is clearer.
"We will get to some nominations at the proper time. This is just January. We've just come back into session," Shelby told Morning Consult on Tuesday when asked about the committee's recent laxness.
Democrats bristle at the lack of action on the committee, saying the inactivity represents a dereliction of the panel's responsibilities. "It's outrageous that the Banking Committee has failed for more than a year to vote on any of the President's nominees," Sen. Sherrod Brown (D-Ohio), the committee's ranking member, said in a statement provided for Morning Consult. "We should be fulfilling our basic duties to act on nominations and conduct oversight to protect taxpayers and consumers."
Democrats are particularly incensed by comments that Shelby made to reporters last week about being in no rush to hold hearings on nominees while he focuses on his re-election. "I'm in a primary right now, so we're in no hurry to hold hearings," he said.
"The Banking Committee seems to have gone into hibernation this winter," said a Senate Democratic aide.
Shelby isn't bothered by these critiques. When asked about the committee's oversight responsibilities, he said, "We'll meet those. We always do. I've been on the committee, this is my 30th year. Third time being chairman."
Some suggest that committee Democrats have forgotten the behavior of one their own recent chairmen, former Sen. Chris Dodd (D-Conn.), and should cut Shelby some slack.
"[Shelby's] got a primary in March. Compared to the amount of time Chris Dodd spent in Iowa, it's not very significant," said Mark Calabria, a former Shelby aide on the Banking Committee. "Shelby is basically saying he's gotta be spending six weeks campaigning. That seems pretty small, relative to other people."
Calabria, who is now the director of financial regulation at the Cato Institute, was referring to Dodd's ill-fated presidential campaign in 2008. Dodd was criticized frequently by Republicans, including Shelby, for spending too much time campaigning in Iowa when they said he should have been focusing on the responsibilities of his committee chairmanship. Dodd's campaigning was particularly egregious, Republicans noted, because it was a time of immense upheaval in the financial system.
Aides to Dodd, who is now a lobbyist for the Motion Picture Association of America, did not respond to requests for comment.
While Dodd received criticism for his absences from the committee, he did still manage to conduct confirmation hearings on many of President George W. Bush's nominees. The Banking Committee, followed by the full Senate, confirmed 28 of the Bush administration's 36 nominees during the 110th Congress. By contrast, the current Banking Committee has not confirmed any of Obama's 15 nominees.
Shelby blocked a December attempt by Brown to bypass the committee and move the nominations directly to the floor of the Senate. The Alabama Republican has repeatedly said he will not hold hearings on two of the Obama administration's nominees for the Federal Reserve because the president has yet to appoint a vice chair for banking supervision, as required under Dodd-Frank.
Shelby's current turn as the head of the committee didn't start out this way. The panel held numerous hearings in the first half of 2015, many of which were preparation for the "Shelby bill," an ambitious financial measure that aimed to change major parts of the 2010 Dodd-Frank financial law.
After negotiations with Democrats stalled and the committee passed the bill on a party lines in May, the pace of hearings slowed considerably. Shelby spent months trying to attach the bill to an omnibus appropriations bill, an attempt that proved unsuccessful. With less than a year remaining in his term-limited chairmanship, few believe the Shelby bill has a chance of passing in this Congress.
Still, the attempt showed that Shelby, a senior member of the Appropriations Committee, is willing to use all the tools at his disposal to advance his priorities. Many believe he is angling to replace Sen. Thad Cochran (R-Miss.) as the chairman of the Appropriations Committee. "He certainly would look forward to succeeding Cochran as chair of Appropriations," Calabria said. "He's proven himself not shy about using the appropriations process to move policy matters."
With what many consider to be the most powerful job in the Senate within reach, Shelby's focus seems to be on the one thing that ultimately matters above all else. "I don't think it's crazy for him to want to get re-elected," Calabria said.
Correction: A previous version of this story did not reflect the most recent White House financial services appointees. There are currently 16 pending before the committee.