Urgency Wanes on Wildfire Overhaul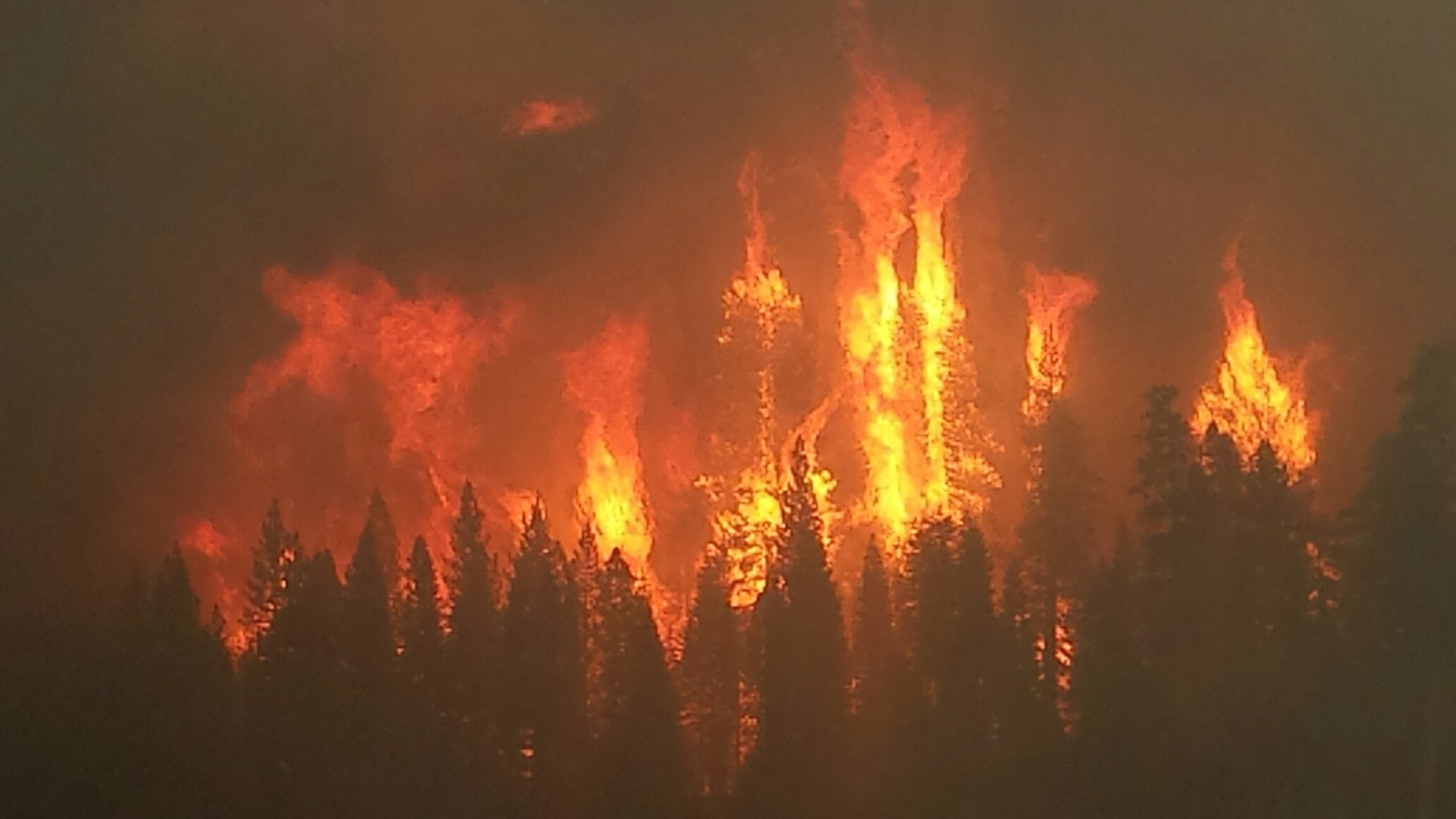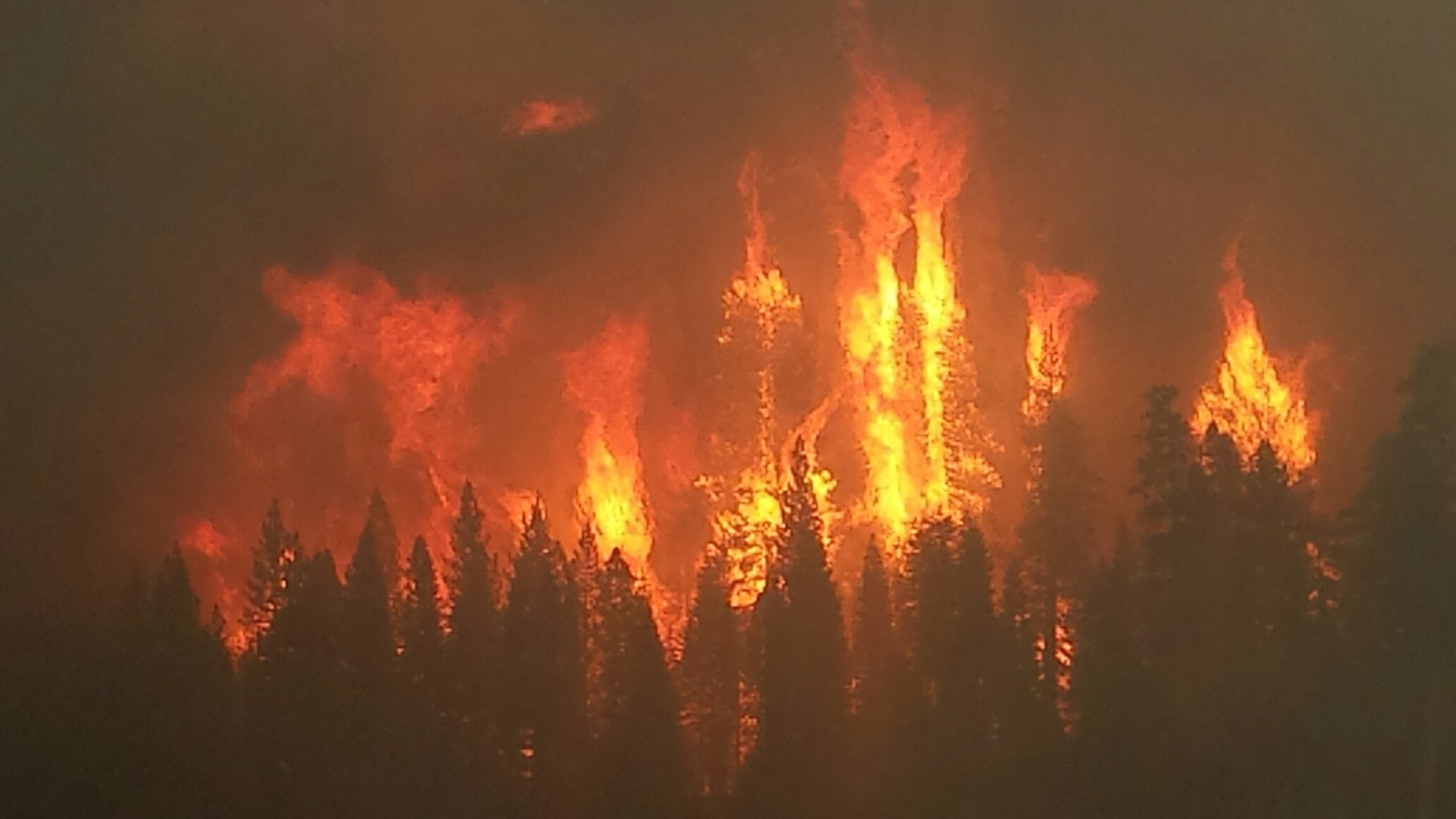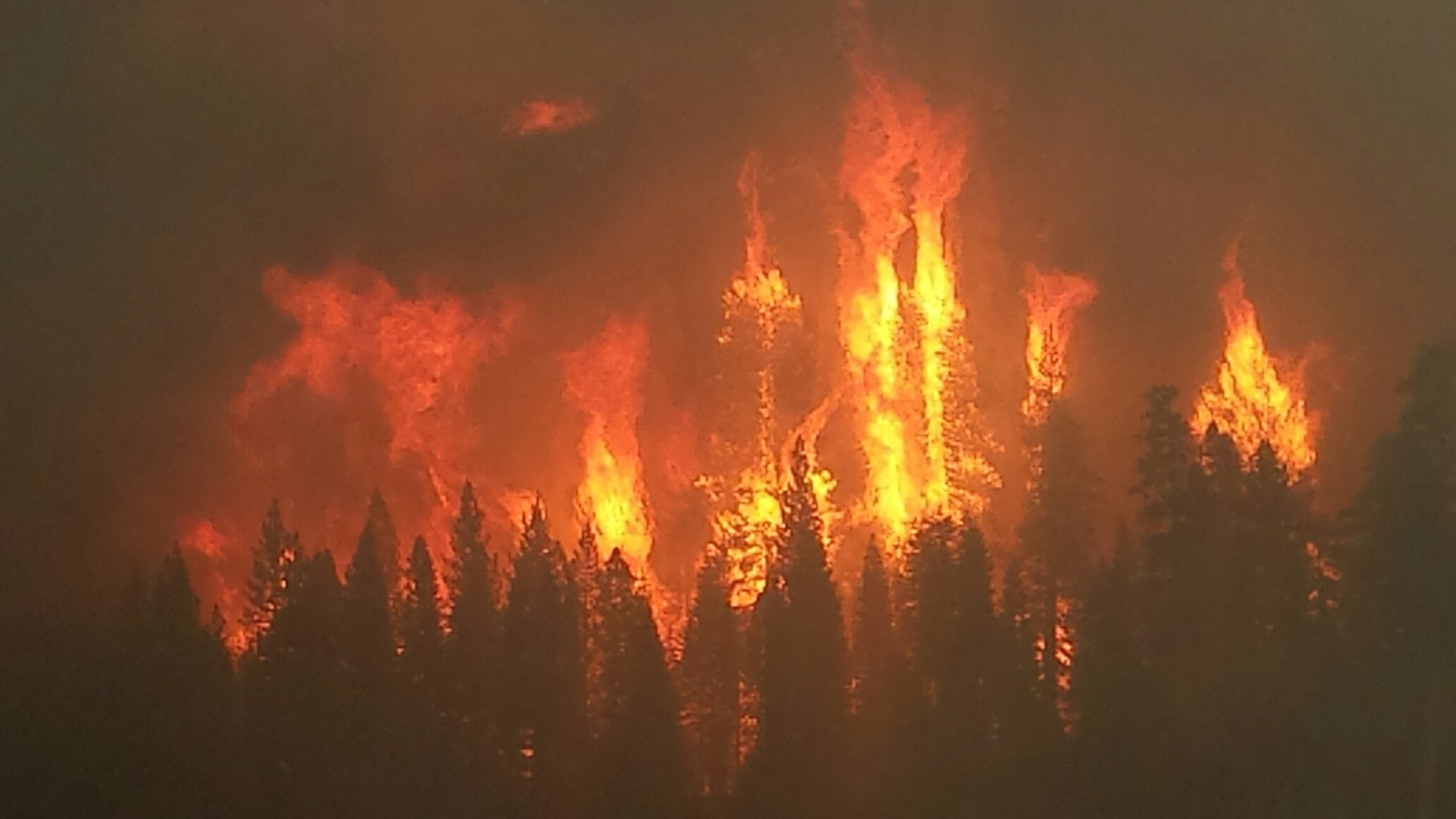 No one disputes that the federal government needs to reform the way it fights wildfires after consistently going over budget in recent years. But even though lawmakers agree that a long-term fix is necessary, they may delay action this year after giving the U.S. Forest Service its biggest ever wildfire budget for 2016.
Federal agencies — especially the Forest Service — have consistently dipped into other parts of their budgets when their fire suppression budget runs out. That, in turn, limits the money these agencies can spend on pre-emptive efforts to mitigate future wildfires, such as controlled burns and forest-thinning projects.
"It's an issue we keep looking at," said Rep. Mike Simpson (R-Idaho), who has introduced a bill in each of the last two Congresses for a long-term overhaul of wildfire funding.
But the Forest Service's healthy 2016 budget takes the pressure off of lawmakers to pass a long-term fix now. "They're going to be OK for this year," Simpson told Morning Consult. "We've got a little time to work on it."
It's a high priority for Senate Energy and Natural Resources Committee Chairwoman Lisa Murkowski (R-Alaska). But a committee aide acknowledged that there is more time now to work on bigger legislation in the wake of last year's omnibus spending bill. That measure gave the Forest Service an unprecedented $1.6 billion for firefighting, up from $1 billion in 2015.
"Now that fire suppression efforts are more than fully funded for the rest of this fiscal year, we have an opportunity to work on a long-term solution that permanently resolves the fire-borrowing problem and addresses forest management needs," spokesman Michael Tadeo said.
Last year's wildfire season set two records: Fires burned 10.1 million acres nationwide, and the Forest Service spent $1.7 billion to suppress them. That's the latest in a long-term trend. The Forest Service now spends the majority of its budget on fire management, after spending just 13 percent on it in the 1990s, according to a Forest Service report.
Simpson's most recent attempt to fix the Forest Service's budget problems, introduced in January 2015, would allow the Forest Service and other wildfire-fighting agencies to request extra funding when necessary. The measure would invoke the same mechanism that allows the Federal Emergency Management Administration to request money to respond to natural disasters such as hurricanes.
Simpson's bill is also designed to break the cycle that consistently underestimates how much the Forest Service will have to spend fighting fires. Until this year, the agency's wildfire budget was based on the average of how much it spent in the last 10 years. Because the wildfire season has consistently grown longer and more expensive, that has led to a chronically unrealistic budget.
Simpson's measure stalled in two House committees early last year, and so did a similar Senate bill introduced by Sen. Ron Wyden (D-Ore.).
Earlier versions of these bills, introduced in 2014, drew the opposition of House Speaker Paul Ryan (R-Wis.), then the Budget Committee chairman, who wrote in a letter to House colleagues that the bills would "lead to higher spending, deficits, and debt."
The Obama administration, meanwhile, opposes another bill that aimed to fix the wildfire budget shortfall by shifting FEMA funds to fight wildfires. The administration says that bill, introduced by Rep. Bruce Westerman (R-Ark.), would create uncertainty by undermining other disaster relief efforts, according to a letter from Interior Secretary Sally Jewell, Agriculture Secretary Tom Vilsack, and Office of Management and Budget Director Shaun Donovan.
There are other barriers to wildfire legislation. Murkowski says none of the proposed bills offers appropriate programmatic changes to forest management. Murkowski, who has complained of declining timber revenue on Forest Service land in Alaska, also hinted in December that she may try to kill two birds with one stone, calling for increased timber production as a way to thin forests.
"[There's] not very much in this to get excited about for Alaska, where we have both a wildfire problem and a timber problem," Murkowski said in a floor speech about wildfire legislation.
Murkowski and Energy and Natural Resources ranking member Maria Cantwell (D-Ore.) have both pledged to work on a wildfire management bill together this year.