Crowdfunding Campaigns Could Bolster Novice Candidates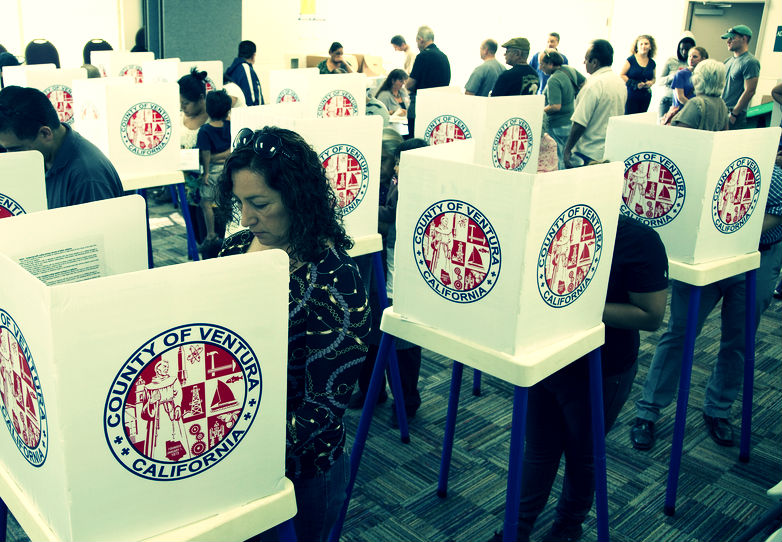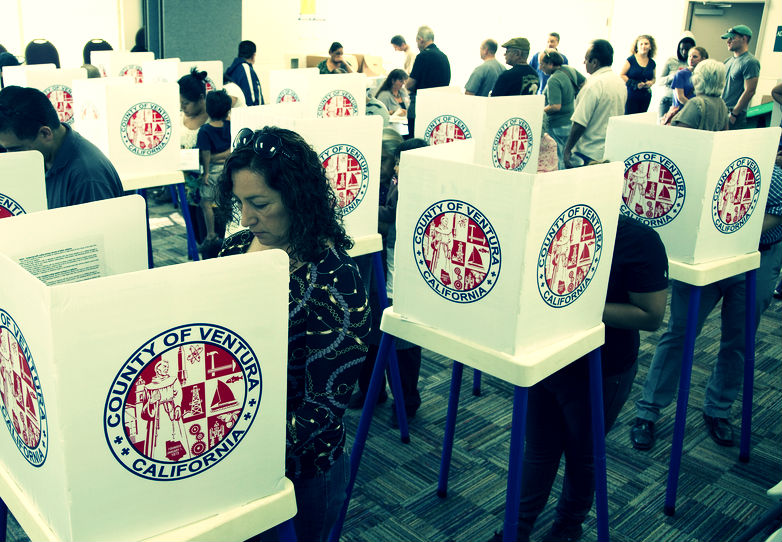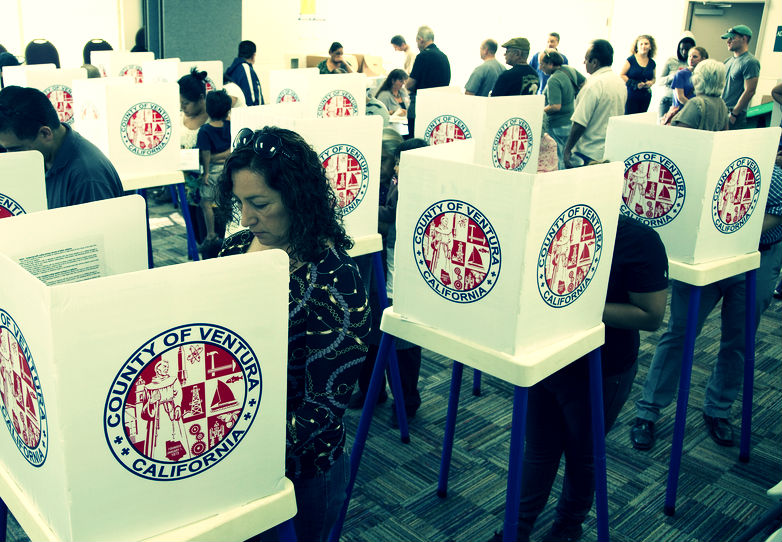 In Oct. 2014, a man used the crowdfunding service Kickstarter to raise more than $55,000 just to make potato salad. His original fundraising goal was $10.
A new tech company now wants to use the same strategy to empower political outsiders to gauge and build support to run for government office.
The company, Crowdpac, blends social media and crowdfunding platforms and applies it to grass-roots political mobilization. The website makes fundraising pages for potential candidates. It provides a photo, an endorsement area that looks much like a comment section, embedded campaign videos, and short "about me" information sections on the candidates and their positions.
The presentation in an accessible and (let's face it) millennial format makes the pages easy to share and helps potential candidates who aren't politically connected gain traction.
"The most essential part of crowdfunding is being able to break down the barriers that get set up to run," Liz Jaff, the political director at Crowdpac, said in an interview. "Usually the 'party' will decide the candidate, and the massive donors. It's very rarely the people."
A person can go on the site and nominate either himself or someone else as a candidate for any office. Crowdpac then creates a fundraising page for the nominee so he can see how much support a candidate could pick up if he were to officially declare a candidacy.
Nominations can go to incumbent elected officials or political novices, but the emphasis definitely lies on the latter category. Once Crowdpac generates a fundraising page for the candidate, the page can circulate on the candidate's own social networks to gauge how much support he could receive in a real campaign. People can pledge donations to the campaign, but the money doesn't transfer to the nominee until he officially declares a run.
The site is intended to be a "disruptor" in campaign finance. And it has received possibly the wonkiest endorsement possible. Harvard professor Lawrence Lessig, who launched a 2016 presidential campaign with campaign finance reform as his major policy stance, used the service for some time while attempting to crowdfund his way to a Democratic nomination.
The service allows a potential candidate to circumvent paying for opinion polling, paperwork and collecting ballot signatures. In most cases, candidates must do all of those things, plus pay potential filing fees, before they can even start to figure out how much support they have.
Jaff says knocking down these barriers is essential in changing the landscape of politics. "Usually you have to spend 25K on a poll, have a couple wealthy folks to back you, and have done some political favors," she said. "Everything is changing, and 2016 is the year of the outsider."
Crowdpac hopes to break down the barriers that separate political insiders from others who have ideas and want to make a difference in government. The outsiders often don't have the resources or belief that they could actually win an election.
"These [political] systems have been in place for years, and you have to pay your dues," Jaff said. "But politics is changing. And to be able to put yourself out there, build support and see if you have what it takes to run, and then go to consultants and voters and show them — that's real," Jaff said.
Though the website could raise funds for any elected government position, most people now use it to measure potential campaigns for state legislatures.
Crowdpac's vision has enticed one group in particular, Black Voters Matter. The group formed in 2015, stemming from the same frustration that created the Black Lives Matter movement. The head of Philadelphia's Black Voters Matter, Sulaiman Rahman, says the group wants more members of the black community in politics.
"Crowdpac's been a great tool for us as a business [and] as a social, professional network to … bridge the gap between the politics and the issues in politics," Rahman said in an interview. "To take the same people who are living, working, and playing in the city to also be able to increase their political IQ and bring in more political engagement."
Just getting nominated for a fundraising page acts as "a confidence booster for many people who didn't have the political IQ and were not the political insiders," Rahman said. He says many people who would never considered running for office now are strongly considering campaigns, a significant change considering his experience with weak local engagement in politics.
Black Voters Matter, using Crowdpac, mobilized 50 black nominees for seats in Pennsylvania's House and Senate. The top five candidates to date have raised roughly $20,000 between them.
"What we typically see in the races are incumbents who obviously have a lot of influence over their voter base, a lot of influence over the donor base," Rahman said. "Even when they retire or move on, most people aren't really elected. They're selected. That influence or social capital is then passed on to someone else. And if you're not in that lineage, many times you feel like an outsider."
Crowdfunding certainly makes it easier to mobilize communities for political campaigns. Making a page and sharing it around can works better in modern-day politics than going door to door, especially for those who might not see themselves as politicians.
For now, the website is doing all that it can do to change the demographics of political campaigns by showing political outsiders they can enter the field. "I definitely can say there's a pipeline of folks who may run now, or even may run down the line, but they started to plan," Rahman said.