House Panel Raises Conflict of Interest Questions About Medicaid Commission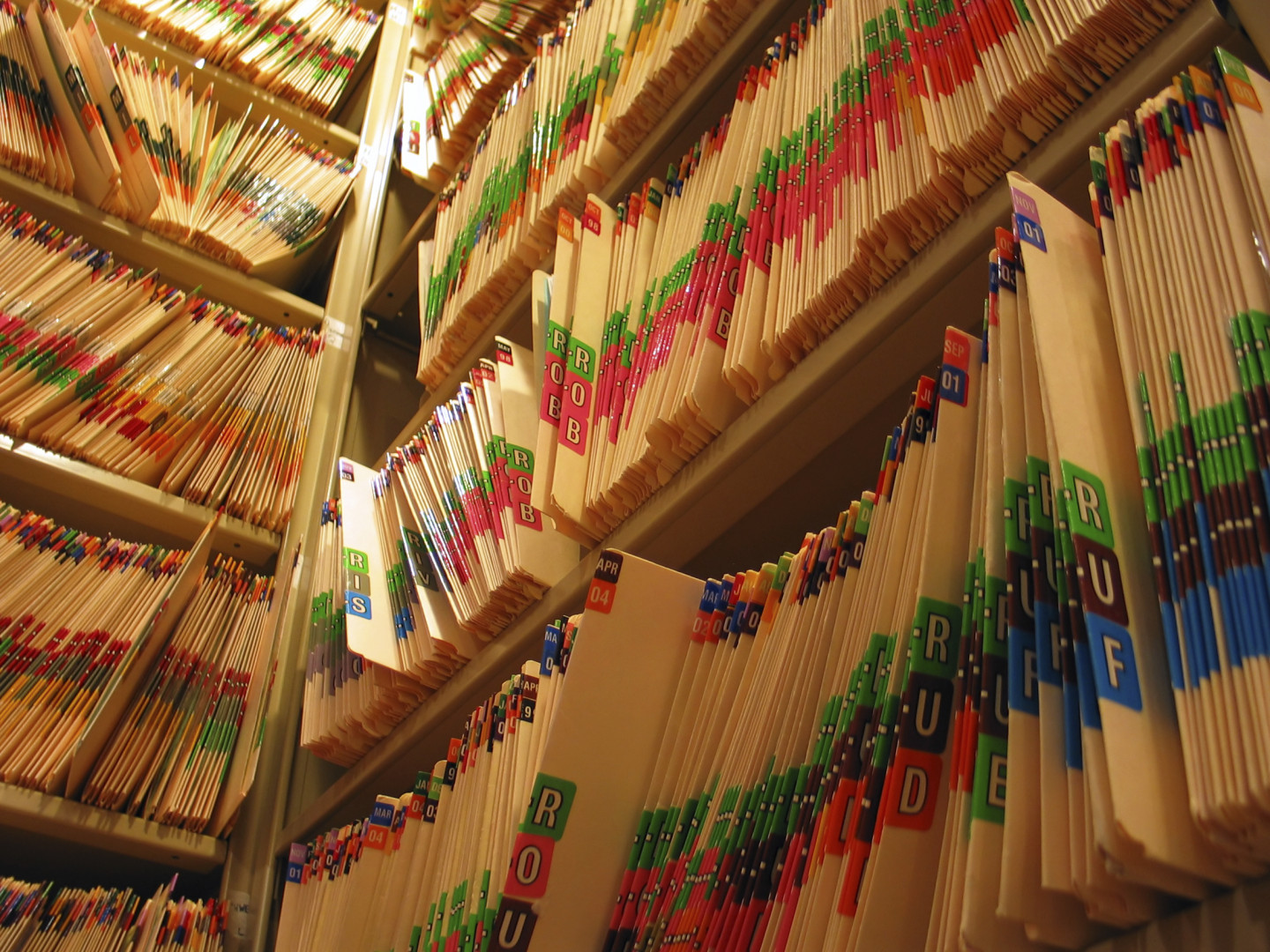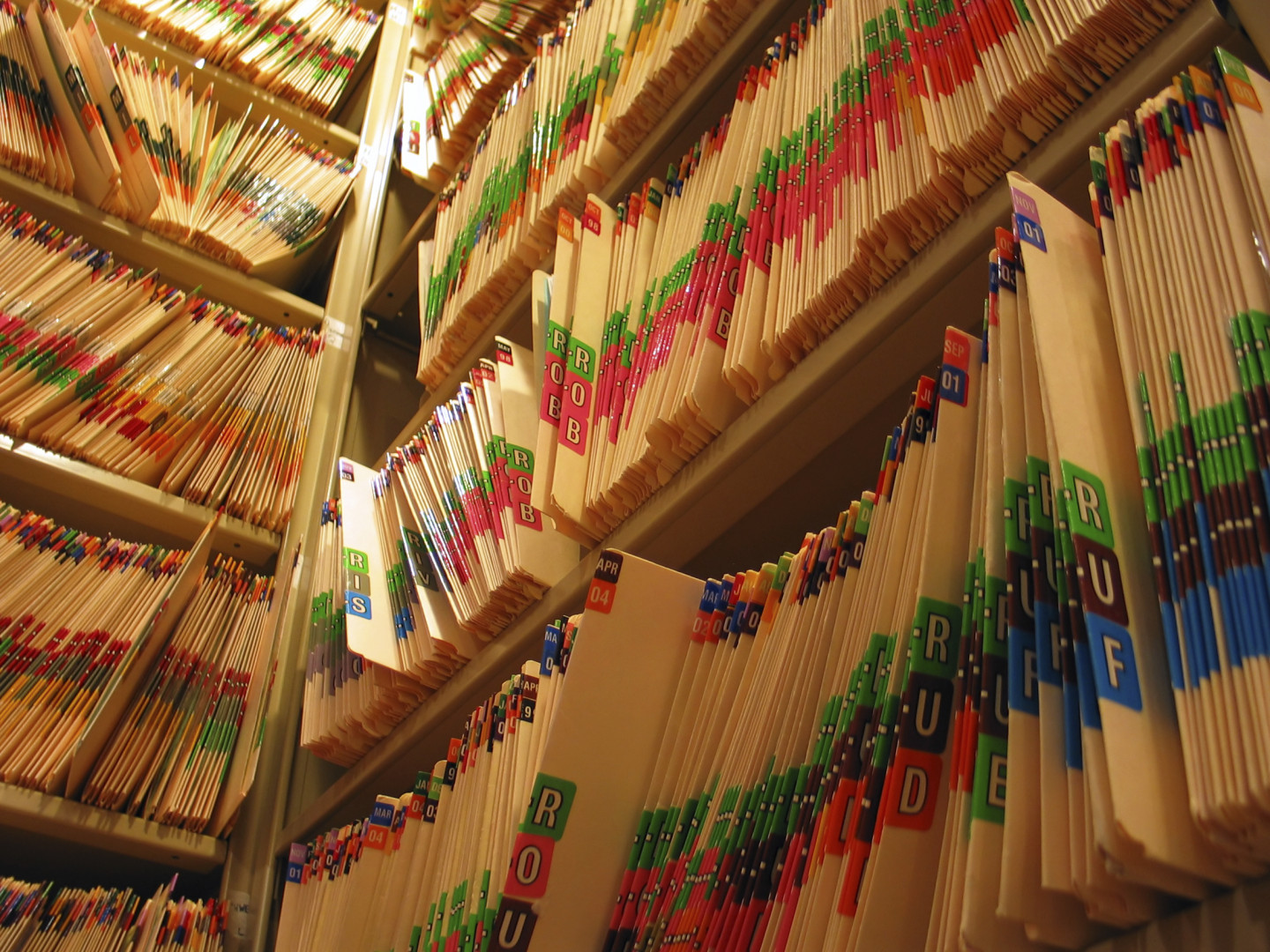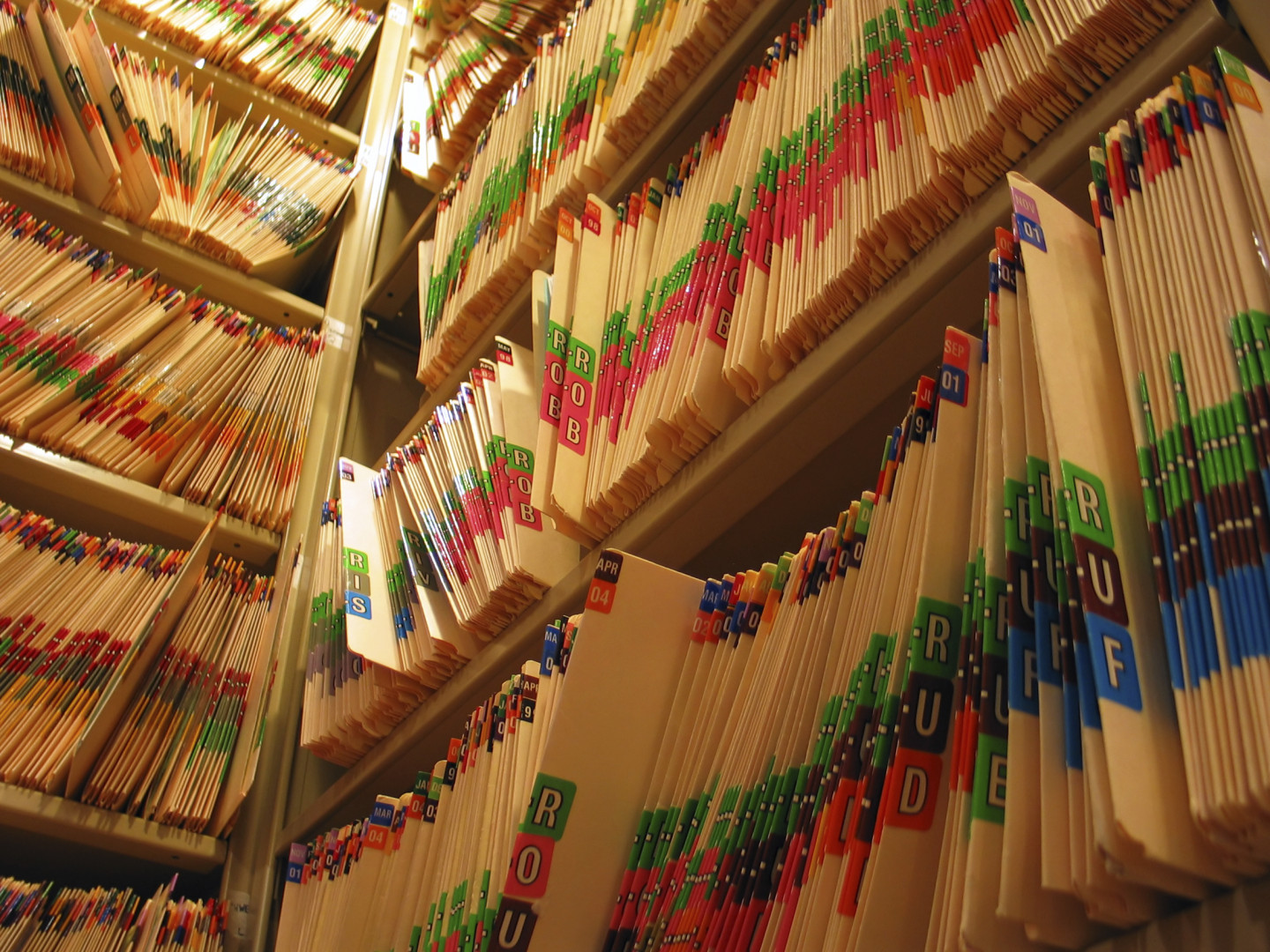 Republicans on the House Energy and Commerce Committee are questioning the selection process for members of the commission that recommends Medicaid policy to Congress. The lawmakers worry that there may be conflicts of interest on the panel of experts that is supposed to be independent.
In letters to the Government Accountability Office and the leaders of the Medicaid and CHIP Payment and Access Commission, or MACPAC, Committee Chairman Fred Upton (R-Mich.) and Health Subcommittee Chairman Joe Pitts (R-Pa.) said MACPAC does not have a sufficient conflict of interest policy. They also raised a number of questions to GAO's head about how he selects the commissioners.
The letters, obtained by Morning Consult, were delivered to MACPAC and GAO on Wednesday. (See the MACPAC letter and the GAO letter.)
In particular, Republicans on the committee are unhappy that the new MACPAC Chair Sara Rosenbaum openly supports the Obama administration in a lawsuit filed against the White House by the Republican-led U.S. House of Representatives.
The House lawsuit against the White House claims that the administration violated the law by creating subsidies under the Affordable Care Act that were not specifically appropriated by Congress. "We find it to be a significant conflict of interest that the newly-appointed Chair of MACPAC has joined an amicus brief in support of the Administration against the U.S. House of Representatives," the letter to MACPAC said.
Rosenbaum was named the new chair of the commission in December.
MACPAC was created in 2009 as a nonpartisan legislative agency to make policy recommendations to Congress and the administration about Medicaid and the Children's Health Insurance Program. The commission is modeled after the Medicare Payment Advisory Commission, or MedPAC, which serves a similar role for Congress when it comes to Medicare spending. Congress has often relied on MedPAC's analysis and political cover to make significant changes to Medicare, including cuts to spending.
As decreed by the ACA, MACPAC'S commissioners are selected by the U.S. comptroller general, who also is the head of GAO. Committee aides say it is not clear what criteria the GAO is using to name MACPAC commissioners.
Republican members are concerned that they are not getting the kinds of robust, independent analyses from MACPAC on a host of Medicaid issues—payment to doctors, eligibility for benefits, coverage of care—that helps them properly oversee the program and make changes when necessary. Medicaid covers more than 15 percent of the United States' health care spending, they say. Medicaid and CHIP combined pay for about half of all the U.S. births each year.
The federal outlay for Medicaid this year is expected to be about $344 billion, more than the general tax revenue spent on Medicare. Unlike Medicare, which is fully covered by the federal government, Medicaid and CHIP are joint federal and state responsibilities. In committee Republicans' minds, that makes independence and objectivity all the more important for MACPAC, since both state and federal taxpayer dollars are at stake.
What's more, since Republicans and Obama are at considerable odds about health care policy in general, GOP overseers aren't likely to trust a commission headed by someone who openly sides with Obama against them.
Thus far, the Energy and Commerce Committee has not raised similar conflict-of-interest questions about MedPAC, which was established in 1997 as a way of controlling Medicare costs and serves as a valuable resource to Congress. Aides say that MedPAC has earned the trust of Republicans and Democrats on the committee because it has a long history of providing robust analysis—even if the conclusions aren't popular—that guides Congress's oversight.
Still, critics of the Republicans' scrutiny of MACPAC might ask why MedPAC is getting a pass, for now, from committee Republicans.
Upton and Pitts' letter to U.S. Comptroller General Gene Dodaro notes that he is required to "establish a system for public disclosure by members of MACPAC of financial and other potential conflicts of interest." Upton and Pitts want to know whether GAO evaluates "advocacy or political activity that could result in a real or perceived conflict of interest."  If not, they ask, why not?
The committee says it is unaware of any required disclosure or recusal process at MACPAC related to a commissioner's political activity or advocacy.
The letter to Dodaro specifically asks if GAO takes into account MACPAC members' involvement in legal cases related to state and federal health programs, pointing out Rosenbaum's signature on an amicus brief opposing House Republicans. It says, "How can the Chair's MACPAC work be viewed as reasonably independent, objective, or credible by members when she has voluntarily chosen to become a party to a legal case against one of the branches of the federal government that she is supposed to advise in her role at MACPAC?"
Correction: A previous version of this story misidentified the statute that created MACPAC and its government branch.