New Blood for the Old Line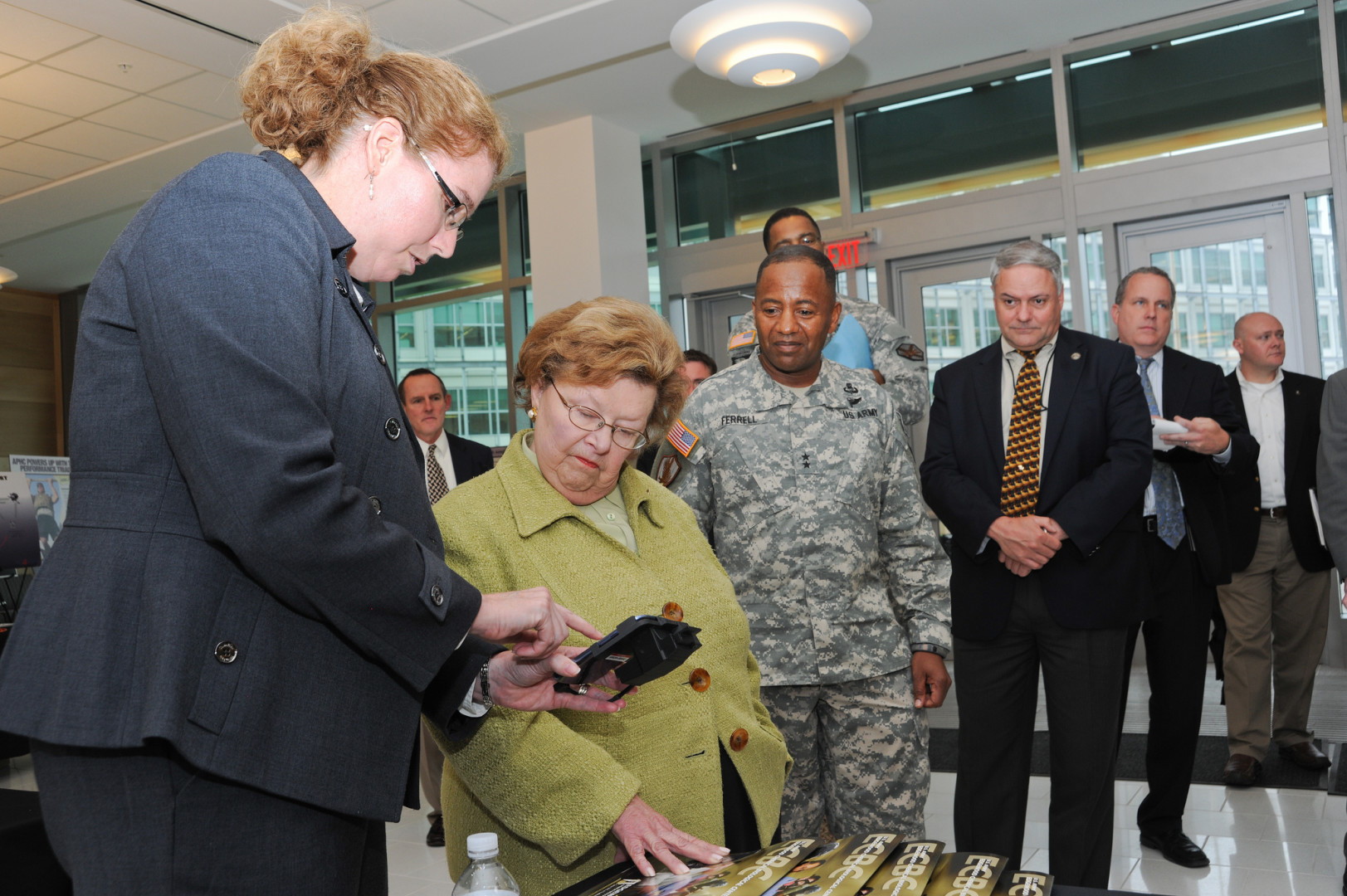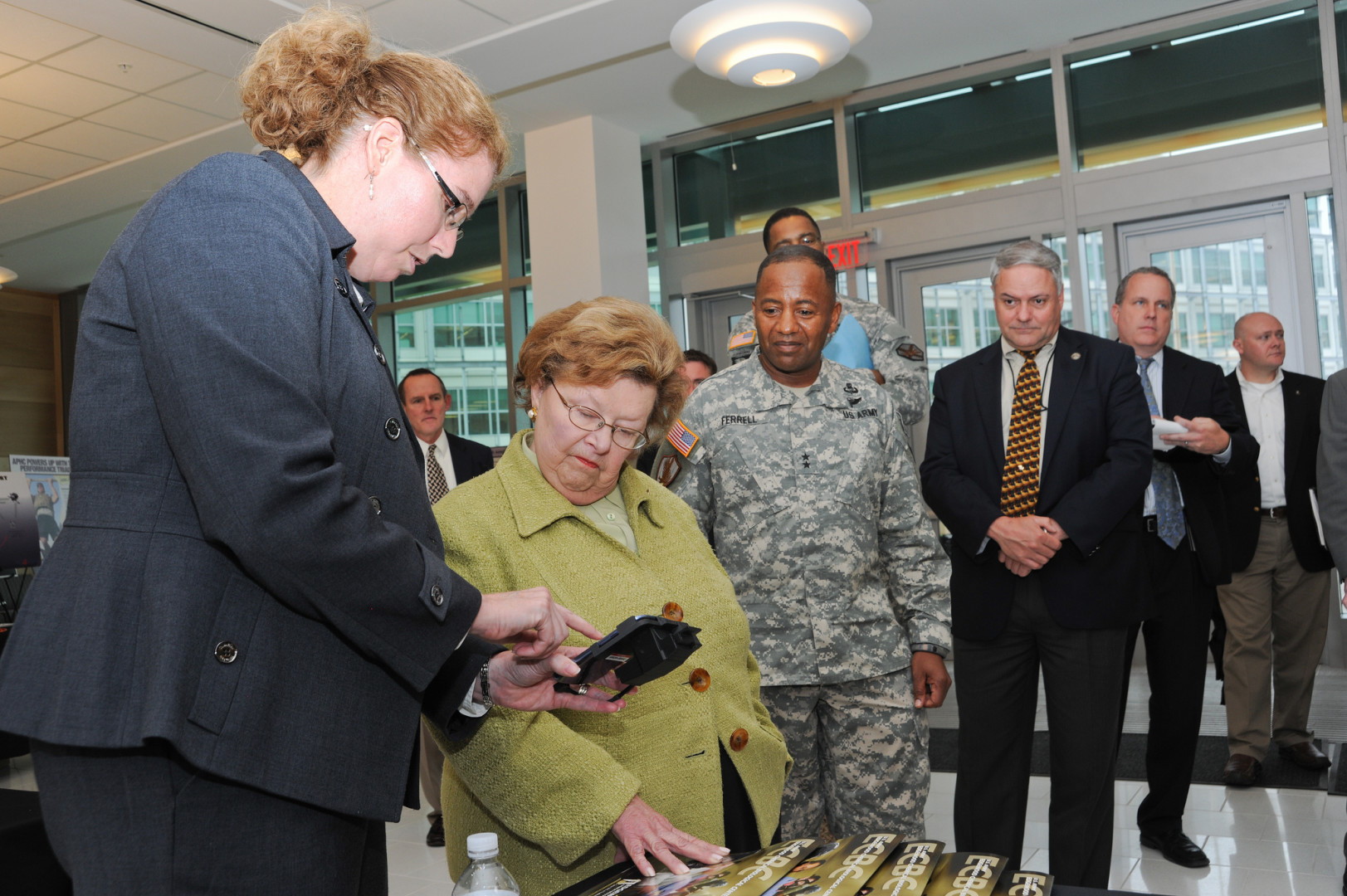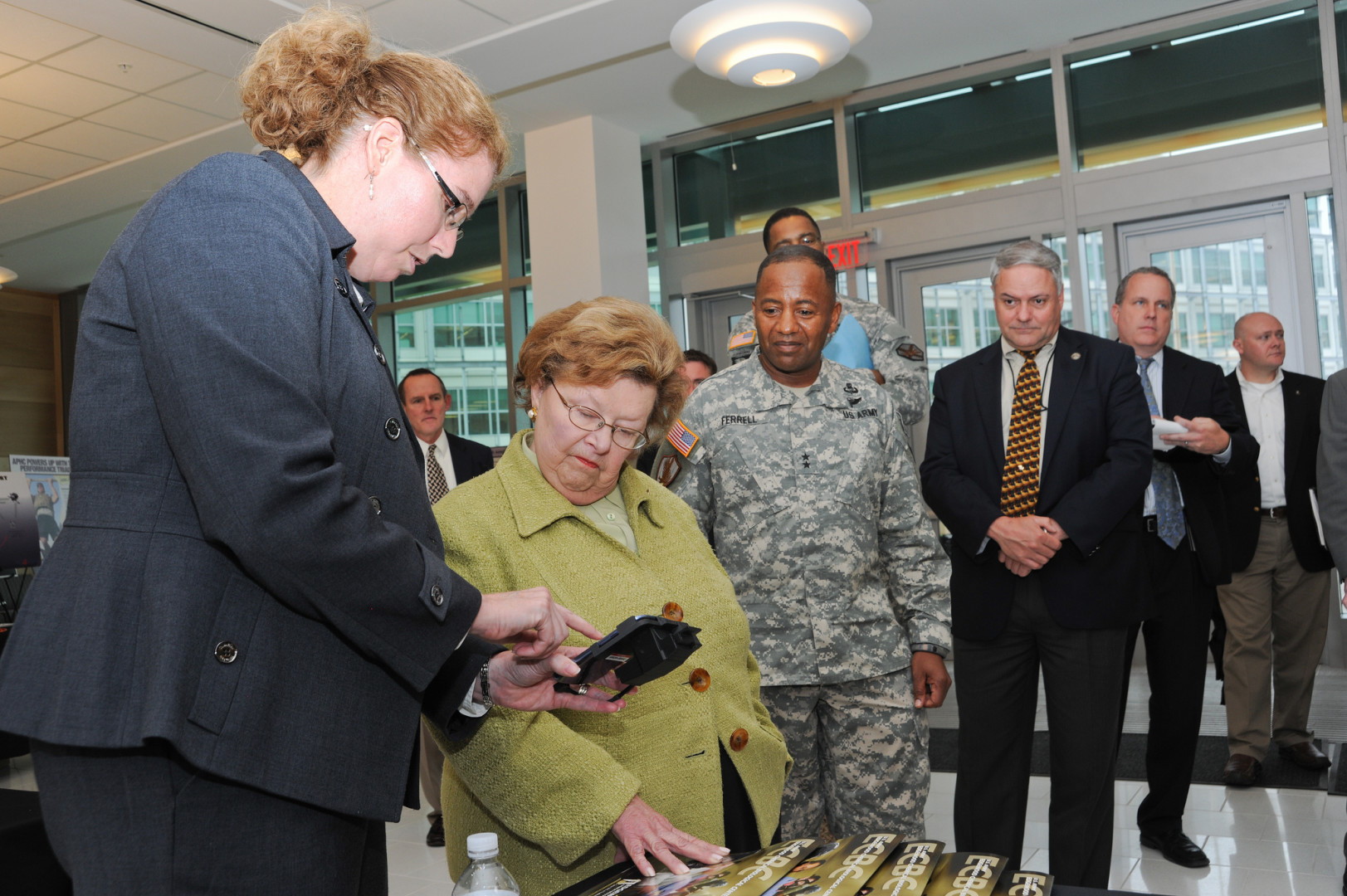 Come November, the race to replace retiring Democratic Sen. Barbara Mikulski will feature an inevitable Democrat and a hapless Republican. But for the next 14 weeks leading up to the Democratic primary, it's one of the most fascinating contests out there — a battle that breaks simultaneously along racial and geographic lines, made all the more complex by two concurrent elections guaranteed to boost turnout.
The fight between Reps. Chris Van Hollen and Donna Edwards is neck and neck: A Gonzales Research & Marketing Strategies survey released Tuesday shows Van Hollen leading by a statistically insignificant 38 percent to 36 percent margin.
Regardless of the nominee, the race already indicates the historic shift in Maryland politics: Whether Van Hollen, of Montgomery County, or Edwards, of Prince George's County, emerges as the winner, Maryland will be in a position to elect its first senator from the D.C. suburbs in a century. It will be the second major Democratic primary in a row — after the 2014 gubernatorial contest — in which the prime players were from the District, not Baltimore.
But Baltimore still matters, and both Van Hollen and Edwards are struggling to introduce themselves to voters on the other end of the BW Parkway. Voters in Baltimore City and Baltimore, Howard and Anne Arundel Counties will account for between 44 percent and 48 percent of the Democratic electorate, based on results of the 2014 gubernatorial primary and the 2008 presidential primary.
(Rep. Elijah Cummings, of Baltimore, hasn't formally ruled out a run, though he has just two weeks until the Feb. 3 filing deadline to make his decision and most observers think he'll sit this one out. As evidence of Baltimore's importance, earlier surveys have showed Cummings easily outpacing both Van Hollen and Edwards, based on his strength in his home turf.)
Van Hollen has already begun running ads in the Baltimore media market; Edwards backers such as EMILY's List have concentrated their own ad buys in the same market. Neither has gone on air in the D.C. area, where voters in Montgomery and Prince George's counties will account for about 18 percent of the vote each.
The remaining 18 counties, from conservative Western Maryland, the Eastern Shore and Southern Maryland will combine to account for another 20 percent.
Complicating the turnout picture are four other elections that will happen the same day Democrats pick a Senate nominee: April 26 is also Maryland's presidential primary, the day Baltimore voters pick a new mayoral nominee, and the day voters pick nominees for Van Hollen's and Edwards' House seats.
The turnout difference between a contested presidential year and a non-presidential year is stark: In 2014, about 485,000 Democrats showed up to pick a gubernatorial candidate; in 2008, at the height of the fight between Hillary Clinton and Barack Obama, 1.2 million turned out to vote. With Sen. Bernie Sanders (I-Vt.) running a stronger than expected challenge to Clinton's once-inevitable-seeming campaign, both Van Hollen's and Edwards' campaign are preparing for a bigger turnout.
Baltimore's mayor's race offers Edwards a clear advantage. The Gonzales survey shows Edwards running well ahead in the city, by a 50 percent to 24 percent margin.
The fight over Van Hollen's congressional seat, on the other hand, gives him a bigger advantage back home. A crowded and well-funded Democratic primary will boost turnout, probably more than the lower-profile race to succeed Edwards. And Van Hollen leads in counties outside the Baltimore and D.C. regions by a margin almost identical to Edwards' Baltimore edge; Van Hollen's district extends north and west into Frederick County.
Both candidates earn more than 60 percent of the vote in their home counties.
Van Hollen, a former chairman of the Democratic Congressional Campaign Committee well-known to party donors around the country, has proven the better fundraiser, by far. Edwards angered some in the Democratic establishment when she ousted incumbent Democrat Al Wynn back in 2008, though what she lost in establishment support she's making up with help from EMILY's List. (Then again, Van Hollen's campaign is getting better rates on ad time than outside groups, which means those groups would have to outspend him about 2-to-1 to achieve parity.)
The two candidates see eye to eye on just about every issue of significance in the race; both are die-hard progressives and one-time allies: Edwards was involved in the behind-the-scenes plot to vault Van Hollen up the ranks of House Democratic leadership. And while a Sanders campaign could pull out young liberals who might side with Edwards, both Edwards and Van Hollen publicly back Clinton in the presidential race.
Can Van Hollen make inroads with African American voters in Baltimore, while pressing his advantage in the rest of the state? Can Edwards' outside help blunt Van Hollen's financial advantage? Answer those questions, and you'll know who Maryland's next senator will be.