Senate Panel Weighs What to Include in Mental Health Bill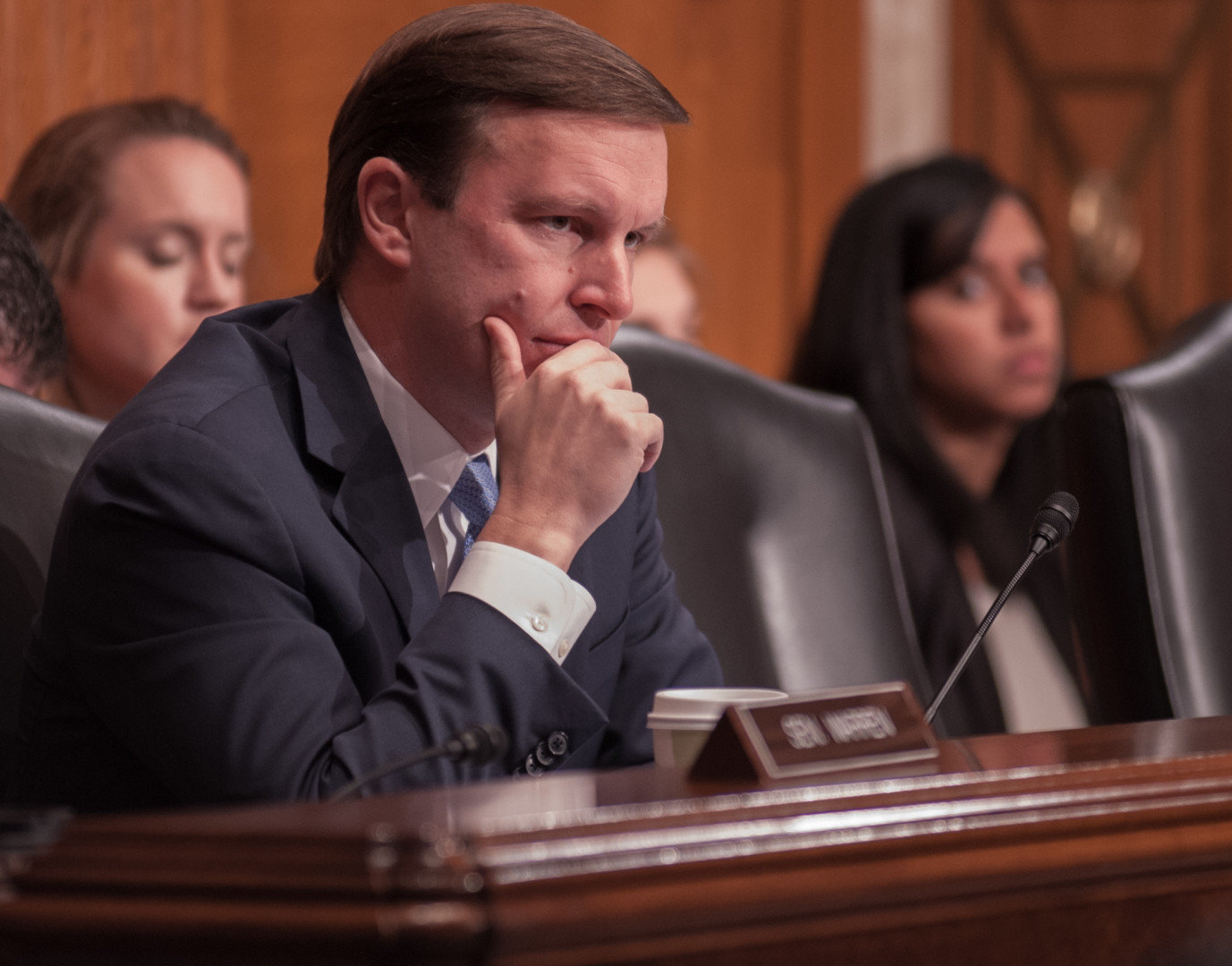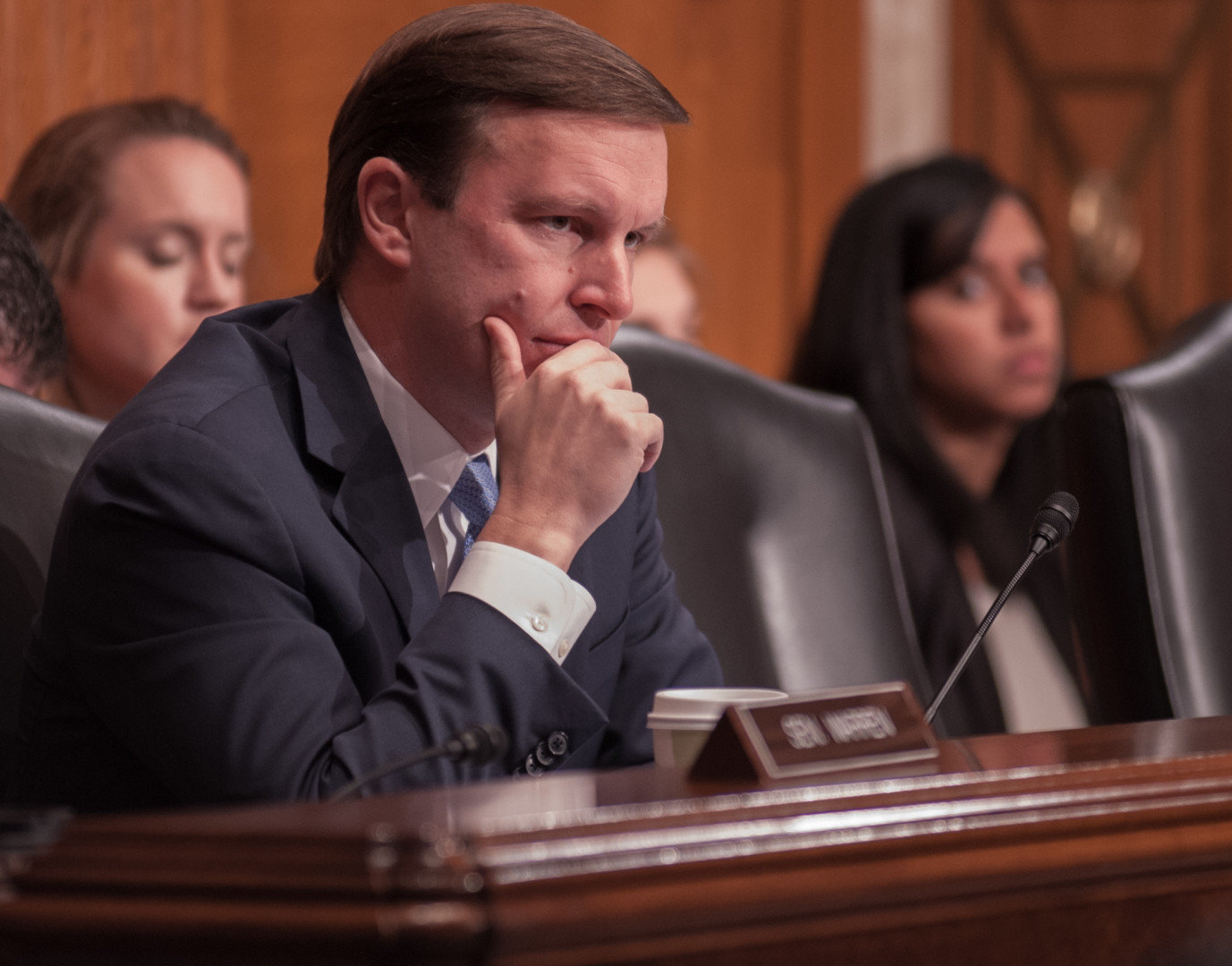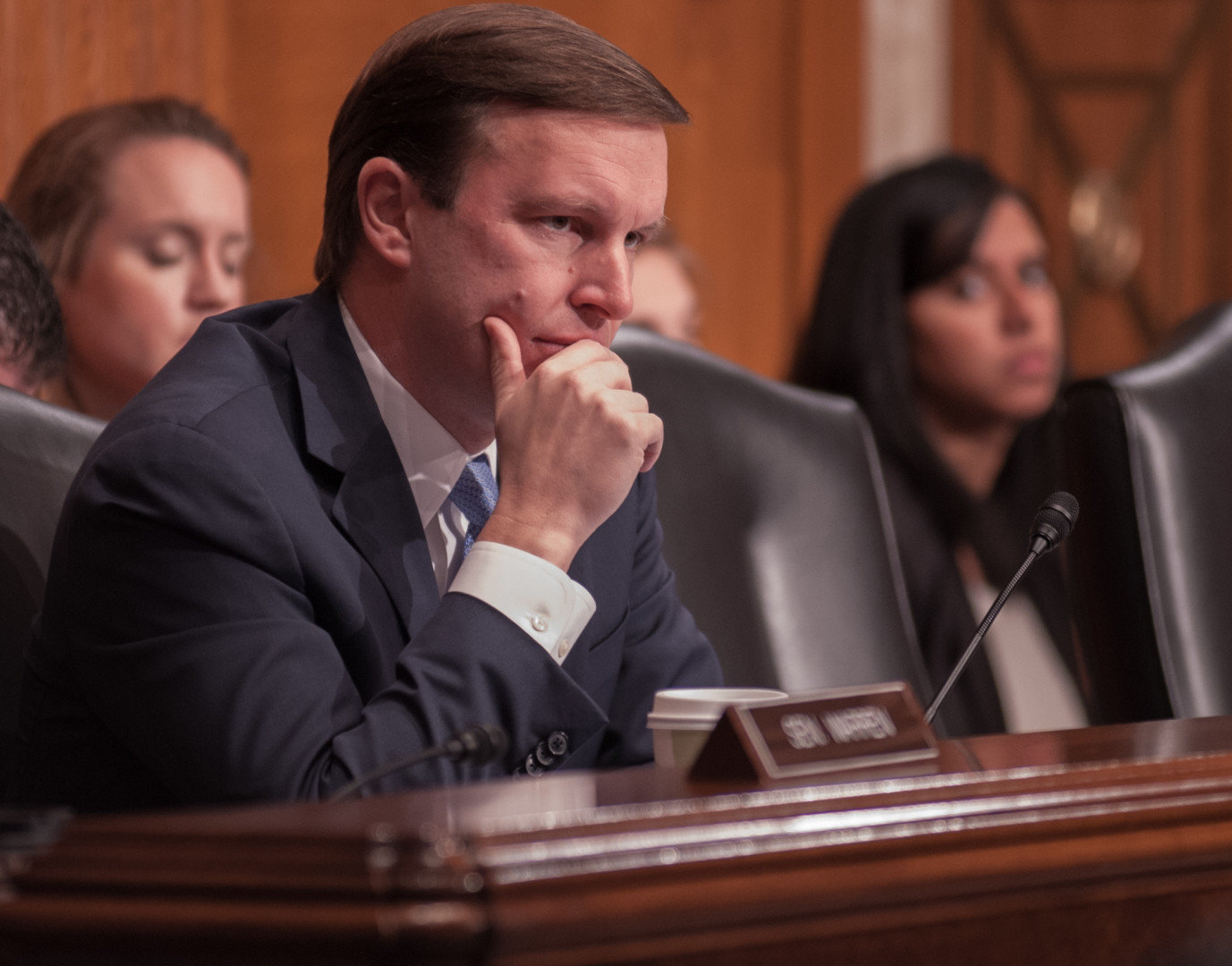 Members of the Senate Health, Education, Labor and Pensions Committee want mental health legislation ready for floor action at some point this year, but they don't have a more detailed timeline for when a committee vote on the legislation might happen. They need to decide what to vote on first.
Senators on the committee questioned experts about mental health, and offered hints as to what types of provisions they want included in a bill, at a hearing Wednesday. Among the main themes discussed were increasing access to mental health care in rural areas, addressing the provider shortage and reducing the stigma around mental health.
Chairman Lamar Alexander (R-Tenn.) and ranking Democrat Patty Murray of Washington want to use reauthorization of the Substance Abuse and Mental Health Services Administration as the primary vehicle for mental health bill, which the committee could then add to, said Sen. Bill Cassidy (R-La.).
Other provisions will likely include a mental health bill that was introduced by Cassidy and originally authored by Sens. Chris Murphy (D-Conn.) and Susan Collins (R-Maine) last year.
But that's only a start. For example, Alexander said at the hearing the committee should also consider the Health Insurance Portability and Accountability Act, more commonly known as HIPAA, and how it relates to mental health.
"Touching HIPAA is like touching an electric wire, but that's what we're paid to do sometimes. So as we look at our mental health legislation, we should consider that story and that circumstance, and given the way we work on this committee, perhaps we could work on that," Alexander said, referring to a story from one expert witness who told lawmakers how HIPAA laws had limited her ability to share information about a mental health patient in the emergency room with his family.
Congress could attempt to expand the country's mental health system, Sen. Sheldon Whitehouse (D-R.I.) said. "Is there not also the underlying problem that our infrastructure for mental health treatment was heavily built during a heavily stigmatized period when very few people came forward?" he said. "It was designed to address a fraction of the real mental health problem."
Wednesday's hearing was another step in the committee's ability to act. Cassidy said he felt "cautious optimism" that his bill could soon get a markup in the committee. "I think the question is how do we add ours to that which they are doing. So as you might guess, we are entering a series of meetings regarding that," Cassidy said.
The Cassidy-Murphy bill, S. 1945, touches on many of the issues that were raised at Wednesday's hearing, he added.
Murphy said in an interview that he was glad to see an emphasis from his colleagues on increasing the number of beds available for mental health patients and discussion about the Medicaid Institutions for Mental Diseases (IMD) exclusion that prevents state psychiatric hospitals from receiving federal Medicaid funds for its patients.
Progress on the bill is "moving fast," Murphy said, and the goal is to have legislation ready for floor action whenever a time slot opens up. (Senators often receive little warning about such things.)
"This is one of our opportunities in 2016 to be able to move something substantive, something bipartisan, something that makes a difference on the floor of the Senate," Murphy said in the hearing.
Mental health is one of the few areas that may see movement during the election year. The Senate Judiciary Committee is also working on a mental health bill that primarily focuses on the the criminal justice system. The committee will hold a hearing on it next week. There has been talk of eventually merging the two bills, although Democrats are already saying that would kill the effort. The Senate Finance Committee could also have a role to play, Cassidy said.
On the House side, Rep. Tim Murphy (R-Pa.) has introduced a mental health bill that has bipartisan support.  President Obama has shown interest in addressing mental health, too. He asked Congress to allocate $500 million for mental health when he announced an executive action on gun background checks earlier this month.
For now, though, the committee is focused on the issues strictly within its jurisdiction, Alexander said.
"At the same time, we're working with the Finance, Judiciary committees and with Senator [Patty] Murray's and Senator [Roy] Blunt's appropriations subcommittee, so we'll be ready to deal with this issue," Alexander said. "We have some very good work being done."