Senate to Vote on Energy Bill, Controversial Coal Amendments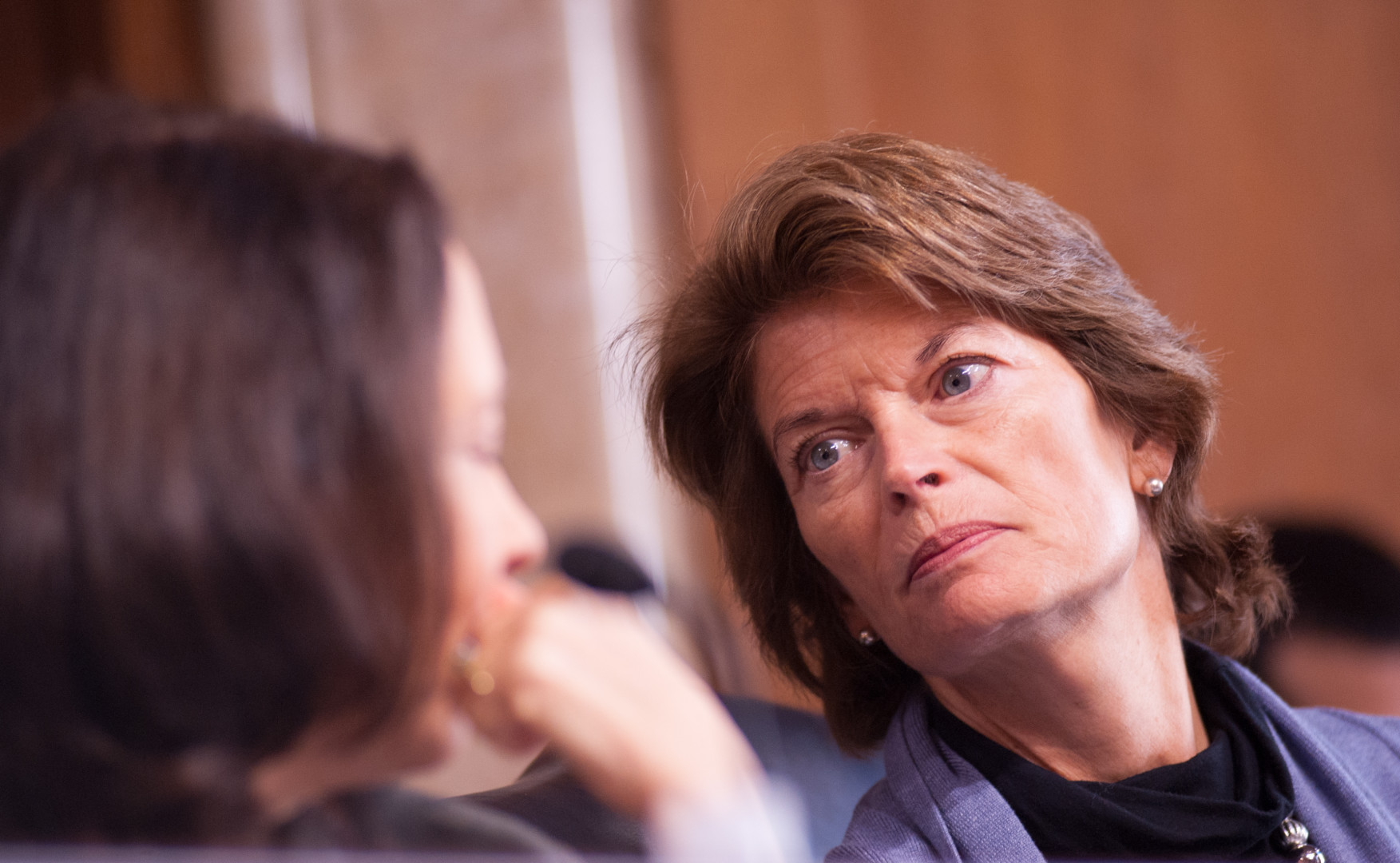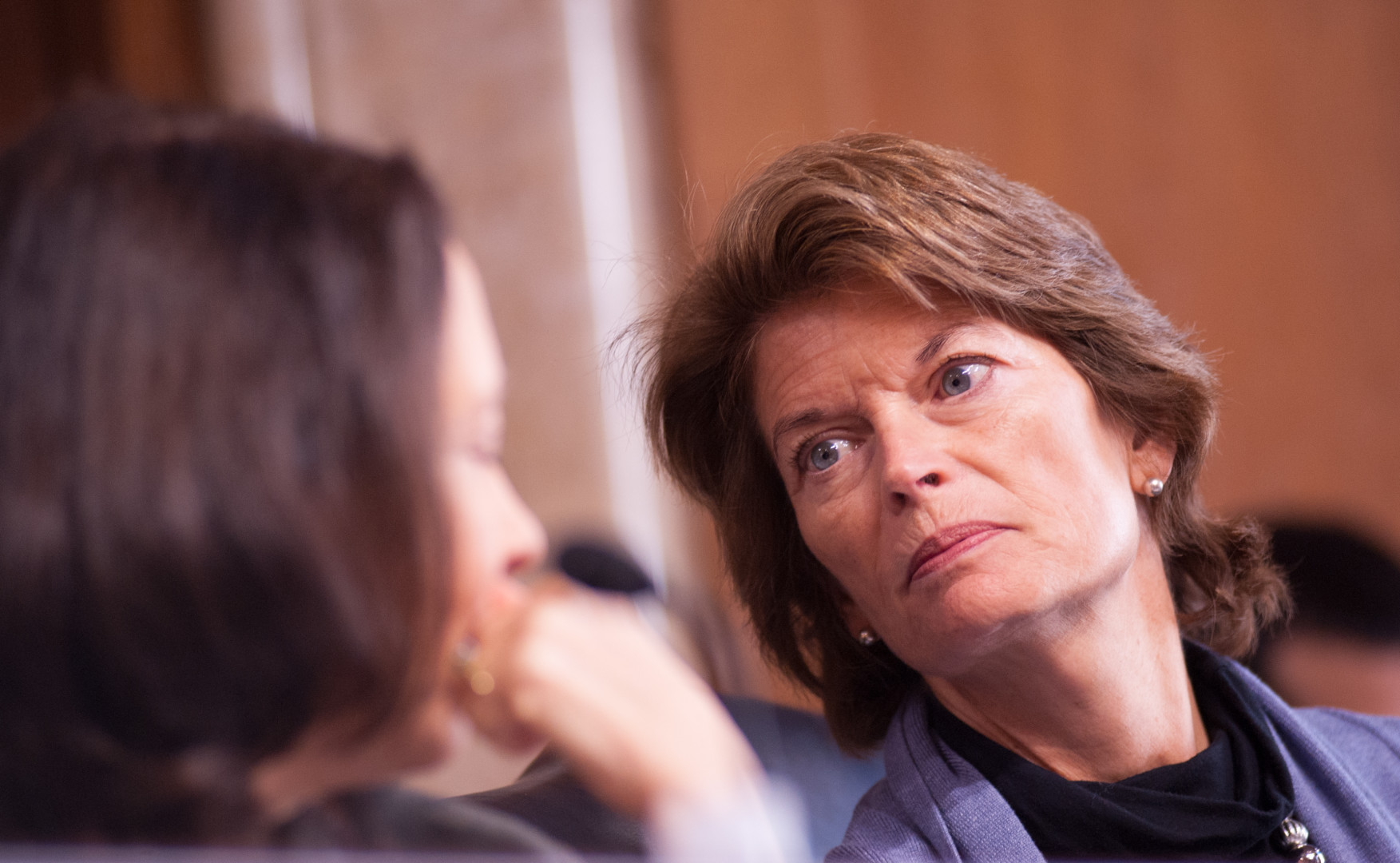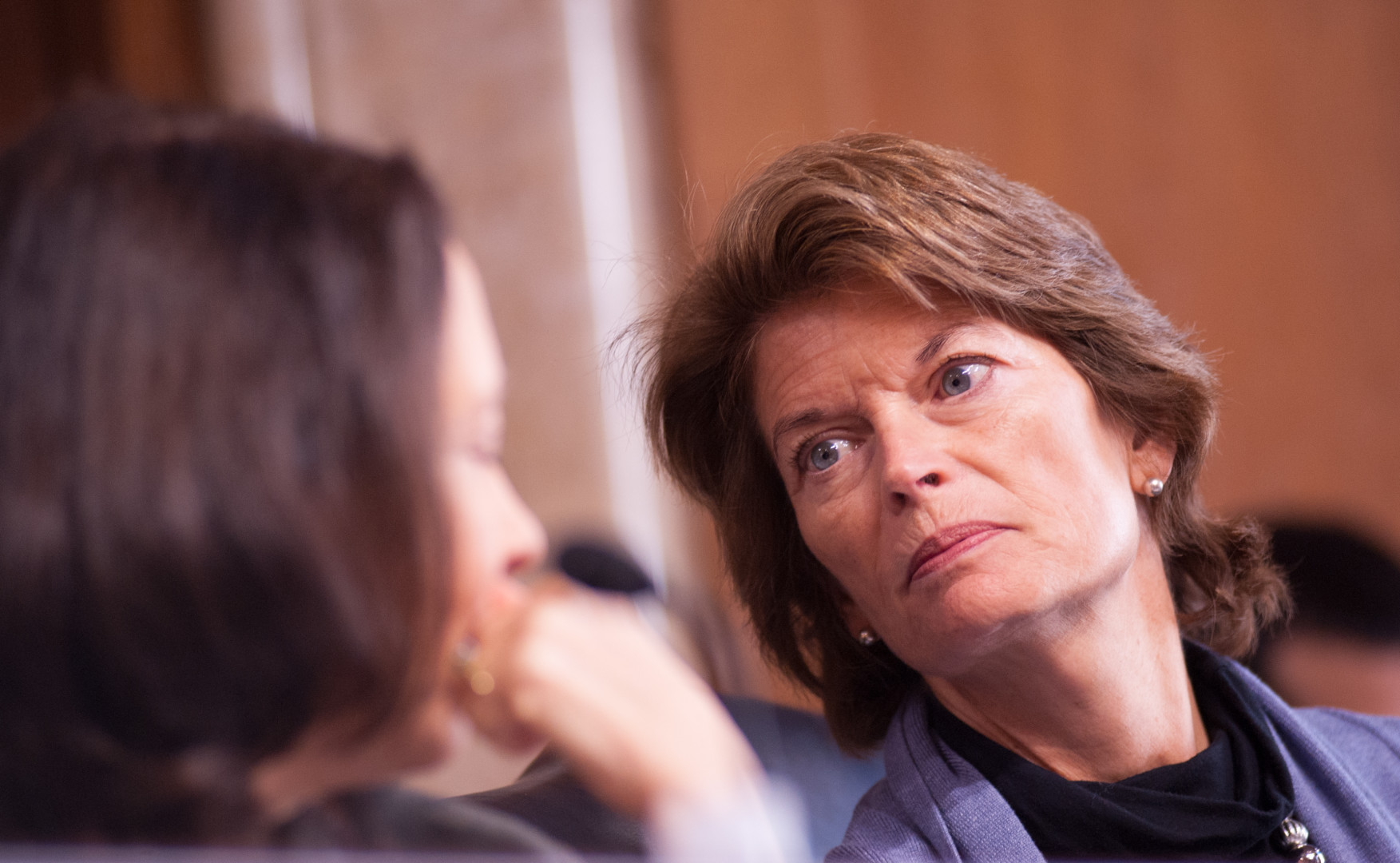 The Senate will take up a wide-ranging energy bill next week, and the floor debate will likely include amendments to push back on the Obama administration's moratorium on coal leases on federal land.
Senate Majority Leader Mitch McConnell said Wednesday the energy bill will be next on the floor agenda. The bill probably won't get its first vote until Monday, said Senate Energy and Natural Resources Committee Chairwoman Lisa Murkowski (R-Alaska).
The energy bill, S. 2012, is the product of a year's worth of committee work. It would expand liquefied natural gas exports, a slightly dicey provision for some Democrats, and update a number of energy production and efficiency policies that haven't been touched since a major energy bill passed in 2007. The measure passed the Energy Committee 18-4 in July.
Poison-pill amendments are the biggest obstacles foreseen by the two committee leaders — Murkowski and ranking Democrat Maria Cantwell of Washington — in managing the Senate floor debate.
Sen. John Barrasso (R-Wy.) is calling for amendments to block the Department of the Interior's three-year freeze on new coal mine leases on federal lands, which the department announced Friday.
"This energy bill would be an opportunity to speak out with amendments specifically related to the president's most recent actions," Barrasso said Wednesday. He later added that he is "in the process" of working on amendments with other senators.
Refocusing the bill on Interior's controversial announcement could shake up what had been a bipartisan, carefully negotiated bill. When last year's omnibus spending bill passed with two contentious energy issues — a repeal of the ban on crude oil exports and extensions of renewable-energy tax credits — Murkowski and Cantwell were delighted because that left their energy bill mostly in the clear, amendment-wise.
Murkowski said she couldn't say if a coal amendment would erode the bill's support, and that she would talk to Cantwell about it this week. "I think you've got to define what the amendment might look like," she said. "And given the announcement last week on the moratorium, I would fully expect that we're going to see an amendment. Maybe there will be multiple amendments. I have no idea. I don't think anybody does at this point."
In an election year, the sprawling energy bill covering lots of bases runs the risk of politically motivated amendments that would knock it off its bipartisan track. Barrasso's may represent one of those, although he argued that infusing the debate with a controversial topic wouldn't necessarily erode its support among Democrats.
"There's bipartisan support for the bill. And there's bipartisan opposition to what the president has done with regard to coal," Barrasso said.
But even as he touted the bill's support, Barrasso sold the amendment as a way of sending a political message to President Obama, who promised in his State of the Union address last week to "change the way we manage our oil and coal resources, so that they better reflect the costs they impose on taxpayers and our planet."
"When you take a look at energy in rural America, that's why so many people feel that the president has contempt for the rural lifestyle and the lives and the livelihood of the people who live there and work there," Barrasso said.
Barrasso said the volatility of worldwide energy markets, especially low oil prices that have weighed down on the stock market, makes it all the more important to ramp-up energy production in the United States. He praised the energy bill for increasing the amount of liquefied natural gas that the country can export.
Republicans don't want to the bill to fail, even if they want some partisan amendments. Barasso described it more broadly as one that "focuses on energy supply and infrastructure." The bill, Barrasso said, "talks about a number of things at a time when the president has actually had an assault on American energy."