Senators Ponder Options for Piecing Together Big Medical Bill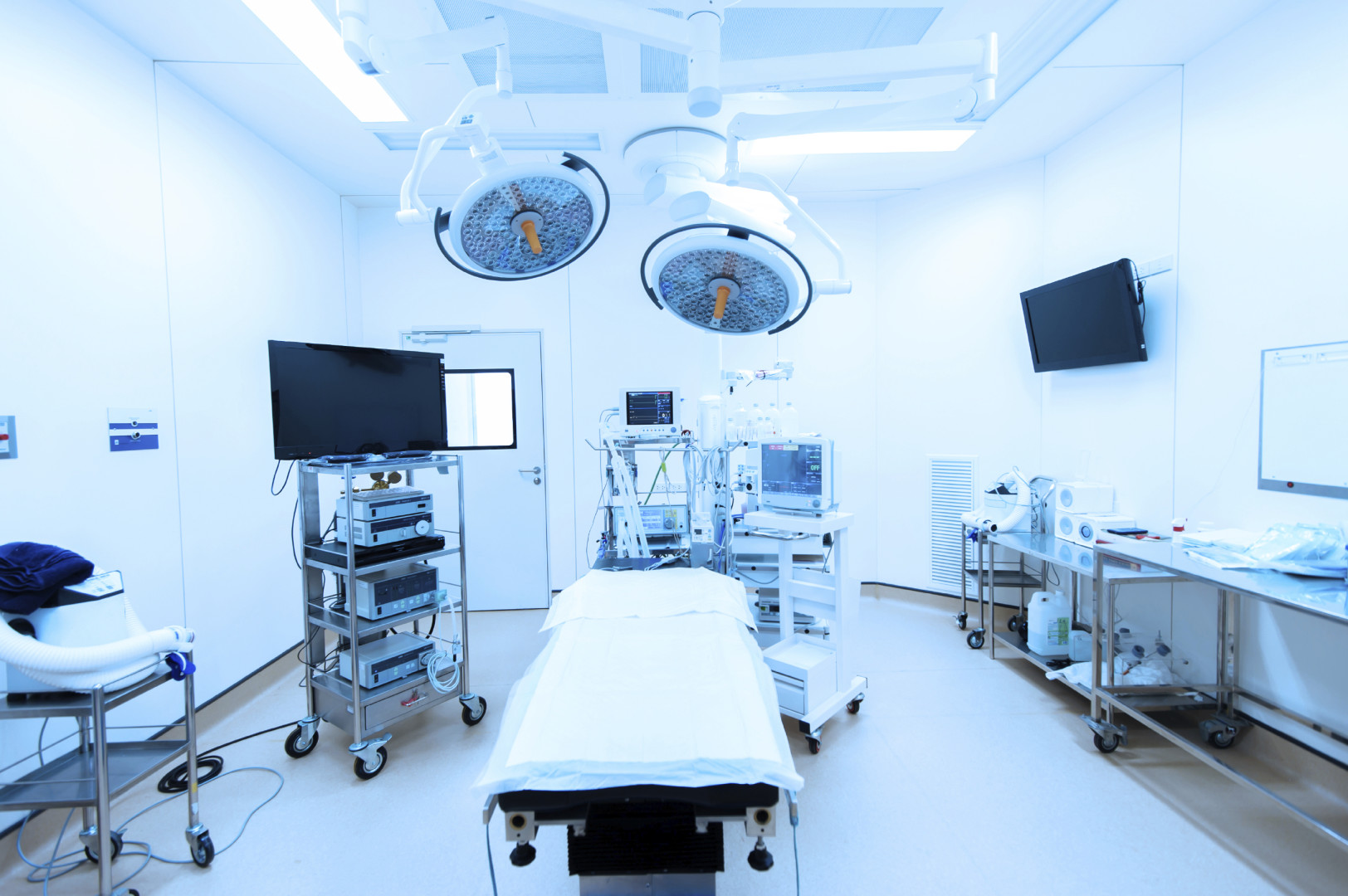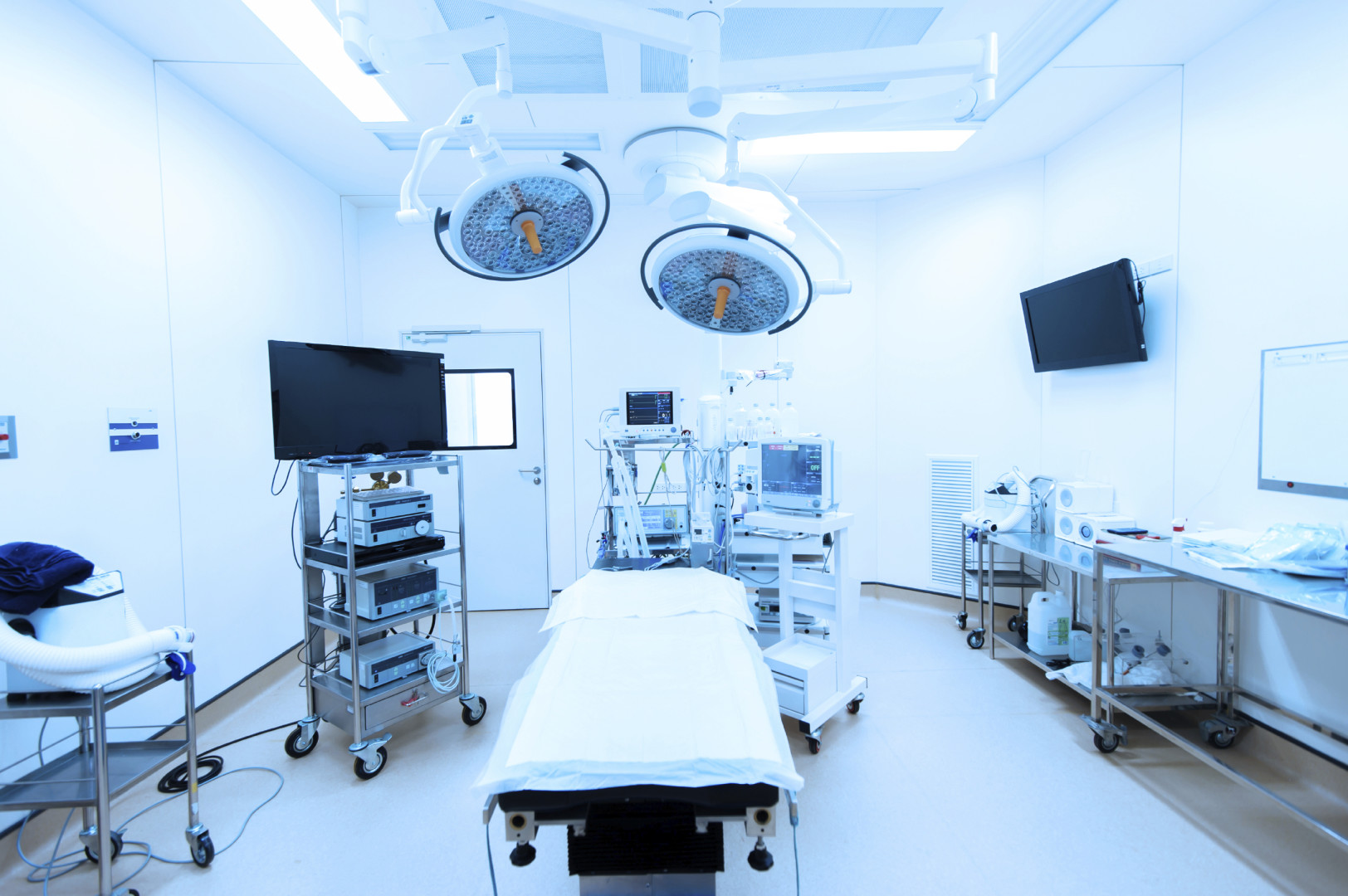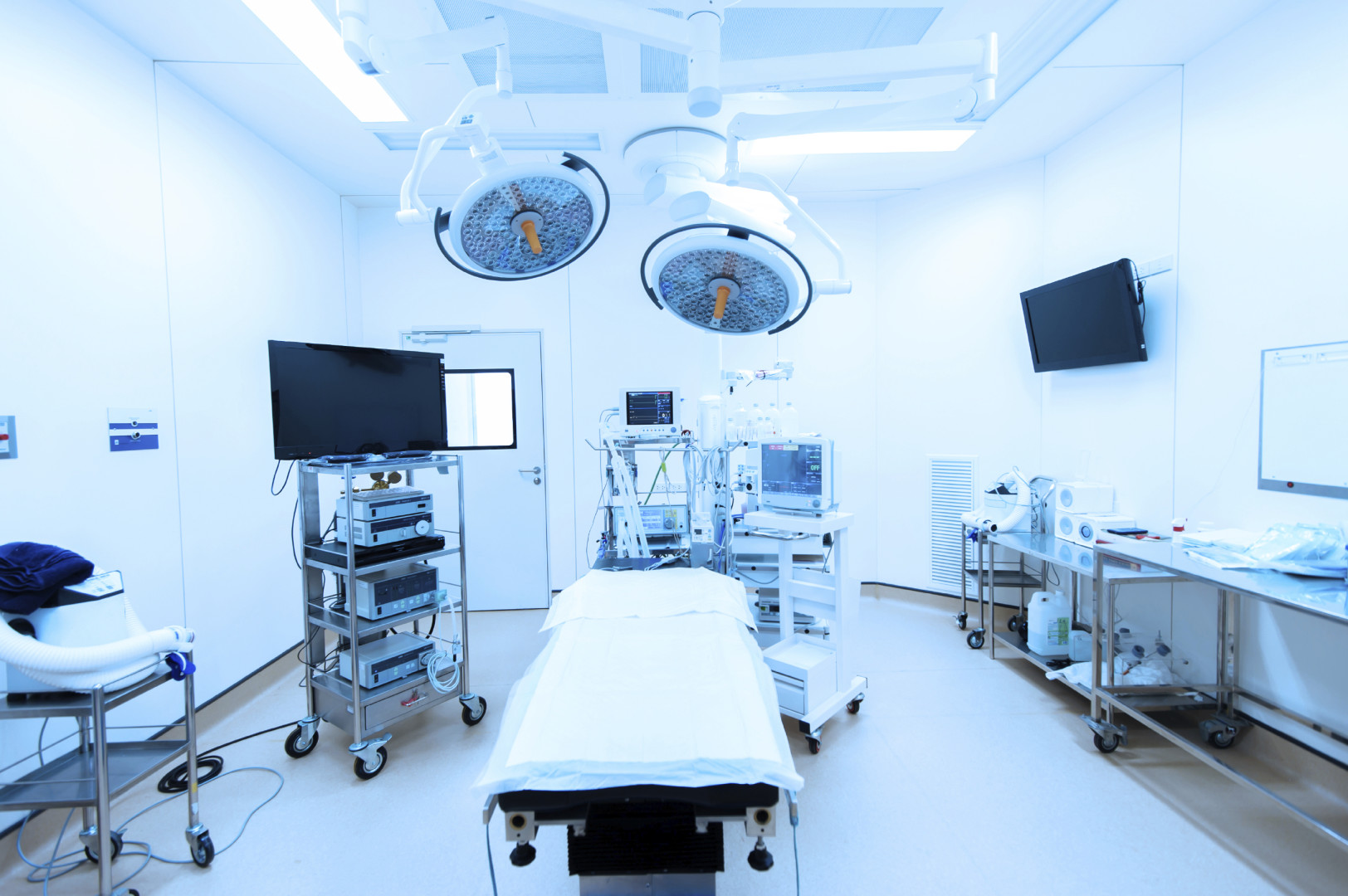 A day after the lead Senate health committee announced that it was giving up on drafting a broad medical bill, members and staffers suggested that comprehensive legislation is still a possibility. It just won't start out that way.
There are several ways Congress could send a broad bill to the president's desk that speeds development and approval of medical treatments. The House's robust 21st Century Cures Act provides a workable vehicle for a conference committee with the Senate, if the smaller chamber can cobble together enough smaller bills to negotiate with House members.
For now, partisan disagreement on a few major subject areas — namely drug prices and funding — has led Senate Health, Education, Labor and Pensions Committee Chairman Lamar Alexander (R-Tenn.) to take a piecemeal approach.
On Tuesday, the committee announced plans for three different markups, with multiple bipartisan bills to be considered at each. According to ranking member Patty Murray (D-Wash.), Democrats have only agreed to the first markup.
These markups will provide the bones of a broad medical bill. "Taken altogether, we may have the potential for a bill that has three-dozen sections to it. And they're major sections," Alexander told Morning Consult. "My hope is that that will be the companion to 21st Century [Cures bill]. The president's Precision Medicine Initiative, and his call for a cancer 'moonshot,' would be a part of that too, so then we'd have both houses of Congress and the president aligned to get something done this year. This markup schedule should be encouraging to those who hope we have a 21st Century Cures law in 2016."
House lawmakers see the committee's plan as a big boost to movement on their legislation after months of delay. Energy and Commerce Committee Chairman Fred Upton (R-Mich.) released a joint statement Tuesday with Rep. Diana DeGette (D-Colo.) saying the Senate game plan is "the latest positive milestone" in the medical innovation effort.
Absent a comprehensive bill in committee, the Senate would have a few options in handling the smaller bills that make it out of HELP. They could all be patched together into a broader package before a floor vote. The upper chamber could also try to pass as many of the noncontroversial bills as they can through unanimous consent or a limited amendment process. Those individual bills could be combined into a large enough package — without some controversial provisions — to go to conference with the House. More changes could be made in conference.
None of this is easy. The disagreements that kept Alexander and Murray from striking a broader deal now aren't going away. None of the bills scheduled for committee consideration address drug prices, a Murray priority, nor do they give additional funding to the National Institutes of Health or the Food and Drug Administration.
"It shouldn't come as a surprise that Democrats want to see progress on issues like prescription drug costs and medical research that matter to so many families," a Democratic aide said. Throughout negotiations, Murray has "made clear that mandatory NIH funding, drug prices, and FDA investments" are major priorities.
Democrats have strongly advocated for legislation to help control rapidly rising prescription drug costs, but Republicans are wary of market restrictions they say may be ineffective.
"Republicans believe in the free market, and we have yet to see any proposals offered by Democrats that are actually responsive to the problems that have been highlighted or that are tolerable," said a senior Senate GOP aide.
Here's another divisive issue: Democrats don't want to allow off-label communication between drugmakers and doctors, saying such conversations would compromise patient safety. Republicans and pharmaceutical companies support that policy, saying it allows health care providers to learn about new drug uses that are not included on a drug's label.
NIH funding is even more problematic. The House's Cures bill, passed on a 344-77 vote last summer, would give NIH $1.75 billion annually for five years. The FDA would receive an additional $110 million annually over the same period of time.
Even without Cures, the NIH received an additional $2 billion in the most recent omnibus spending bill. But many lawmakers, including many Republicans, would still like to see additional funding for NIH.
The FDA is a different story. The Senate GOP aide said additional FDA funding is "completely unnecessary."
The Cures bill was offset when it passed the House, but since then, several of its pay-fors were used in a transportation bill, making them now unavailable. The HELP Committee does not have the resources or jurisdiction to find new revenue raisers, the GOP aide said. That offers lawmakers an incentive to put together the broader package outside of the committee. "We will need to look outside of our committee. We only have limited resources, like the public health prevention fund, pensions, pell grants and student loans," the aide said.
There's also disagreement among Republicans about whether funding for NIH should be discretionary or mandatory. The Cures bill's NIH money is mandatory, which irked deficit hawks and caused most of the votes against it to come from Republicans. Senate Republicans are leaning toward discretionary funding, which would require annual appropriations approval.
"An NIH innovation fund paid for by mandatory money doesn't currently have a whole lot of Republican support," the GOP aide said.
But that's a debate for down the road. Alexander said decisions about how to pay for an NIH fund should come later. "I think we need a National Institutes of Health innovation fund that would focus on precision medicine, the cancer moonshot, other areas of research that need a jumpstart," he said. "Once we decide whether we need that or not, then we can figure out the right way to fund it."
Sen. Richard Burr (R-N.C.), who has taken a lead role on the medical bill, thinks additional NIH funding should be discretionary, even though the House bill treats the money differently. "I wouldn't take it for granted, we're not going to do Cures or some version of Cures in addition to everything we've announced we're doing," Burr said.
Rank-and-file committee members are hopeful that a comprehensive bill will pass one way or another. "We're already seeing the door close on things that will move in this session of Congress," said Sen. Tammy Baldwin (D-Wis.). "So if getting a few bills across the finish line sort of greases the skids, great. I hope that's what happens."