CMS to Issue Guidance to Help Remaining Co-Ops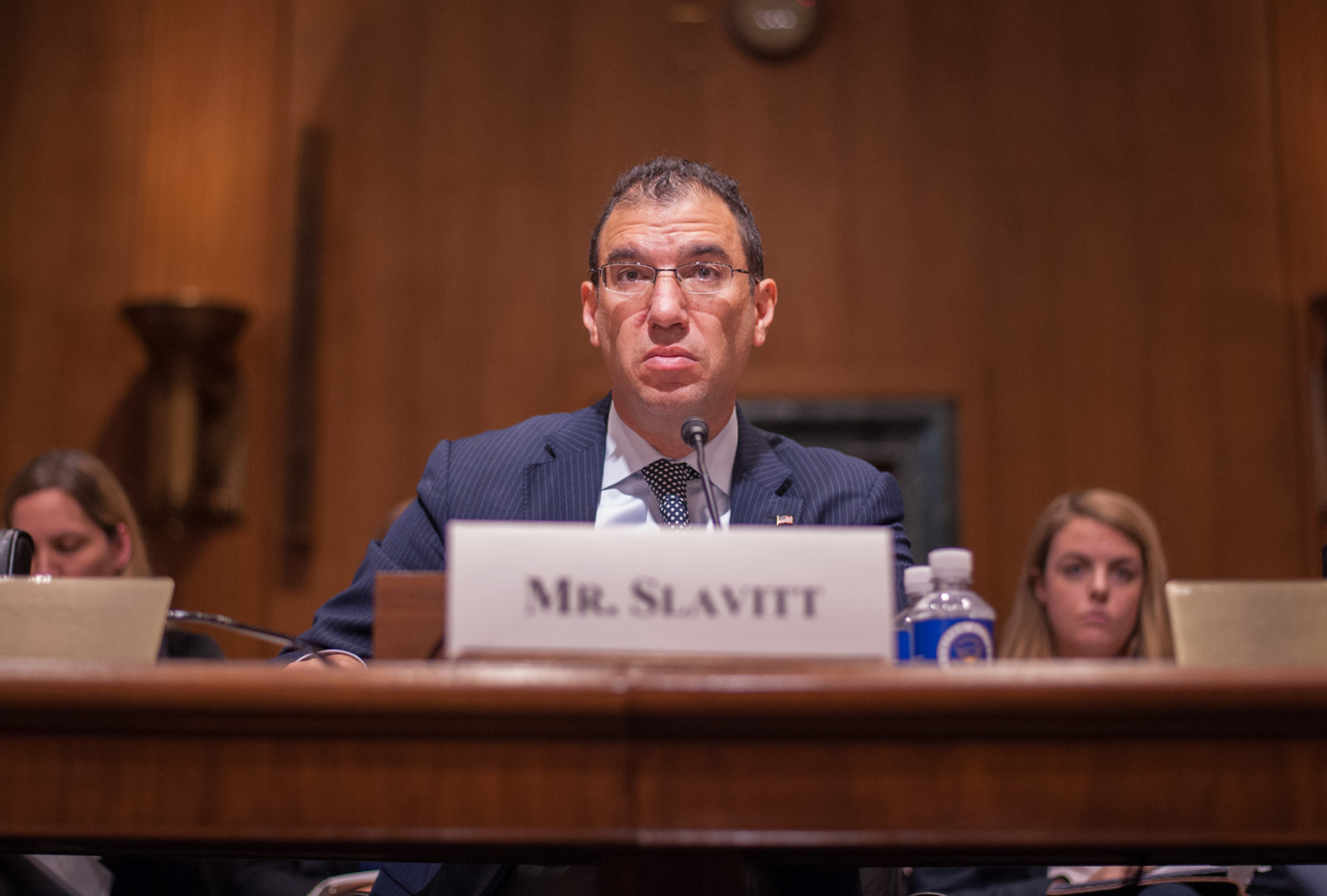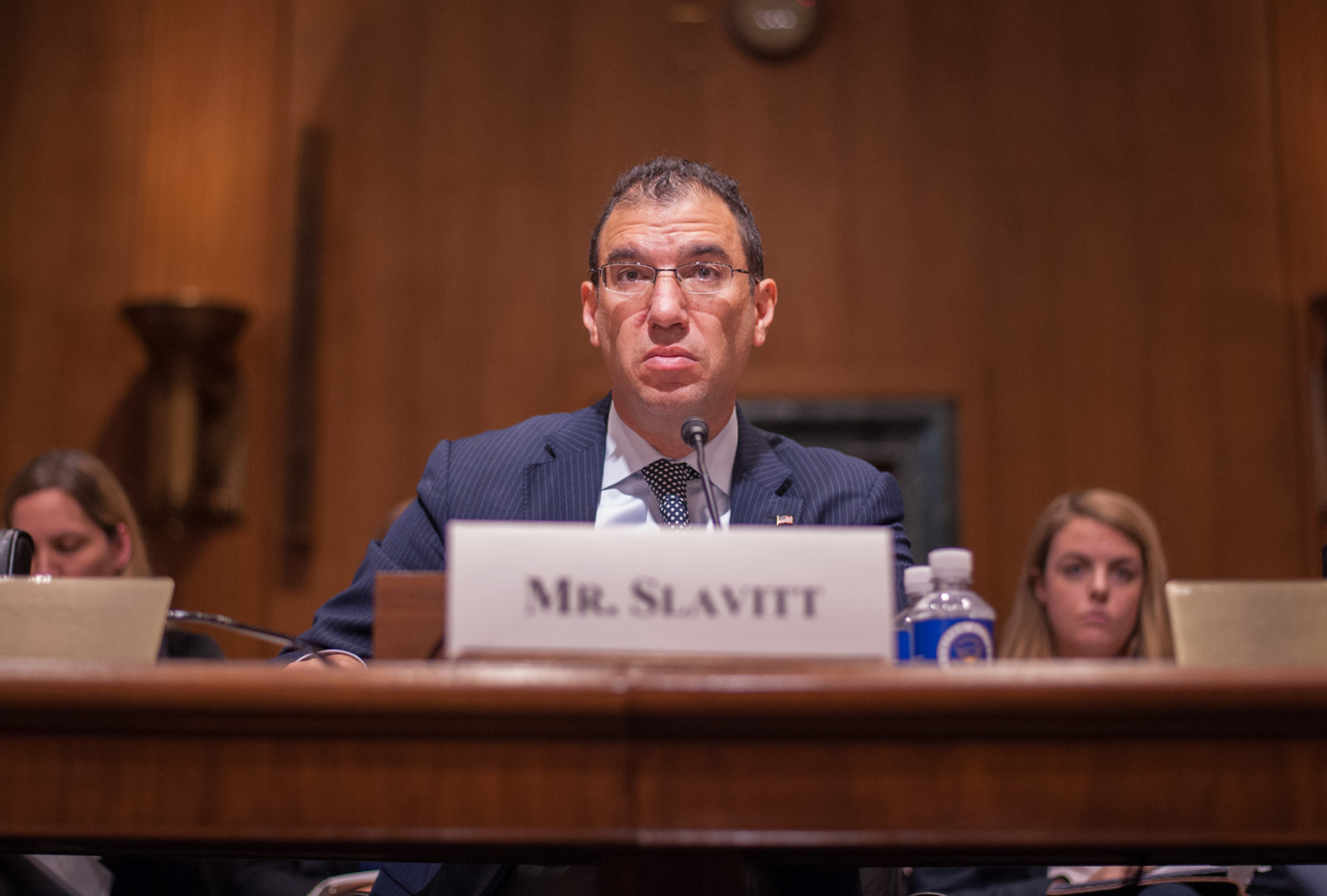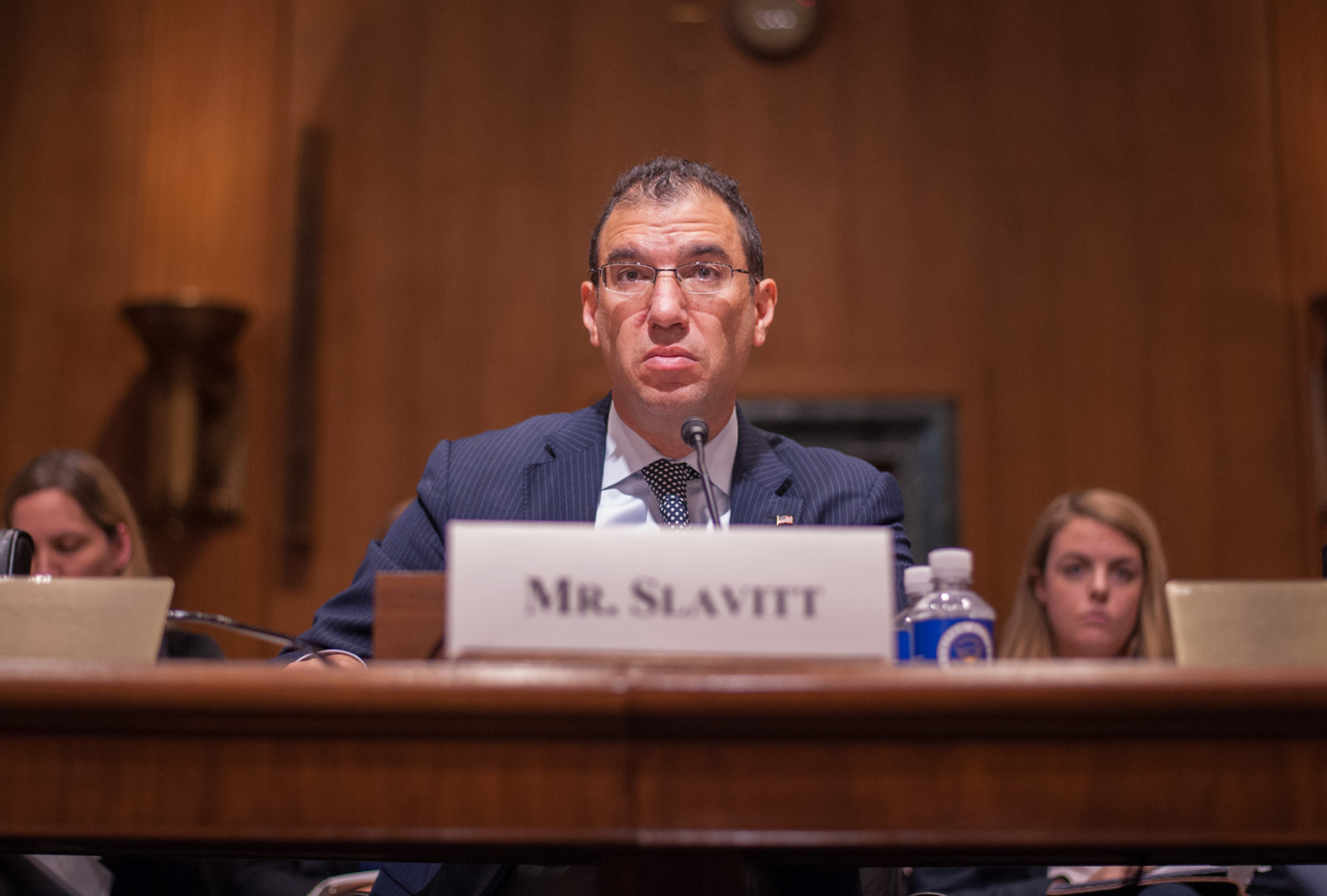 The Centers for Medicare and Medicaid Services will try to make it easier for the remaining co-ops created under the Affordable Care Act to be competitive in the marketplace, CMS Acting Director Andy Slavitt told lawmakers on Thursday.
Meanwhile, CMS and the Justice Department are working to figure out how much of the taxpayer money funneled to the failed co-ops can be recovered.
The agency will soon release guidelines for what steps co-ops can take to partner with investors and attract outside capital or merger partners, Slavitt said at a Senate Finance Committee hearing.
"The single biggest factor in the future success of the co-ops will come from the actions of the companies themselves," Slavitt said. "As small companies, they need to rapidly mature the fundamentals of their operations — in particular, their financial systems, which are vital to the ability of any insurance company to predict, manage, and control costs."
The 2010 Affordable Care Act authorized the creation of 23 co-ops, nonprofit health insurers run by states and subsidized by the federal government, but a dozen of them had closed by the end of last year. Several congressional committees, including the Finance Committee, are investigating what caused the co-ops to fail.
Slavitt said the remaining co-ops have "every opportunity" to be successful this year, and states are confident that they'll remain open into 2017. "The states, which are the ultimate regulatory authority, with our support, believe that these co-ops have the wherewithal to make it through the year, and I think they're taking actions to support that," he said.
Some GOP lawmakers criticized CMS's oversight of the co-ops. "By any objective accounts, CMS has failed in overseeing the co-op program," Sen. Chuck Grassley (R-Iowa) said. "I think you could see that we have good reason to be concerned about CMS's oversight role. And I know a lot of this went on before you were there, obviously, but the warning signs were there."
There is also concern about whether doctors who treated patients who were insured by a failed co-op would be paid. Some states have guaranteed funds to cover reimbursements, but states like New York, where the Health Republic co-op closed, are working to figure out a way to pay doctors on their own, Slavitt told reporters after the hearing.
Sen. Rob Portman (R-Ohio) said that a co-op serving Ohio residents started slowly, but other co-ops had "terrible management."
"As I look at it, it's a program failure," Portman said. "It's a waste of $1.2 billion now in taxpayer money. I heard you say earlier, 'We thought some of that money might be recouped.' I would make the point, mind you, that none of it's going to be recouped."
Slavitt told reporters it's "too early" to tell how much would be recovered from the roughly $1.2 billion given to the failed co-ops. "Right now, we're still in the period where providers are still submitting claims, so there's a lot that has to settle," he said. "And then the Department of Justice is working with us, taking the lead on that."
During the hearing, Slavitt told Chairman Orrin Hatch (R-Utah) that the agency has a "fiduciary responsibility" to use any tools necessary to re-collect the taxpayer money. Some audit and legal actions would be appropriate in some cases, he said, outlining ways the agency could collect the money.
Slavitt declined to name which co-ops the two agencies might take legal action against. "It would not be smart to do that," he said. "Thank you for asking, though."