Democrats Rally for CDC Research on Gun Violence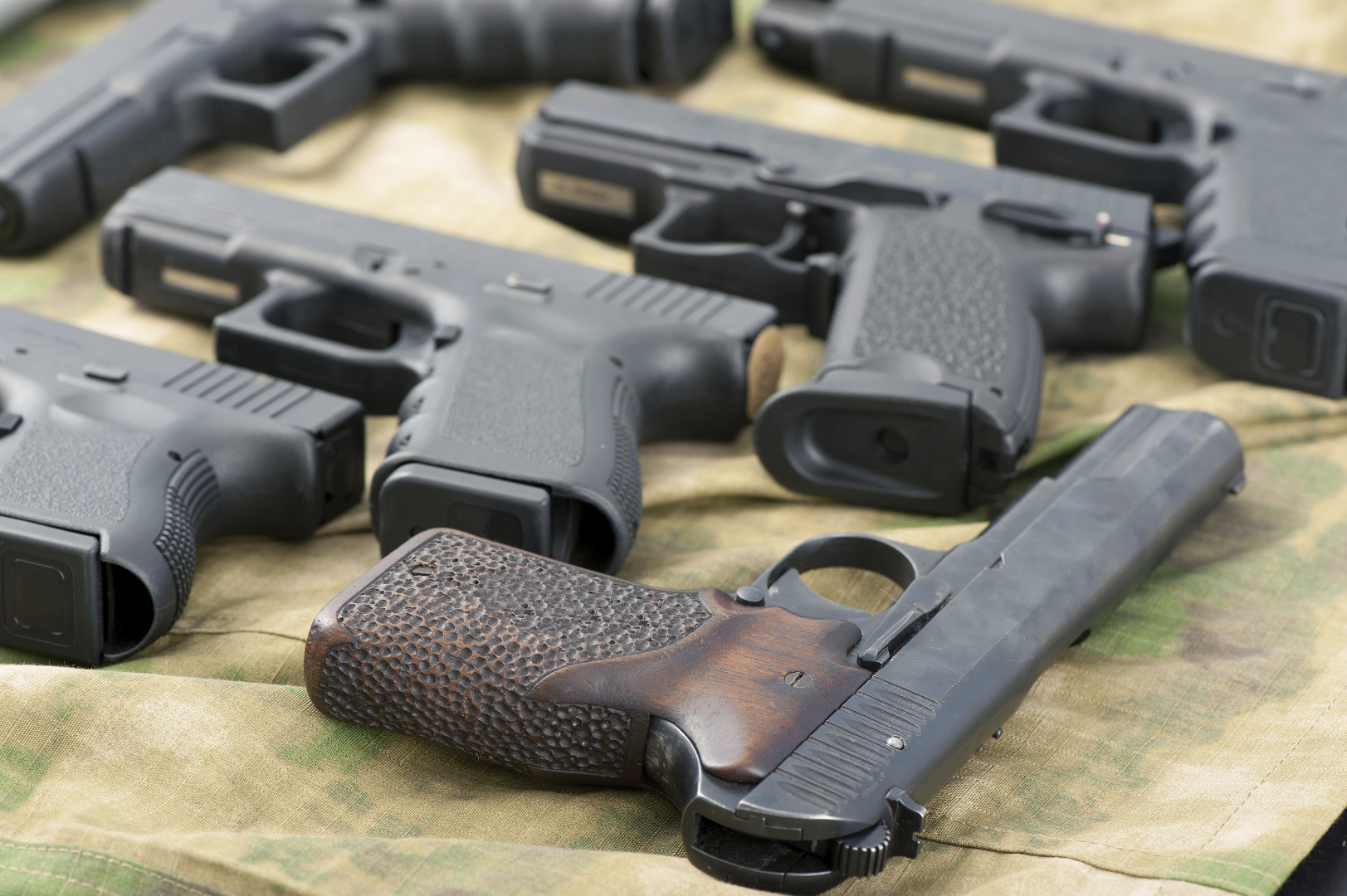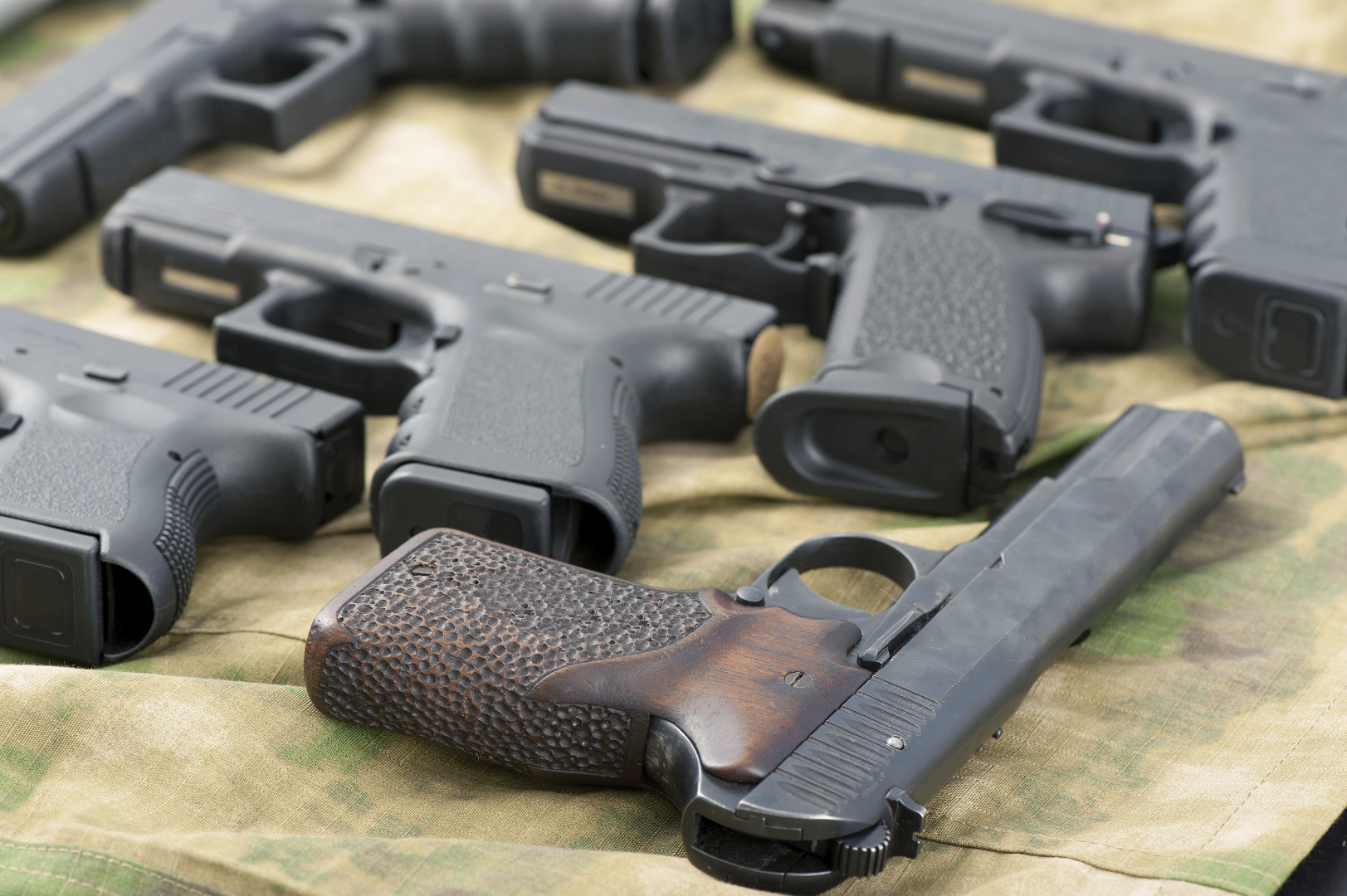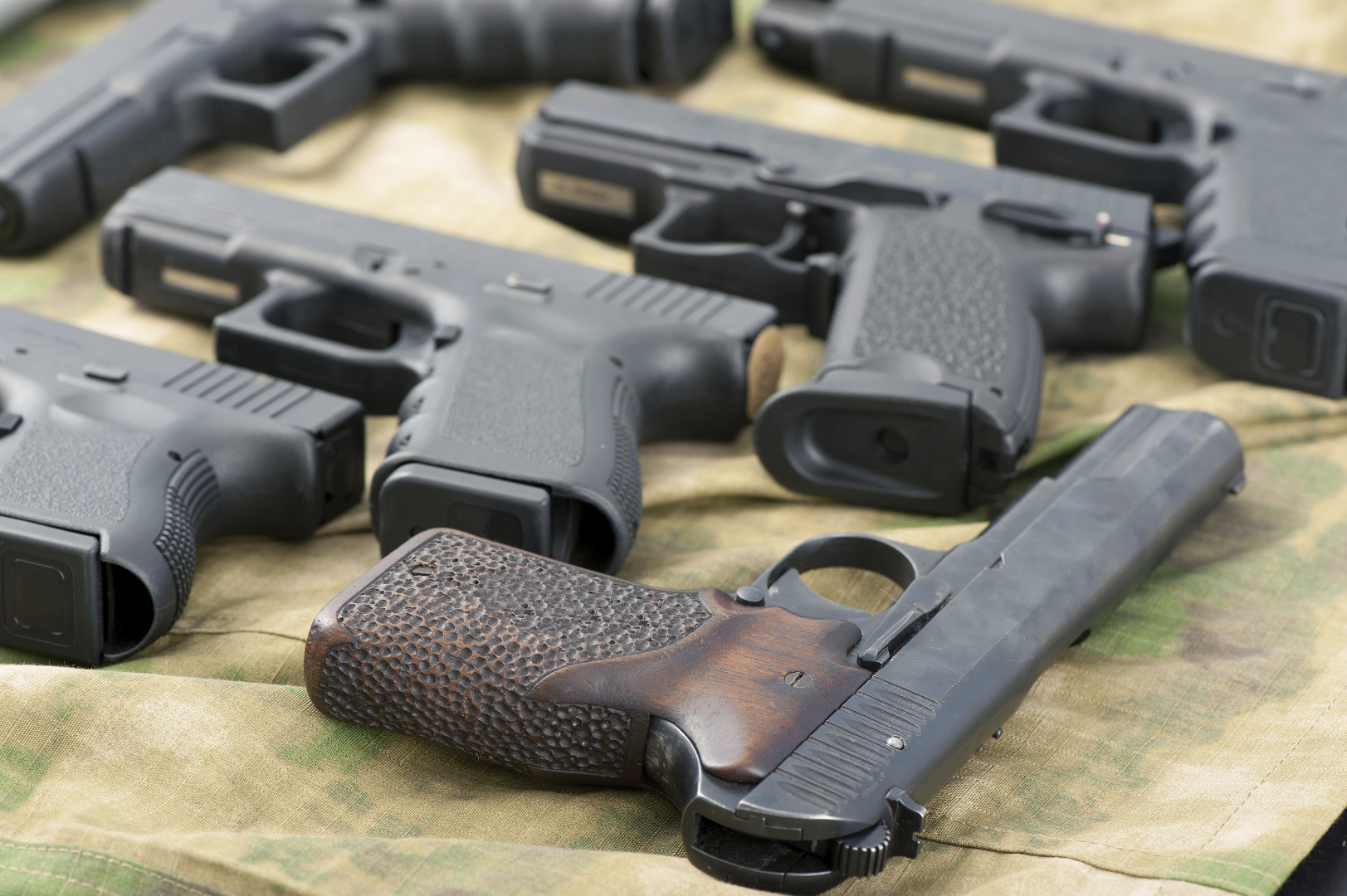 Sen. Ed Markey is championing what he sees as two separate public health crises: gun violence and opioid abuse. The latter receives a good deal of attention from both parties, but the other falls squarely into a larger debate that is bitterly partisan.
The difference between how the two issues are handled can be measured in dollars. The Centers for Disease Control and Prevention received $70 million in the 2016 spending bill for an opioid drug overdose prevention program.
But since 1996, the CDC has been banned from using federal funds to research gun violence. The gun research language was inserted into the annual appropriations bill that funds CDC to prevent it from advocating for gun control. The provision stuck, and it has ended up effectively banning any research at all. Its proponents, including the National Rifle Association, say the CDC focused only on the societal risks of guns before the ban was in place, ignoring potential benefits to society.
The death toll of gun violence and opioid addiction is startling. In 2014, more than 47,000 people died of drug overdoses. Of those, almost 19,000 were related to prescription pain relievers, and another 10,500 were related to heroin. In the same year, 33,600 people died from firearms. Democrats think the firearm death epidemic should be studied just like drug abuse.
"Let us be loud and clear. The gun violence which is plaguing our nation is a public health crisis," the Massachusetts Democrat said at a press conference Thursday. "We must ask ourselves, why is it happening and what can we do to stop it? When disease and illness bring widespread death, doctors and scientists and public health researchers study the causes so they find the solution, and the government invests in those efforts."
Democratic Sens. Chuck Schumer of New York, Richard Blumenthal and Chris Murphy of Connecticut, Ben Cardin of Maryland and Ron Wyden of Oregon joined Markey at the press conference to call attention to the issue. The Democrats noted the lack of money for gun death research compared to other public health problems that receive research funding, including diabetes (receiving $170 million a year from the CDC), asthma ($29 million) and the flu ($187 million).
Several legislative issues addressing the opioid epidemic have bipartisan support, and presidential contenders from both sides of the aisle have taken up the subject as a campaign issue.
Markey said both need more attention. "Neither one of them has been addressed at a level that matches the magnitude of the problem," he said. "They're growing, and we have to finally turn the attention of the Senate, of the Congress, to these epidemics so we can put in place the preventative policies that make it possible for us to be successful."
Markey has introduced the Safe Prescribing of Controlled Substances Act, which would require prescribers of opioid pain medications and other controlled substances to undergo mandatory training on safe-prescribing practices and the identification of possible substance-use disorders. He also sponsors the Treatment and Recovery Investment Act to increase funding for states so they can better assist individuals with substance use disorders.
Markey clearly sees opioid addiction and gun violence through the same lens. His guest to the State of the Union address was John Rosenthal, a five-star general who has co-founded separate organizations to combat both problems.
The Democratic protest over the lack of research on gun violence isn't new. Last year, House Minority Leader Nancy Pelosi demanded that the 20-year-old appropriations rider preventing spending on gun research be taken out of the 2016  spending bill. She later backed down. The rider's original author, former Rep. Jay Dickey (R-Ark.), has since publicly said banning all research on gun violence was not his intent.