Liz Cheney Campaign Coming Soon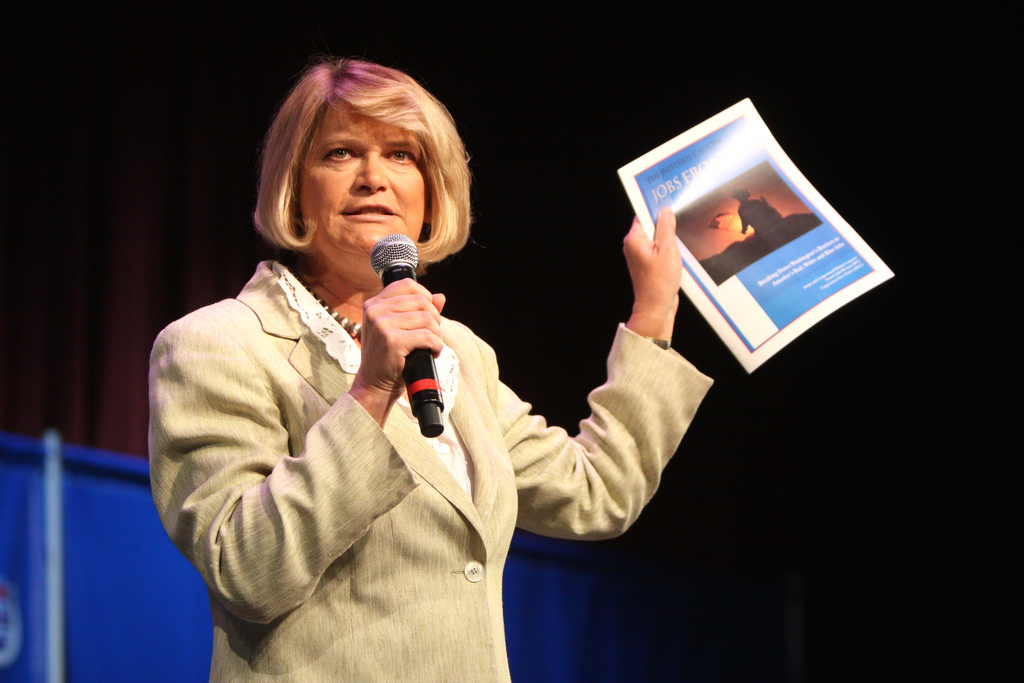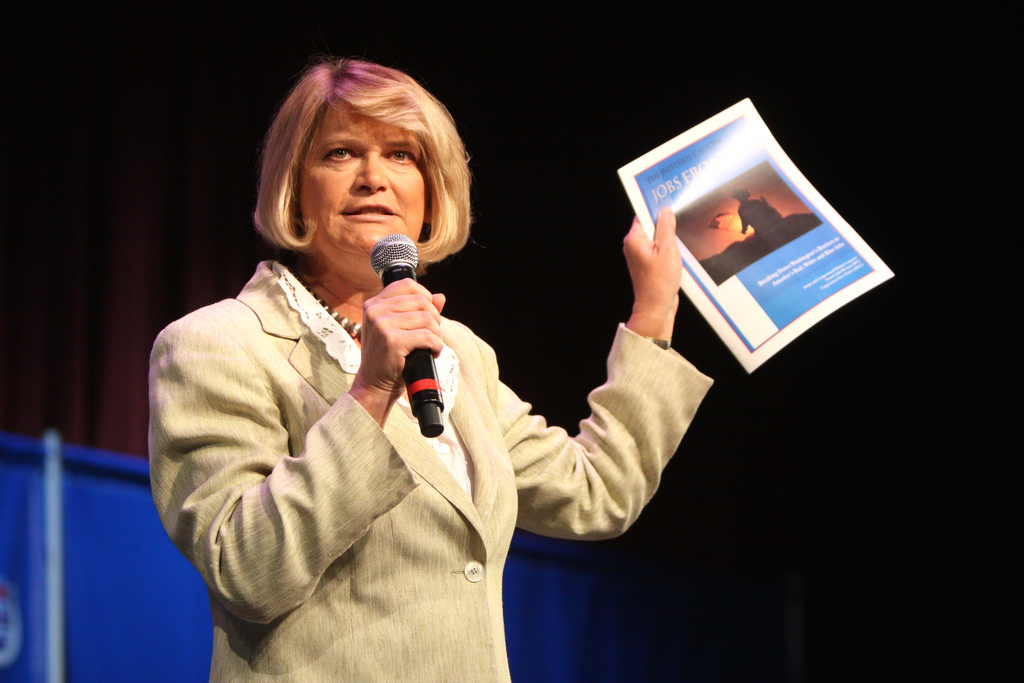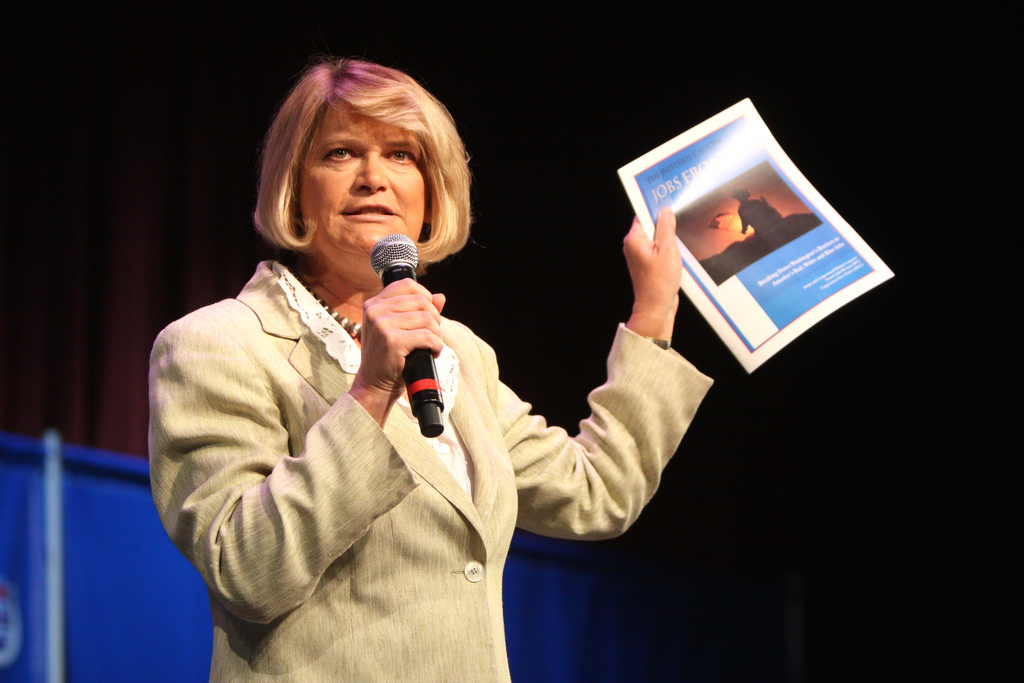 Former State Department official Liz Cheney is likely to launch her bid for Congress within days, several Republicans in Washington and Wyoming tell us, and unlike her short-lived Senate bid two years ago, this time she'll almost certainly begin as the favorite.
Cheney will run for an open seat being vacated by retiring GOP Rep. Cynthia Lummis, the only woman in the House Freedom Caucus. It's also the seat once held by Cheney's father, former Vice President (and House Minority Whip) Dick Cheney.
Several county Republican Party chairmen said they had not heard from Liz Cheney, though sources say she is likely to announce her candidacy as early as this weekend. Kara Ahern, who worked for Cheney during her brief bid against Republican Sen. Mike Enzi in 2014, is likely to manage her race this time around.
Efforts to reach Cheney spokespersons through the Alliance for a Strong America, a group she and her father formed in 2014 to advocate for a robust foreign policy, were unsuccessful.
Cheney won't have the race to herself: At least six other Republicans are already running, including state Sen. Leland Christensen and state Rep. Tim Stubson.
Christensen, who chairs the Senate Judiciary Committee, has support from Lummis' daughter, Annaliese Wiederspahn; both he and Cheney hail from donor-rich Teton County, in Wyoming's northwest corner. Stubson, the No. 3 Republican in the state House, is from Casper.
The winner of the Aug. 16 primary is almost certain to win in November; Wyoming hasn't sent a Democrat to the House since Teno Roncalio won his last race in 1976.