Conservatism Comes to Coal Country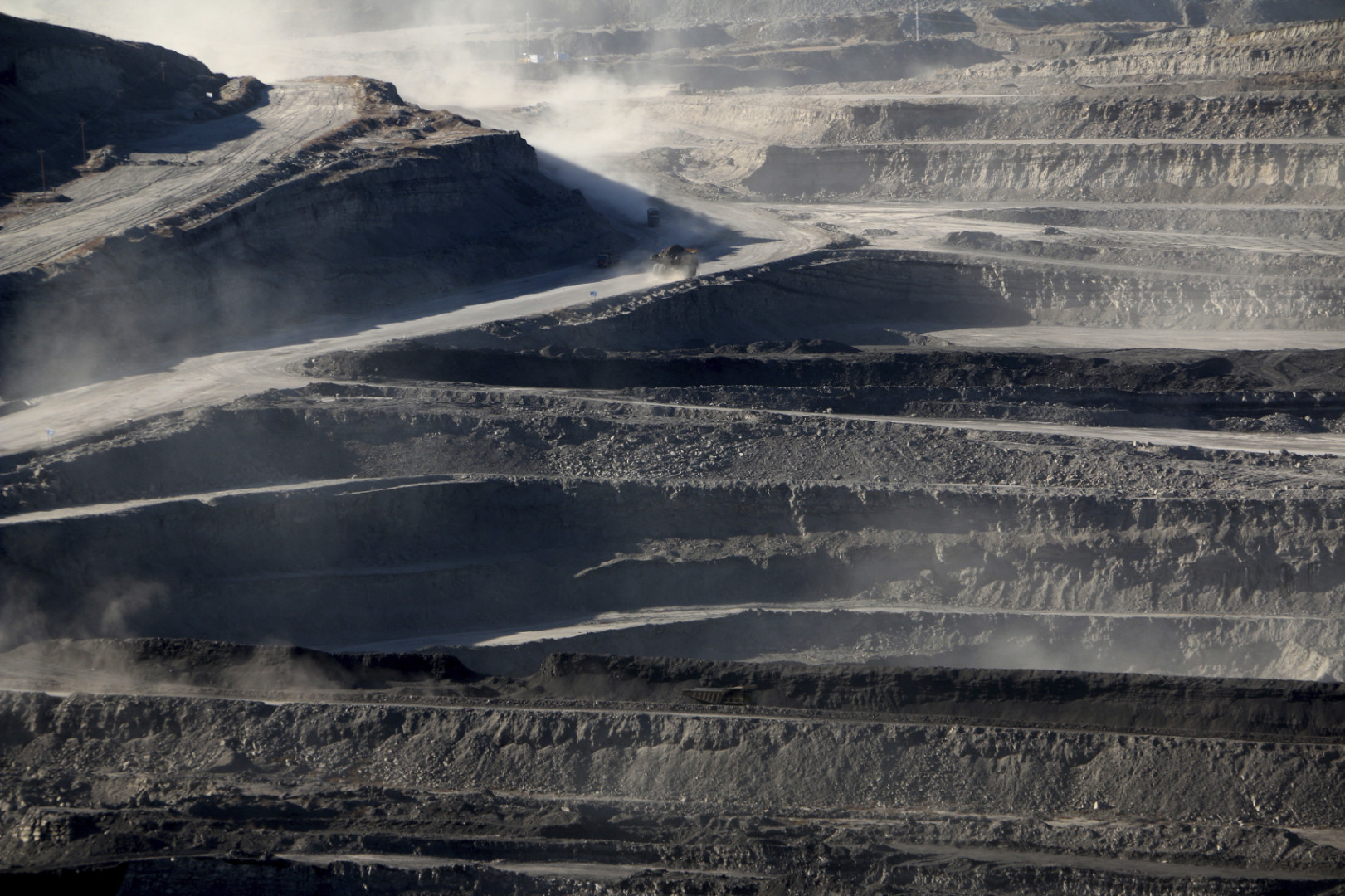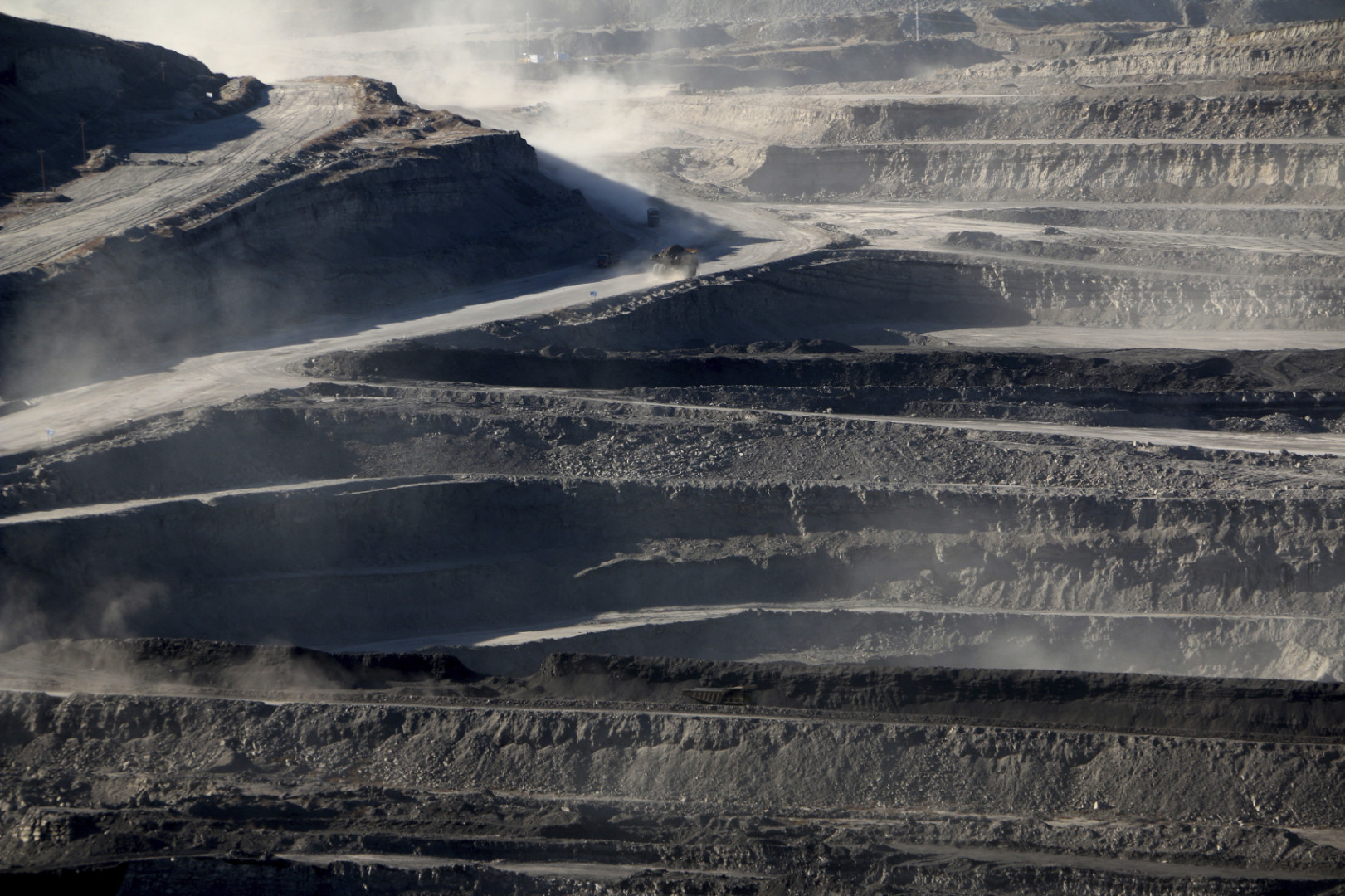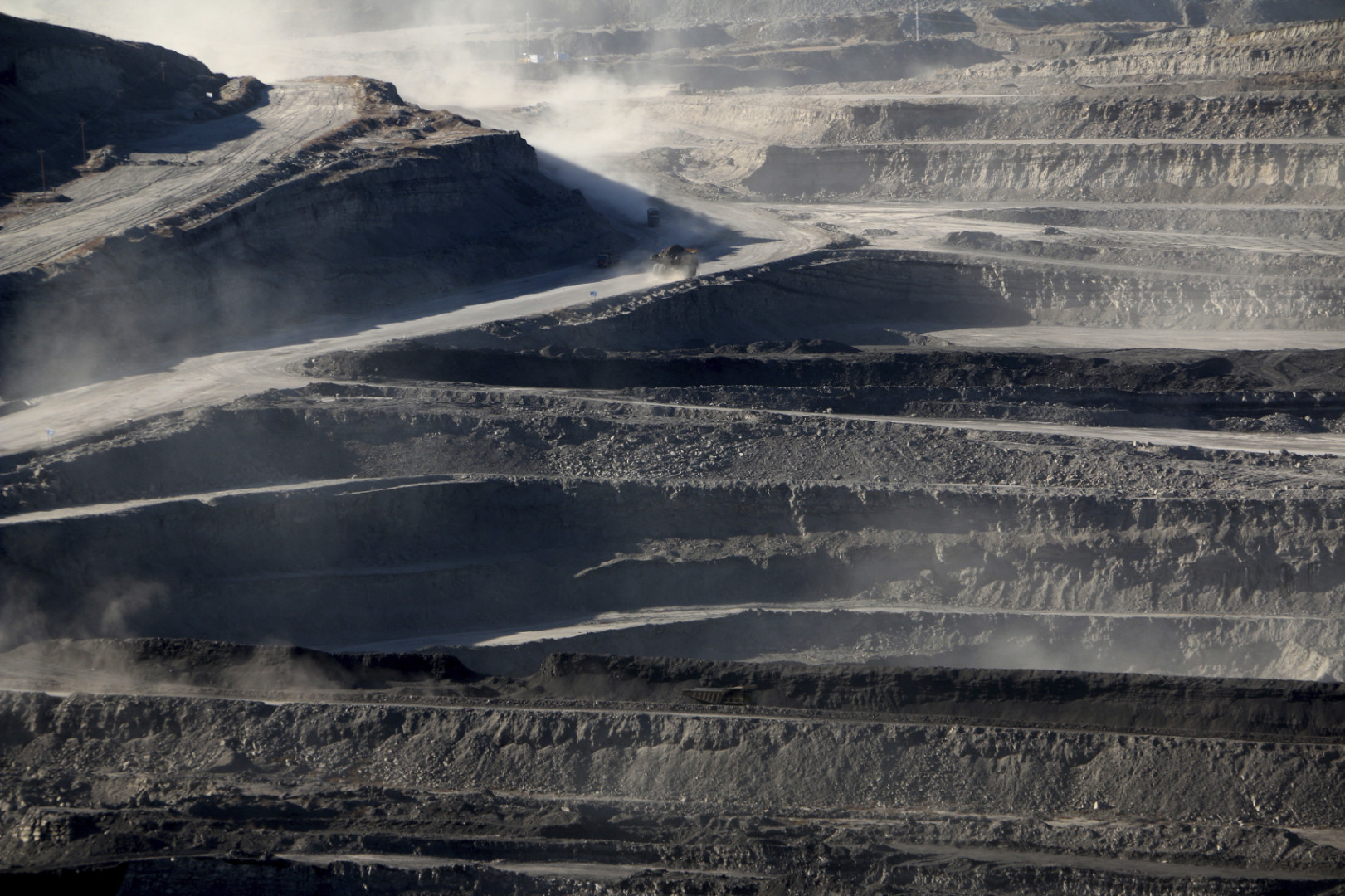 The seismic shift in political geography, a realignment driven by the nation's changing demographics and down-scale voters moving in droves to the GOP, has taken its toll on Southern Democrats; Republicans now control every state legislative chamber in the South.
But another, concurrent realignment is happening at the same time, this one in Coal Country. A changing economy, new environmental regulations and tumbling commodity prices have decimated the energy industry in Kentucky and West Virginia, and Republicans never miss an opportunity to lambaste what they call the Obama administration's War on Coal.
The Obama years have been lousy for Coal Country Democrats: Republicans have won a Senate seat and three once-Democratic House seats between the two states; Republicans now control three of the four state legislative chambers, and Kentucky just elected only its second Republican governor in living memory.
But Republican control is still new enough in those states that their legislatures are only now moving to enact some of the policies that their Southern colleagues have already dispensed with.
Consider so-called Right to Work legislation, which would allow workers to avoid paying union dues even in a union shop. A handful of newly Republican states have passed Right to Work laws in recent years, and this year lawmakers in both West Virginia and Kentucky are likely to take up their own measures. A West Virginia Senate committee advanced a Right to Work law last week, on a party-line vote; new Kentucky Republican Gov. Matt Bevin made Right to Work legislation a key cornerstone of his 2015 campaign, too.
There are Democratic bulwarks in both states. In Kentucky, Democrats still control the state House. In West Virginia, Gov. Earl Ray Tomblin would veto any legislation that made it to his desk.
But those bulwarks are among Republicans' top targets this year. Tomblin, facing term limits, is retiring at the end of this year, and Republicans believe it's one of their best pickup opportunities. After Bevin's election in Kentucky, one Democrat switched parties and two others quit to take state jobs, further imperiling Democrats' narrow majority in the House.
Expect other conservative priorities to earn attention, even if they don't become law this year: West Virginia's Senate began debating a measure this year that would require drug tests for welfare recipients. Bevin will make tax cuts and a pension overhaul anchors of his first-year agenda in the Bluegrass State.
White voters have been slower to flee Democrats in Kentucky and West Virginia than they have in Southern states. But that flight is taking place, and the legislation that will take floor time this year is a pointed preview of what's to come when Democratic hurdles collapse.