Financial Control Board Is a Sticking Point in Puerto Rico Talks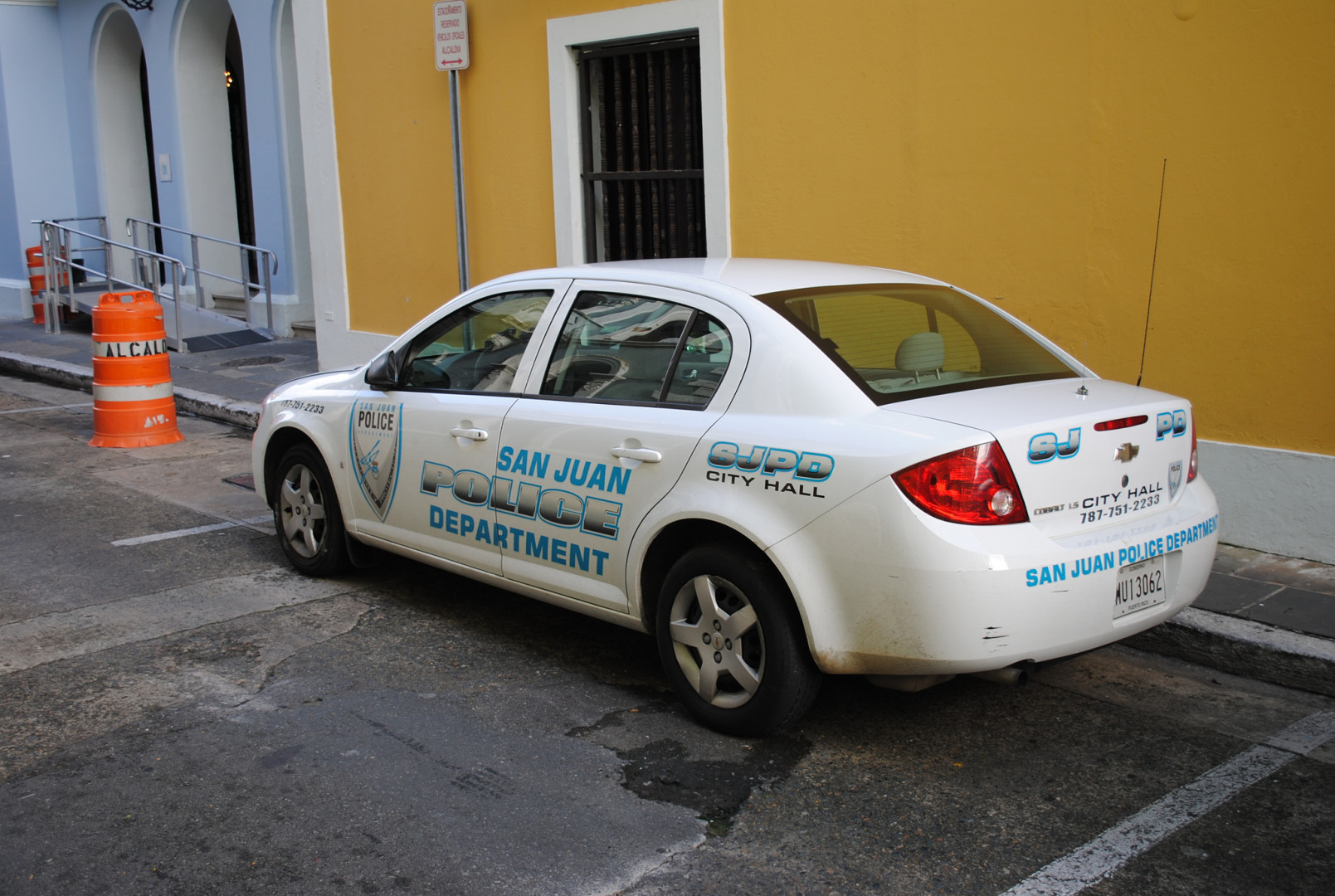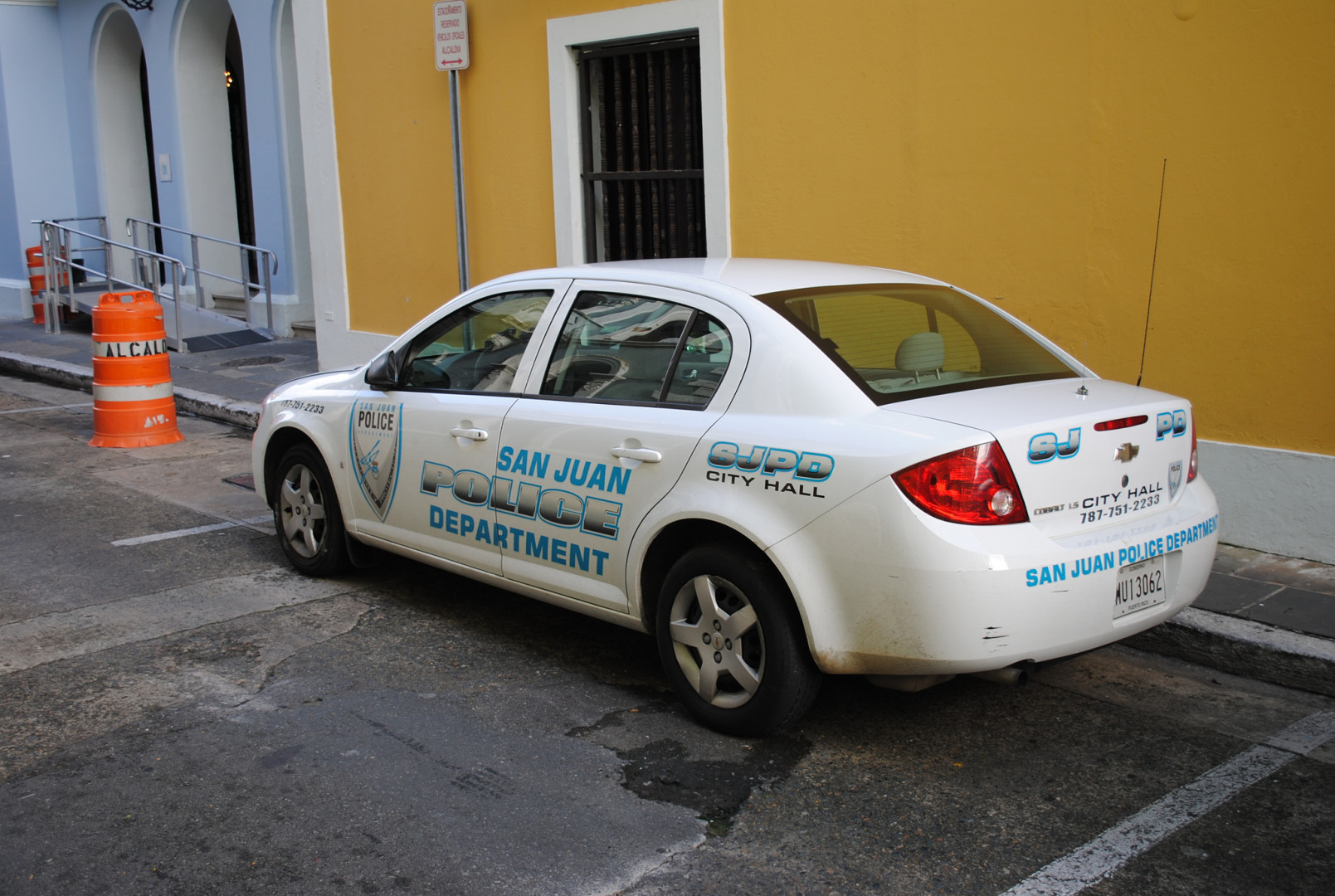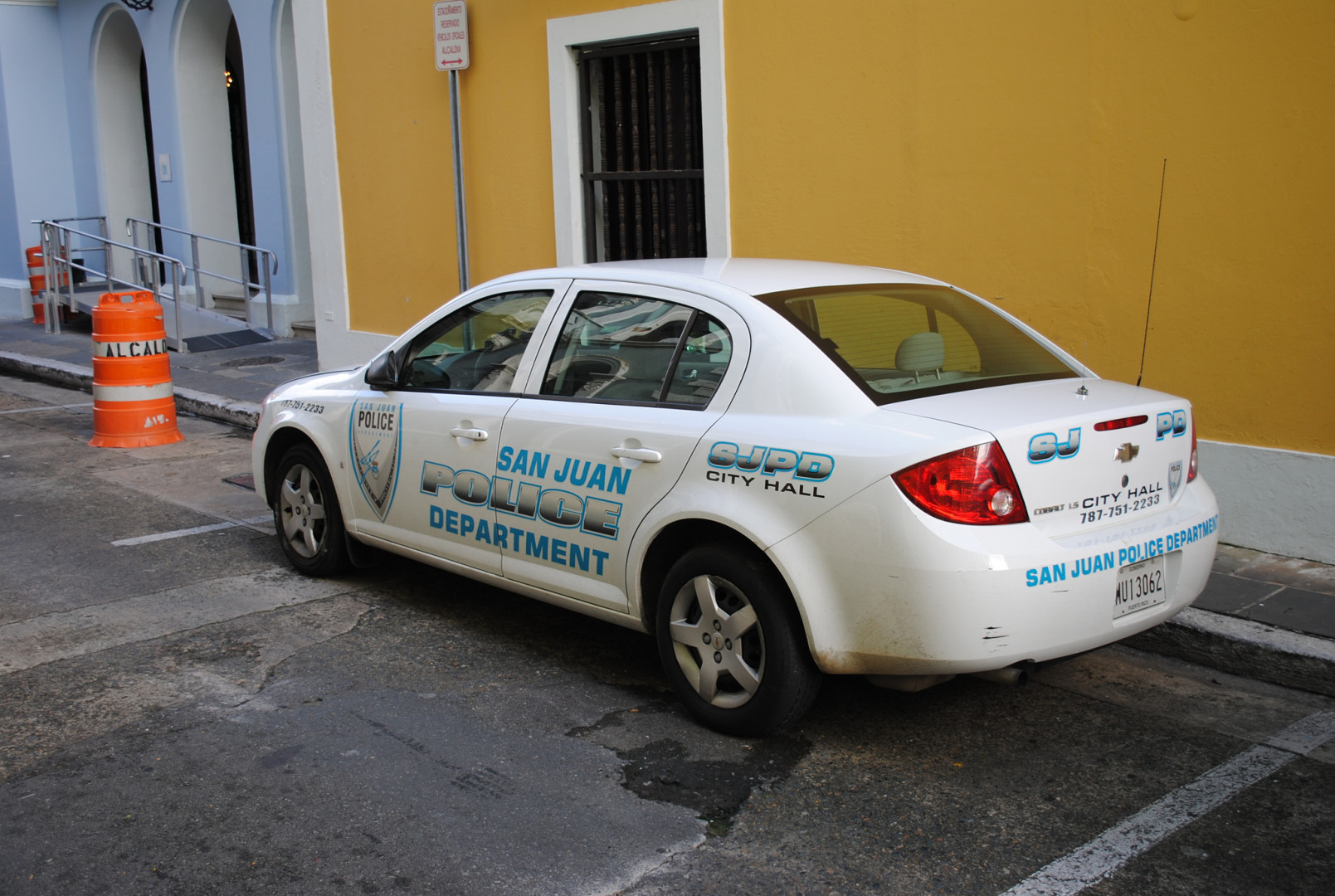 As Congress stumbles towards a possible solution to Puerto Rico's debt crisis, the imposition of a financial control board to guide the island's budgetary decisions has emerged as a major sticking point.
Most Republicans, including three powerful Senate committee chairmen who have jurisdiction over the U.S. territory, insist that a control board be part of any long-term legislative plan to manage Puerto Rico's $72 billion debt.
One of those senators, Judiciary Committee Chairman Chuck Grassley of Iowa, told reporters last week that an outside budgeting authority would be crucial to returning the island to financial solvency. He also said Democratic support for such an entity would be crucial for any proposal to advance in the Senate.
"We think there needs to be a financial control board," he said. "We can't move until we have some sort of compromise."
Congressional Democrats and Puerto Rican officials, for their part, are not entirely opposed to the imposition of a control board if it means the island will receive other forms of relief. They have proposed for transitional funds to stave off default or giving the commonwealth access to Chapter 9 bankruptcy protections.
But others bristle at the notion that Congress would effectively take over Puerto Rican finances and governance altogether, which they feel would violate their sovereignty.
"I would only support such a measure if it were paired with more equitable treatment under federal programs and a mechanism that enables Puerto Rico to restructure debt in a way that is fair to creditors and that enables Puerto Rico to provide essential services to our people," said Democrat Pedro Pierluisi, Puerto Rico's nonvoting resident commissioner in Congress, in a statement last week.
"I am willing to support a package that provides meaningful federal oversight of the Puerto Rico government's fiscal practices, but only if it is paired with better — that is, more state-like — treatment of Puerto Rico," he said. (Among other things, Puerto Rico's representation in Congress is limited to one four-year nonvoting "commissioner" seat in the House.)
A House Natural Resources subcommittee will take up the issue of a financial control board at a hearing next week, after it was postponed due to the winter storm.
Puerto Rico has already started to default on some of its debts, prioritizing payments to higher-priority creditors at the expense of others. The island's leaders, including Gov. Alejandro García Padilla, have warned of a humanitarian crisis on the island if the government can no longer afford to provide basic services like electricity. Rolling blackouts are already a common feature of life in the commonwealth, limiting economic growth and contributing to an ongoing emigration crisis of island residents leaving for the mainland.
Republicans, including Grassley, have pointed to years of fiscal mismanagement by Puerto Rican leaders for exacerbating these problems. They see a financial control board as a way to ensure that the territory makes necessary structural reforms. Without it, they say, the same issues will pop up again a few years down the road.
Given the desperation of the situation and the GOP control of Congress, outside observers expect Democrats to agree to a financial control board as long as Republicans find a way to maintain some sovereignty and social services on the island.
"It is less a question of whether a board is part of any proposed legislation and more a question of how powerful it will be," said Brandon Barford, a partner at Beacon Policy Advisors, in an email.
Outstanding questions include whether the board would be able to veto spending and tax decisions made by Puerto Rican legislators. "Nearly all congressional Republicans who have weighed in on the Puerto Rico situation view some form of control or supervisory board as necessary to ensure the island returns to economic growth," he said.