New Poll: Trump, Clinton Maintain National Leads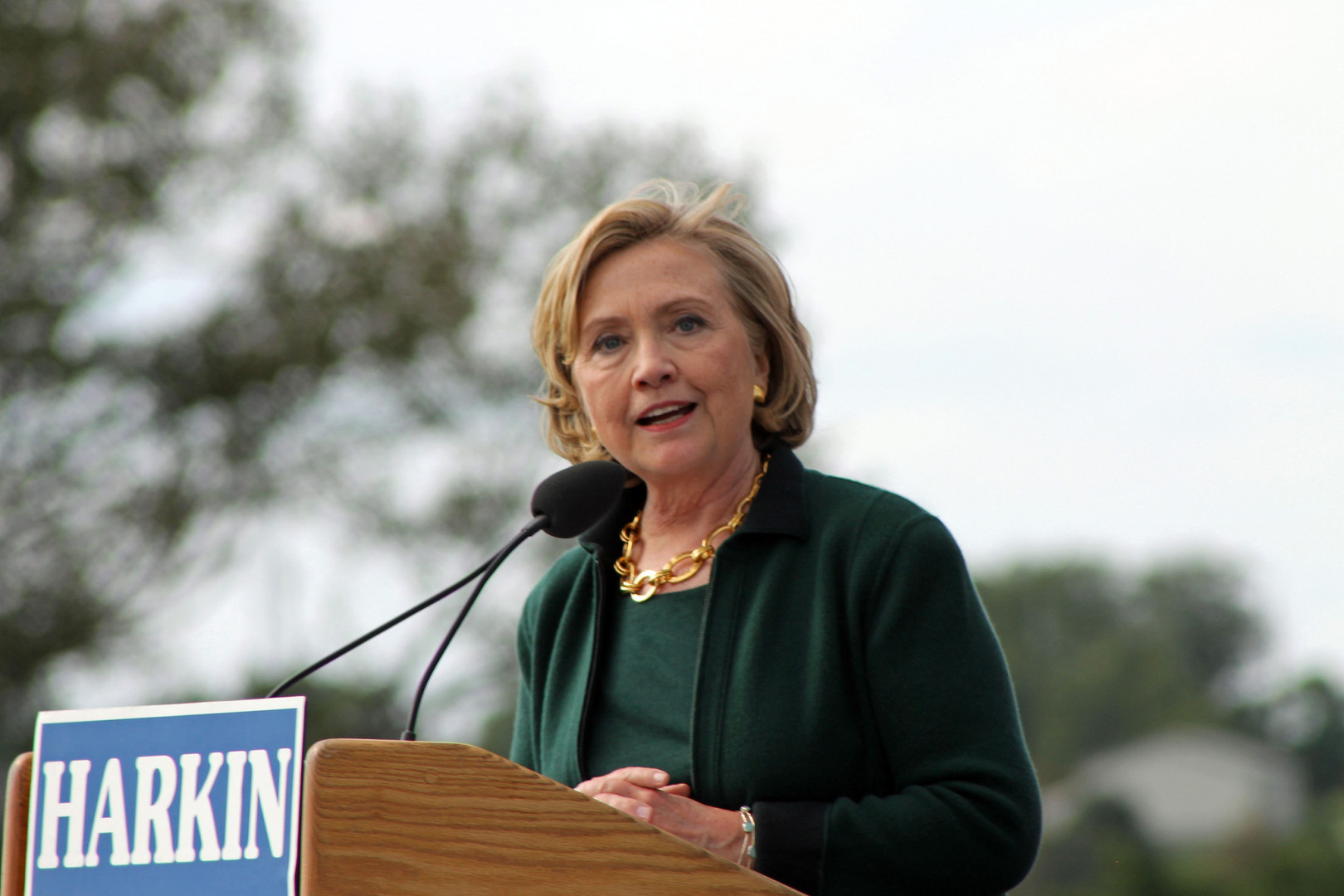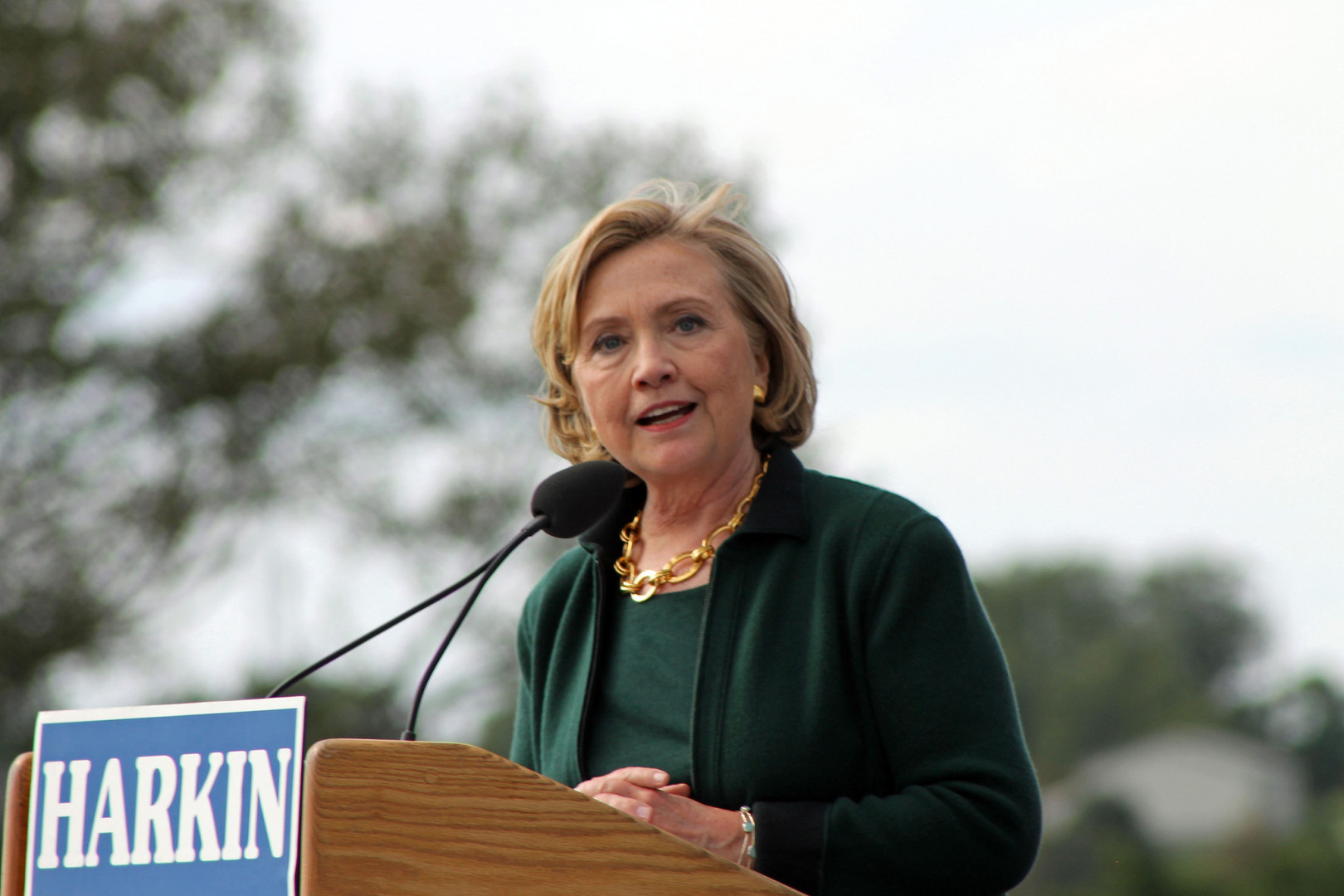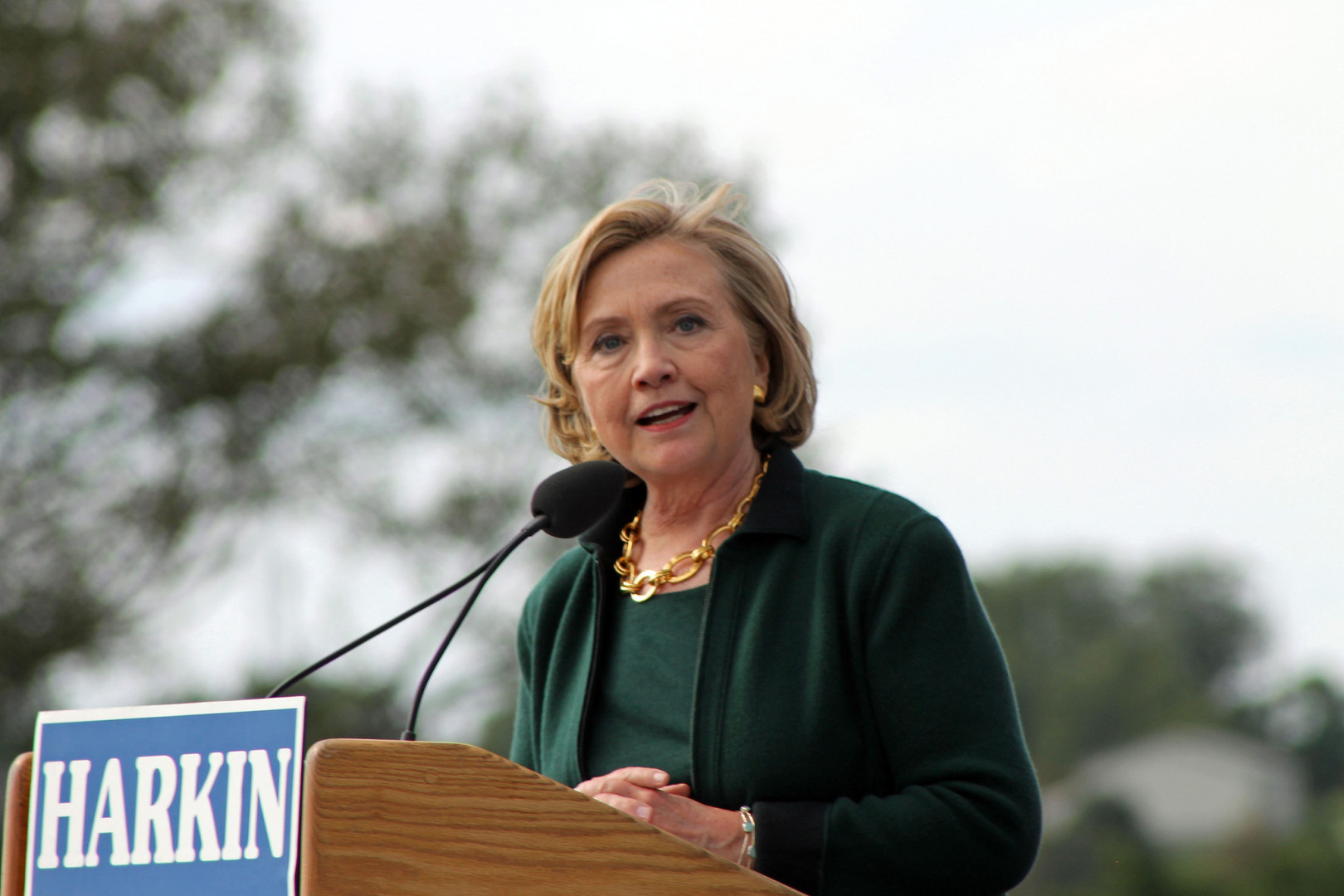 Donald Trump and former Secretary of State Hillary Clinton maintain significant leads among voters across the nation, even as both find themselves in tight races in early-voting states, a new Morning Consult poll finds.
The weekly tracking survey shows Trump ahead of the Republican field with 40 percent of the vote, near his all-time high. Just two other candidates crack double digits: Texas Sen. Ted Cruz, who takes 11 percent, and retired neurosurgeon Ben Carson, at 10 percent. Florida Sen. Marco Rubio and former Florida Gov. Jeb Bush are the only two candidates with significant levels of support, at 9 percent and 7 percent, respectively.
On the Democratic side, Clinton leads Sen. Bernie Sanders (I-Vt.) by a 48 percent to 31 percent margin — a significant advantage, but down from the 30-point edge Clinton enjoyed in December. Former Maryland Gov. Martin O'Malley barely registers, at just 2 percent.
The Morning Consult survey tracks closely with two new polls released Tuesday. A CNN/Opinion Research Corporation poll found Trump leading the GOP field with 41 percent, while an ABC News/Washington Post poll found Trump at 37 percent. Both surveys found Cruz drawing about 20 percent of the vote, with every other candidate trailing badly.
The new surveys underscore the difficulty candidates other than Trump and Cruz will face as they struggle to win support and gain momentum: Even among Republicans who call themselves liberal or moderate, Trump takes more than 40 percent of the vote in the Morning Consult survey. Without those voters, candidates such as Rubio and Bush will find it difficult to score surprise upsets.
Among Democratic voters, Clinton's lead has slumped in recent weeks, as Sanders becomes better known. A whopping 73 percent of Democratic voters say they have a favorable view of Clinton, while a comparable 70 percent say they see Sanders favorably.
Democratic voters like their candidates much more than Republican voters like theirs: Both Clinton and Sanders have higher favorable ratings among Democrats than any Republican has among their voters. Just three Republicans — Trump (61 percent), Carson (60 percent) and Cruz (56 percent) — are seen favorably by more than half of Republican voters.
The Morning Consult survey sampled 4,001 registered voters between January 21-24, for a margin of error of plus or minus 2 percentage points. Margins of error among the 1,527 self-identified Democrats and 1,243 self-identified Republicans were plus or minus 2.5 percent and 2.7 percent, respectively.